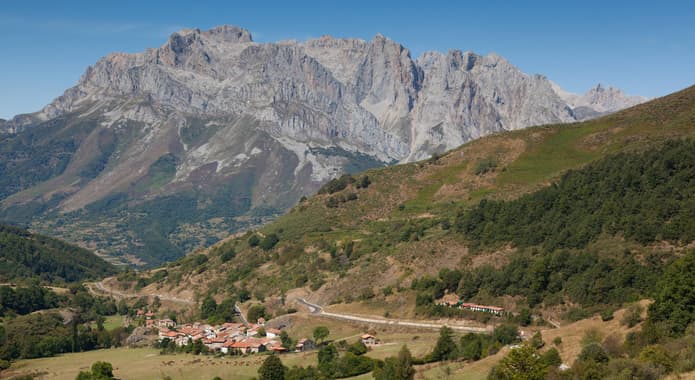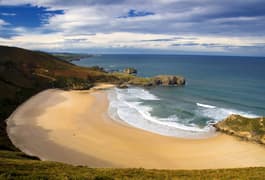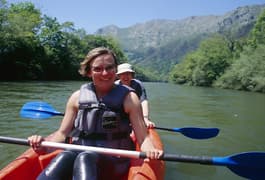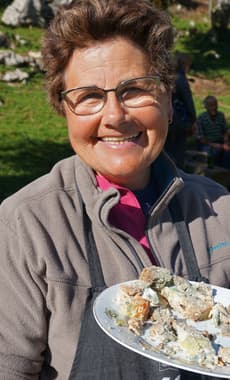 Asturias to Cantabria: Drive & Explore Vacation
Green pastures to golden sands; scenic backroads to shepherd caves; rural villages to rushing rivers. Enjoy it all in this peaceful pocket of northern Spain.
Focused around the peaks and pastures of the Picos de Europa National Park, this self drive holiday blends curated guided experiences with independent days, exploring under your own steam with the considerable benefit of our first-hand knowledge, sharing the best kept secrets of the area.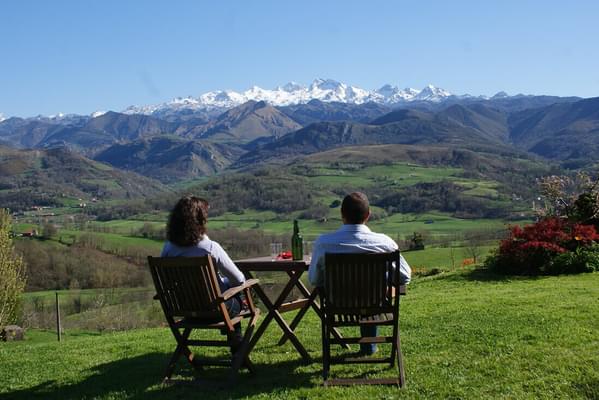 1 of 11
Day 1 - Settle into an inn with a view to remember
Drive into the Picos de Europa and your first base, a family-run converted farmhouse. Sit down in the garden with a glass of local cider, a panorama of peaks unfolding into the distance.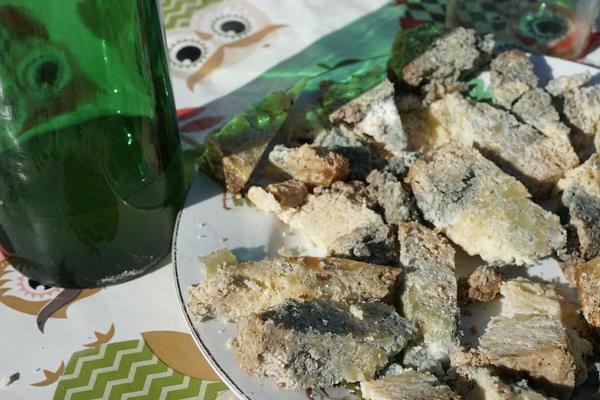 2 of 11
Day 2 - Enjoy a day of hiking, cheeses and Asturian cider
Join our local guide to meet some of the last shepherds in the Picos. Hike around the high lakes of Covadonga and end your day with a special dinner of local products with local cider.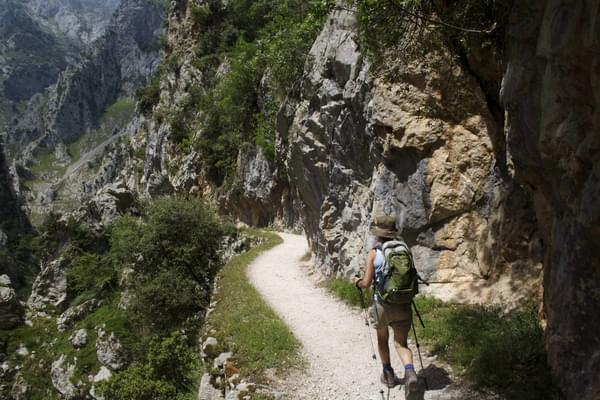 3 of 11
Day 3 - Hike through the Cares Gorge
Choose a hike from our suggested selection, with the advice of our local information and your local guide. The Cares Gorge, probably the most famous hike in Spain, is a must while in the Picos.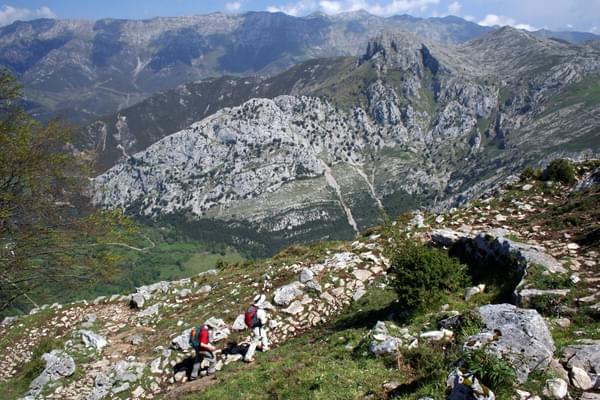 4 of 11
Day 4 - Walk along a Roman route with your guide
Meet your guide again today, perhaps to walk a lesser-known trail. One of the best is an old Roman route across the high hills, revealing a view of all three massifs of the Picos de Europa.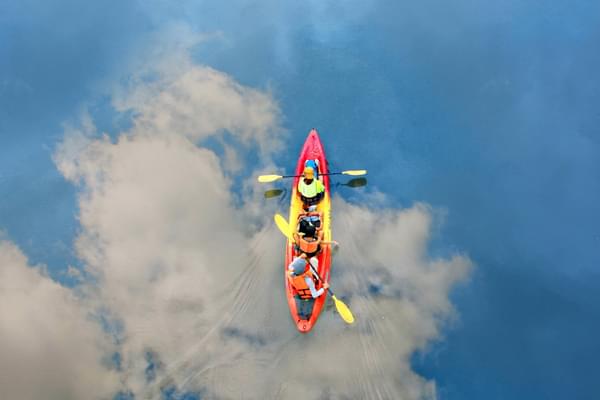 5 of 11
Day 5 - Choose how to explore
Change hotels today as you move to the southern Liébana Valley. This is a great opportunity to try a new activity, with kayaking, canyoning and even Via Ferratas all possible.
6 of 11
Day 6 - Summit a mountain peak
Ride the cable car 1,000m up into the high Picos for dramatic views down the forested Liebana Valley, and the chance to hike up to the summit of one of the highest peaks in the range.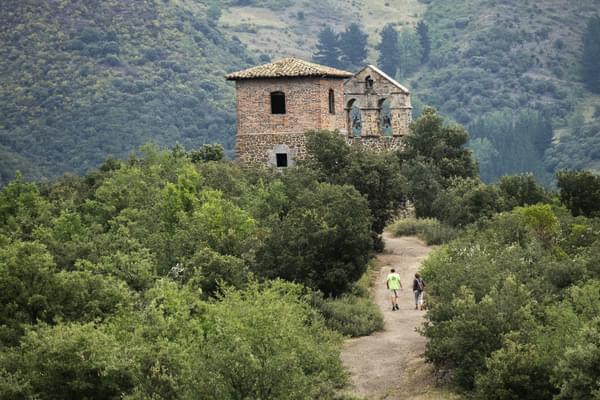 7 of 11
Day 7 - Explore villages and valleys
A day to explore your surrounds, maybe combining hiking or a visit to Santo Toribio monastery with a long lunch at the medieval town of Potes overlooking the mountains.