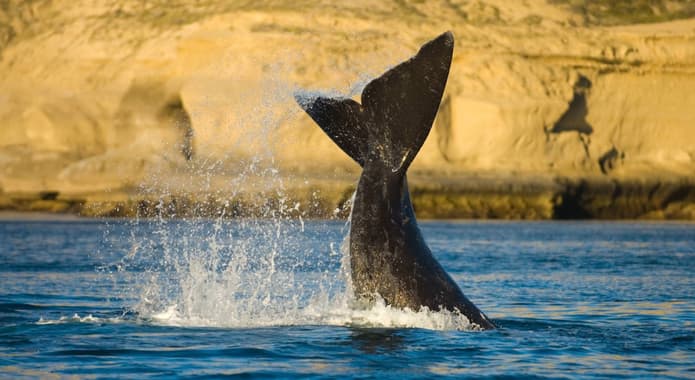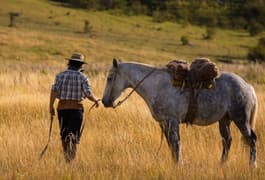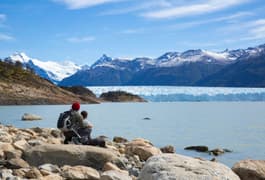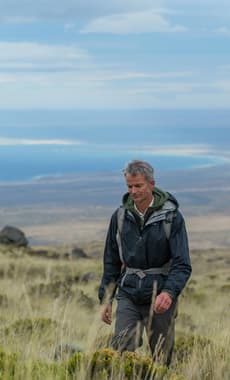 Across Argentine Patagonia: A Private Guided Journey
Breaching whales and crashing glaciers; open steppe and iconic mountains, experience Patagonia's natural wonders at a relaxed pace and with the experts.
Traverse Argentine Patagonia in the company of our expert local guides, from wildlife hotspots along the Valdés Península to working estancias in the steppe; the rewilded grasslands of Patagonia National Park along the epic Ruta 40 to Mount Fitz Roy, and finishing with the Perito Moreno Glacier in rare solitude.
Enjoy reading this taster itinerary. Please Request Full Details if you'd like to know more, or to discuss how we can tailor this holiday for you.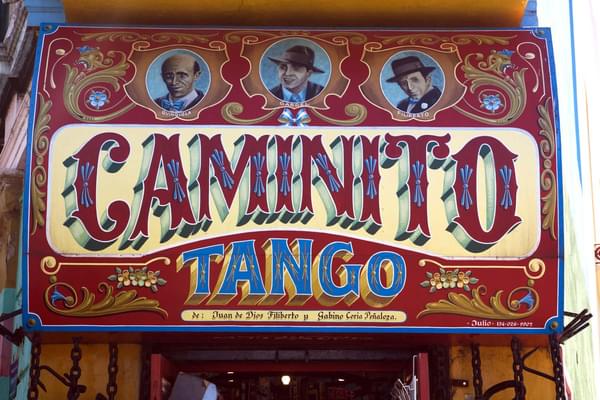 1 of 20
Day 1 - Arrive in Buenos Aires
Arrive in Buenos Aires and the charming Palermo neighborhood. Head out to explore on foot with the help of our local information and advice.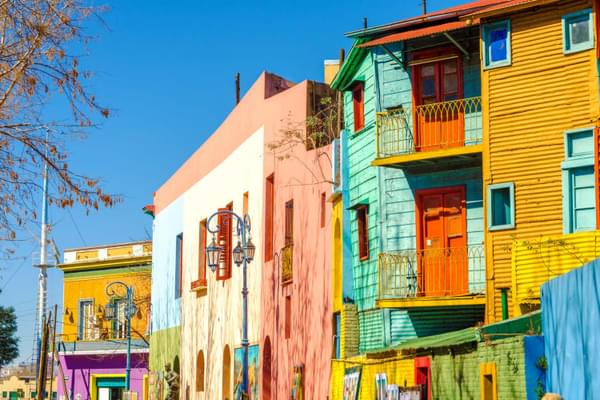 2 of 20
Day 2 - Explore Buenos Aires with your guide
Spend the morning with your private guide on a flexible route through the city, getting under the skin of one of the Latin America's most elegant cities.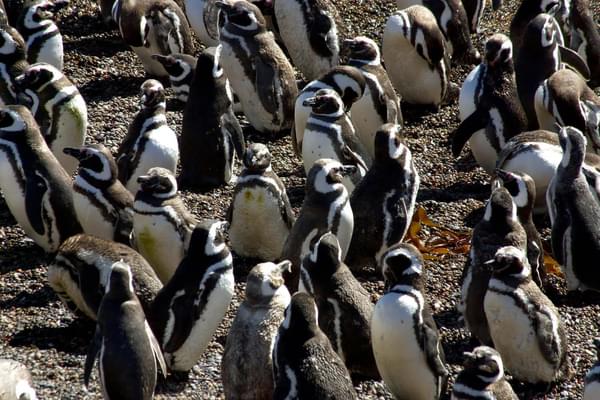 3 of 20
Day 3 - Start exploring Patagonia´s wildlife
Fly south to Patagonia's great wildlife hotspot, the Valdes Peninsula. Meet your guide, settle in your hotel in the town of Puerto Madryn and start exploring the local wildlife.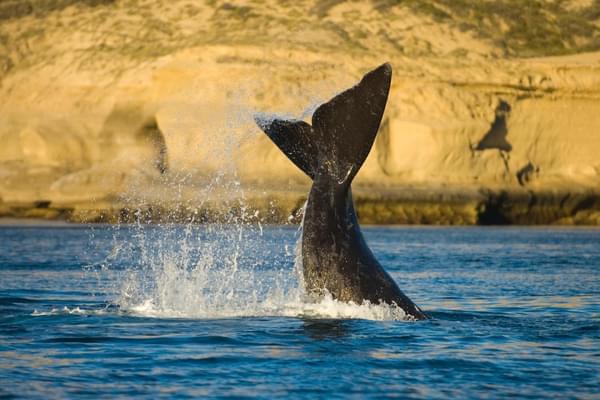 4 of 20
Day 4 - Whale watching and more
Spend all day with your guide as you meet the wildlife of this UNESCO World Heritage area, from Southern Right Whales to penguins, elephant seals, rheas, Orca, sea lions and more.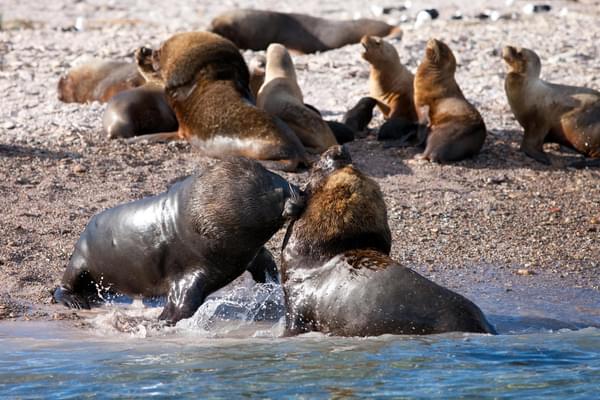 5 of 20
Day 5 - Explore the Blue Patagonia reserve farther south.
Travel south with your guide following the Atlantic's wild coastal to Argentina's first coastal national park and the UNESCO Biosphere Reserve, Blue Patagonia.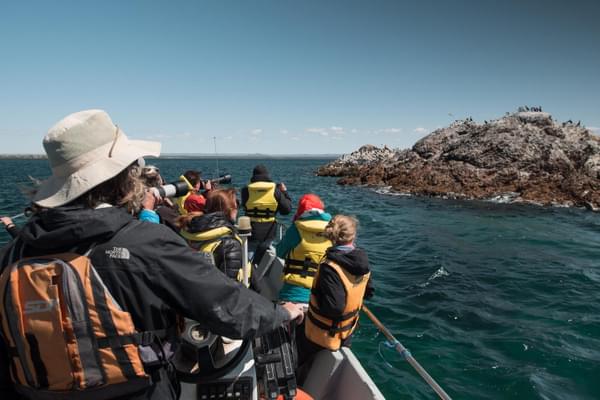 6 of 20
Day 6 - Full day spotting coastal wildlife
Full day dedicated to the coastal wildlife of the Blue Patagonia project, part of the conservation program of the Rewilding Argenina Foundation.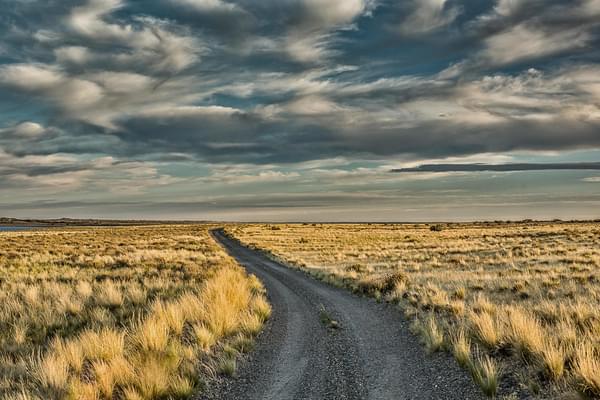 7 of 20
Day 7 - Petrified forests and ranches of the steppe
Leave the coast behind and travel under the vast skies of the Patagonian steppe. Stop to visit a petrified forest of giant monkey puzzle trees and stay at a working estancia.