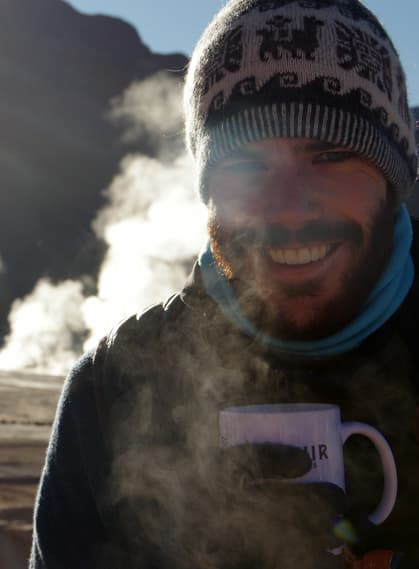 Video inspiration
Video: A journey across the Spanish Pyrenees (3:10)
A journey into the heart of the Spanish Pyrenees reveals a precious alpine landscape of high peaks, glacial lakes and great forests, where the power of nature is untamed by human hands.

One of Spain's great road trips traverses the entire length from Bilbao to Barcelona, tying together the natural beauty and distinct character of three historic regions; Navarre, Aragón and Catalonia...
Whether you want to do it all, or focus on walking and activities in the high valleys, our job is to put it all together and share it in a way that makes it all personal to you. For hikers, adventurous families and the adventurous at heart, we have myriad ways to do so. We've shared a few at the bottom.
If any or all of it captures your imagination and has you yearning for the high mountains, we'd love to take you there.