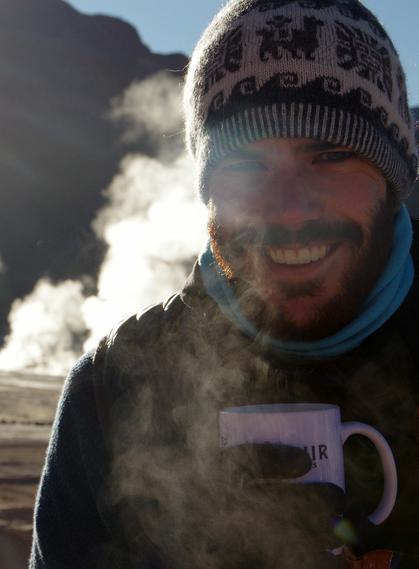 Video inspiration
Video: 5 reasons to visit Catalonia (2:19)
From the granite peaks and black pines of the beautiful Pyrenees, to the low volcanic cones and stone villages of the hinterland, all the way out to the sunny vineyards, Mediterranean fishing villages and quiet coves of the Costa Brava, Catalonia is a sight to behold...
If we can convince you to come and see, smell and taste it all for yourself, please do let us know. This driving trip is a great place to start.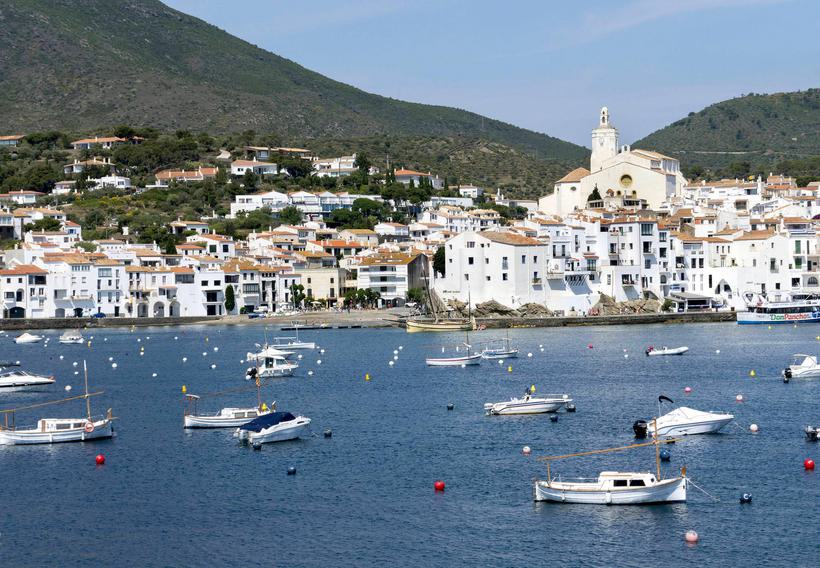 Self Drive
Around Catalonia: Drive & Explore Vacation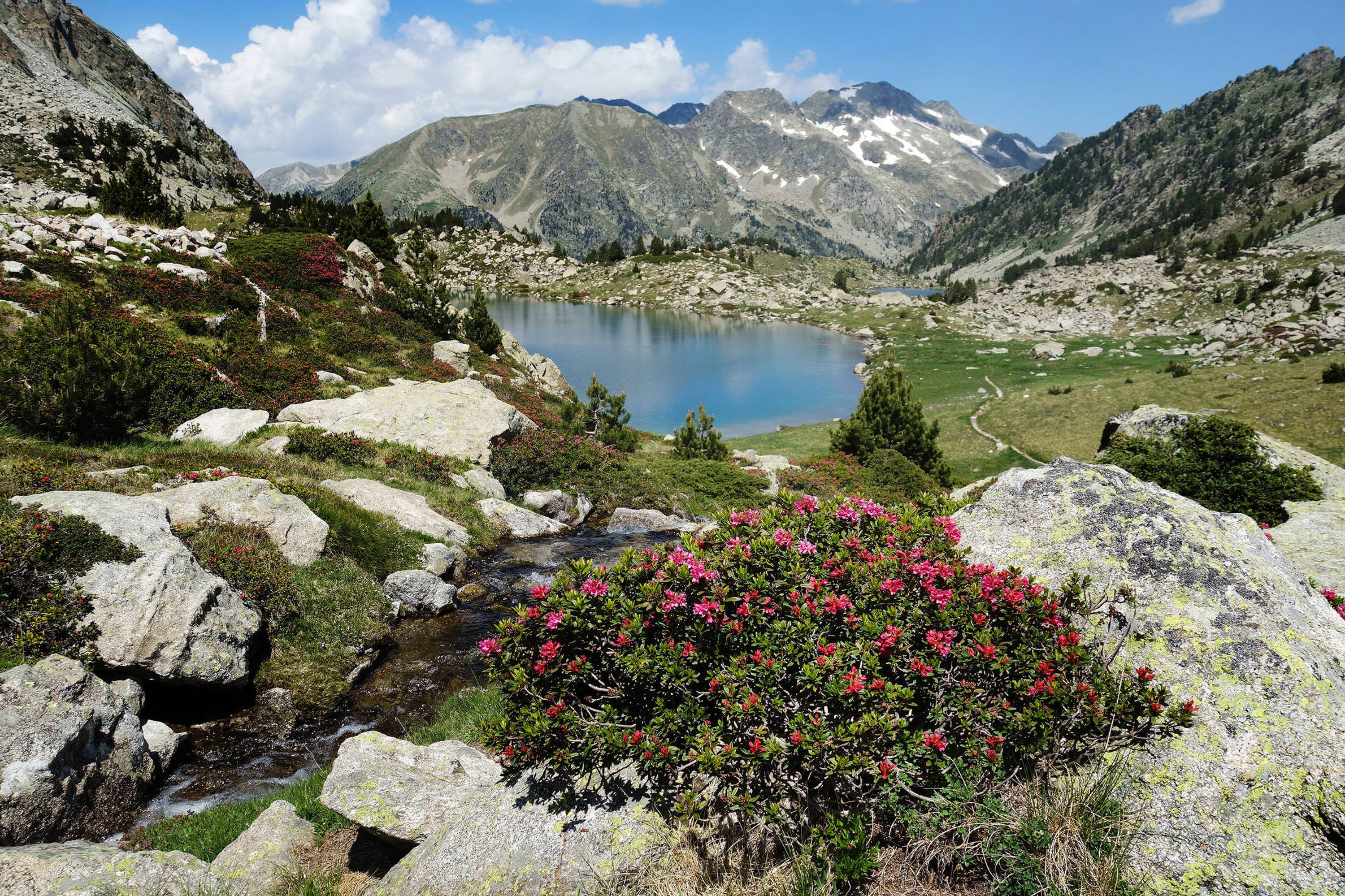 When: Mar-Nov

Guide Price: $3,350 per person
Guide Duration: 12 days (can be made longer or shorter)
From storied city street to Pyrenees peak; forested volcanic cone to sunny sea cove, we present Catalonia's greatest hits, entwined with its trademark hospitality.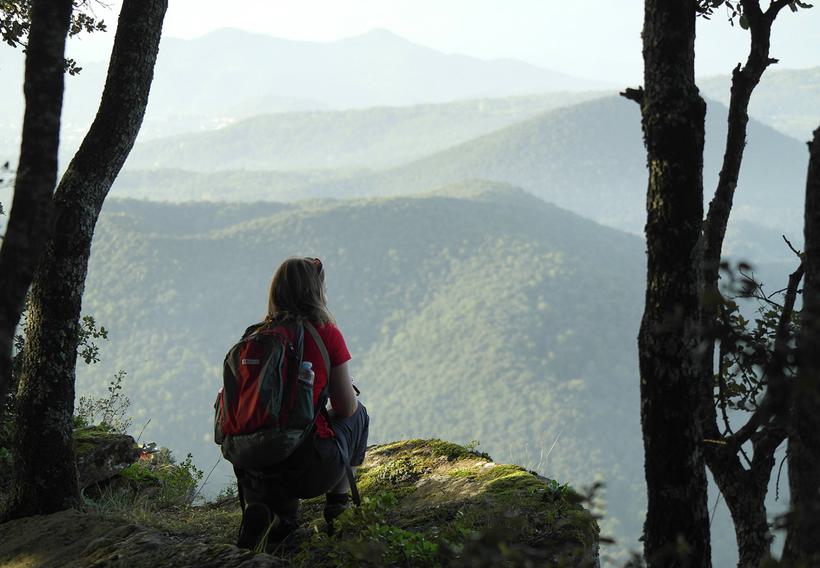 Hills of Girona to Costa Brava Walking Vacation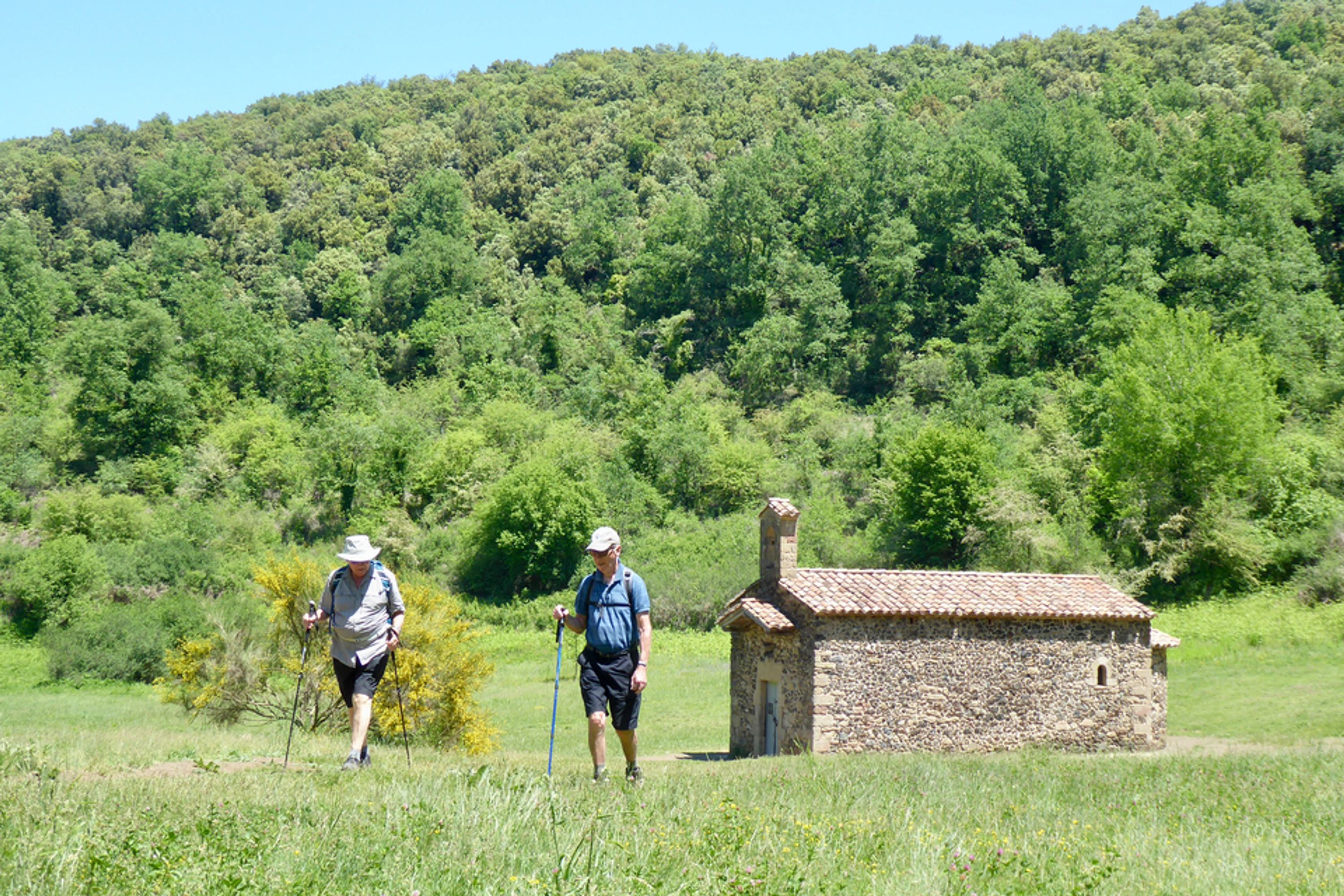 When: Mar-Jun; Sep-Nov

Price: $2,450 per person
Duration: 10 days
From the countryside to the city to the sea, walk our exclusive route between beautiful rural inns, through one of Spain's culinary and cultural hotspots.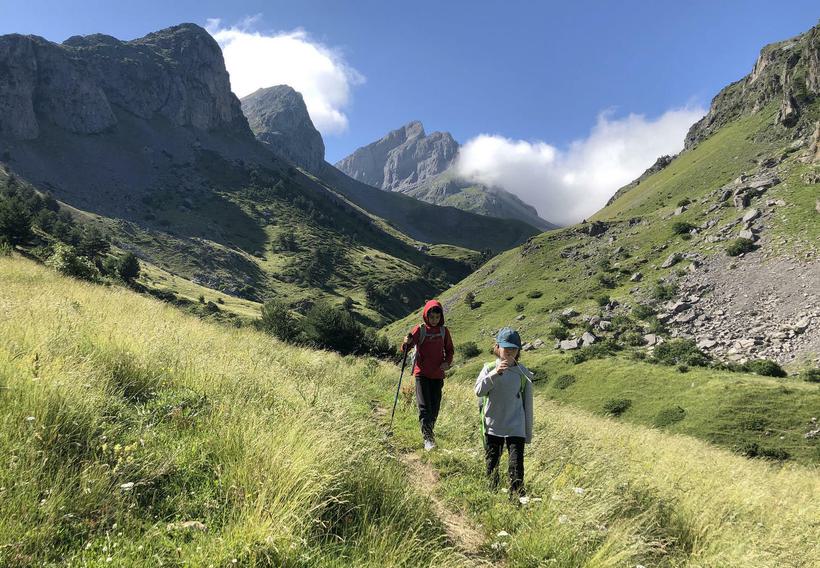 Self Drive
Mountains to Med: Northern Spain Family Adventure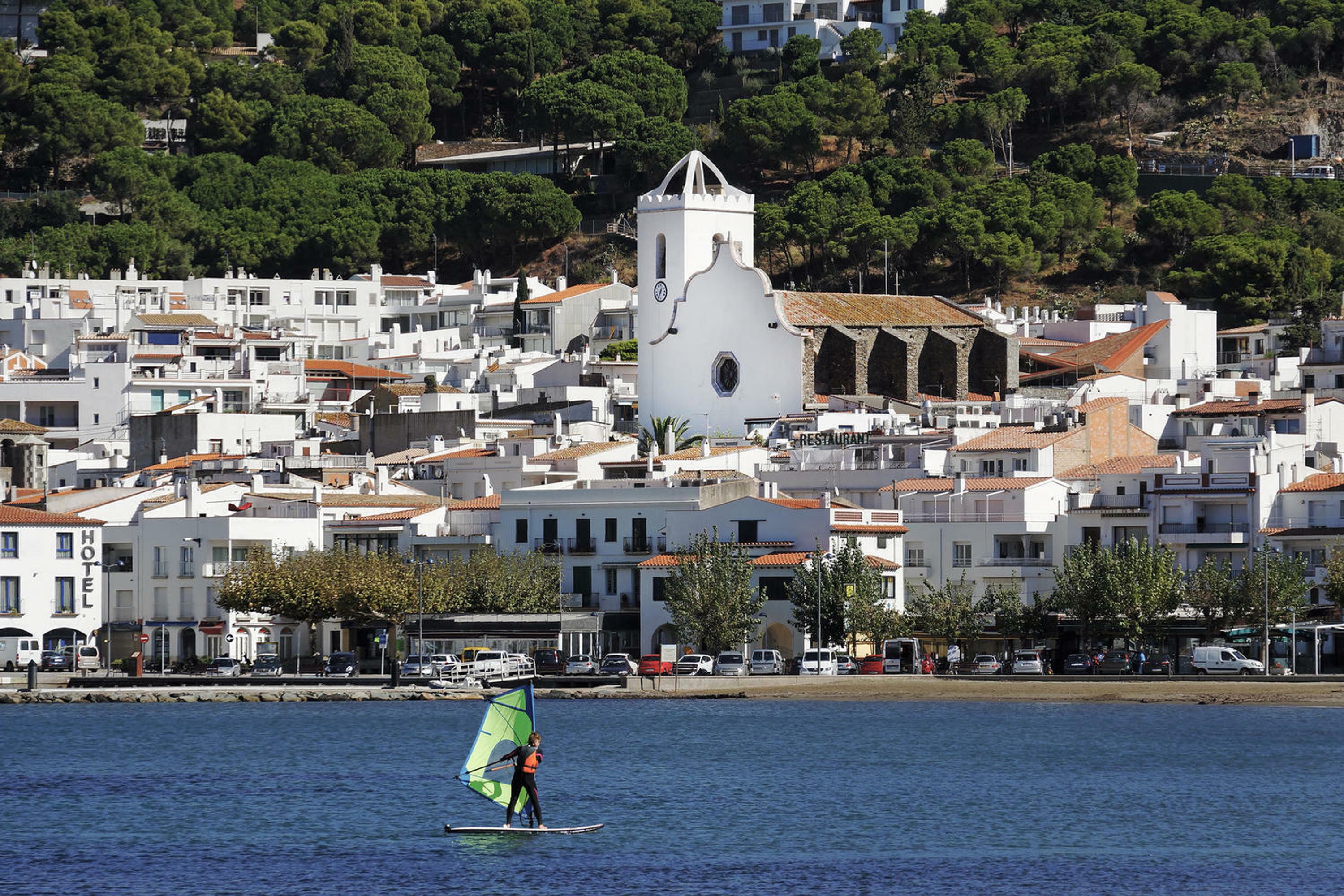 When: May-Oct
Price: $3,350 per person
Duration: 15 days
From the peaks of the Pyrenees to the coves of the Costa Brava this fun, active, family vacation has everything you need to keep the whole gang happy, together.