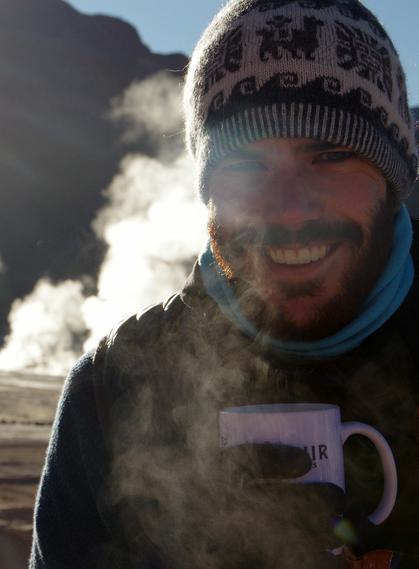 Video inspiration
Alentejo - A Journey Across Portugal (3:13)
From the Spanish border to the clear blue ocean, the Alentejo is a place of Mediterranean forest, olive groves and hilltop villages.
But this is not just a journey of pretty landscapes. At every turn, countryside lifestyles survive away from the tourist gaze, none more so than in the rural heartland of the world's largest cork-producing area.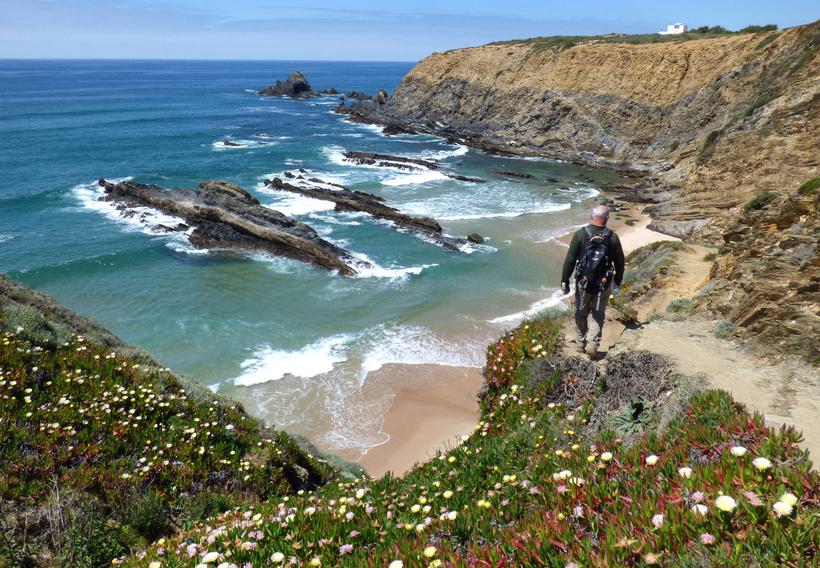 Alentejo & Costa Vicentina Walking Holiday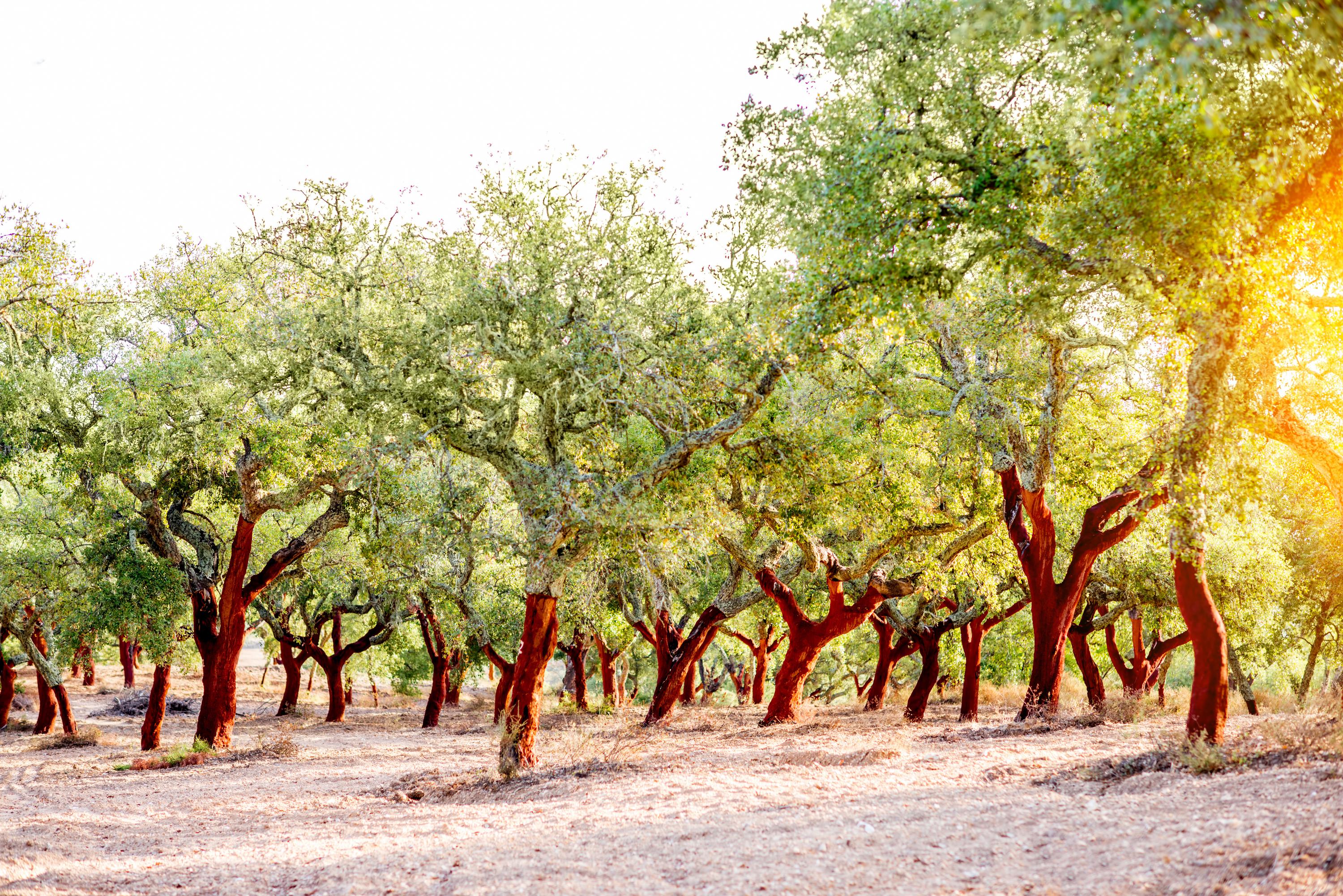 When: Mar-Jun; Sep-Nov
Price: £1,480 per person
Duration: 8 days
Alentejo is a romantic mosaic of open forests, wild meadows and hilltop villages, fringed by unspoilt coast. This relaxing route plots a peaceful path through it all.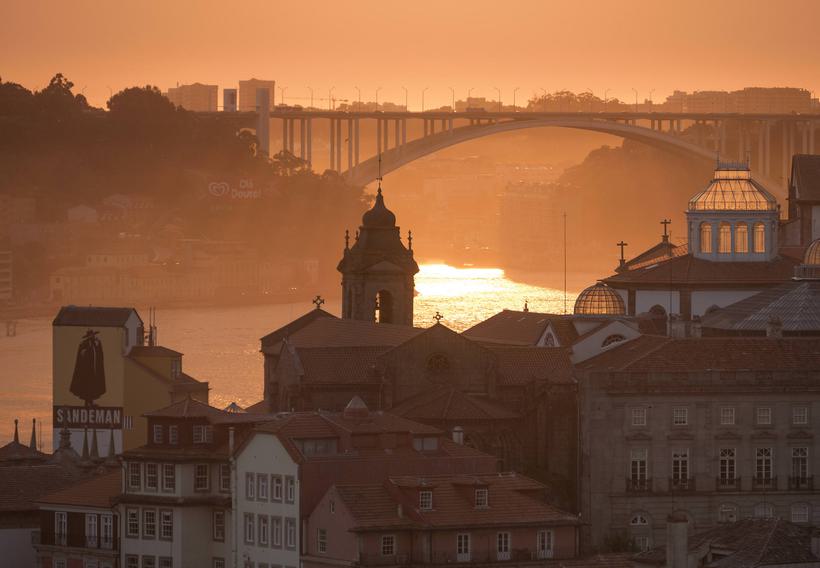 Self Drive
Great Road Trips: Portugal from Porto to Lisbon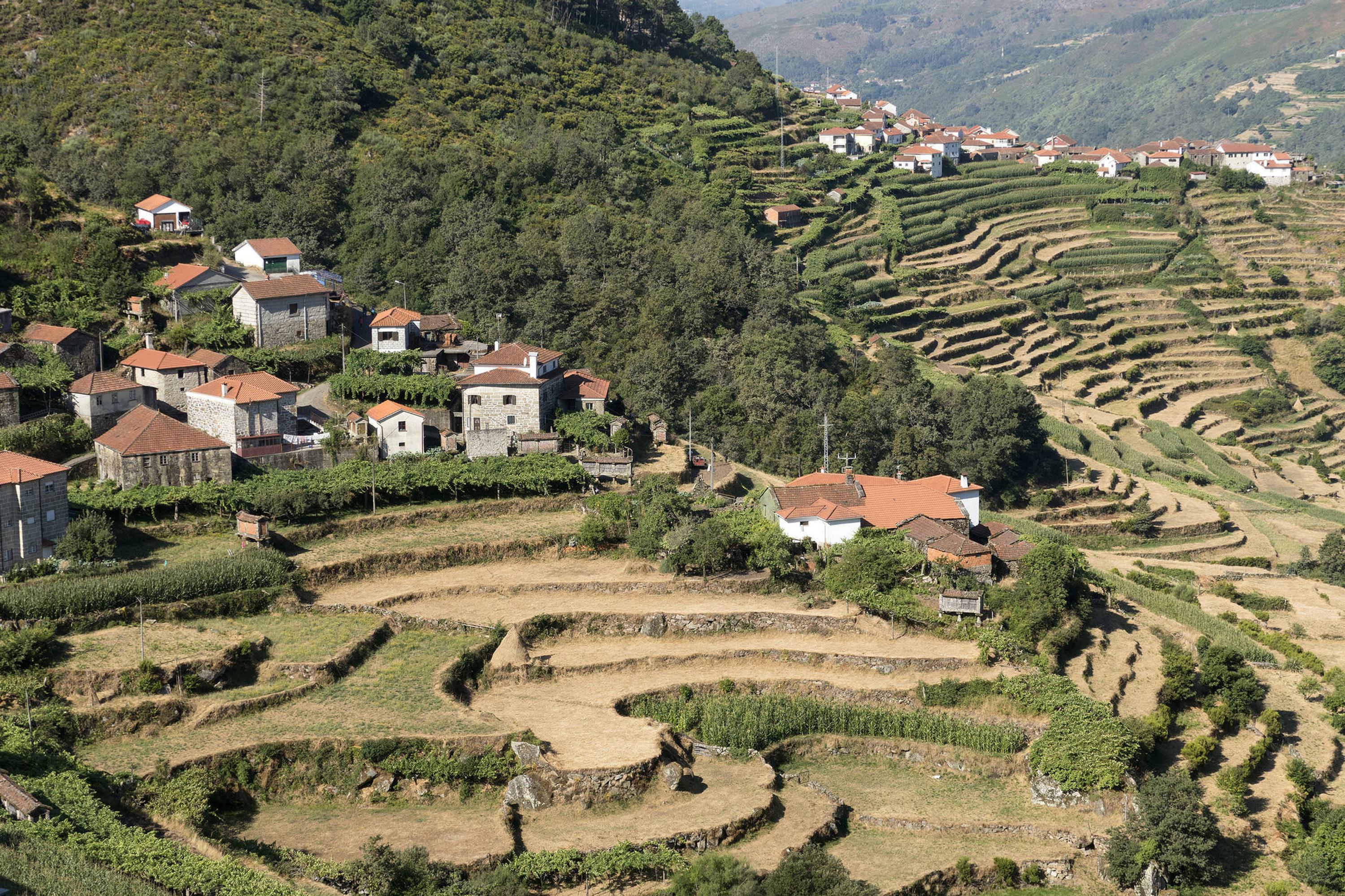 When: Apr-Jun; Sep-Nov
Guide Price: £3,750 per person
Guide Duration: 23 days (can be longer or shorter to suit you)
Between two great cities unfolds a sunny and scenic journey into the heart of Portuguese culture, food, wine and history, shared by locals and tailored to you.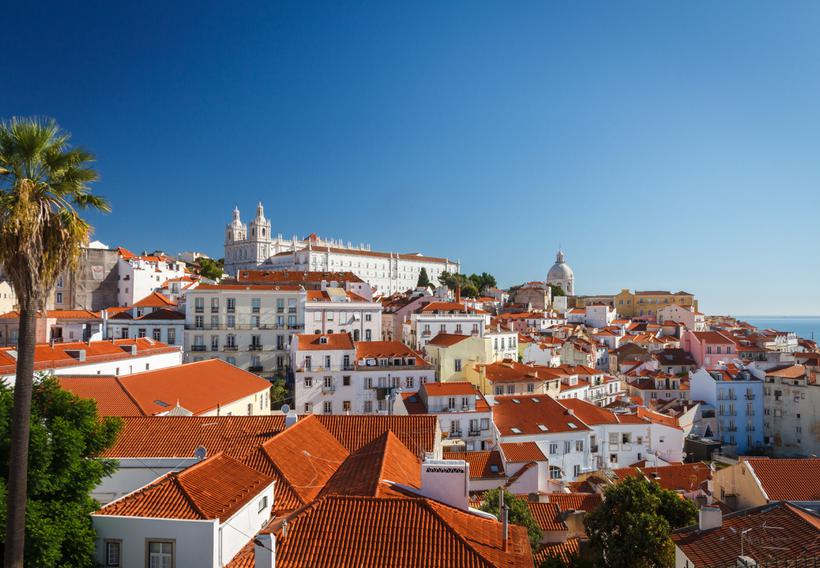 Self Drive
Great Road Trips: Southern Spain & Portugal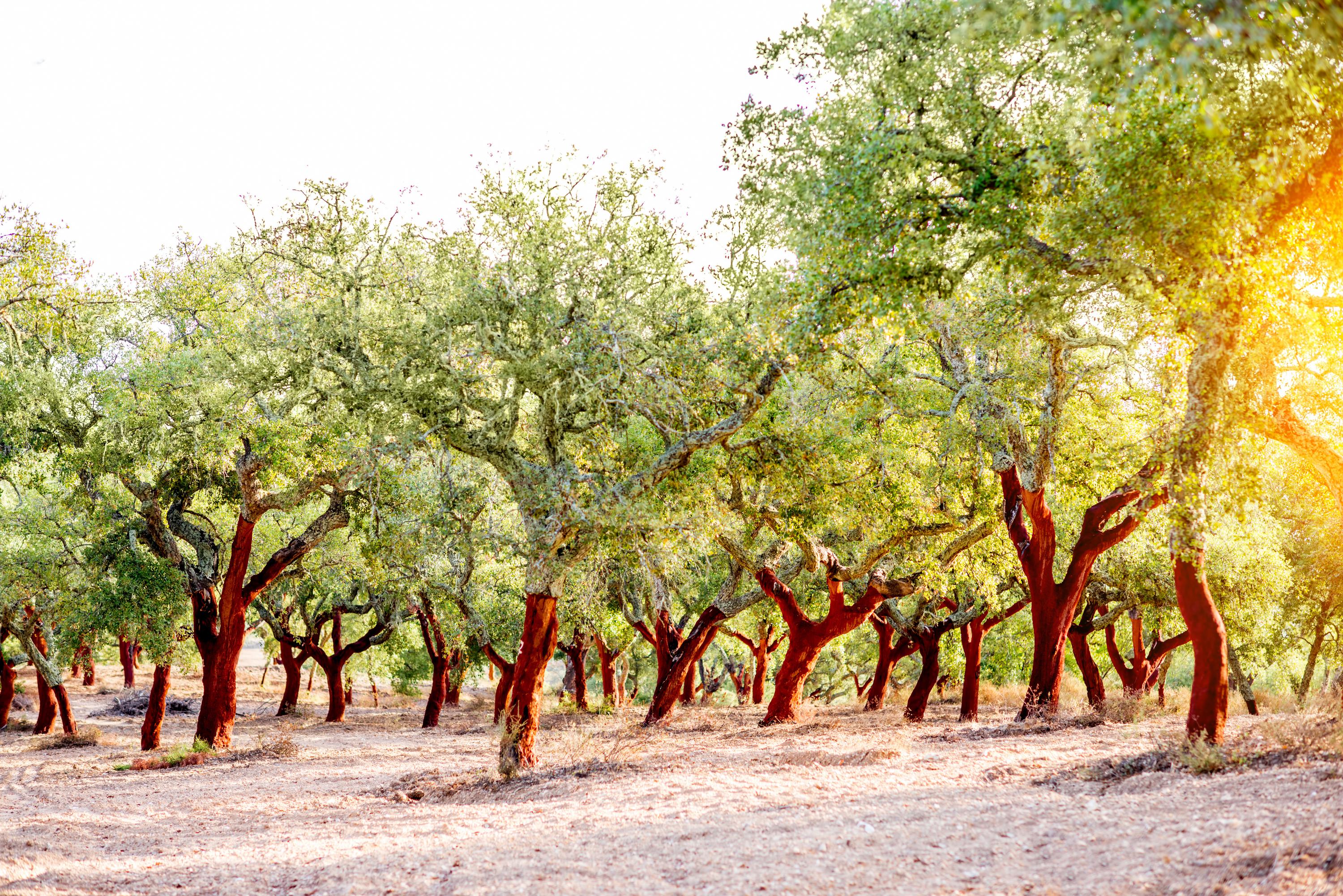 When: Apr-Jun; Sep-Dec
Price: £3,840 per person
Duration: 22 days
Cities of flamenco, fado and Moorish monuments combine with landscapes of bays, forests and olive groves on this scenic journey across Iberia's sunny south.