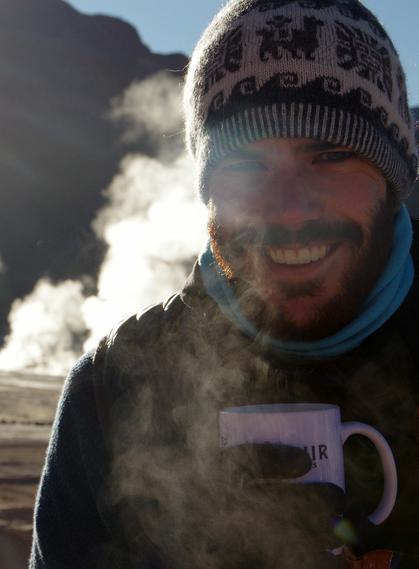 Video inspiration
5 reasons to visit the Picos de Europa (2:19)
The Picos de Europa is a place which almost immediately takes you out of the day to day; the echoing cowbells, the constant flow of water, the prospect of a lunch of wood-baked bread, cheese and chorizo made in the nearby village and eaten high in the hills.
For 20 years we've been walking the tranquil trails and meeting the people of the Picos de Europa. Here's five reasons we'd love to share it with you. If it all sounds too good to miss, take a look at our Picos de Europa holidays, let us know which one best fits the bill and we'll make it yours together.

Picos de Europa Inn to Inn Walking Holiday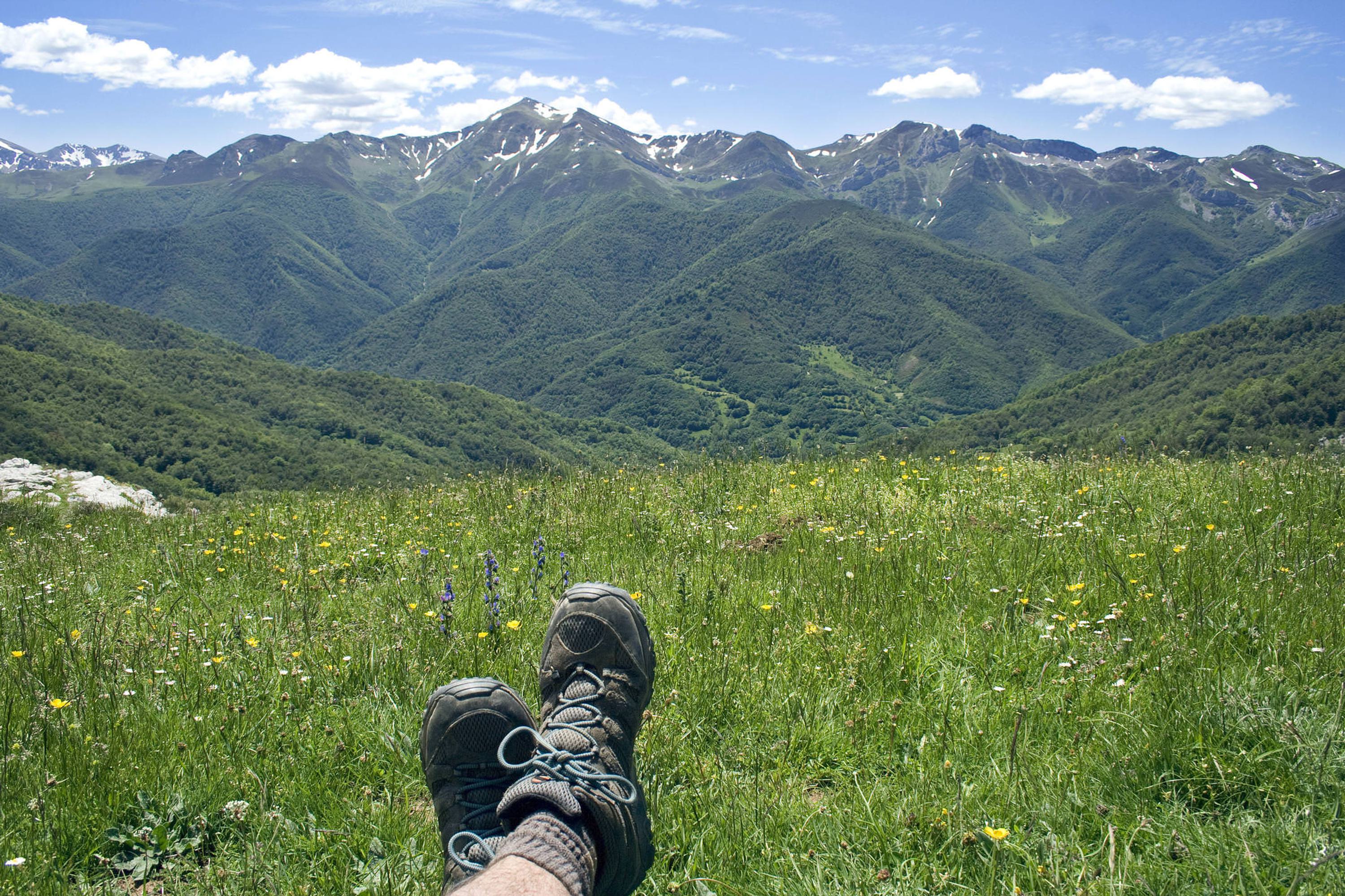 When: Apr-Jun; Sep-Nov

Guide Price: £1,500 per person
Guide Duration: 9 days
Walk between rural inns, and from mountain to meadow to medieval village, on the richest and most varied Picos experience you can have on two feet.