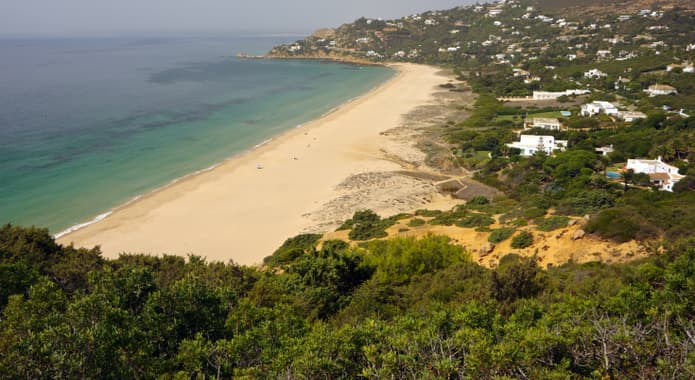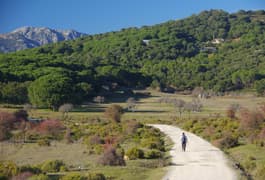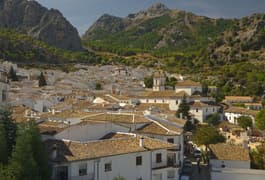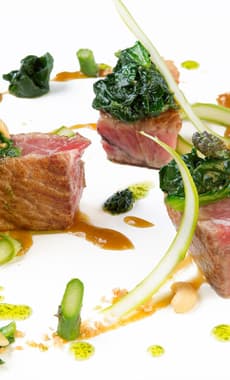 Walking Highlights of the Ronda Hills & Cádiz Coast
From two outstanding boutique hotels, follow our favourite self-guided walks, explore with expert guides and linger over the very best local food and wine.
Our Walking Highlights trips combine the best trails at two or more of our walking destinations, staying at our favourite hotel in each area. This trips combines the best of the Ronda hills and the Cádiz coast.
Enjoy self-guided routes (often with options to vary the length and difficulty) and a guided walk based on local culture and landscapes at each stop, with a hire vehicle to help you explore.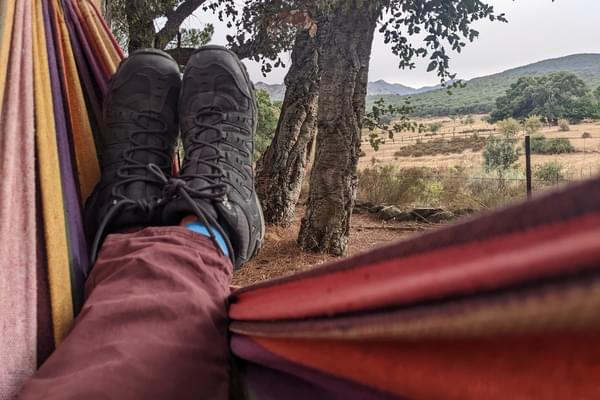 1 of 9
Day 1 - Settle into your countryside hotel
On arrival at Málaga airport, collect your hire car and travel to a boutique hideaway in the hills. Enjoy a dip in the pool, a swing in a hammock or a sunset stroll before a delicious dinner.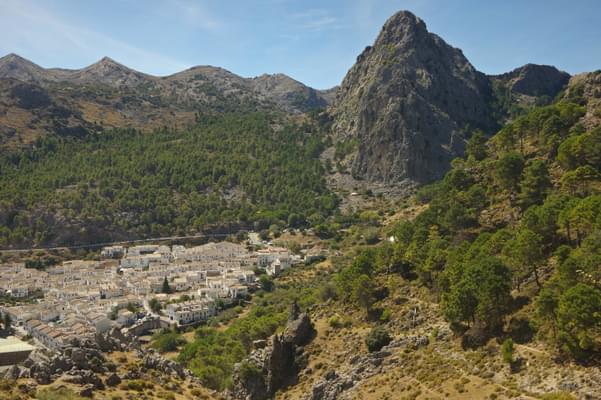 2 of 9
Day 2 - Explore the hills with your private guide
Your guided walks will immerse you in the landscapes and ways of life of each destination. Today's moderate trail leads around the mountains of Grazalema, with time to enjoy the village after.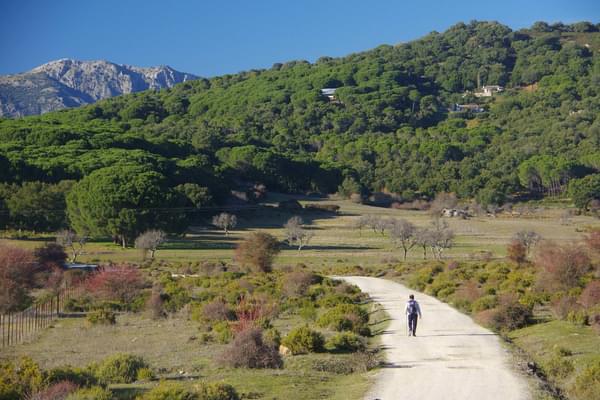 3 of 9
Day 3 - Head out walking from your hotel
Grand views across karstic ridges, close encounters with griffon vultures and the aroma of wild Mediterranean herbs await on a circular walk from your hotel. Dinner will be another treat later.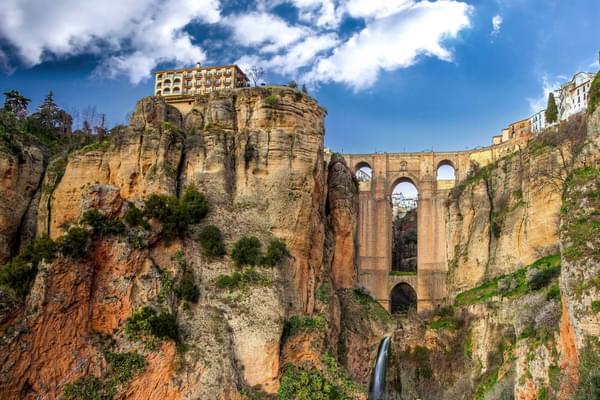 4 of 9
Day 4 - Walk across the countryside to Ronda
Today we suggest a memorable walk into the famous town of Ronda. Old trade paths and drover's tracks lead past olive groves, vineyards and fruit orchards to reach the famous bridge viewpoint.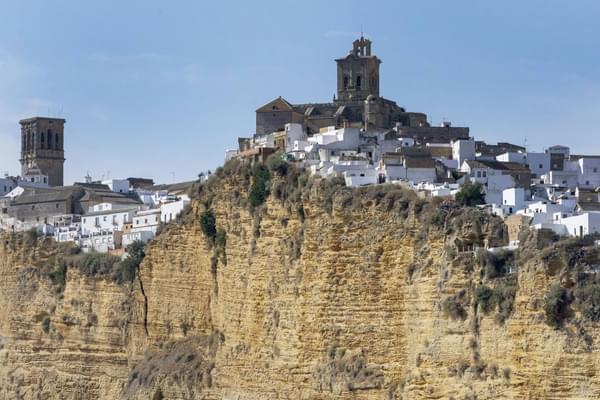 5 of 9
Day 5 - Enjoy village life on the Cádiz coast
Your final base is the atmospheric hilltop village of Vejer, where you have a guided walking tour with sherry and tapas on arrival. En route visit Arcos de la Frontera, another very pretty village.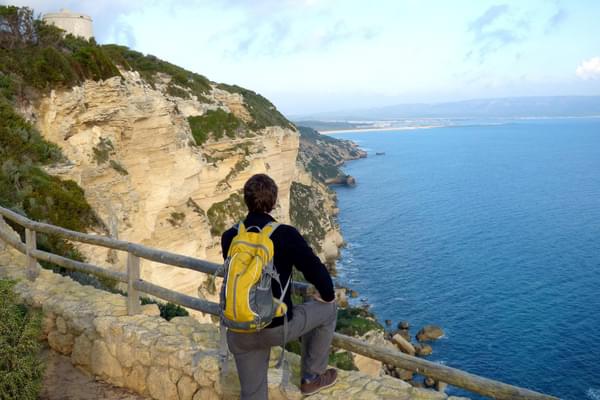 6 of 9
Day 6 - Walk along the coast to seafood restaurants
A simple self-guided trail leads along the clifftops with wide views to the coasts of Africa on clear days. In Barbate you can enjoy the coast's best seafood, and indulge in the famous red tuna.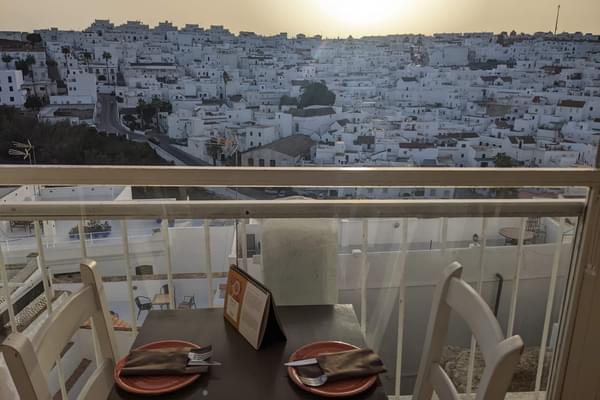 7 of 9
Day 7 - Walk, relax and enjoy a special dinner
Today should be another special one as you walk a short trail with glorious coastal views, relax on quiet beaches and toast your travels with a tasting menu dinner overlooking Vejer at sunset.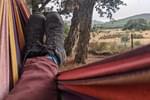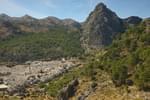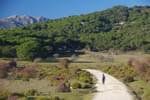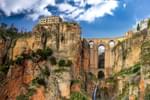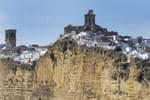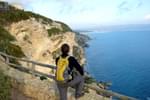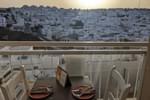 Travel with Pura Aventura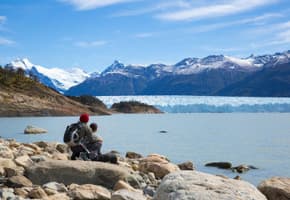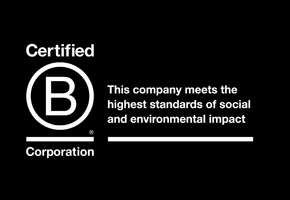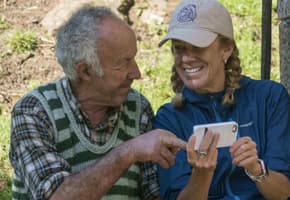 Award-winning Travel Positive