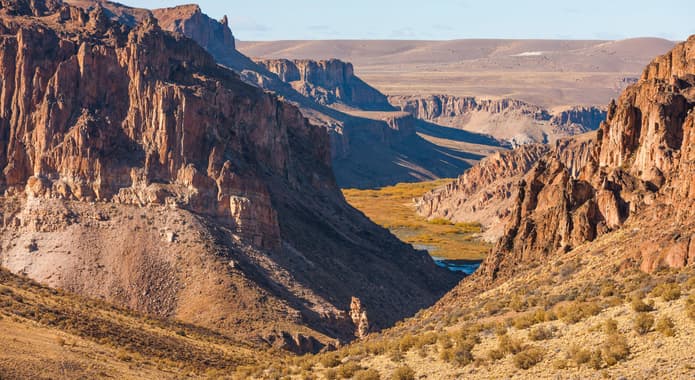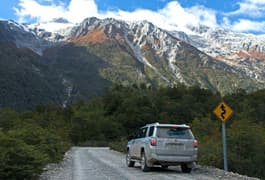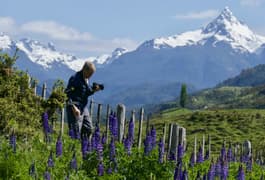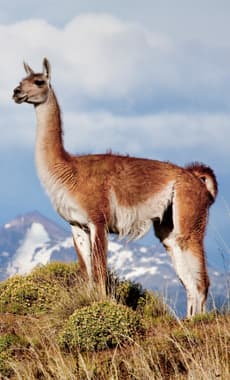 Great Road Trips: Patagonia's Carretera Austral & Ruta 40
Rainforest, basalt peaks and icefields in Chile; vast steppe, turquoise lakes and great canyons in Argentina. Put together, it's a match made in road trip heaven.
From Chile to Argentina and back into Chile, this private driving holiday links two great highways on either side of the Andes to explore Patagonia at its most unspoilt, beautiful and unvarnished. Throughout the journey you have curated guided experiences and our complete local support and guidance.
Great Road Trips: Patagonia's Carretera Austral & Ruta 40
Cookies must be enabled in order to view maps

View Map
Itinerary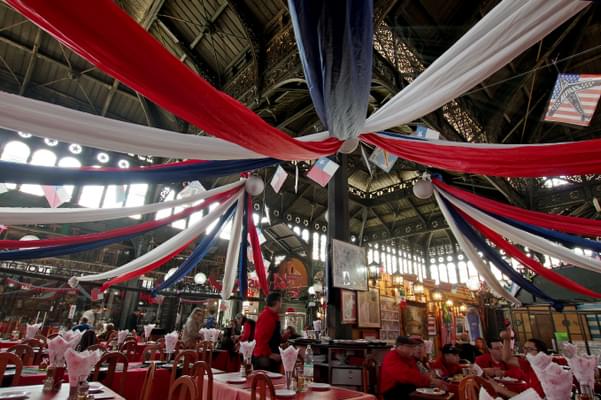 1 of 25
Day 1 - Explore Santiago with a helping hand
Your trip begins in Chile's thriving capital, where a friendly face will introduce you to their home city. You'll have no trouble finding somewhere good for dinner tonight in this foodie hotspot.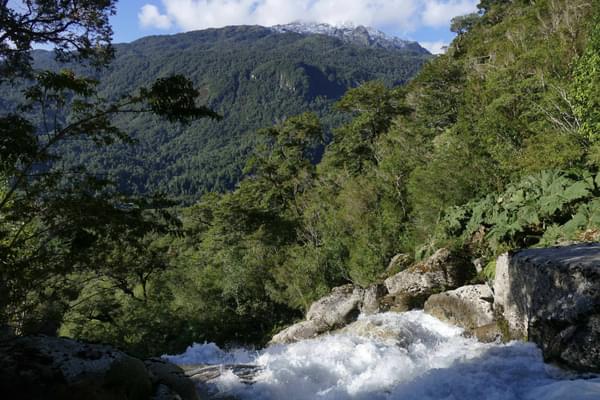 2 of 25
Day 2 - Fly south into Patagonia
The virgin wilds of Patagonia await today. Collect your 4x4 for a simple yet scenic drive to Pato and Rosario's lodge overlooking a peaceful fjord and steep hillsides covered in cool rainforest.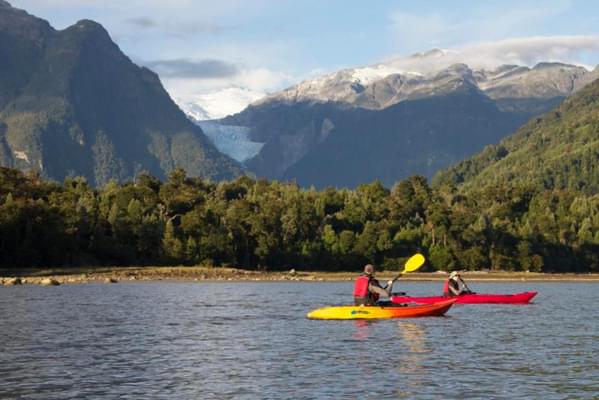 3 of 25
Day 3 - Explore your fjord by kayak or boat
Wonderful views open up as you paddle, or sail, through the quiet fjord. Keep your eyes peeled for dolphins as you go and linger over lunch on an island. Later enjoy a guided walk in the forest.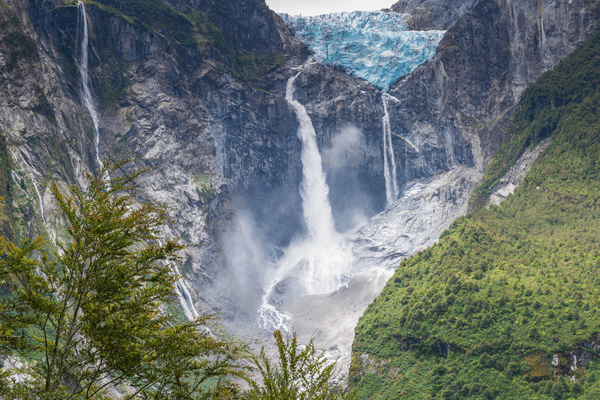 4 of 25
Day 4 - Hike to views of a hanging glacier
For today, we recommend a self-guided 7km trail through the rainforest to eye level views of one of Patagonia's greatest, but seldom seen, natural wonders - Queulat's emblematic hanging glacier.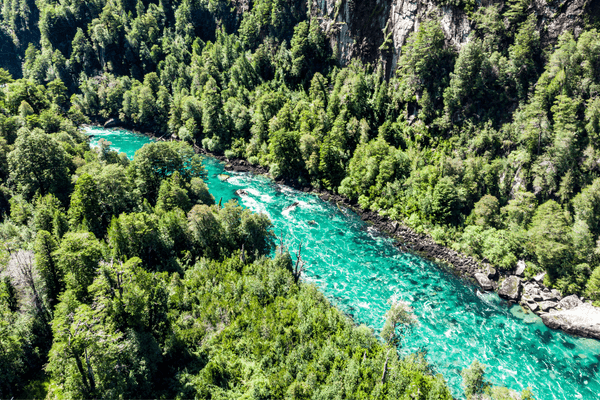 5 of 25
Day 5 - Drive north into the forests of Futaleufú
Your next drive takes you deeper into the remote rainforests of northern Patagonia. Settle into a beautiful lodge next to the great river, part of an innovative ecological and social project.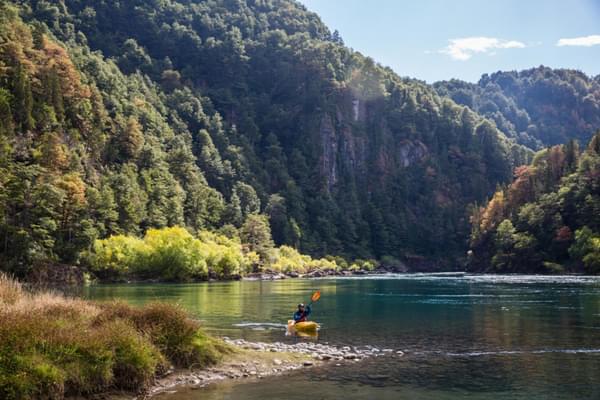 6 of 25
Day 6 - Explore on foot or in the water
Today can be all about hiking or water. For the former, trails lead to a mirror lake or wide views over the valley. For the latter there's epic rafting or calm kayaking in the river to book onto.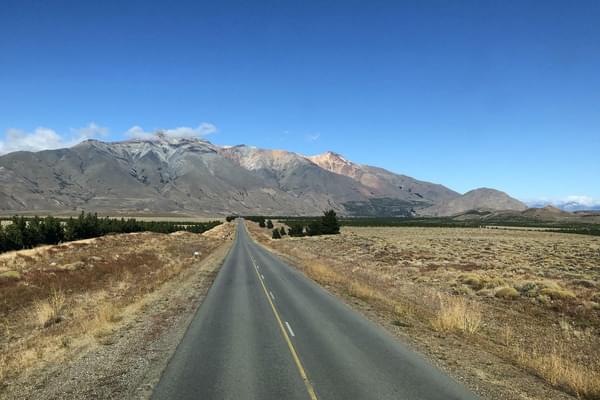 7 of 25
Day 7 - Cross into the Argentine steppe
A short drive now takes you across the border, where the scenery dries up and opens out. You might call in at Trevelin, a pocket of Welsh heritage nestled in the snowy mountains of Patagonia.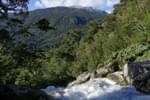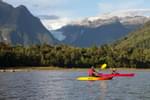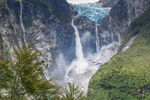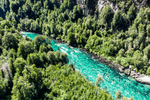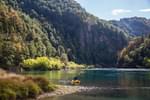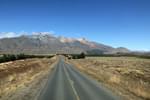 Travel with Pura Aventura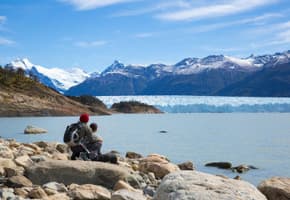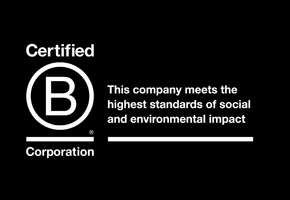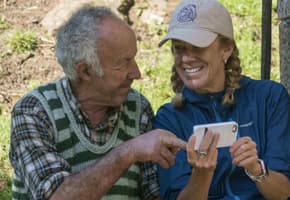 Award-winning Travel Positive