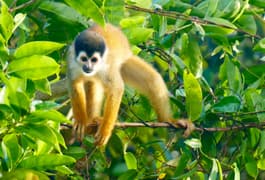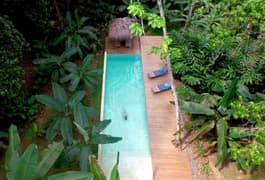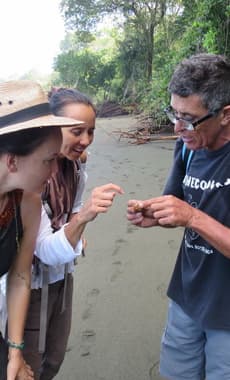 Our Ultimate Osa Peninsula Holiday
Wild beaches, tropical fjords and primary rainforest, brimming with biodiversity and showcased by passionate locals. This is a special trip in a very special place.
According to National Geographic, the Osa Peninsula is the most biodiverse place on earth. But, as we introduce you to the people, you'll see why it is so much more than 'just' that. Across the peninsula you'll meet brilliant conservationists, welcoming hosts, passionate naturalists and the 'ordinary' Ticos who make this place anything but ordinary. In their company, you'll be immersed in local ways of life, experience food at its freshest and encounter enough wildlife to fill your own field guide.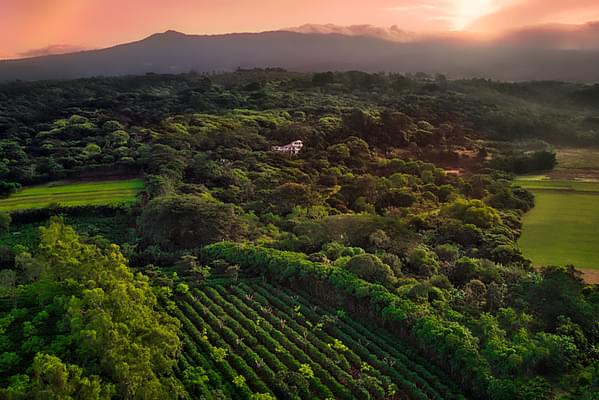 1 of 12
Day 1 - Head for the coffee hills
Your trip begins with a warm welcome and a short drive up into the hills above San José. Before Osa, your first two nights are spent on Teri and Glenn's beautiful coffee farm and luxury inn.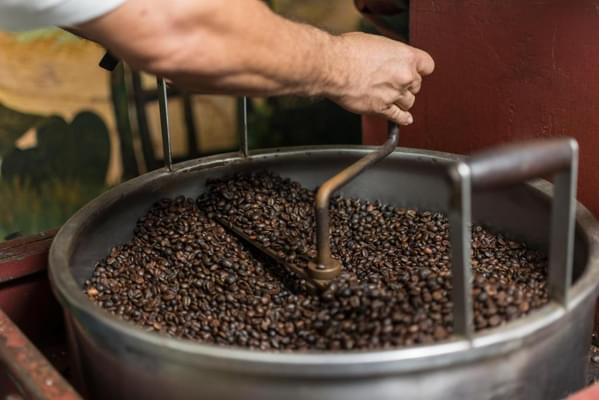 2 of 12
Day 2 - Discover highland coffee and culture
Today starts with a guided walk through shaded fields and bird-rich forests into the finca's coffee estate. After an expert tasting session, head out for a cultural introduction to the highlands.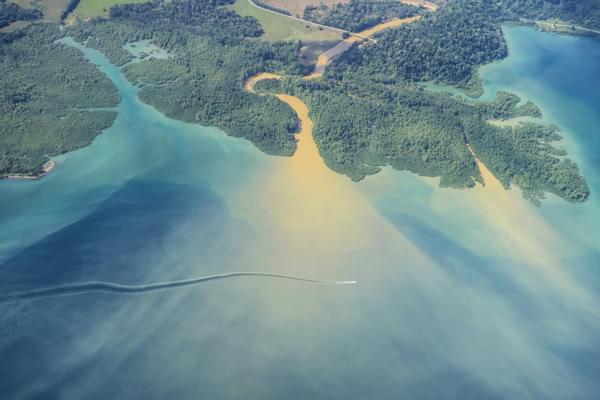 3 of 12
Day 3 - Settle into the Osa Peninsula
After a gloriously scenic flight to the southern Pacific, arrive at your first Osa base, sat on a hill looking out to sea. Settle in, enjoy your exotic surrounds and sit down for a chat with your host.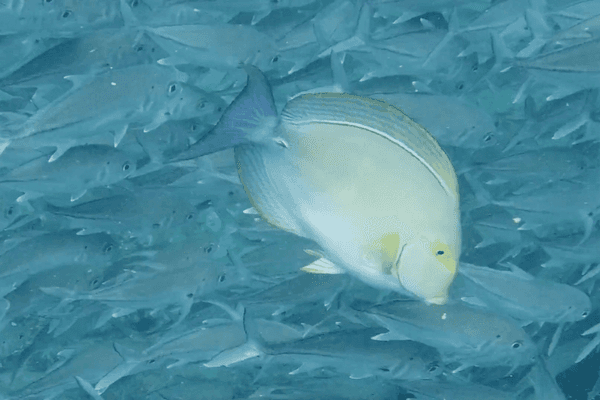 4 of 12
Day 4 - Snorkel off a tropical island
Set out on a shared snorkelling trip to Caño Island, a hotspot for exotic marine life. Dolphins and whale sightings are possible en route and lunch is taken under the shade of coconut palms.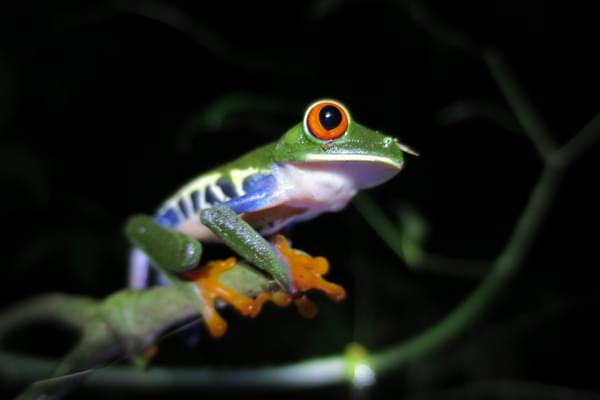 5 of 12
Day 5 - Experience the jungle at night
Spend today strolling along the coast, keeping an eye out for monkeys, butterflies, birds and more. Later, experience the jungle at night on a memorable guided night walk.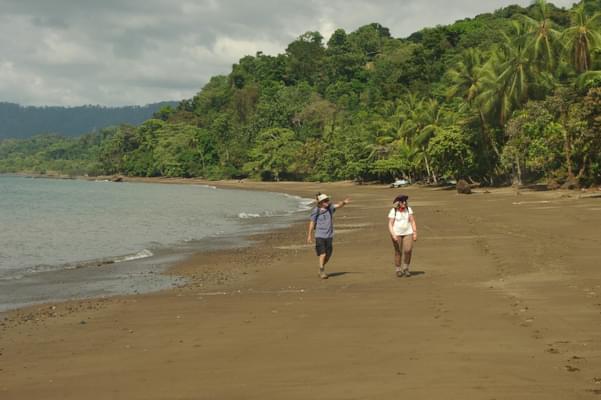 6 of 12
Day 6 - Choose how to explore, or relax...
To plan your time, you have our Holiday Guide which is packed with ideas, and the advice our local partners. Equally, you're in an ideal place to relax and just soak up the beauty all around you.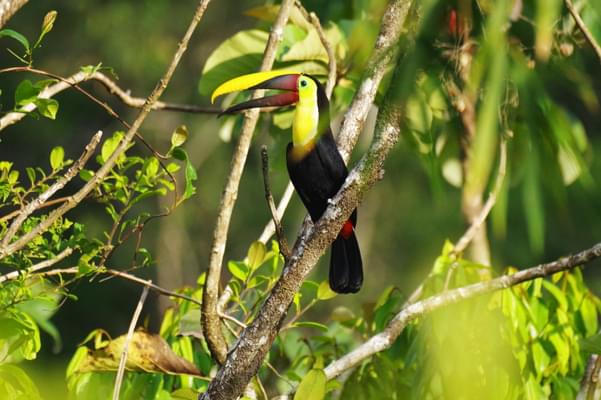 7 of 12
Day 7 - Spend the night in a jungle ranger station
Ready for something special? With your private guide you'll explore Corcovado NP - the most biodiverse place on earth. Sleep in a remote ranger station, cocooned by exotic sounds all around.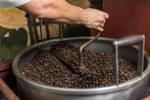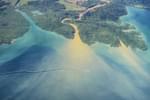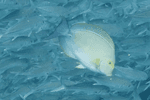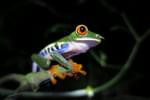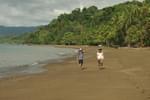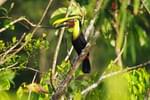 Tell Me More...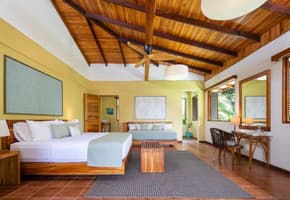 Your bases range from a luxury coffee finca to ocean-view cabins surrounded by vibrant rainforest. A highlight is the night in a remote ranger station - nothing fancy but the nature is just incredible!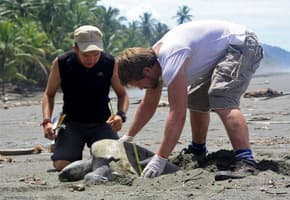 Unforgettable Experiences
The price includes a raft of guided activities, including wildlife-watching, a jungle night walk, rainforest hikes, cultural and coffee farm visits, tropical snorkelling and a morning with conservationists.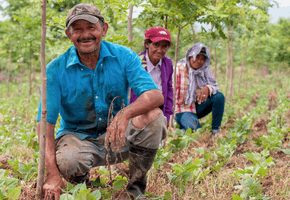 Award-winning Sustainability