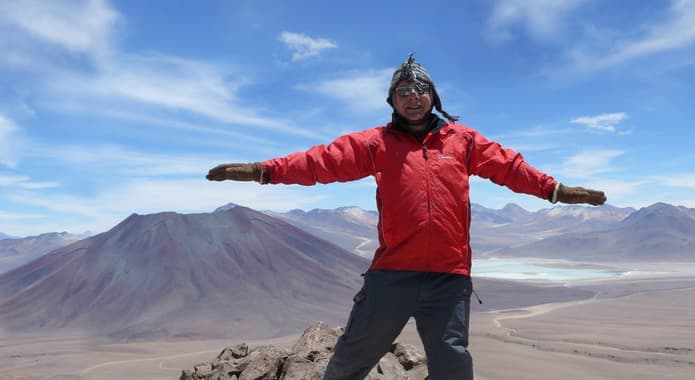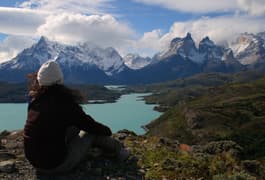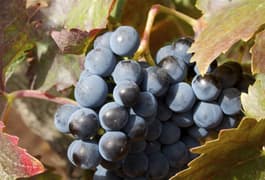 Atacama to Patagonia: Walking & Wine Holiday
Steer clear of the crowds with private guides in the deserts, explore Torres del Paine from the comfort of an exclusive lodge, then wind down in the winelands.
All your questions answered
Helping you find the right holiday for you is important to us, so here's a few common questions about this trip to help. If there's anything you'd like to know that's not covered here, send us over a message or you can also give us a call on +44 1273 676 712 and we'd be only too pleased to help.
When is the best time to go?


Some time between October and April is the time to catch all three areas at their best. Santiago and the winelands should be warm and inviting, the Atacama generally clear and dry. Patagonia is moving from late spring through summer and into early autumn so is always beautiful.
What will the weather be like?


Santiago and the winelands should be warm and sunny. The Atacama will tend to be dry and pleasant during the day with cool to cold nights.

Some time around February rains hit the Atacama, normally for a week or two. This can certainly complicate things but with flexibility, we make sure it's fine - it's when a private guide comes into their own.

In Patagonia, the weather will be whatever it will be. Torres del Paine is effectively a wind tunnel which runs east-west between the dry steppe and the icefields.

You are on the same relative latitude as London or Quebec, so on a still summer's day the temperature can be comfortably in the mid 20°s. In theory...in reality, hot, dry, cold, wet, snowing, raining, blowing a gale, flat calm can all happen in a single day.

On paper, the weather here will be better in January than in October or April. In practice, the best weather we've ever had was in early October and very late April so don't sweat the weather in Patagonia, bring the right clothing and embrace it.
When is peak season?

November through March is the busier period with January as a peak as that's when South Americans are on their summer holidays. We make sure to steer you away from crowds so the trip still works well in this period.
How far ahead should I book?


This somewhat depends on when you want to travel but relatively small hotels and lodges in popular destinations mean that 12 months is sensible, assuming you want to travel on specific dates. The more flexibility you have, the better but it's always worth asking us about space. It is true to say that availability usually defines the actual dates of this trip.

Is this trip suitable for solo travellers? As a private trip, you are not joining a group. As such, this isn't the most obvious choice for a solo traveller.

Saying that, if you were happy with the extra investment, the experience up in the Atacama desert and down in Patagonia would work well for a solo traveller. The winelands a bit less so but we can always switch that bit out.
How much carbon is produced on this trip and how is it mitigated?


Total carbon generated on this trip: 4,619kg per person
Carbon mitigated by us: 7,390kg per person

As Yvon Chouinard, of Patagonia, Inc. rightly declared: "To do good, you actually have to do something."

Therefore, for every kilometre travelled by road, air and sea on your Pura Aventura holiday, we carbon balance it by a mile - i.e. by 160% of your trip's carbon, from your front door and back again, irrespective of whether we book your international travel or not.

This is one of the travel industry's most ambitious and innovative schemes and has recently been praised by Wanderlust, Condé Nast Traveller and The Independent.

How active is this trip?


This is conceived of as a walking holiday which has you out in the great outdoors, with your boots on, most days. That said, as a tailor made trip, the degree of exertion is completely up to you.
Will altitude be a problem?


Not in Santiago, Patagonia or the winelands, no. Those areas are all at or near sea level.

Up in the Atacama, you are surrounded by 5,000m peaks but you are sleeping at 2,400m which is very rarely a problem. Generally the effects of altitude are felt upwards of 3,000m.

Over the course of your days in the north, your exploration takes you gradually higher and higher, as you get used to the altitude. With your own private guide, the pace is entirely flexible to suit you.
How comfortable will I be?


Really quite comfortable. You can see the hotels and lodges we use for this trip by asking for full details, but overall expect 4* type levels of comfort.

Special note should be made of Patagonia Camp which is a lodge consisting of 49 luxury yurts in a beautiful private reserve.

Each yurt is spacious, with proper furniture, heating, a deck area and a bathroom built off the side of the yurt so it's an en suite but of a solid construction rather than being within the yurt.

Be aware that, when it's raining, you know about it. When the wind is blowing, you will know. For us, being cosy and yet still connected to nature is the greatest asset of Patagonia Camp. That will either sound good to you, or awful.
Will I meet the locals?


The focus of this holiday is undoubtedly the landscapes and exploring on foot, however, there is much more to Chile than just the great outdoors. We want you to leave Chile feeling like you know the country and more than anything, that means its people.

The human history of the Atacama is abundantly apparent, with ancient settlements, cave art and Inca roads. Our man in Chile is the most experienced guide in the north of the country - it's him the indigenous communities near San Pedro de Atacama called on to show them the source of their own rivers!

In the winelands and Santiago, you absolutely get a sense of the history and culture of the country. Down in Patagonia, you will be looked after by a team who are normally from across Chile rather than being local to Torres del Paine - there aren't many permanent settlements in these parts! To this day it is a place of gauchos, cowboys, who live solitary lives riding across vast estancias. And yet, hospitality runs deep and sipping mate whilst sitting round an open fire is one of the great memories of southern Chile.
What might I not have thought of?


The stars! The Atacama Desert is famous for having some of the least polluted skies in the world and is home to several observatories, including the European ALMA project with its enormous array of telescopes.

During your trip, we take you out into the desert for a guided evening of stargazing - assuming conditions allow. Avoiding full moon is best.

Although the skies are much more prone to clouds in Torres del Paine, the stars are still incredible, as you can see from one of the photos in this itinerary.
Can I make changes to this trip?


Absolutely. We can tailor your holiday in any number of ways, from switching to self-drive in Patagonia to adding a visit to the Lakes or Rapa Nui (Easter Island).

Adding in another country by land, you can cross over into the vast Uyuni salt flats of Bolivia from San Pedro de Atacama. From Torres del Paine, it is easy to cross into Argentina and the Los Glaciares and Fitzroy National Parks. Or you can take an expedition cruise along the Beagle Channel to Cape Horn, ending up in Ushuaia.

Fly to another country and the continent opens up - we can do wonderful things. Just drop us a line to start the conversation.
What is the payment process and is my money completely safe?


We take a 15% deposit to secure your holiday, with the remainder due eight weeks before your departure.

Your money is 100% protected through our ATOL licence if your trip includes a flight booked through us, or through our ABTOT bond if it does not. Either way, this protection provides a cast iron financial guarantee and helps you book with complete peace of mind. Because the contract between us exists here in the UK, you get this protection regardless of where you live
Can't find what you're looking for?
Travel with Pura Aventura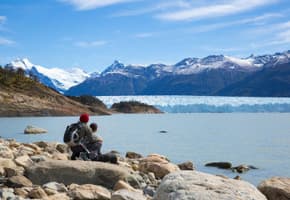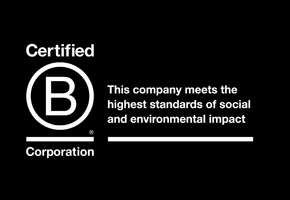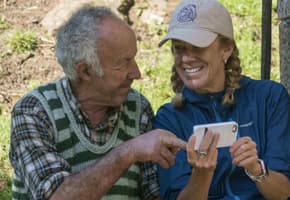 Award-winning Travel Positive