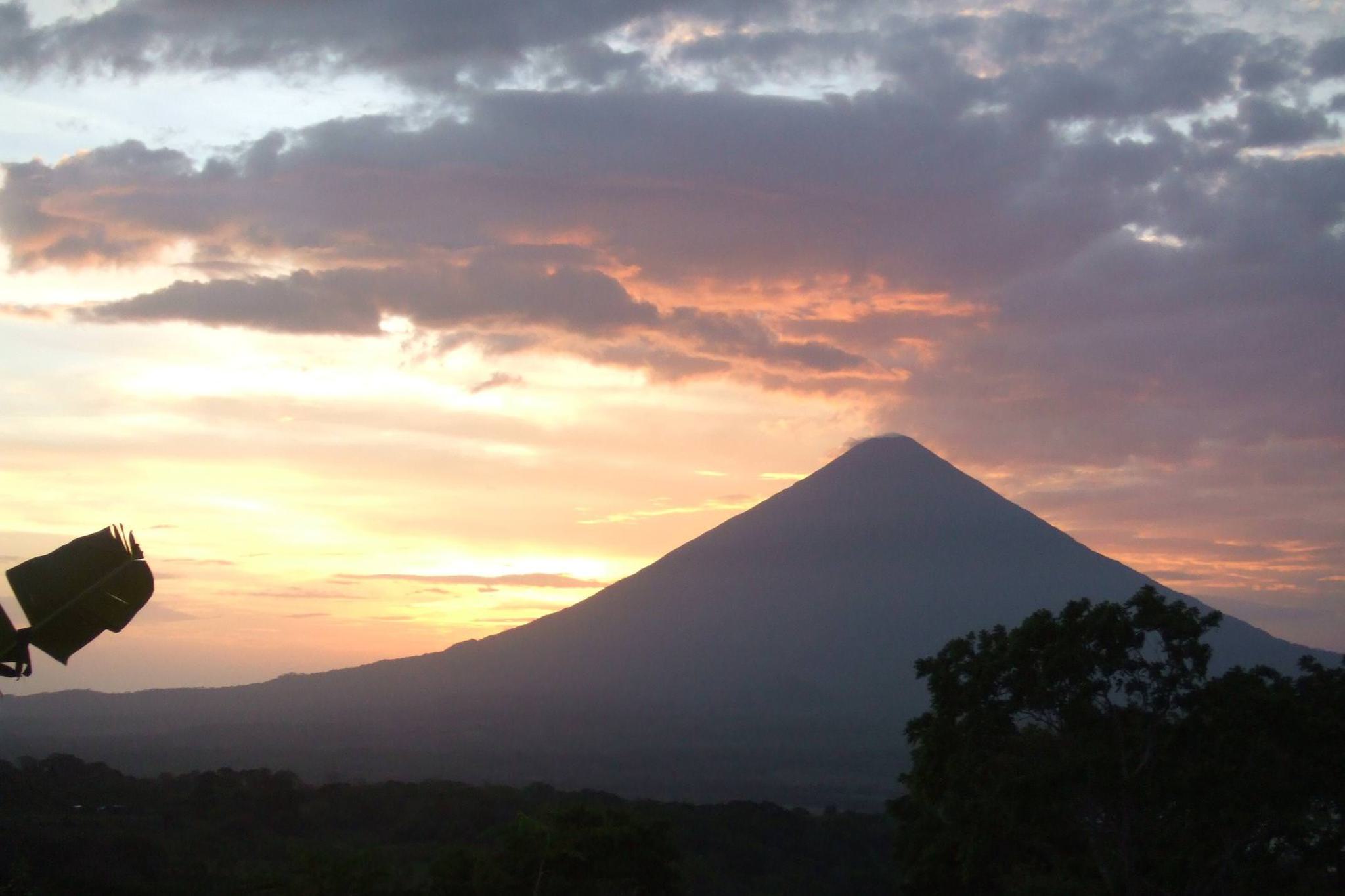 Nicaragua
Guided Vacations | Tailormade Tours


Pacific Beaches
After a couple of weeks switching between the deep jungle of the south-east, the coffee fields and cloud forests of the highlands and the colonial cities and volcanic islands of the Pacific lowlands, there really is only one place left to go...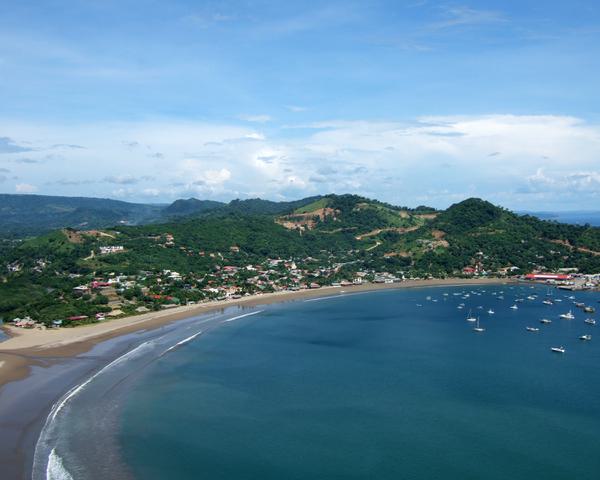 Time to slow right down, let everything catch up with you and take the days as they come. Whether at San Juan del Sur, or the quieter and more distincly Nicaraguan village of Las Peñitas, no one is in a rush. When you have some of the finest Pacific beaches in Central America at hand, why would you be?
The Pacific coast is not only a place to slow things down on the beaches and bays, but also to look out for the wildlife and enjoy one or two more adventurous pursuits if you like.
San Juan del Sur
Until fairly recently, San Juan del Sur wasn't much more than a large fishing village. Recent years have seen a lot of development, but it still retains its relaxed air, situated around a large half moon bay, with picturesque cliffs falling down to the water, and forested hills behind the houses.
While San Juan's beach is perfectly pleasant, it's to the north and south of the town where you will find the nicest beaches, some of the best in Central America on the Pacific side in fact.
Your Pura Vacation Guide will point you in all the right directions.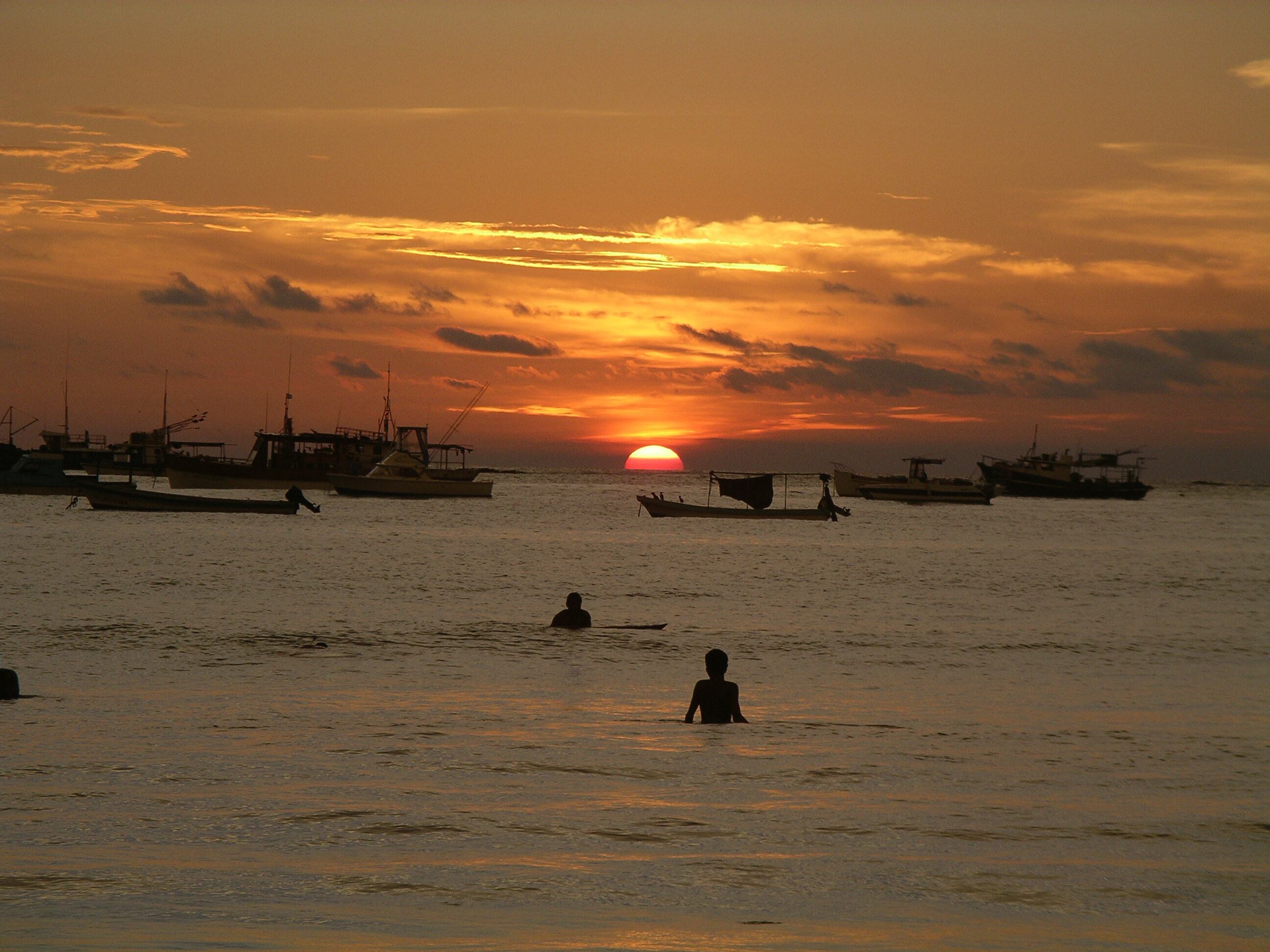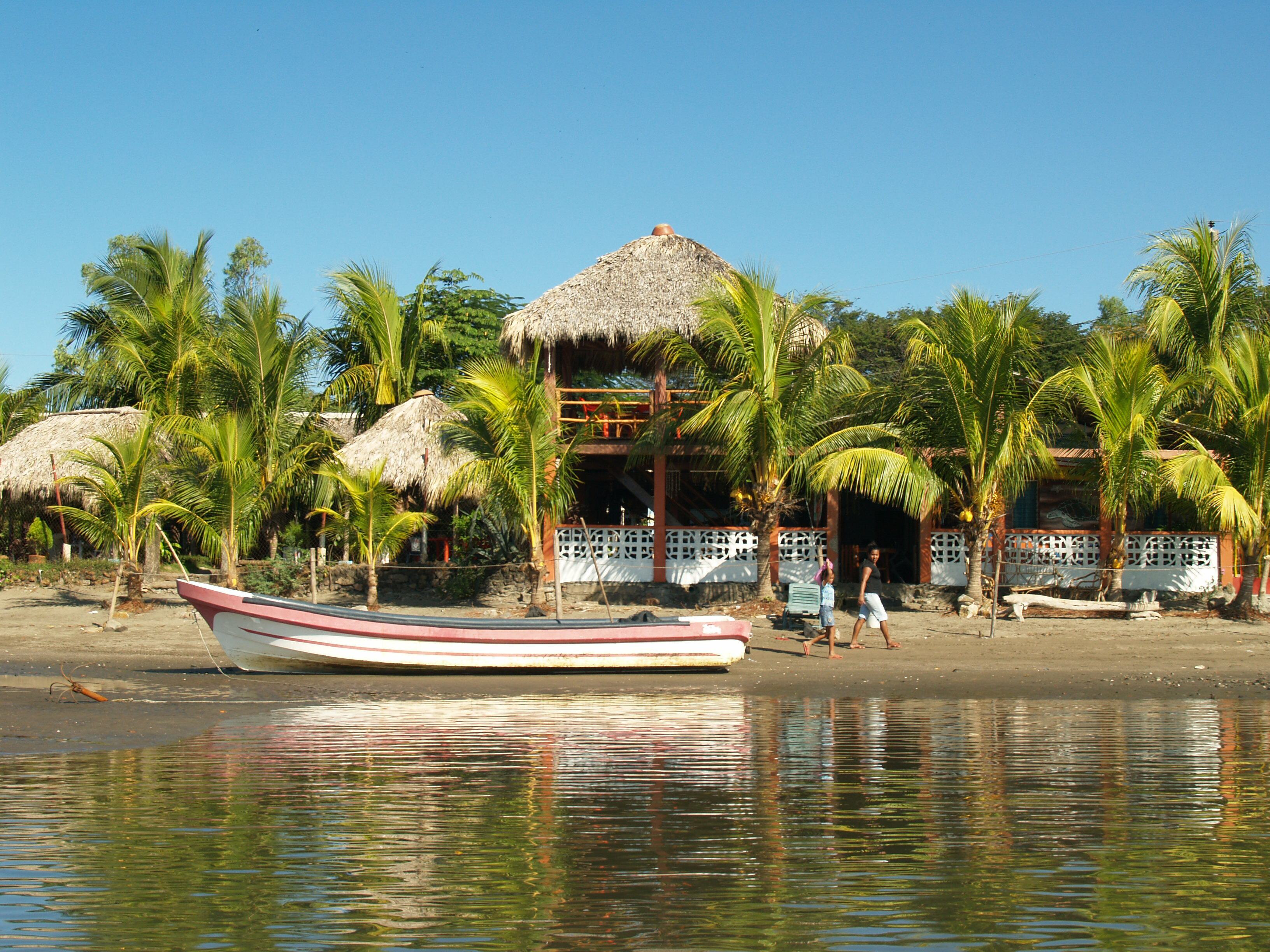 Get active in the water
Naturally, water-based activities are dominant. This section of Nicaragua's coast is home to some excellent surf breaks, so you could get out on the waves if you like. Taking a small boat trip gets you access to some of the more secluded bays and inlets, usually with time to swim and snorkel from the beach, as well as sometimes offering fishing and/or surfing. At certain times of year, these also offer good opportunities to see marine wildlife: notably the humpback whale season from roughly January to March, but dolphins, rays and sea turtles might all be spotted.

Witness the Olive Ridley arribadas (with a bit of luck)
Depending on the time of year, and indeed the specific days you are there, one event you'll probably want to make time for is the nesting of the Olive Ridley turtles. Playa La Flor, to the south of San Juan, is the best site for this, one of the handful along the coastline which receives the huge turtle numbers arriving to lay their eggs (known as arribadas locally). These take place most frequently on a few days each month between August and January, usually in the days before a new moon.
Arranging an evening trip to the beach to see the turtles coming up on land – or the newly-hatched turtles making a break for the sea a couple of months later – is one of the great wildlife spectacles in these parts.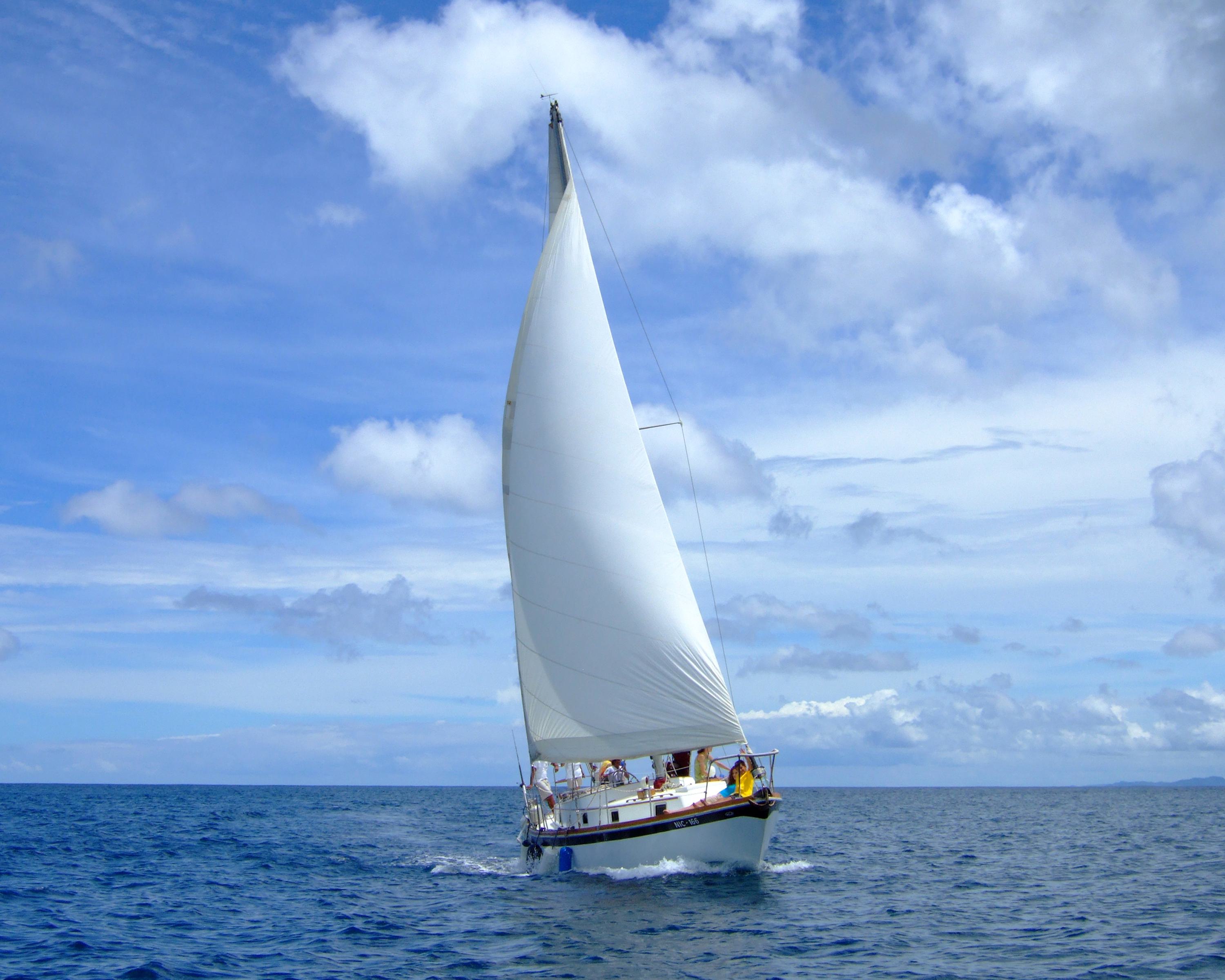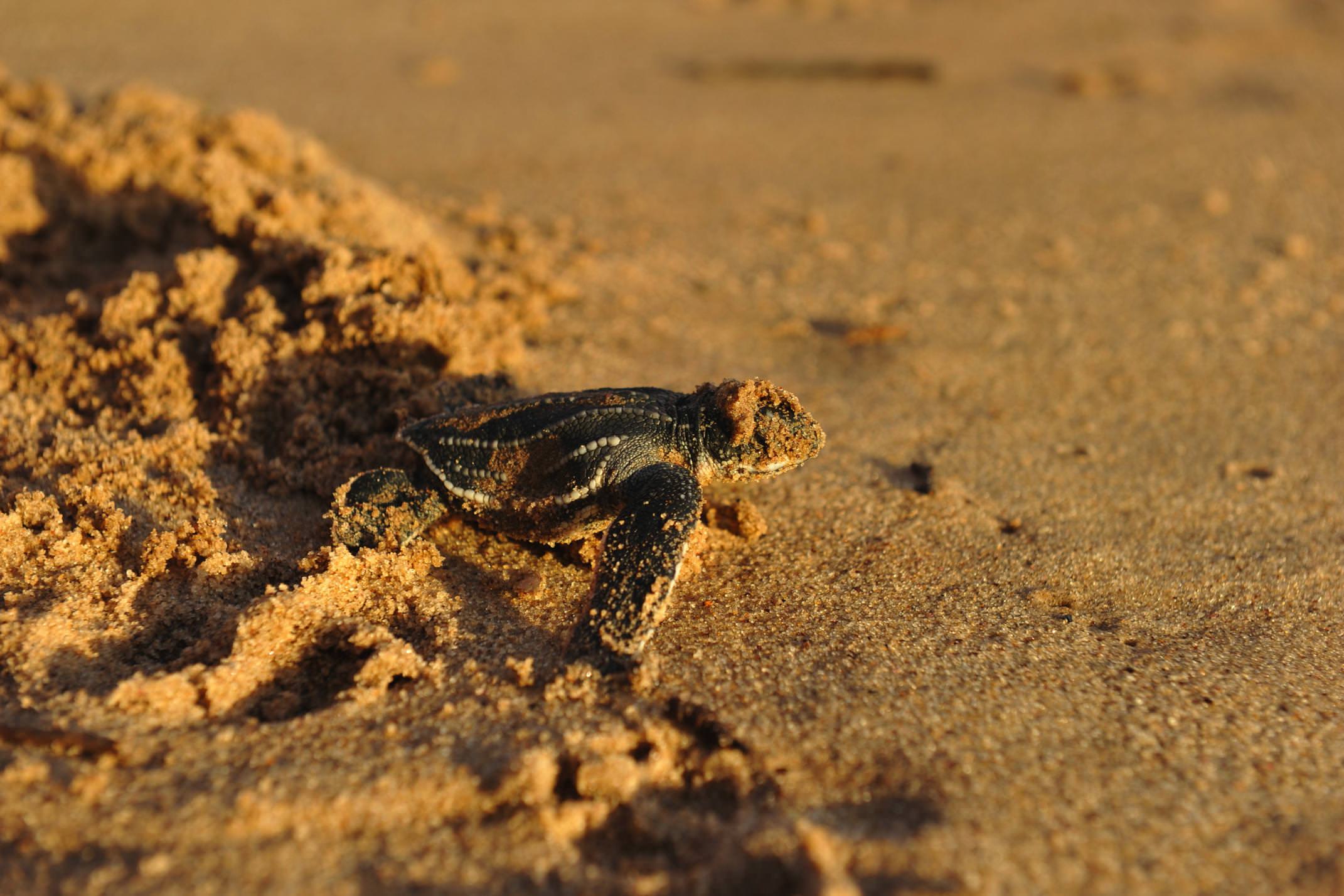 How to visit San Juan del Sur with Pura Aventura
Given the varied levels of development across the country, you're not always going to be staying in the lap of luxury if you want to get out and into the real heart of Nicaragua. So it's only right we finish with somewhere a bit special, somewhere to take the edges off a couple of busy weeks on the go. Your home here could be a beautiful ecolodge situated just off a beach, and within a nature reserve. It's the perfect spot to enjoy a bit of comfort in a tropical, beach surrounding. You can even arrange a tour of the lodge's working farm, helping to prepare and then enjoying a traditional Nicaraguan breakfast, should that take your fancy.
If that sounds like a great way to end your Nicaragua trip, all we need to do is work out where you're headed before San Juan. For that you have a few ideas here, as well as us on the end of a phone or email. We'd love to hear from you.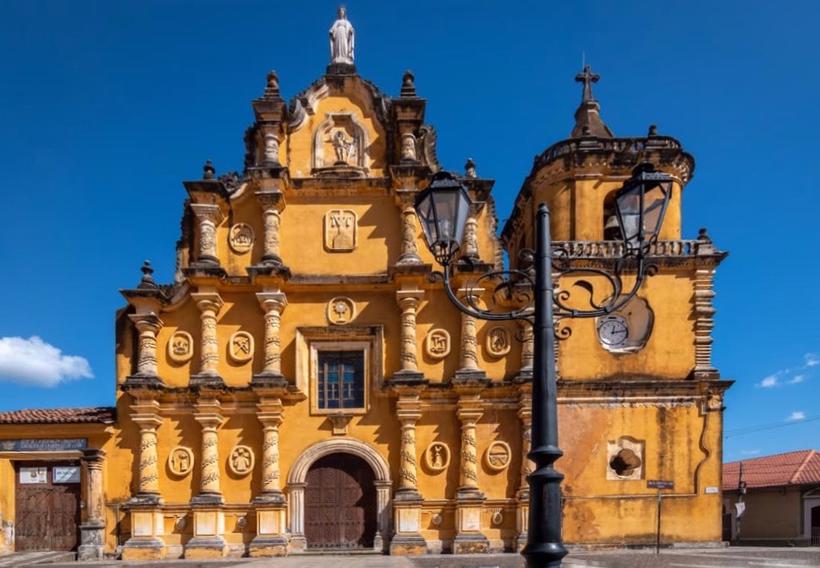 Nicaragua's Coffee, Cloud Forest & Colonial Cities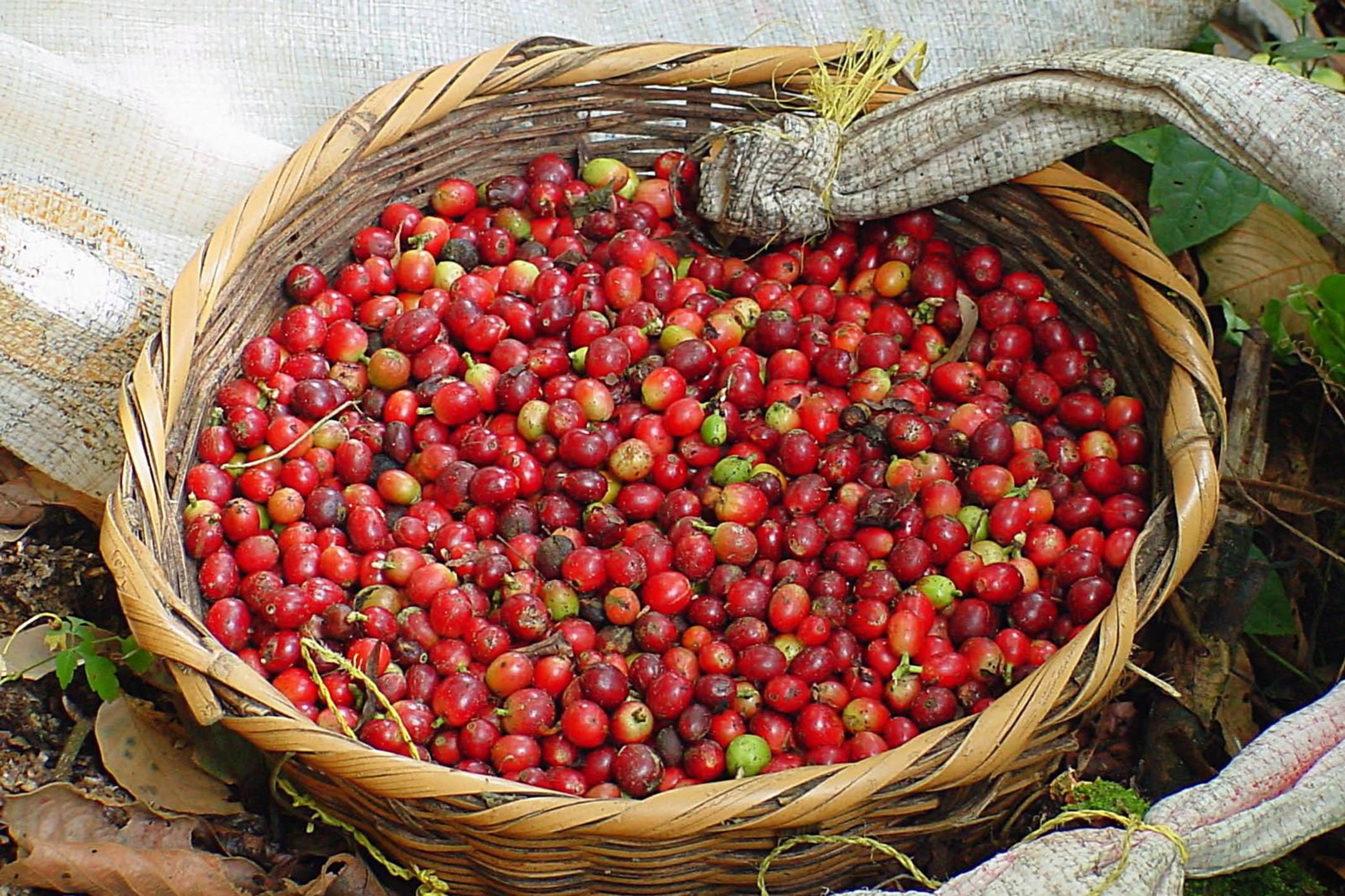 When: Dec-Aug
Price: £3,790 per person
Duration: 15 days
Coffee plantations and colonial cities; cloud forest and crater lakes. Nicaragua is a sight to behold, and time spent with its people make this holiday truly special.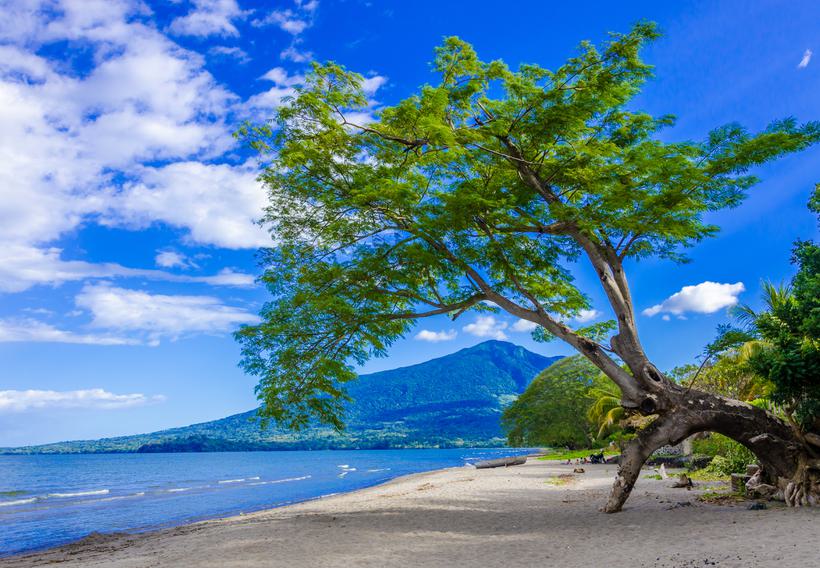 Nicaragua's Natural Treasures Vacation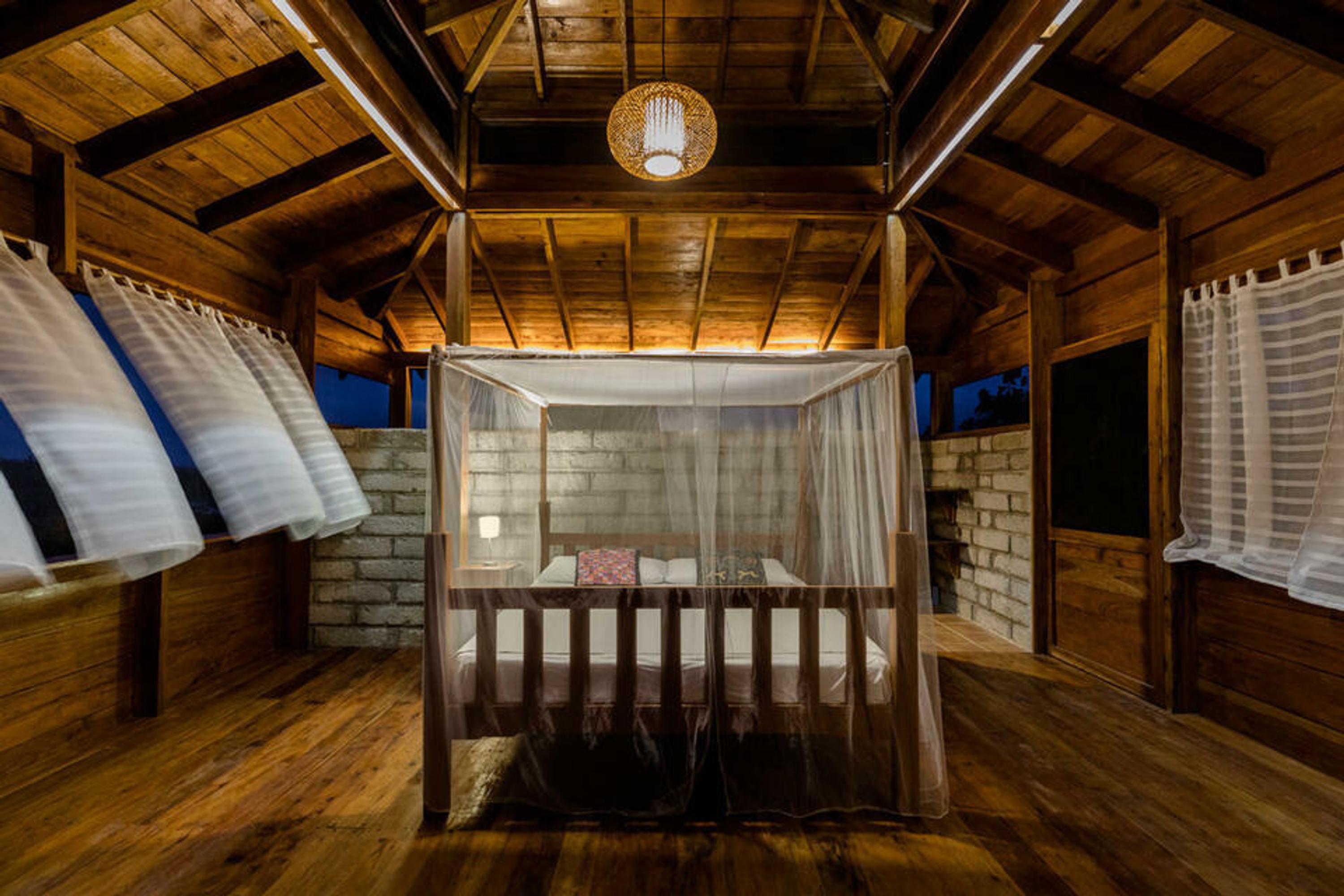 When: Dec-Aug
Price: £4,725 per person
Duration: 19 days
The full variety of Nicaraguan landscapes and wildlife, laced through with easy going interactions which make this such a rewarding country to visit.
Travel with Pura Aventura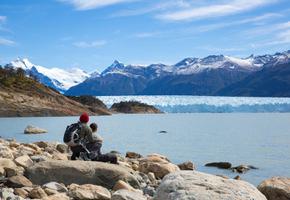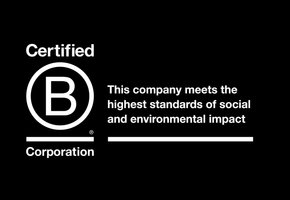 We are one of the first UK travel companies to be certified B Corp – regarded by The Independent as the premier sustainability certification, and described by Which? as "meeting the highest standards of social and environmental performance".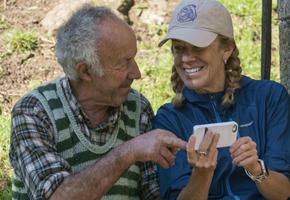 Award-winning Travel Positive