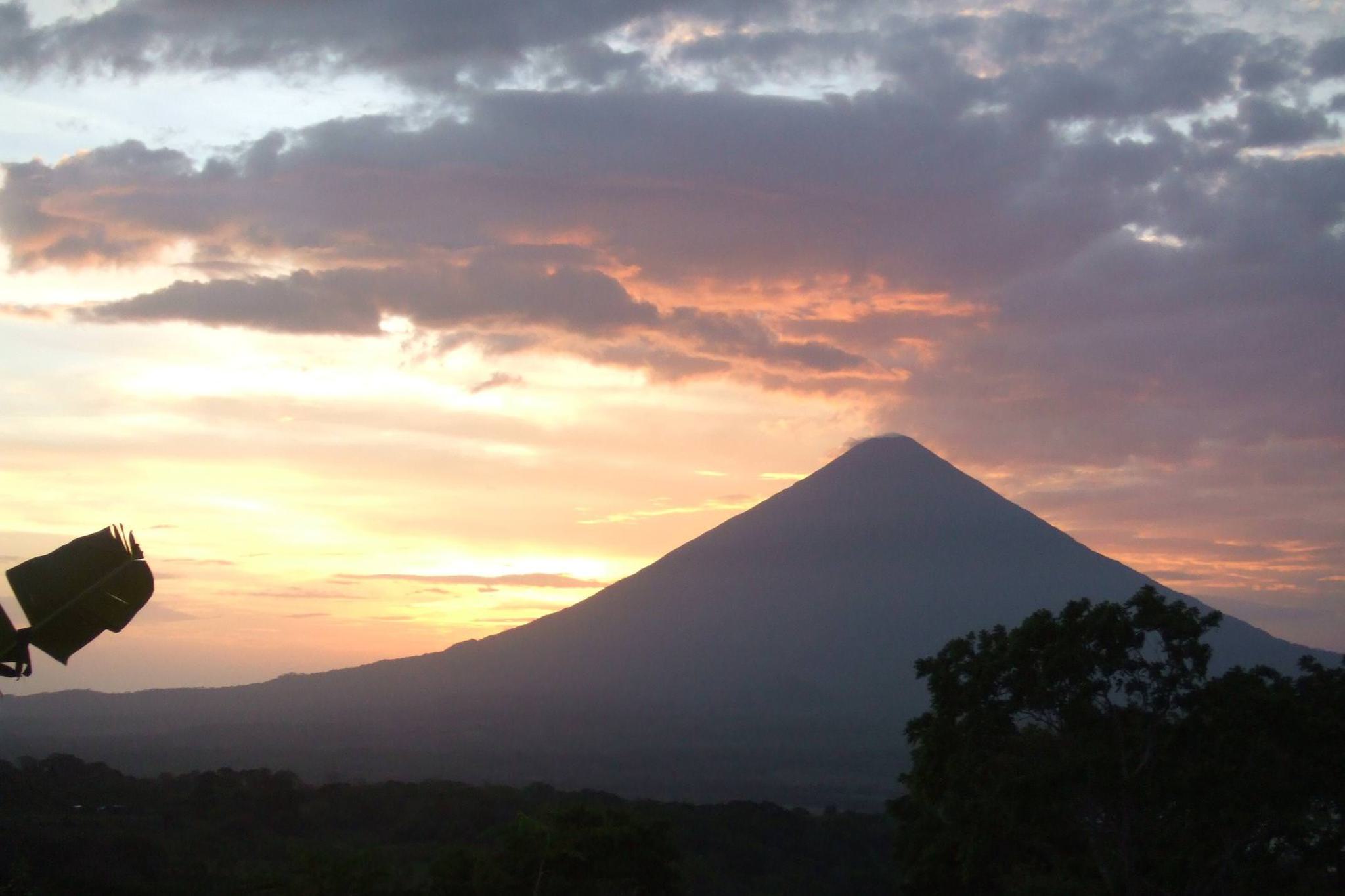 Nicaragua
Guided Vacations | Tailormade Tours


Northern Highlands
Nicaragua's highlands = forests and birds, rivers and waterfalls, coffee and cacao plantations. The elevation makes things much cooler than most of the country and there are a fraction of the visitors of the Pacific lowlands...
Days here are spent walking between coffee fields and learning how the beans are harvested, creeping through cloud forest, one of the most biodiverse environments on Earth, to spot fantastically colourful birds and out getting your boots muddy on walking trails through the peaceful countryside. More on that soon. But first we want to tell you about where you might stay…

Student accommodation, of a different kind
Up here, anything overly luxurious would be out of place. So please don't expect that. Accommodation is simple, yet comfortable and welcoming. There's one place we love more than any; La Bastilla ecolodge.
This was part of Nicaragua's first rural entrepreneurship school. Students take an active part in running the ecolodge and its coffee plantation, in fact the manager used to be one of the students. In a region where only 20% of Nicaraguans get to go to secondary school it is both an absolute triumph and absolutely necessary.
We take great pride in sharing it with our guests.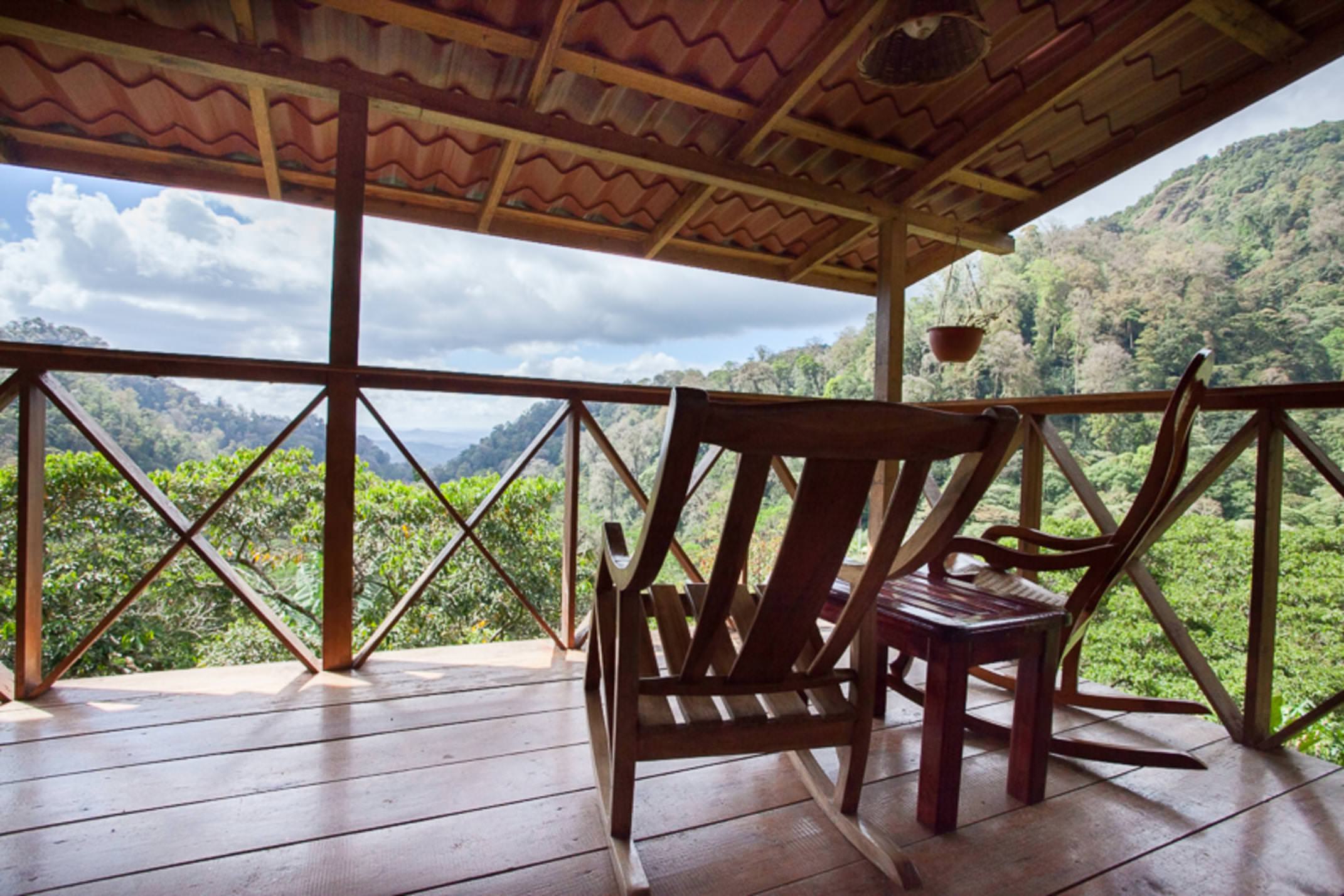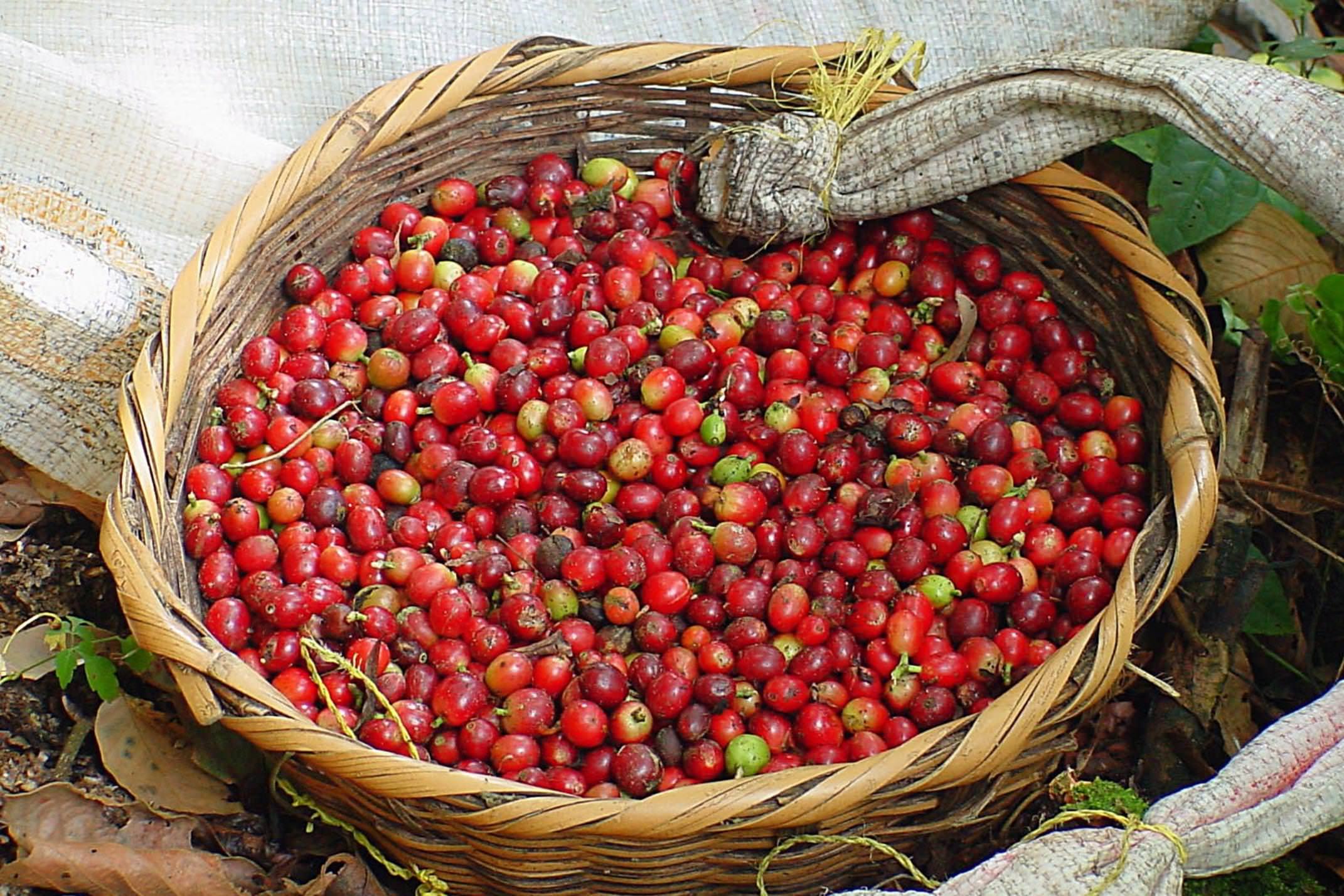 Coffee harvests
These provinces are part of the northern highlands, where the heat of the Pacific lowlands gives way to cooler, mistier climes, and the nights may even be deemed as chilly on occasion. This is the area of Nicaragua largely given over to chocolate and coffee production. Your lodge has its own coffee plantation and it wouldn't be right if we didn't take you behind the scenes there, would it? The idea is to understand the rural way of life, how coffee is harvested and marketed and to do a coffee 'cupping' session - essentially a tasting of different beans - before you head back up the hill for lunch.

Peñas Blancas
This is the bit where you get your boots muddy. The Peñas Blancas are sheer white cliffs in a lush cloud forest area full of waterfalls and streams. This hike starts amidst bamboo plantations, before you head deeper into the atmospheric, often misty, primary forest. You stand a chance of spotting sloths and monkeys along the way. Less likely, though also present, are pumas and jaguars. The birdlife is also impressive, with a range of species including the elusive Resplendent quetzal. Your destination is a spectacular 90m high Cascada Arco Iris (Rainbow waterfall), so called because it often has rainbows shimmering through the spray.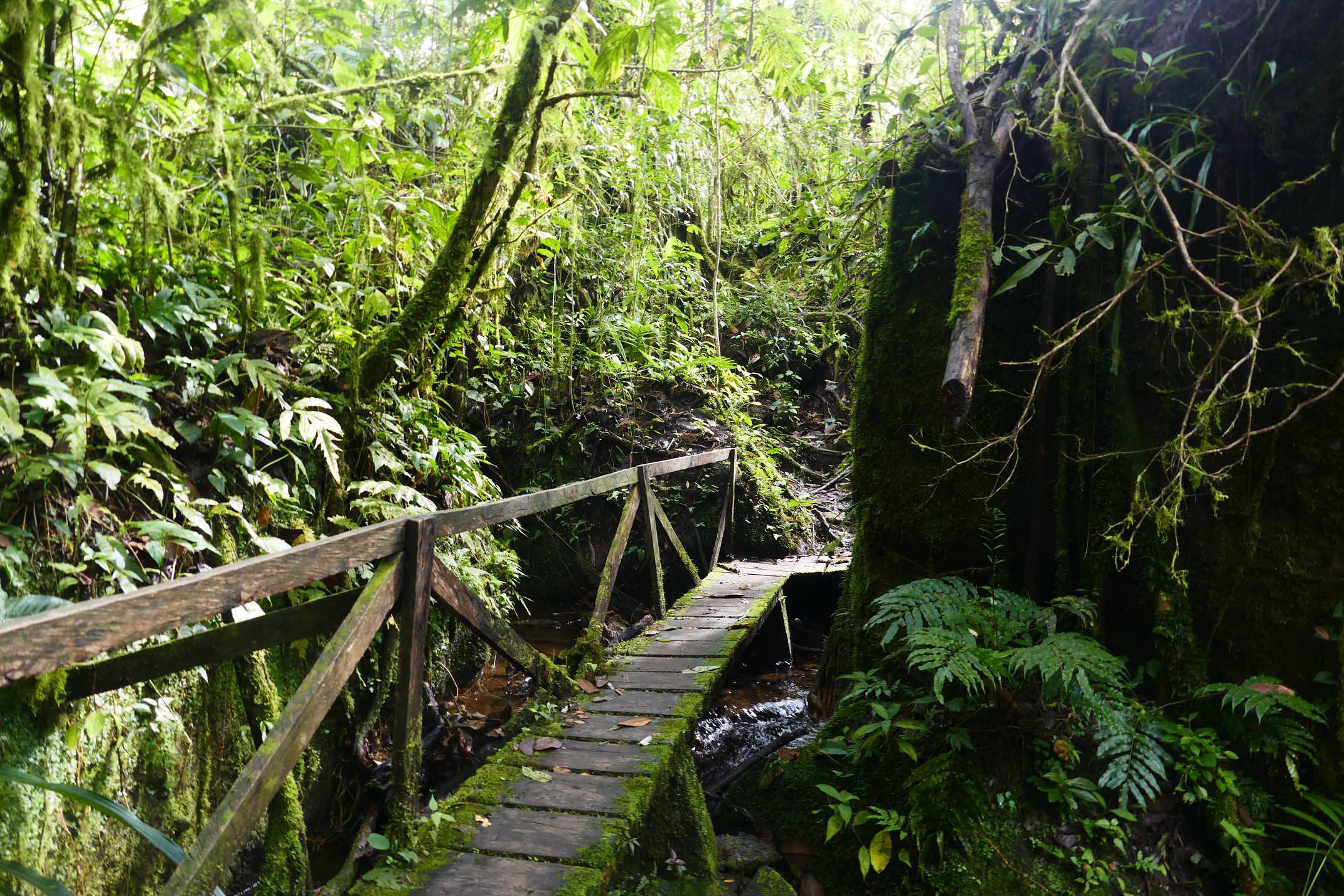 How to visit Nicaragua's Northern Highlands with Pura Aventura
Visiting the highlands generally involves a three-night swing northwards from Lake Nicaragua. In doing so you enter a part of the country which contrasts so sharply with the colonial cities, sandy beaches, lowland jungle and volcanic islands of the more visited Pacific basin. Relatively few visitors go north, which is just fine by us.
We hope you like the sound of the highlands and the other places we love to share in Nicaragua. Whatever takes your fancy, please do let us know so we can help form an itinerary made personal to you.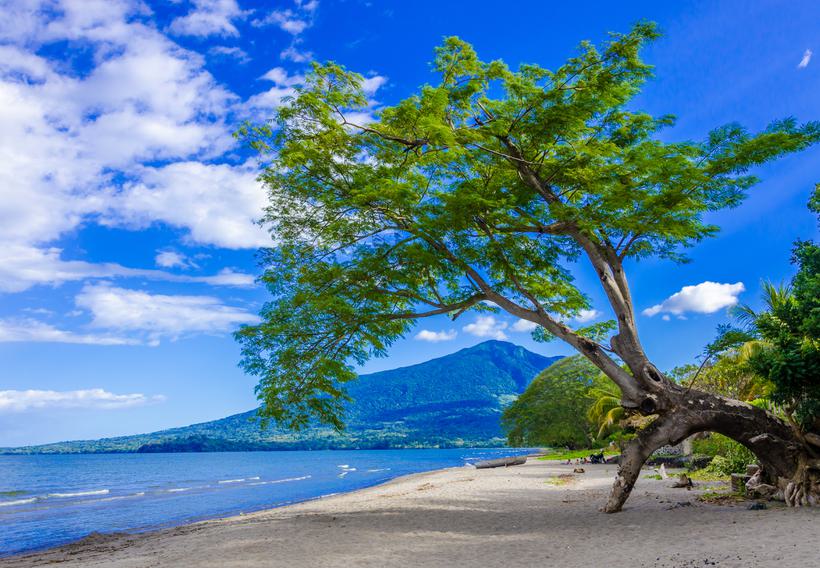 Nicaragua's Natural Treasures Vacation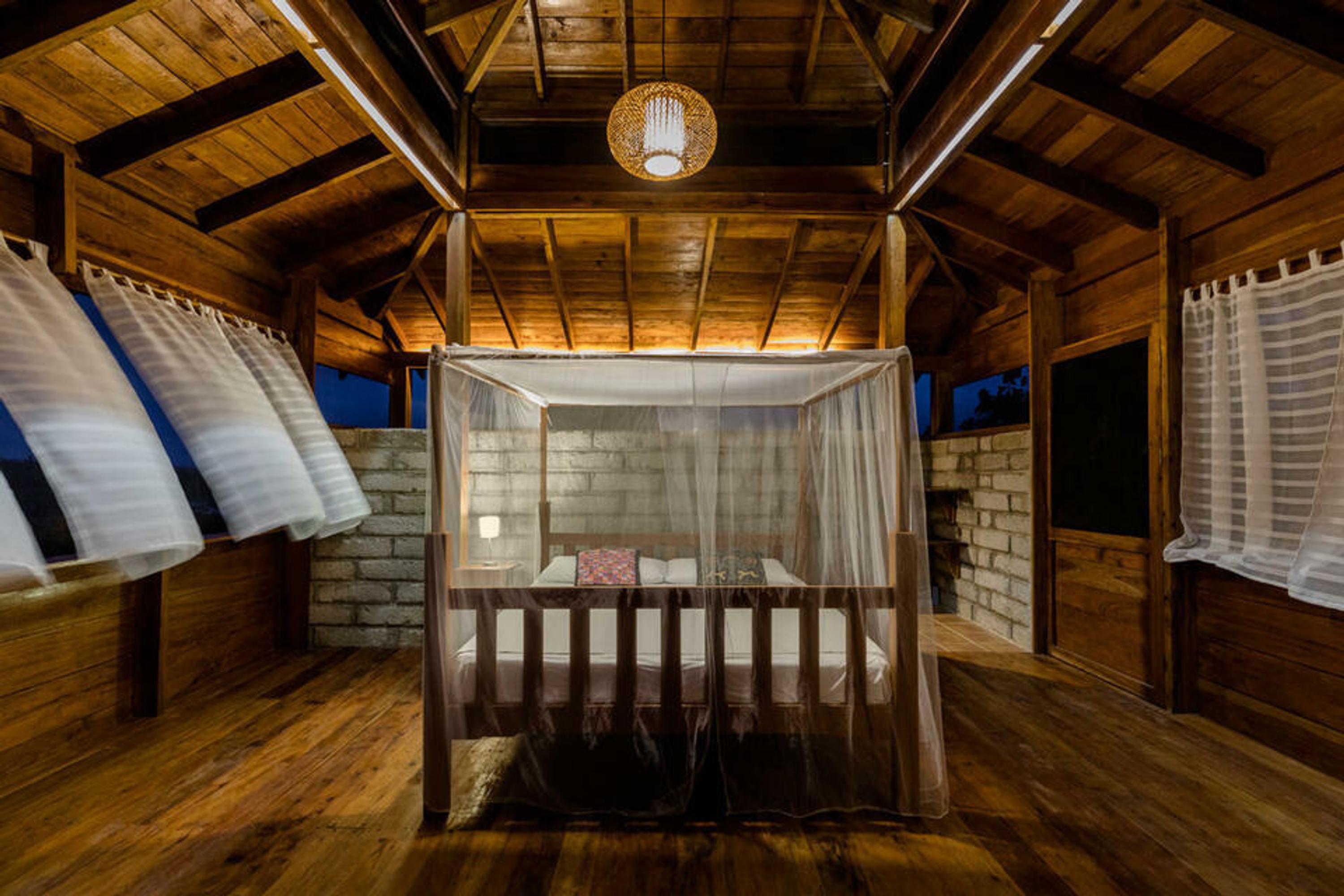 When: Dec-Aug
Price: £4,725 per person
Duration: 19 days
The full variety of Nicaraguan landscapes and wildlife, laced through with easy going interactions which make this such a rewarding country to visit.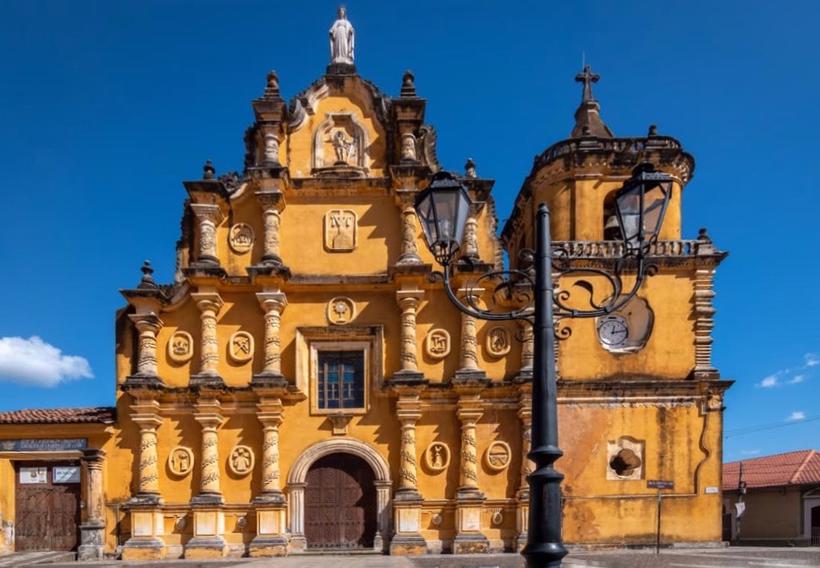 Nicaragua's Coffee, Cloud Forest & Colonial Cities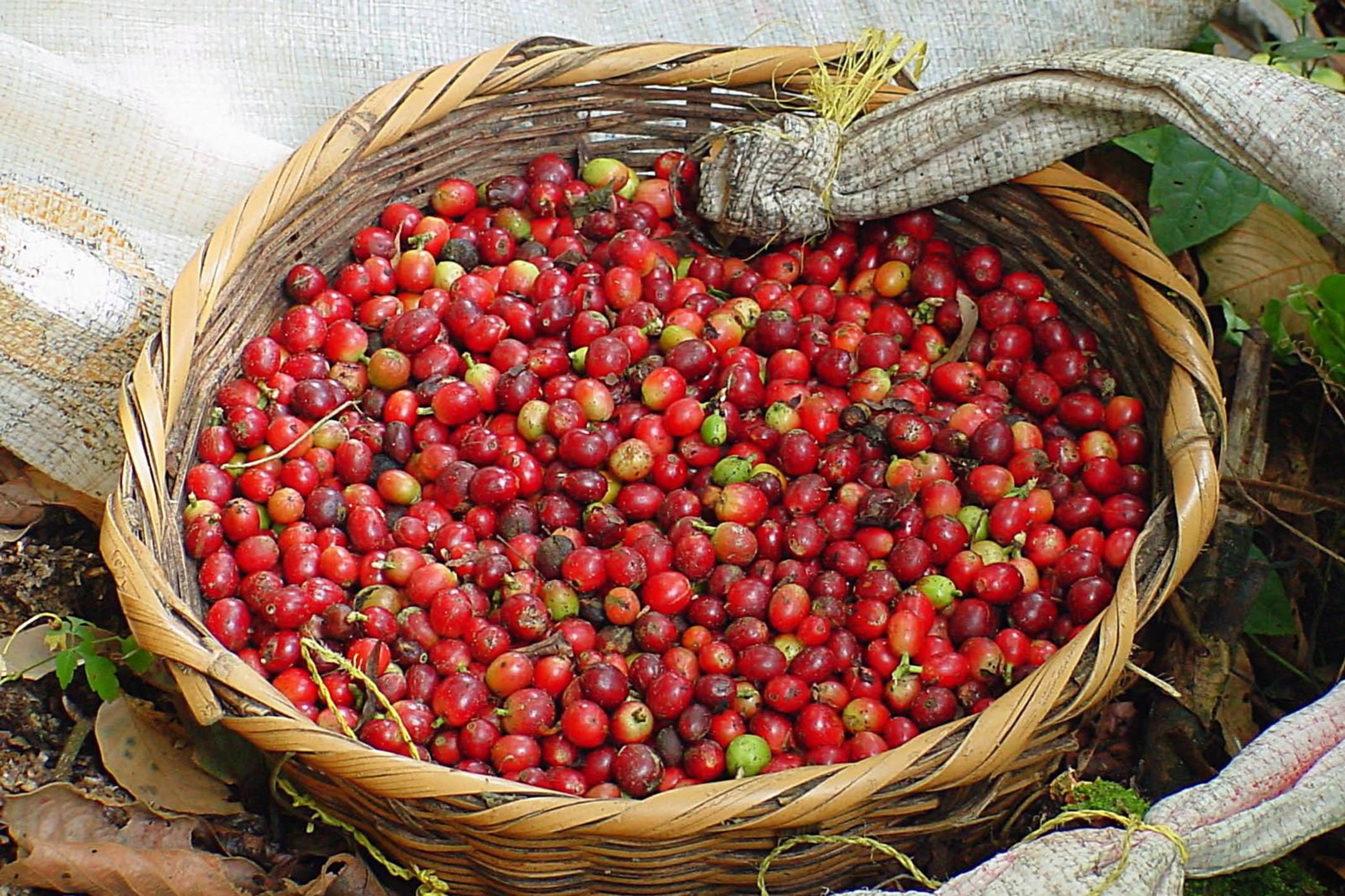 When: Dec-Aug
Price: £3,790 per person
Duration: 15 days
Coffee plantations and colonial cities; cloud forest and crater lakes. Nicaragua is a sight to behold, and time spent with its people make this holiday truly special.
Travel with Pura Aventura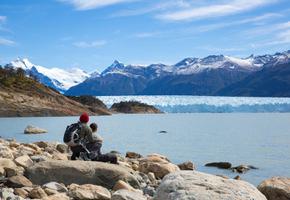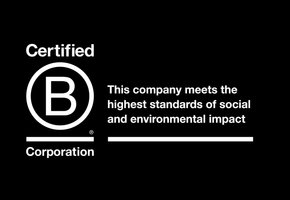 We are one of the first UK travel companies to be certified B Corp – regarded by The Independent as the premier sustainability certification, and described by Which? as "meeting the highest standards of social and environmental performance".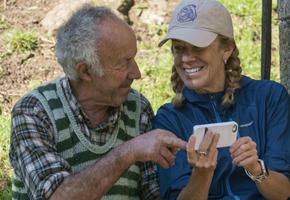 Award-winning Travel Positive