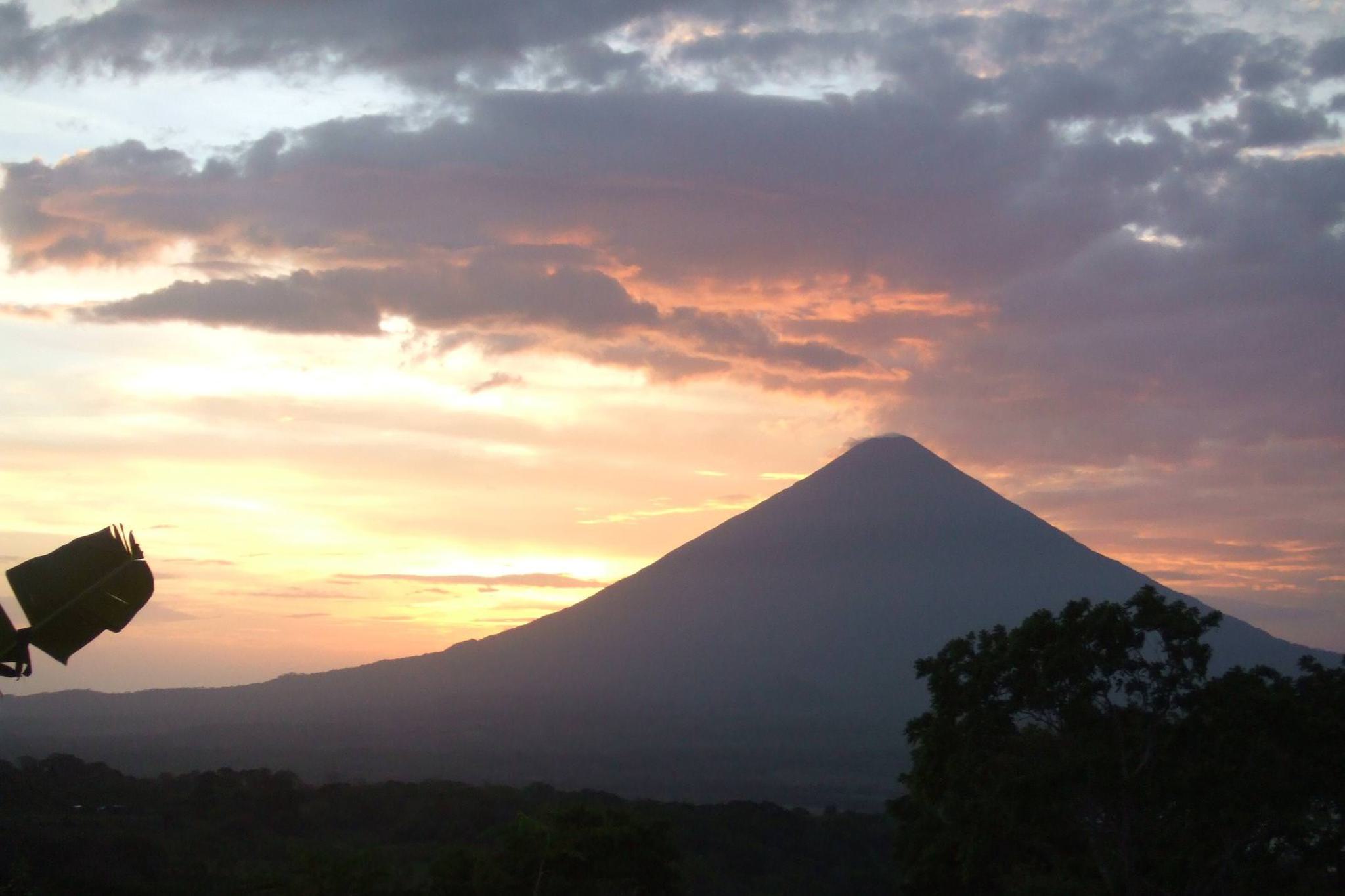 Nicaragua
Guided Vacations | Tailormade Tours


Granada
A storybook past, beautifully-restored colonial mansions and a nearby nature reserve with an island for every day of the year - it's small wonder Granada is the starting point for many Nicaragua journeys...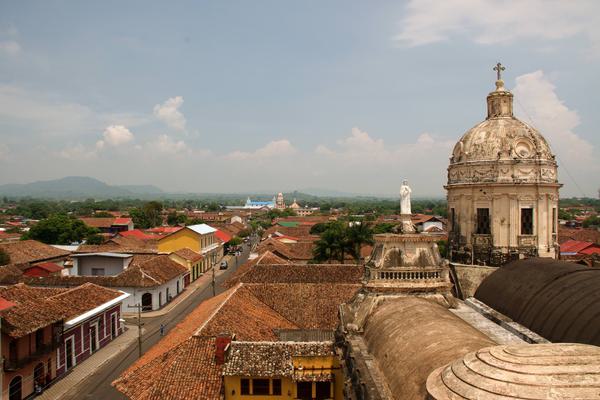 The phrase 'colonial centre' is bandied around a lot in descriptions of Latin American cities. But while there are some wonderful examples in places like Quito, it's hard to feel close to the past when there's a skyscraper peeking over the horizon.

Granada is another matter entirely.
Due to the seismic activity here, any building over two stories isn't likely to last long, but one built in the right way will stand the test of time. Shared in the right way, you're memories of the city will hopefully do likewise.

A stage for storytelling
After the lean years of the 1980s, large parts of Granada were fairly dilapidated. But, as you'll no doubt have deduced from the photos, a good deal of money has been invested to restore the colonial centre of town to its former glory. The cobbled streets set the stage for your guide to tell the fascinating history of Granada, including the story of when pirates would raid the city in search of gold.
These days the streets are a jumble of grand old churches and cathedrals, most painstakingly restored, and single-storey dwellings painted in bright colours. The walls of the houses are very thick and are made from a concoction of mud, straw and egg-yolk. This rather unusual mixture has proved strong enough to withstand various earthquakes and countless attacks from invaders, though reproducing it in the 21st century has proved a challenge and slowed the restoration of many buildings.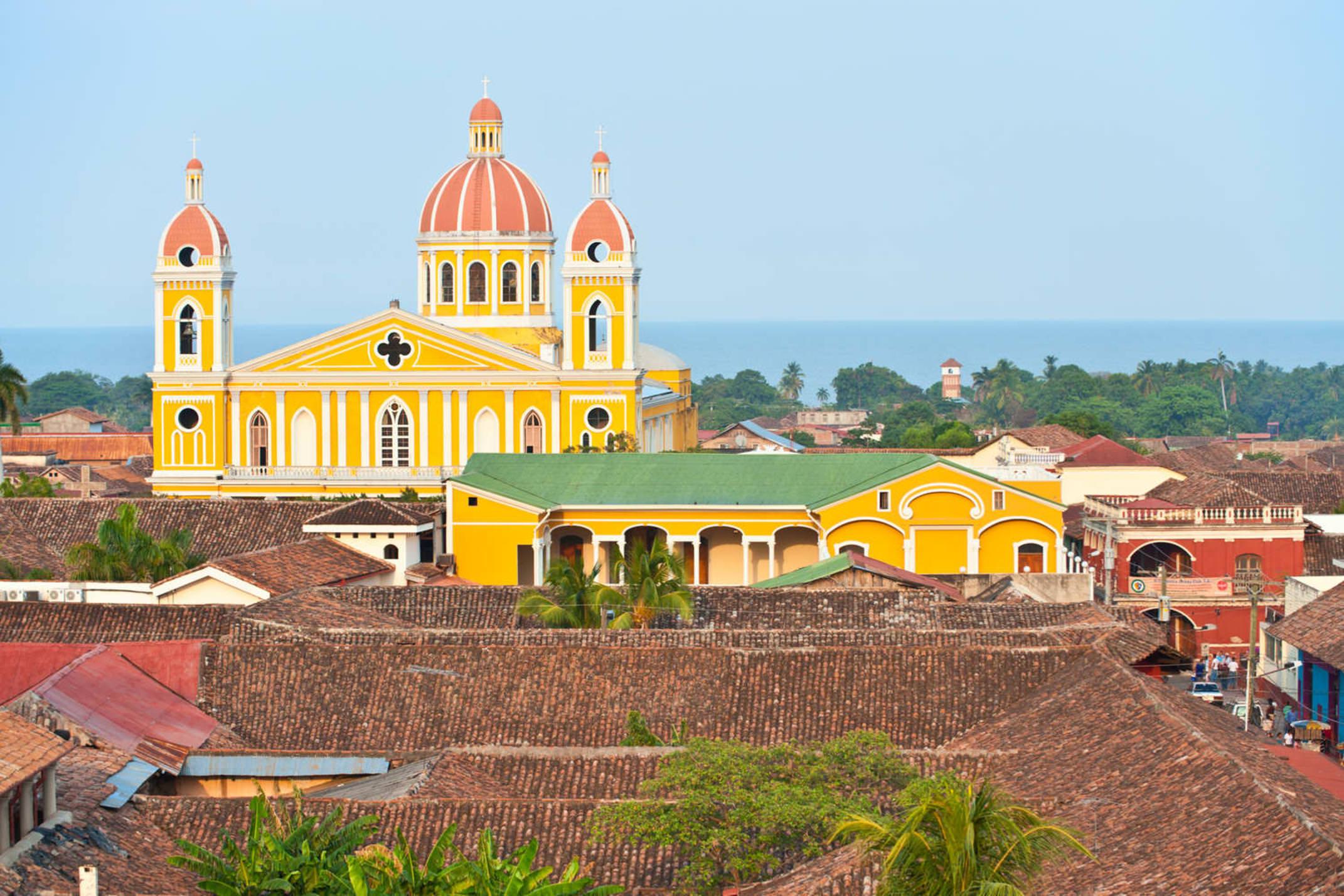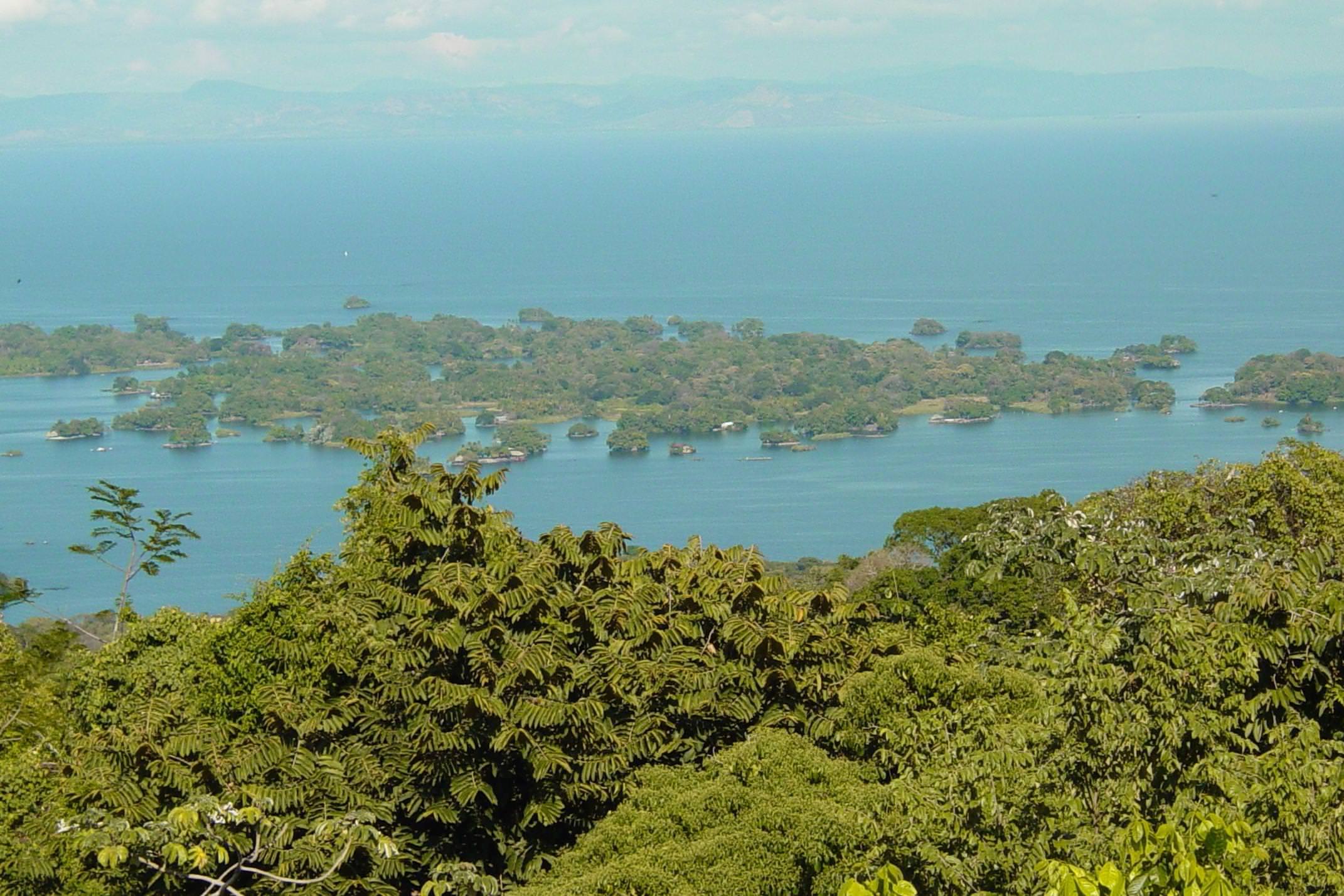 Onto the lake
Whilst in Granada, it might be an opportune moment to get you out to Las Isletas, a group of small islands dotted around the shores of Lake Nicaragua. There's an island here for each day of the year – although only 92 are actually inhabited. One in particular is home to a family of White-faced Capuchin monkeys, who often come down to the shore to investigate passing boats. There's also a perfect spot that we know for beautiful sunset views across the lake to the Mombacho and Masaya volcanoes.

How to visit Granada with Pura Aventura
It was perhaps inevitable that somewhere so photogenic, so storied and so centrally located would become the tourist hub in the country. Granada's footfall shot up, bringing a developed tourism infrastructure and foreign investment which have added an obvious veneer of polish to the city. Which is ok, we just need to work a little harder to embed you in all that history and texture, without you feeling part of a herd.
It's also ok if you don't come here at all in favour of León, a city with as many tales to tell, but without the varnish. Or perhaps do the inverse of what most do and visit the city from your base at Laguna de Apoyo outside of town, whilst the coaches head in the other direction.
Whichever way we play it, both here and throughout the rest of the country, our aim, indeed our job, is to come up with an itinerary that shares Nicaragua in a thoughtful way, which ticks all your boxes and which puts you directly in touch with the people who will make your trip to this special country so memorable.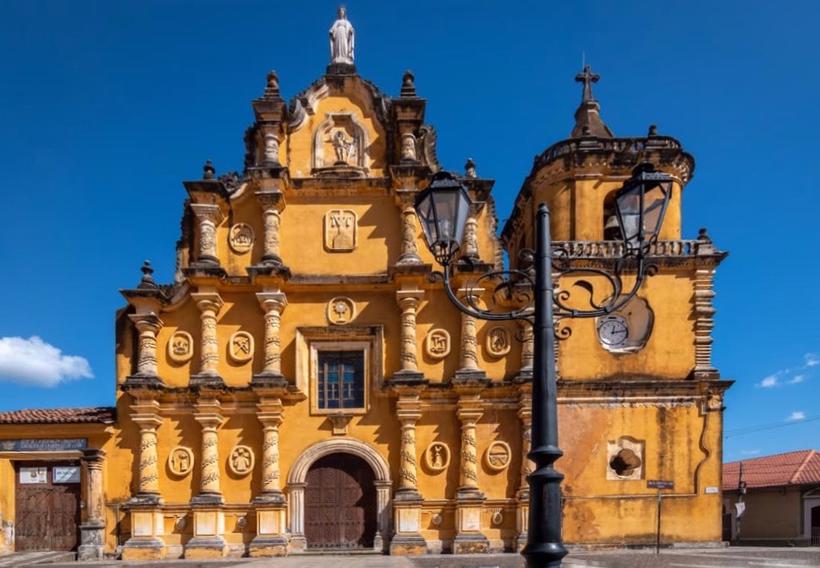 Nicaragua's Coffee, Cloud Forest & Colonial Cities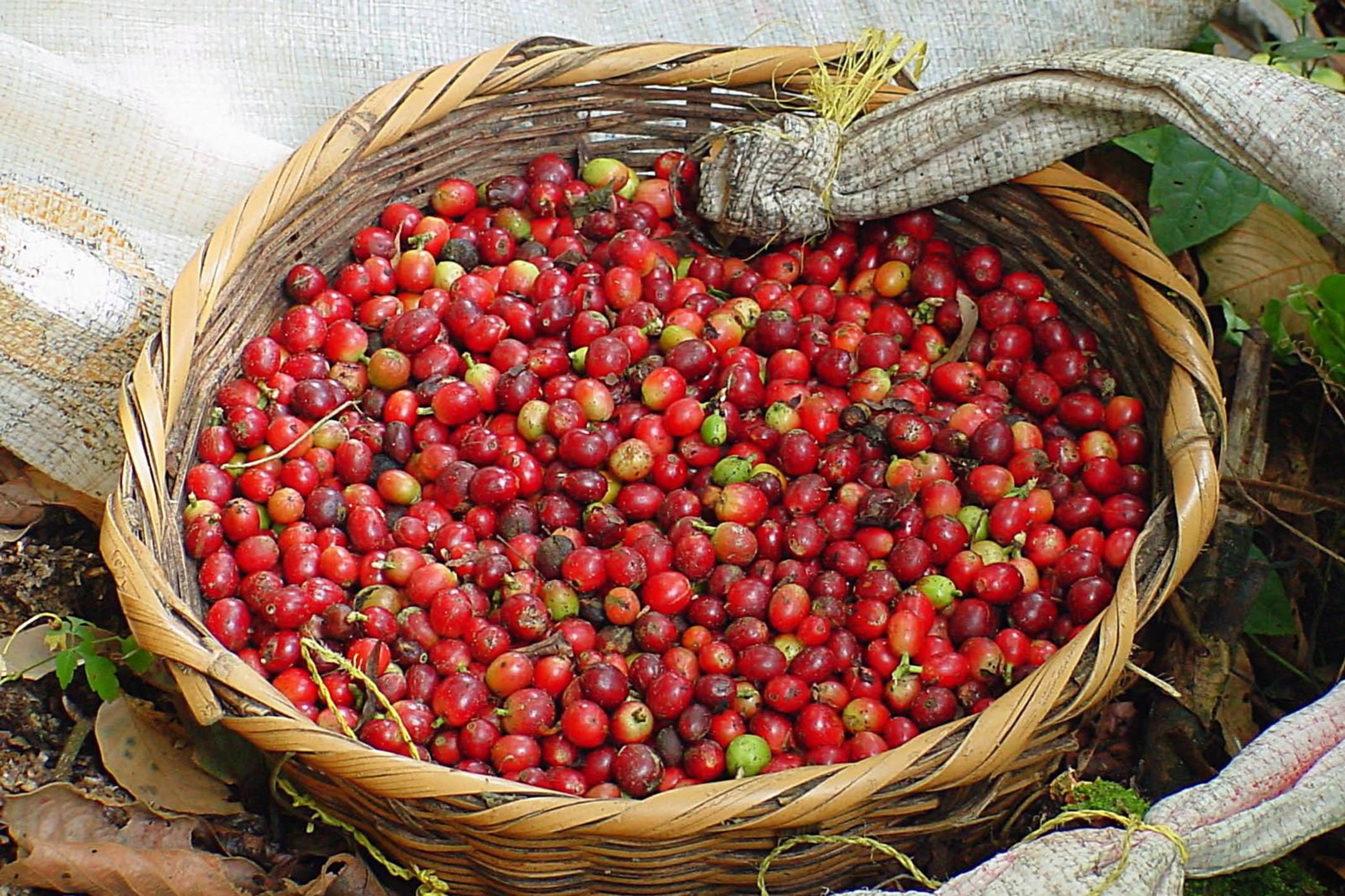 When: Dec-Aug
Price: £3,790 per person
Duration: 15 days
Coffee plantations and colonial cities; cloud forest and crater lakes. Nicaragua is a sight to behold, and time spent with its people make this holiday truly special.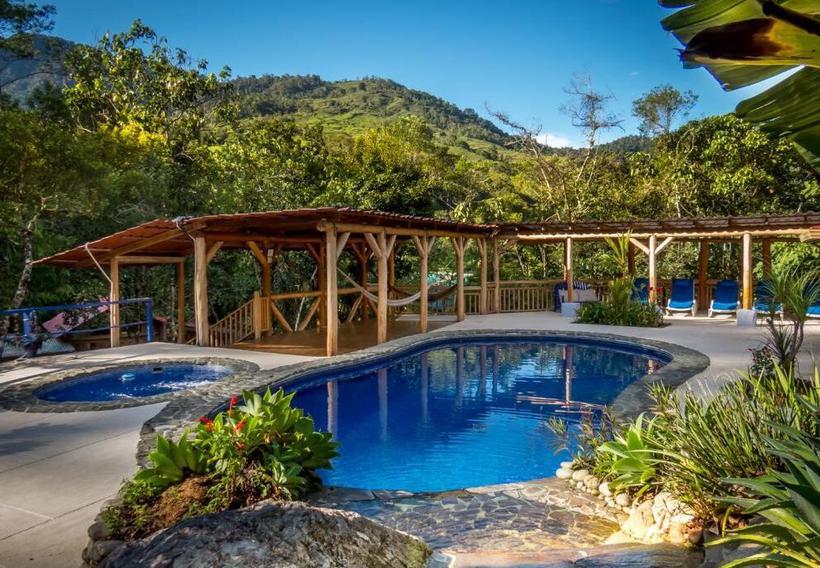 Nicaragua to Costa Rica Wildlife & Culture Vacation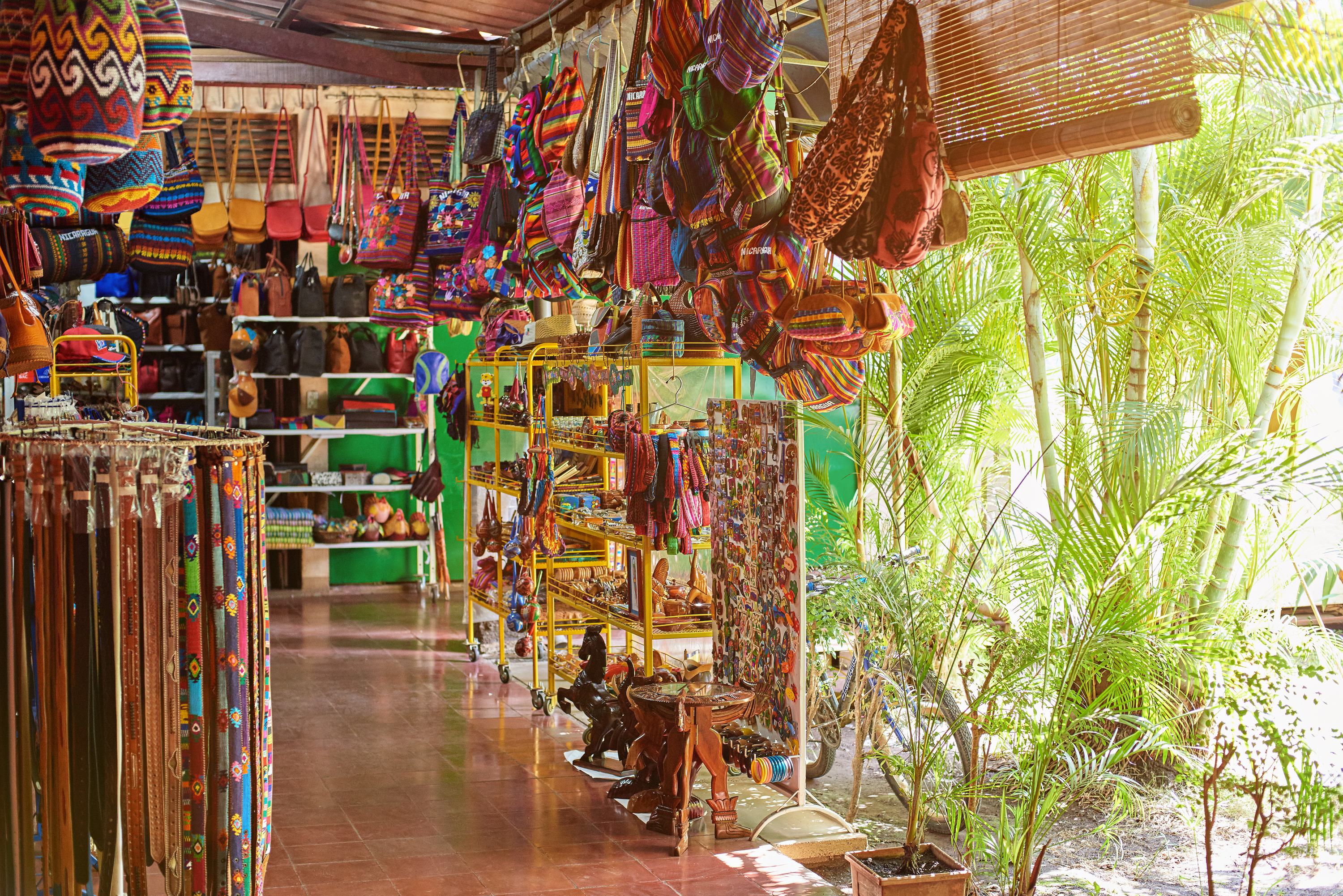 When: Nov-Sep
Price: £5,120 per person
Duration: 26 days
The howl of a monkey; the flash of a quetzal; the aroma of coffee roasted at source. This trip celebrates the natural world, and the locals who call it home.
Travel with Pura Aventura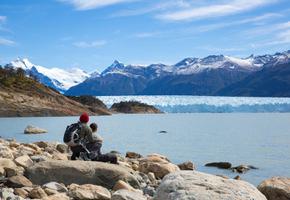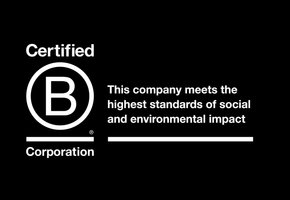 We are one of the first UK travel companies to be certified B Corp – regarded by The Independent as the premier sustainability certification, and described by Which? as "meeting the highest standards of social and environmental performance".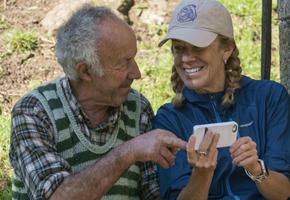 Award-winning Travel Positive