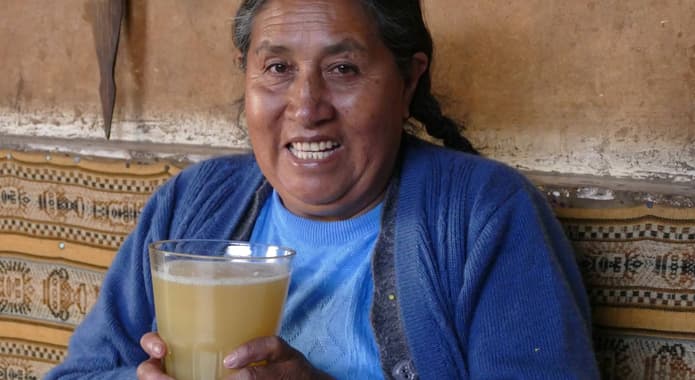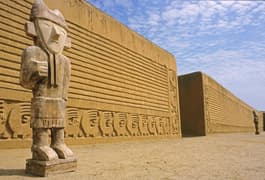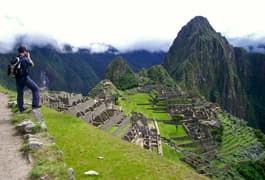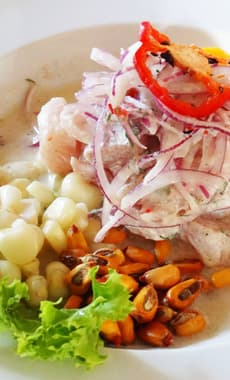 Pacific & Andes: A Cultural Journey Through Peru
Weavers in the Andes; ceviche on the Pacific; archaeological wonders at every turn. This is the story of Peru's past and the flavours and textures of its present.
The unmissable Inca sites of Machu Picchu and the Sacred Valley of the high Andes contrast beautifully with the ancient cultures of Peru's northern coast on this private guided journey.
Enjoy reading this taster itinerary. Please Request Full Details if you'd like to know more, or to discuss how we can tailor this holiday for you.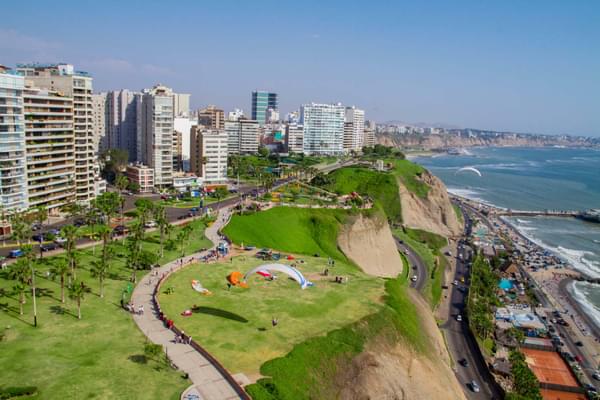 1 of 14
Day 1 - Land in Lima
Arrive in the Peruvian capital to be met and transferred to your downtown hotel - a converted colonial house in the artistic Barranco district. Relax this afternoon.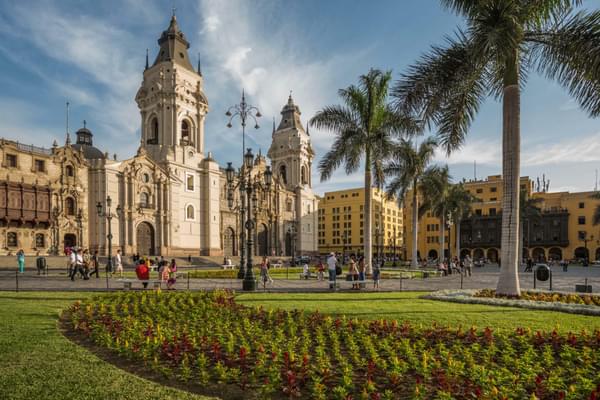 2 of 14
Day 2 - Explore colonial Lima with your guide
Spend today in the company of our local guide who introduces you to their city. The tour is flexible so let us know your interests, be it food, history, art or architecture.
3 of 14
Day 3 - Arrive in the Sacred Valley of the Incas
Swap the city for the Andean highlands as you fly to Cusco and travel into the heart of the Sacred Valley, stopping to visit the Inca fortress at Pisac.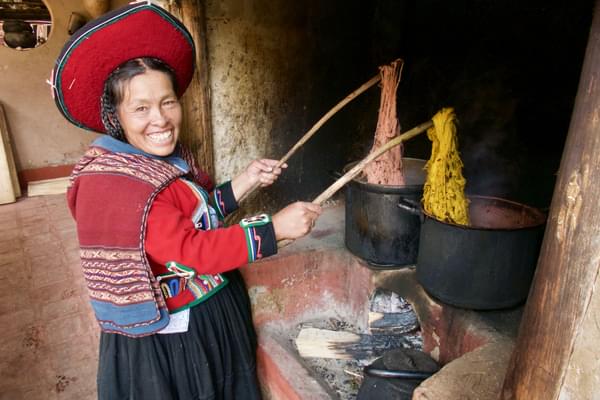 4 of 14
Day 4 - Experience local traditional life
Spend today in the company of your guide getting to know how people live in the Andean villages, lunch will be in a beautiful hacienda, dinner at our friend Emma's family home.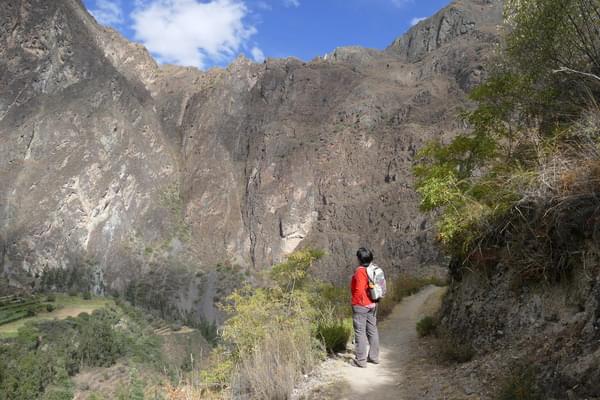 5 of 14
Day 5 - Enjoy dramatic scenery and Inca ruins
Visit the ruins of Ollantaytambo before the crowds arrive. Hike along old mule tracks through rural countryside following a dramatic river canyon to Pumamarca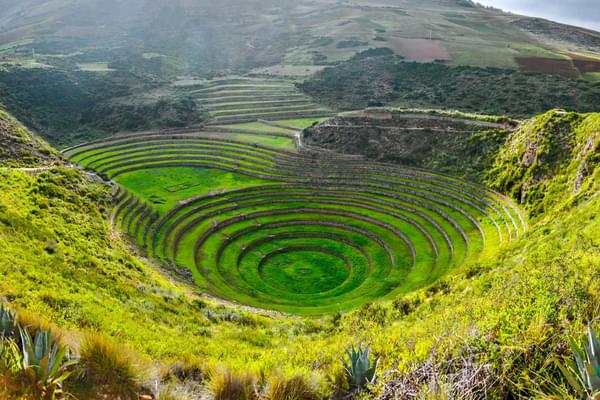 6 of 14
Day 6 - Cycle to the ruins of Moray
Spend the morning cycling your way across the wide-open Chinchero plain, in splendid isolation, before weaving in visits to the unique Moray Inca ruins and the spectacular Maras salt flats.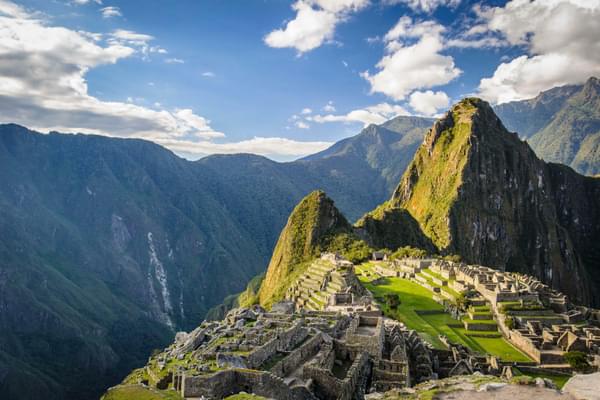 7 of 14
Day 7 - Explore Machu Picchu
Follow the course of the Urubamba River as you travel by train from the Sacred Valley to Machu Picchu. Visit the iconic citadel in the peaceful late afternoon with your private guide.