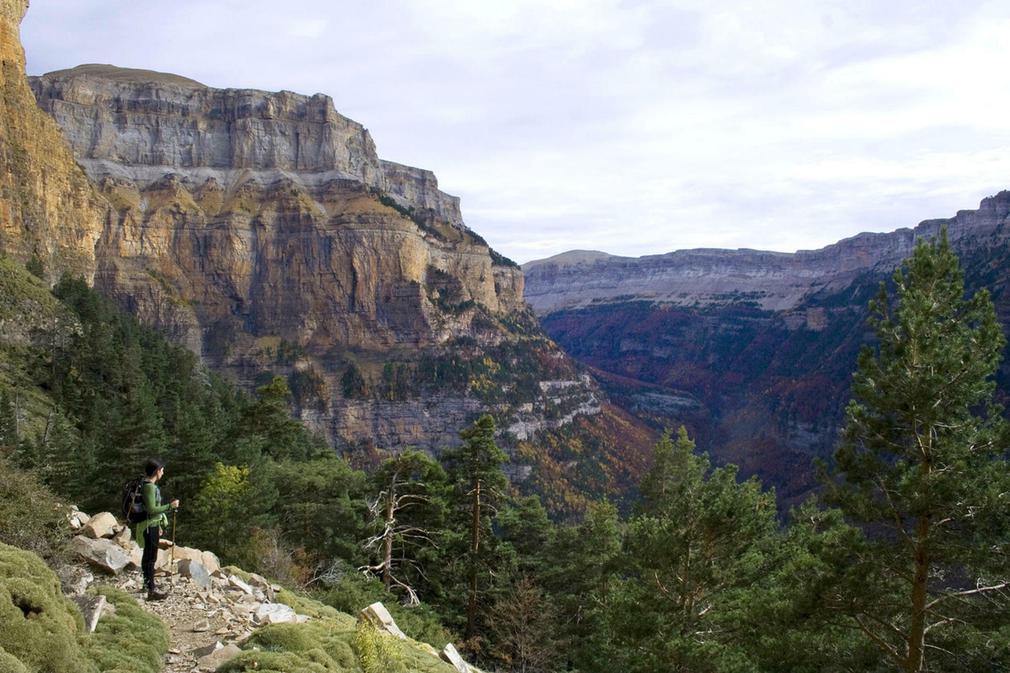 I work in tourism and I therefore see the heart of Spain's cities, the beautiful parts of the landscapes, I'm not out in the manufacturing belt or trading in an office so this is a patently one-sided view. In my defence I'd remind you that tourism is Spain's largest industry.
What was striking on my recent trip to Spain were the hot spots where you could really see money coming into the country and it was coming in with the tourists.
Seville, the heart of the city around the cathedral, has a buzz about it. Restaurants are full, hotels bursting at the seams and people taking carriage rides constantly. Similarly in the heart of Madrid, there is a sense of cash flowing in where the tourists are happy. Madrid's Mercado San Miguel is a great example of this. Barcelona is also full of visitors, all apparently spending a sizeable amount of money.
It's here that Spain, I think, has a massive opportunity. The mass market flop and drop holidays along the Costas will always sell. The country has done well to make its cities such popular destinations for the short break market - Barcelona, Seville, Madrid and Valencia in particular stand out. What I think Spain has failed to exploit to anywhere near the extent it should, is her natural beauty.
Driving along the Pyrenees in September I was treated to a display of the most beautiful landscapes at their very best at that time of year. Along the way I was visiting, and staying in, a range of small rural hotels. Without exception, these hotels were of a price/quality ratio that I have seen nowhere else in Europe.
Here we have the most incredible landscapes, beautifully managed, easily accessible and to top it all you can sleep in a beautiful small hotel and eat great food at a price that would buy you pure mediocrity in the UK.
And yet, I have yet to see the Spanish tourist board actively promote this kind of rural tourism. I have a personal theory that this comes down to the regionalism of Spain, that promotional budgets are allocated along regional lines. Unlike cities, natural features hardly ever exist neatly within the confines of a single region. The Catalans shy away from spending their promotional budget on the Pyrenees for fear that the visitor will stray accidentally into Aragon or Navarra. The Asturians won't mention the Picos de Europa in case the visitor stays in Cantabria by mistake. And if a visitor the Aracena hills of Andalucia ends up in Extremadura, what then?
I might be being harsh but I honestly can't think of any other reason that a country so blessed with natural beauty would be so backwards in coming forwards.
The way out for Spain? is part 3 of a series of 3: read part 1 or read part 2.
[gdlr_divider type="solid" size="50%" color="#303030"]
If you want to experience a holiday to the most beautiful parts of Spain, get in touch!
The Pothole is Pura Aventura's popular monthly email. We share what we love, what interests us and what we find challenging. And we don't Photoshop out the bits everyone else does. We like to think our considered opinions provide food for thought, and will sometimes put a smile on your face. They've even been known to make people cry. You can click here to subscribe and, naturally, unsubscribe at any time.