Video inspiration
In conversation with Kristine Tompkins at the European launch of Chile's Route of Parks (1:13:52)
On September 24th, 2019, Pura Aventura was honoured to welcome leading conservationist Kristine Tompkins, President of Tompkins Conservation and UN Patron of Protected Areas, to London for the European launch of Patagonia's Route of Parks - the world's most ambitious conservation project.
Kristine joined Joe Crowley, BBC journalist and presenter, to discuss the 25 years of work and determination behind this incredible project, which transformed strategically important, environmentally vulnerable land throughout Patagonia into parklands, restoring ecosystems and reinstating wildlife corridors.
Now home to 91% of the acreage of protected lands in Chile, the Route of Parks has become a worldwide model for conservation. This scenic 2,800-kilometer conservation route of 17 national parks spans from Puerto Montt in the Lakes District all the way down to mythical Cape Horn. Home to over 60 communities and 24 different ecosystems, this natural masterpiece will now be permanently protected for the benefit of all: wildlife, locals and visitors alike.
The event also welcomed David Gallagher, the Ambassador of Chile to the UK, and John Benjamin, the former Ambassador of Chile, plus conservation leaders around the world. Thank you to all who came to London to be part of this special evening.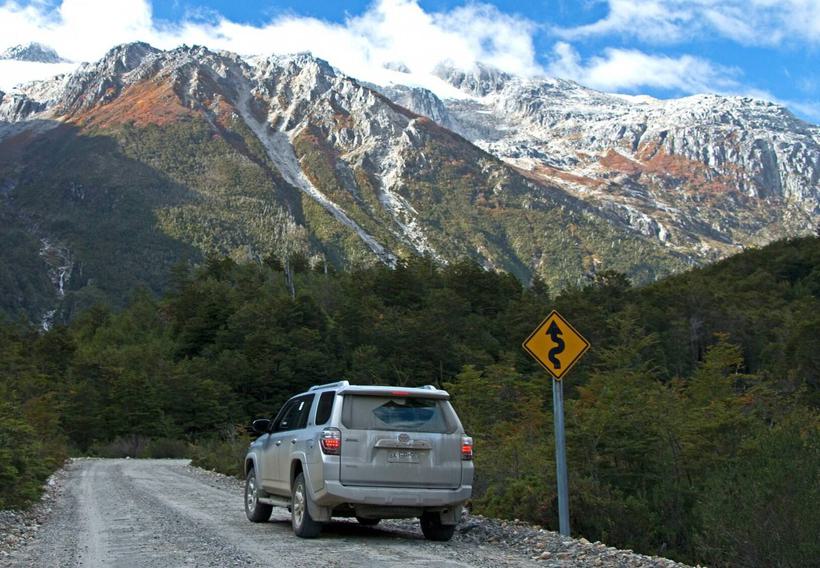 Hidden Highlights of Chile's Carretera Austral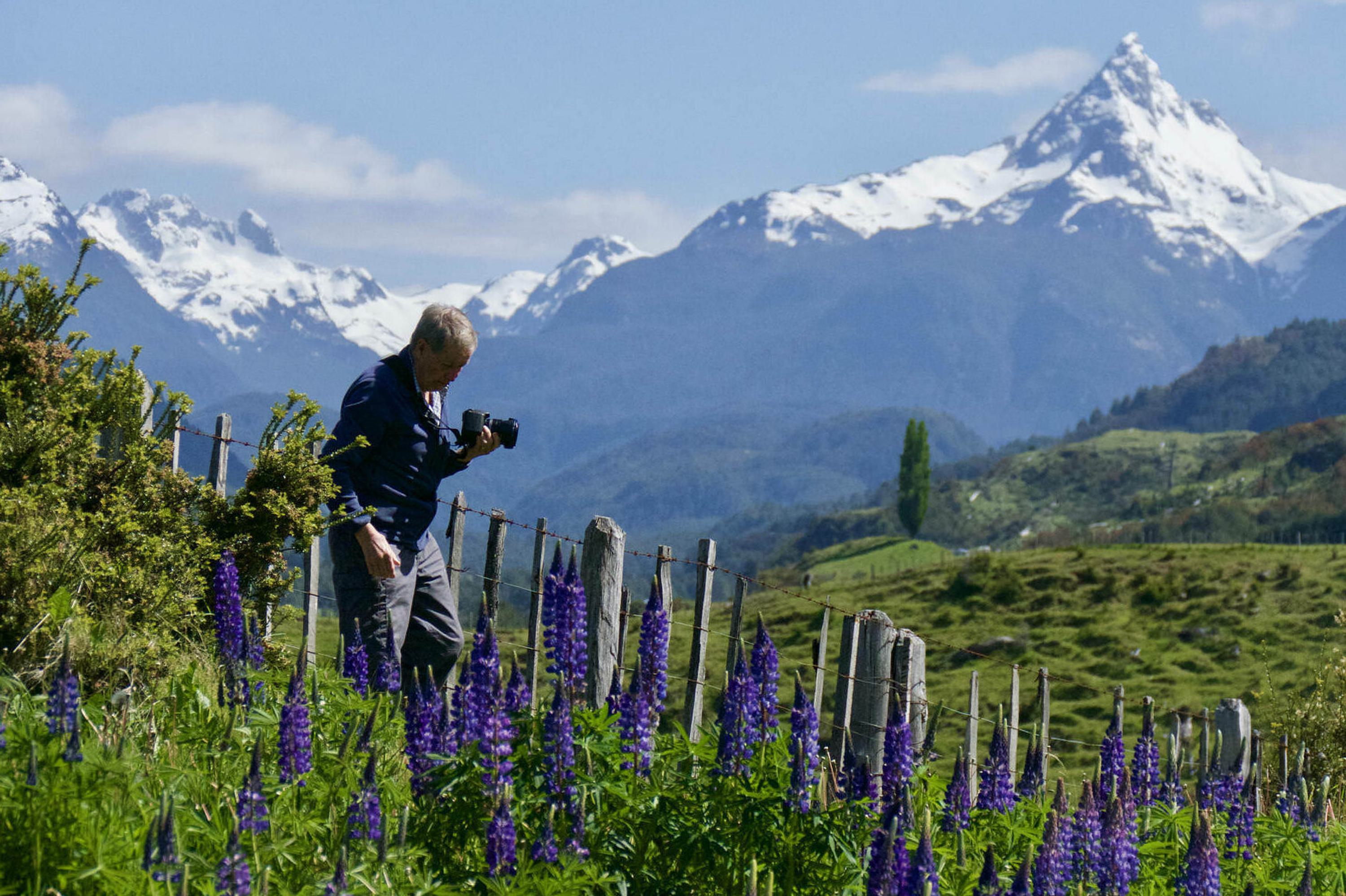 When: Oct-Apr
Price: £6,400 per person
Duration: 22 days
From rainforests to the icefields, this is Patagonia is at its untamed best. Enjoy cosy lodges, stellar walks and exclusive experiences along a road less travelled.