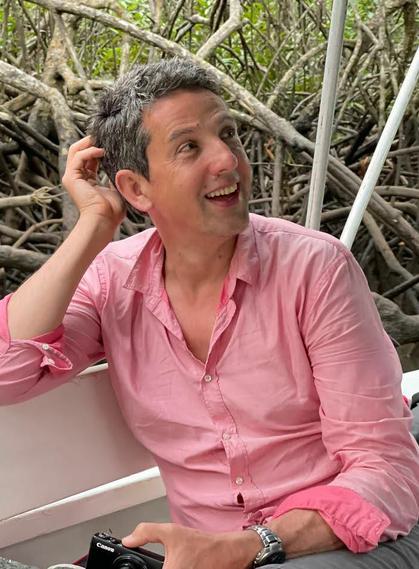 Thomas Power
Co-founder & CEO of Pura Aventura
Thomas has run a café in northern Mexico, lived on a Honduran island, guided tour groups throughout Spain and worked for the UN in Santiago. But it was in the mid-nineties that the seeds for Pura Aventura were sown, through a chance meeting with fellow co-founders in Chile's Torres del Paine and his experiences hitchhiking up through Patagonia along the Carretera Austral. So beautiful were the landscapes through which he passed, and so warm was the hospitality he received, that he decided to start a tour operator primarily dedicated to sharing these special places, no matter how unknown they were at the time. ​
​ 20 years on, and many more special places later, Pura Aventura is still dedicated to protecting and benefiting their destinations and partners overseas, enabling clients to experience both the 'bumpy beauty' and iconic highlights of Spain, Portugal and Latin America.
Pura Aventura has been recommended by The Independent, Wanderlust and Condé Nast for innovative sustainability initiatives, is trusted by BBC Radio 4, The Financial Times & CNN as a voice for certifiably responsible travel, and praised by Which? for commitment to fair and open customer service during the Covid-19 pandemic. Handpicked as the official European launch partner of Patagonia's Route of Parks, the world's most ambitious conservation tourism project, in 2020 Pura Aventura became one of the first UK travel companies to achieve B Corp certification. ​
Photo stories
Capturing Costa Rica: a safe return to paradise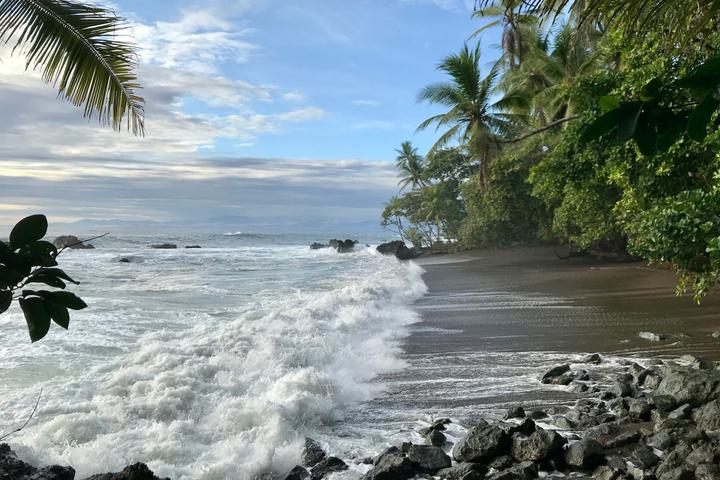 1 of 35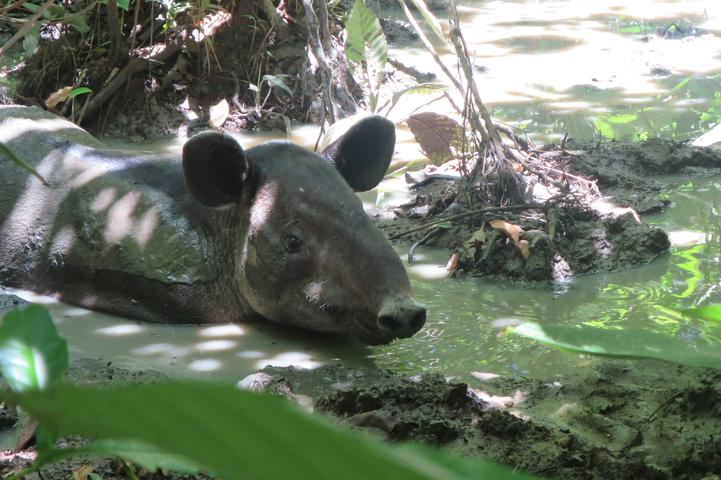 2 of 35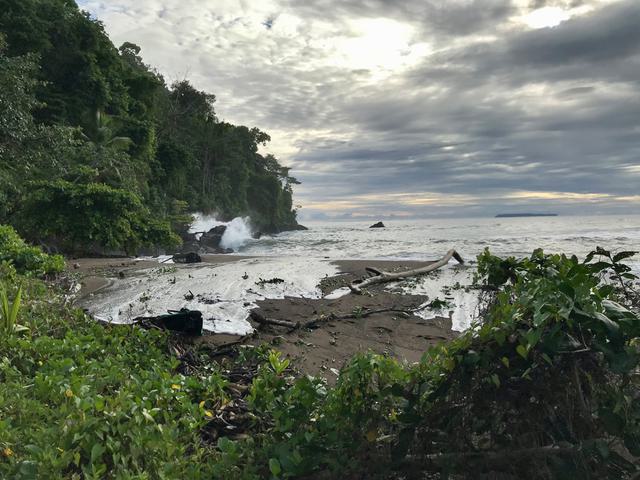 3 of 35
4 of 35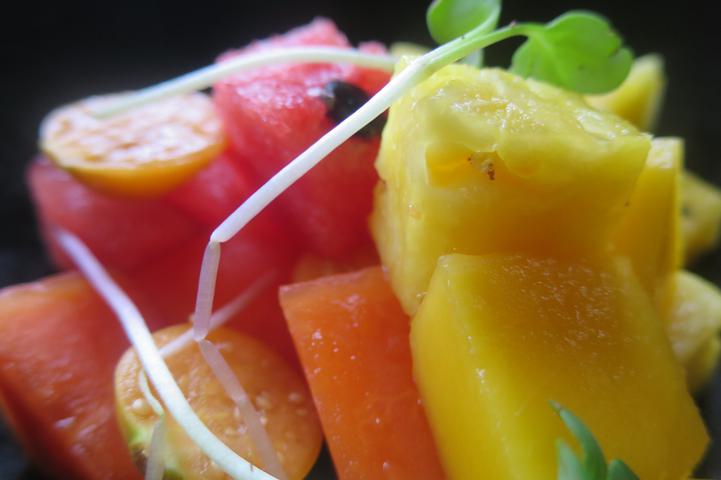 5 of 35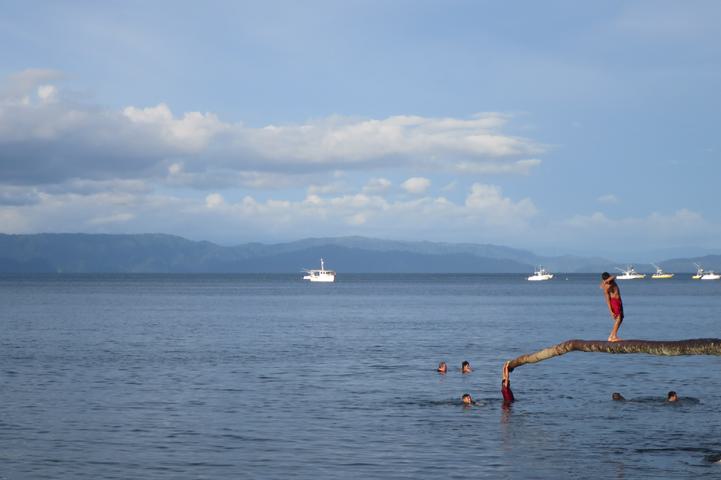 6 of 35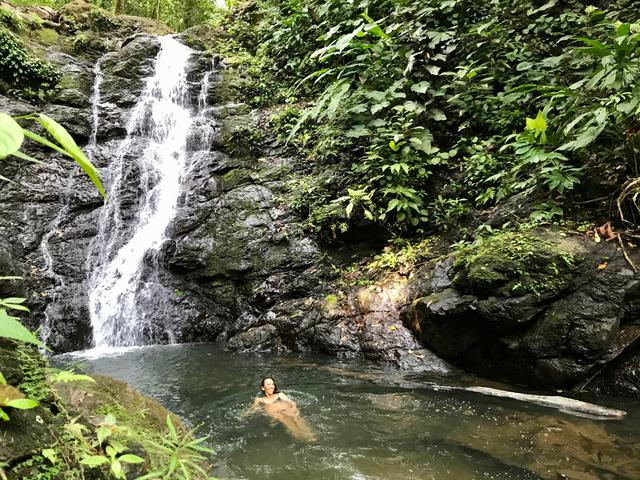 7 of 35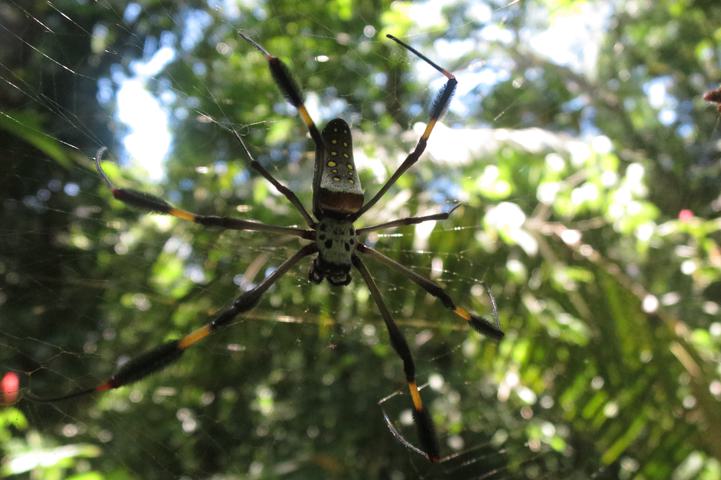 8 of 35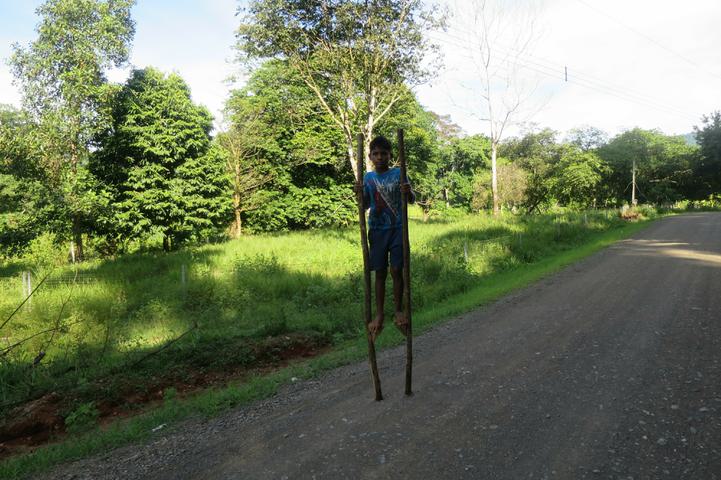 9 of 35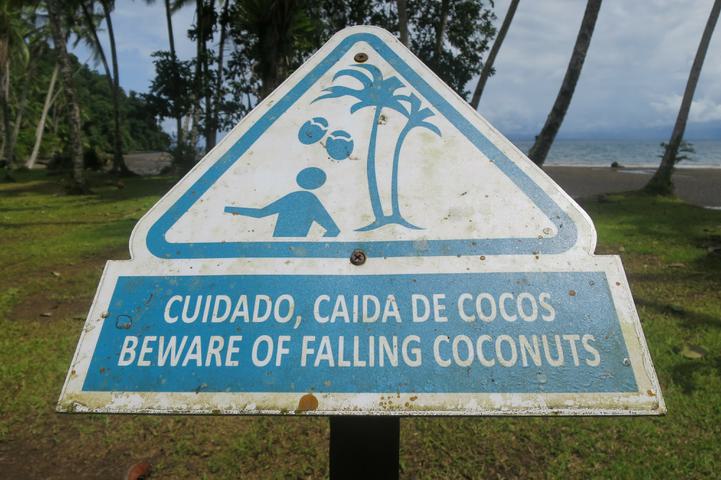 10 of 35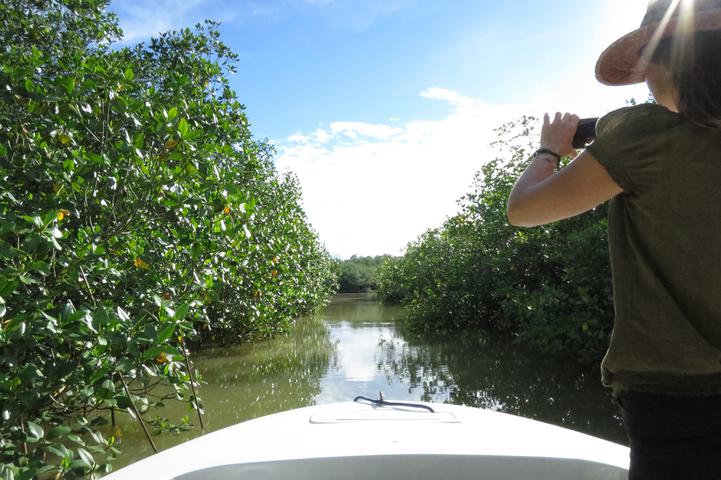 11 of 35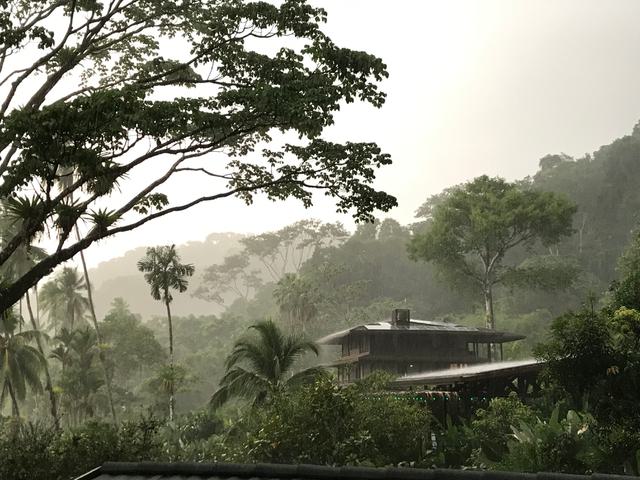 12 of 35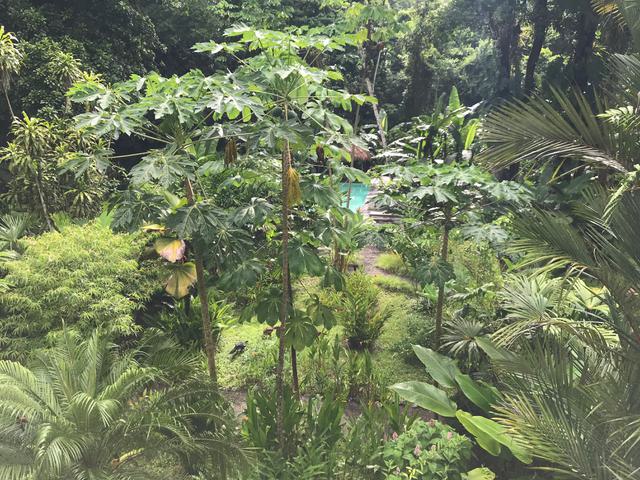 13 of 35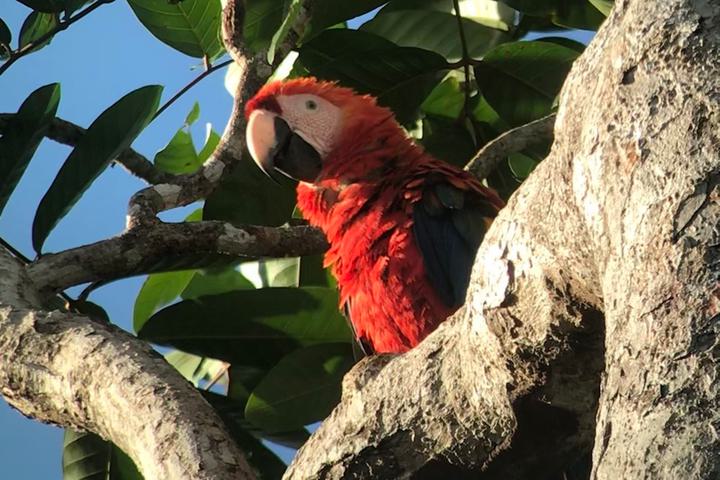 14 of 35
15 of 35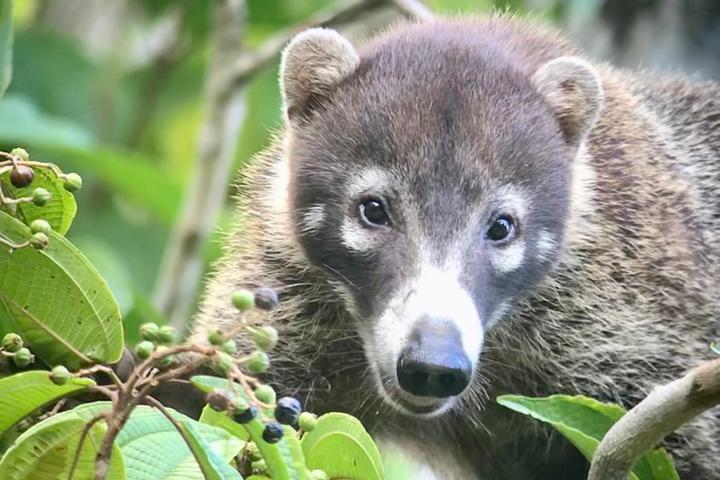 16 of 35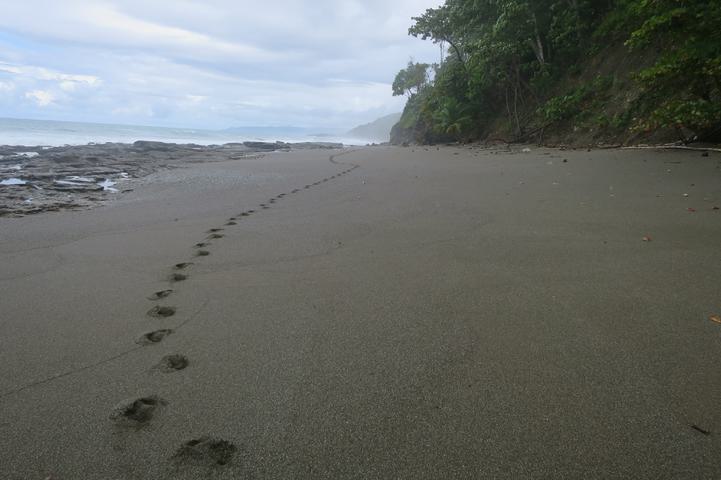 17 of 35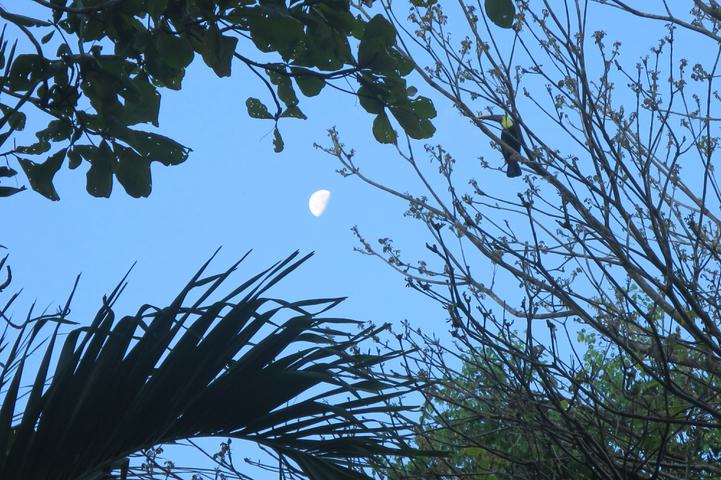 18 of 35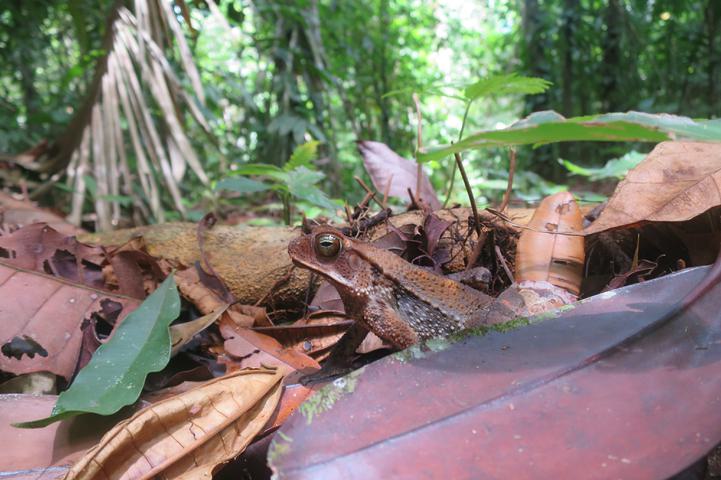 19 of 35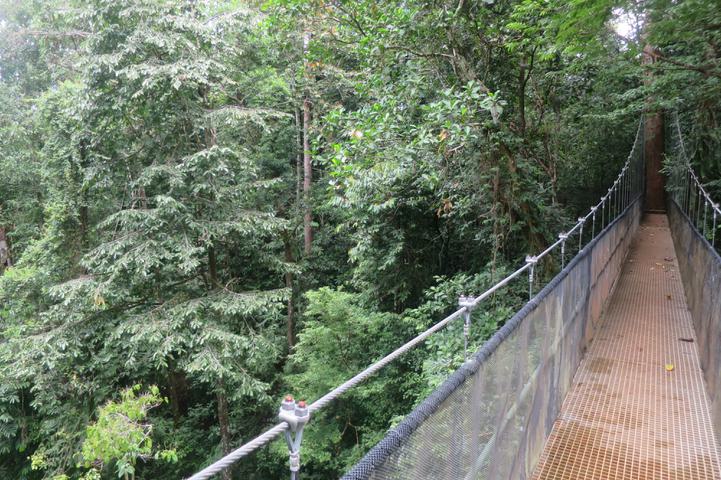 20 of 35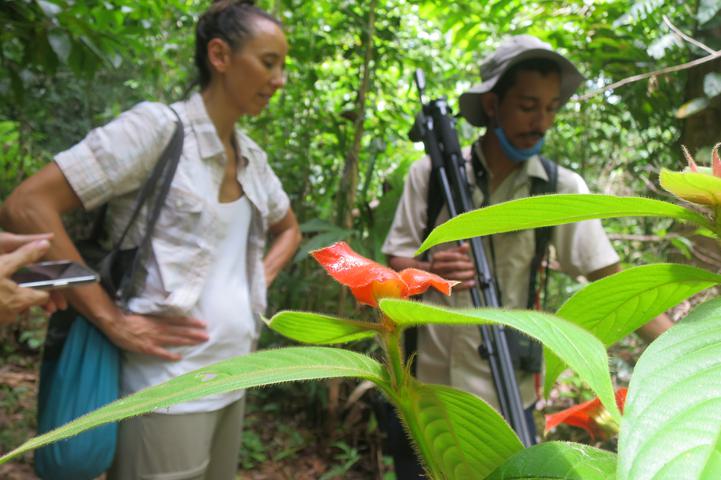 21 of 35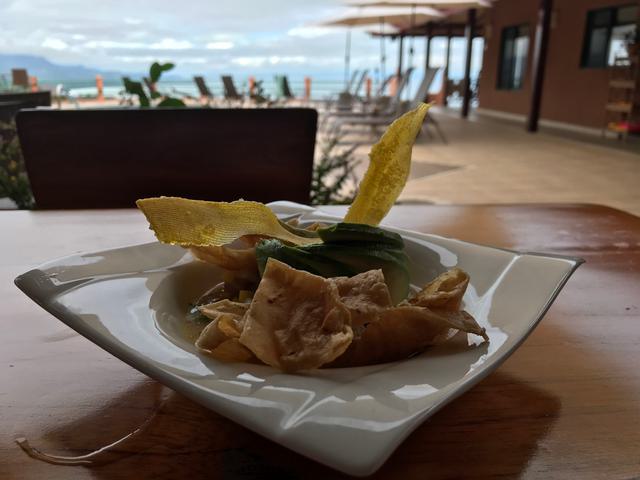 22 of 35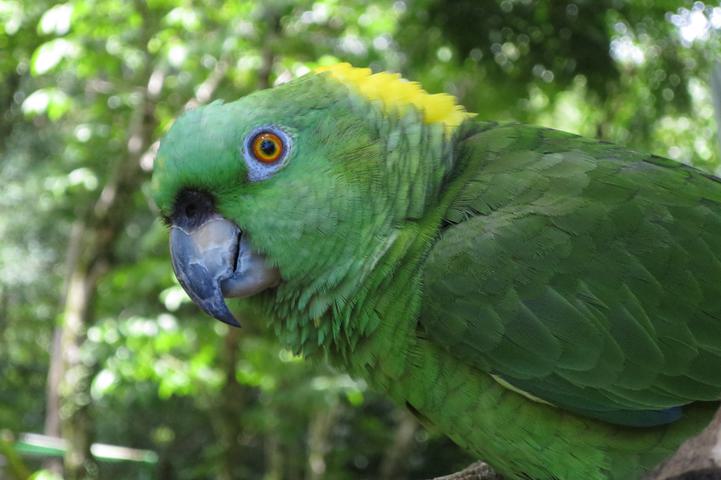 23 of 35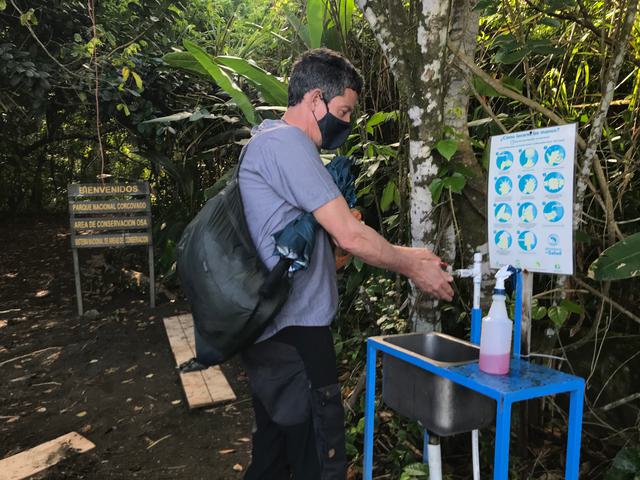 24 of 35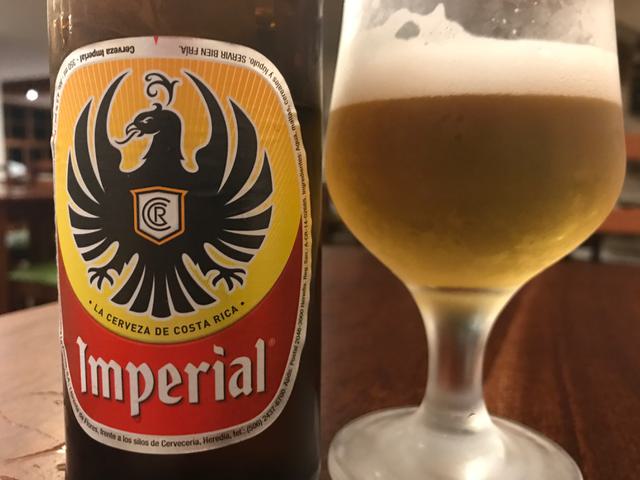 25 of 35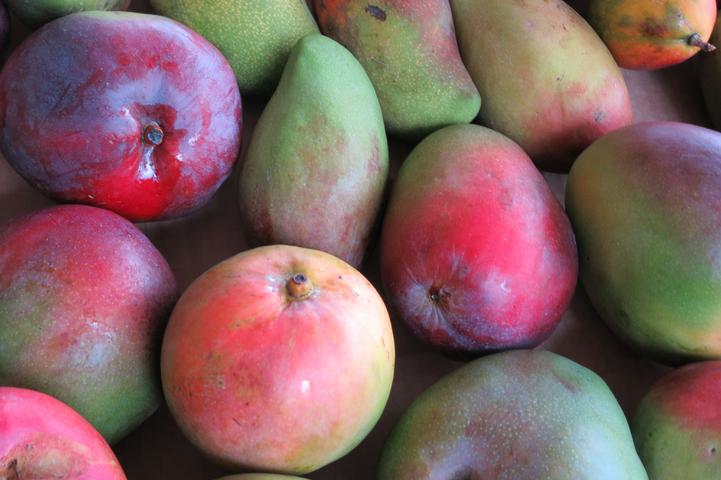 26 of 35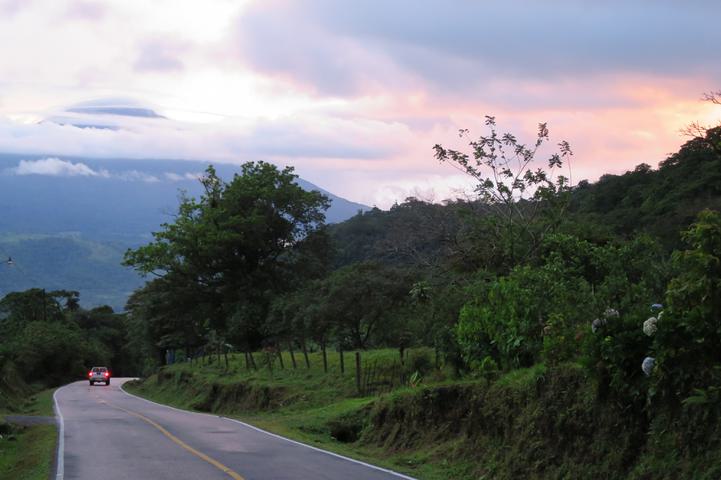 27 of 35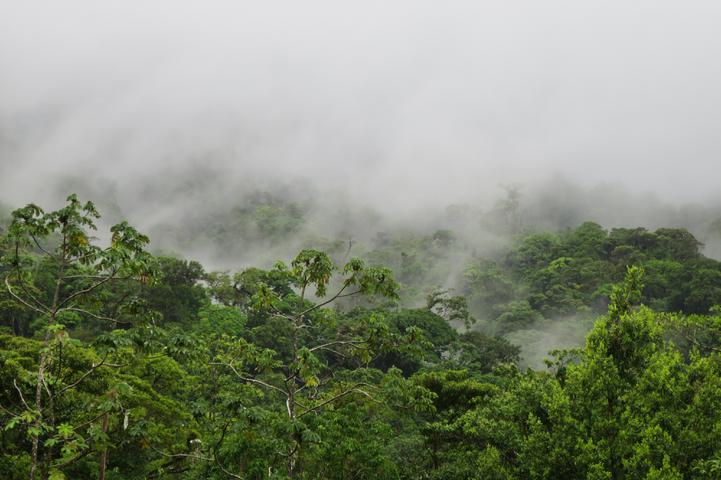 28 of 35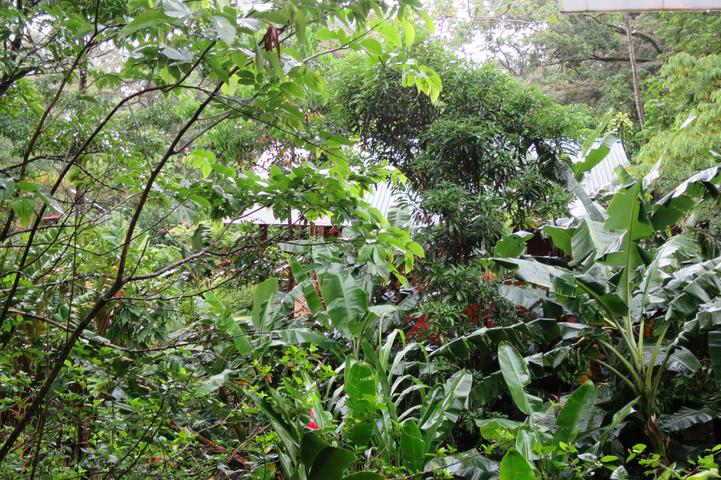 29 of 35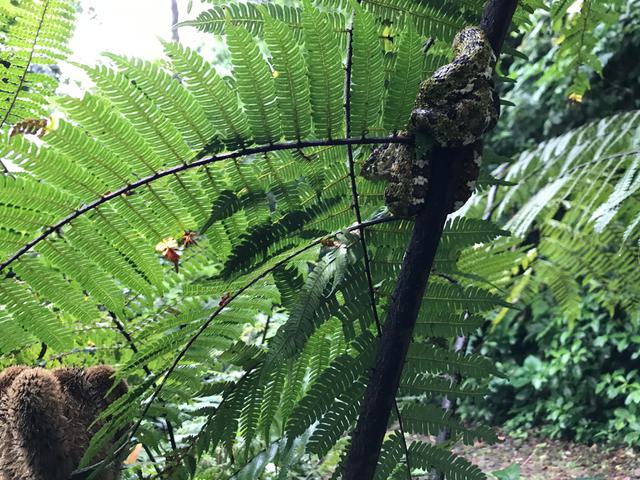 30 of 35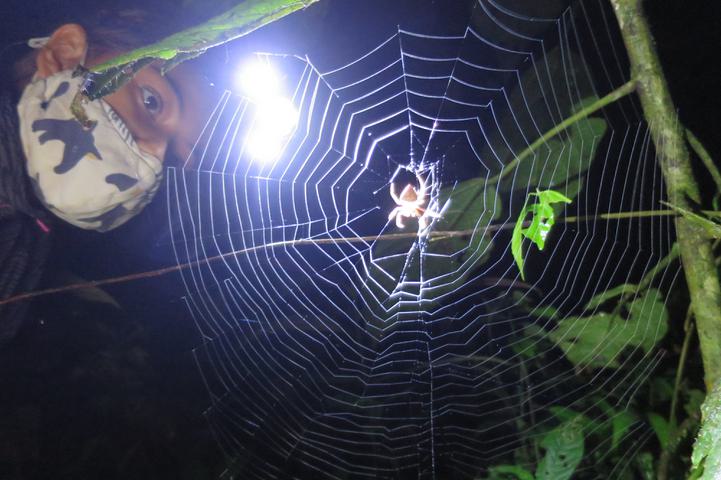 31 of 35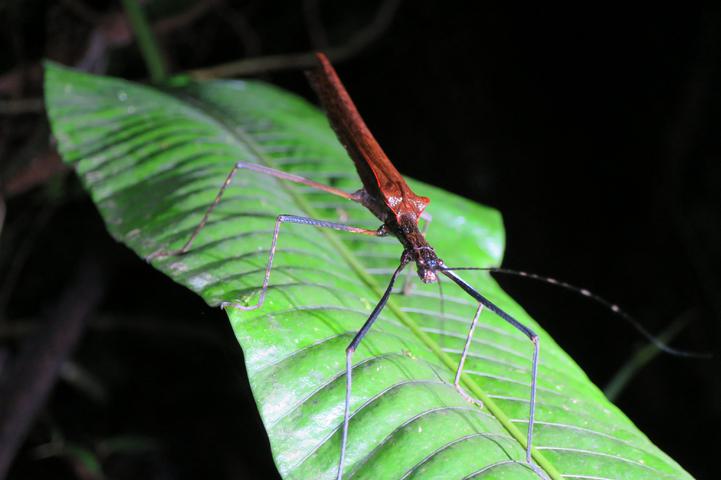 32 of 35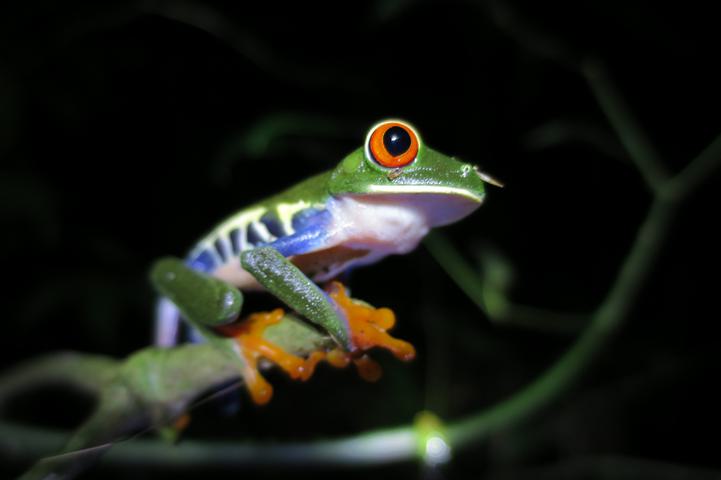 33 of 35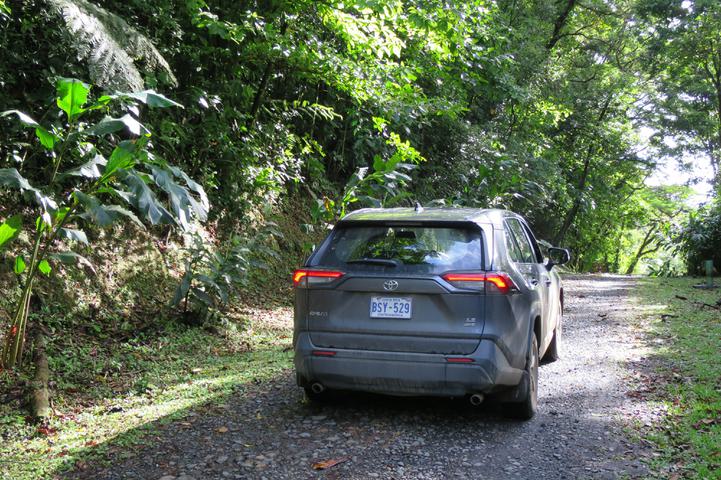 34 of 35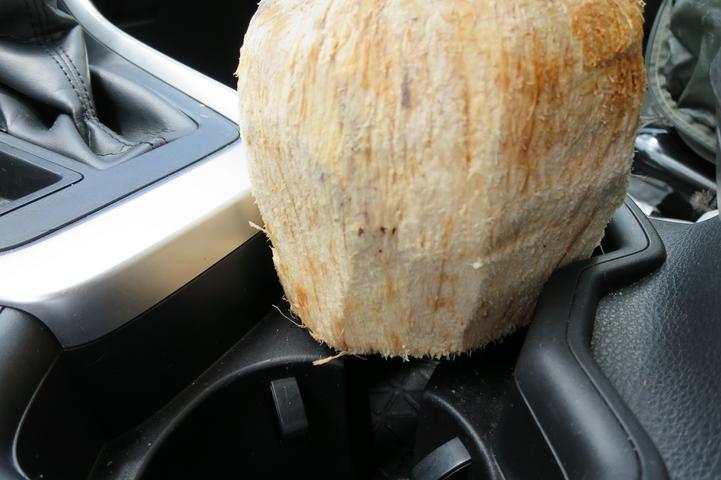 35 of 35