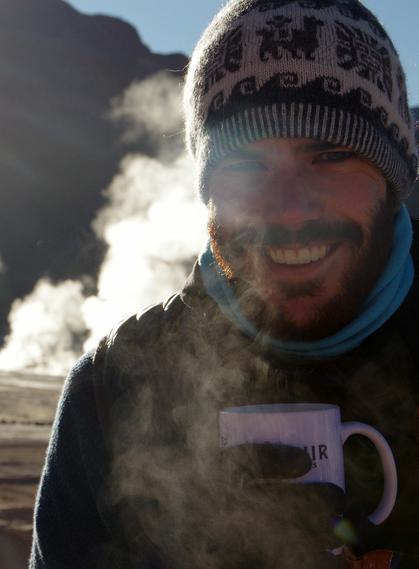 Video inspiration
A journey along Chile's Carretera Austral (3:27)
From the rainforests of the north, to the icefields down south, via rewilded grasslands and basalt mountains, Chile's Carretera Austral brings together Patagonia at its most diverse, beautiful and welcoming...
What is the Carretera Austral and how can you experience it?
Unfolding over 1,000 kilometres from the lakes and rainforests at the top of Chilean Patagonia, all the way down to the icefields in the south, the Carretera Austral (Southern Highway) is effectively a massive cul-de-sac initiated in the 1970s by General Pinochet to connect remote communities and block Argentine ambitions for Pacific coast access.
Over 30 years on from its completion, the population density of the region is still only half that of Mongolia. Half. But those you do meet afford some of the warmest hospitality we've experienced anywhere in the world.
This is Patagonia. It is unvarnished but for those of us who like our travels to ignite the exploring spirit in us – there can be few better places in the world.
We arrange our Carretera Austral holidays on a fully supported self-drive basis, or with private road transfers if you prefer not to drive. We do think that driving gives you the most freedom and sense of adventure, allowing you to safely and efficiently traverse both the paved and unpaved sections at your own pace. But we know it won't be for everyone. If you're not sure, it's best to chat things through over the phone and we'll help you decide what's best for you.
Take a look at our Carretera Austral holidays, and please do let us know if you'd like extra information about any of them. It's a part of the world that we hold dear, so we'd love to be able to share it with you.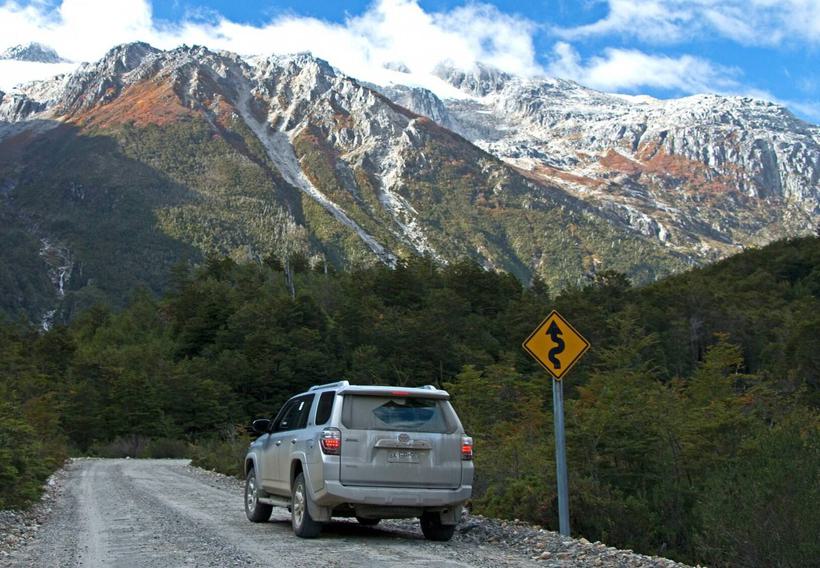 Hidden Highlights of Chile's Carretera Austral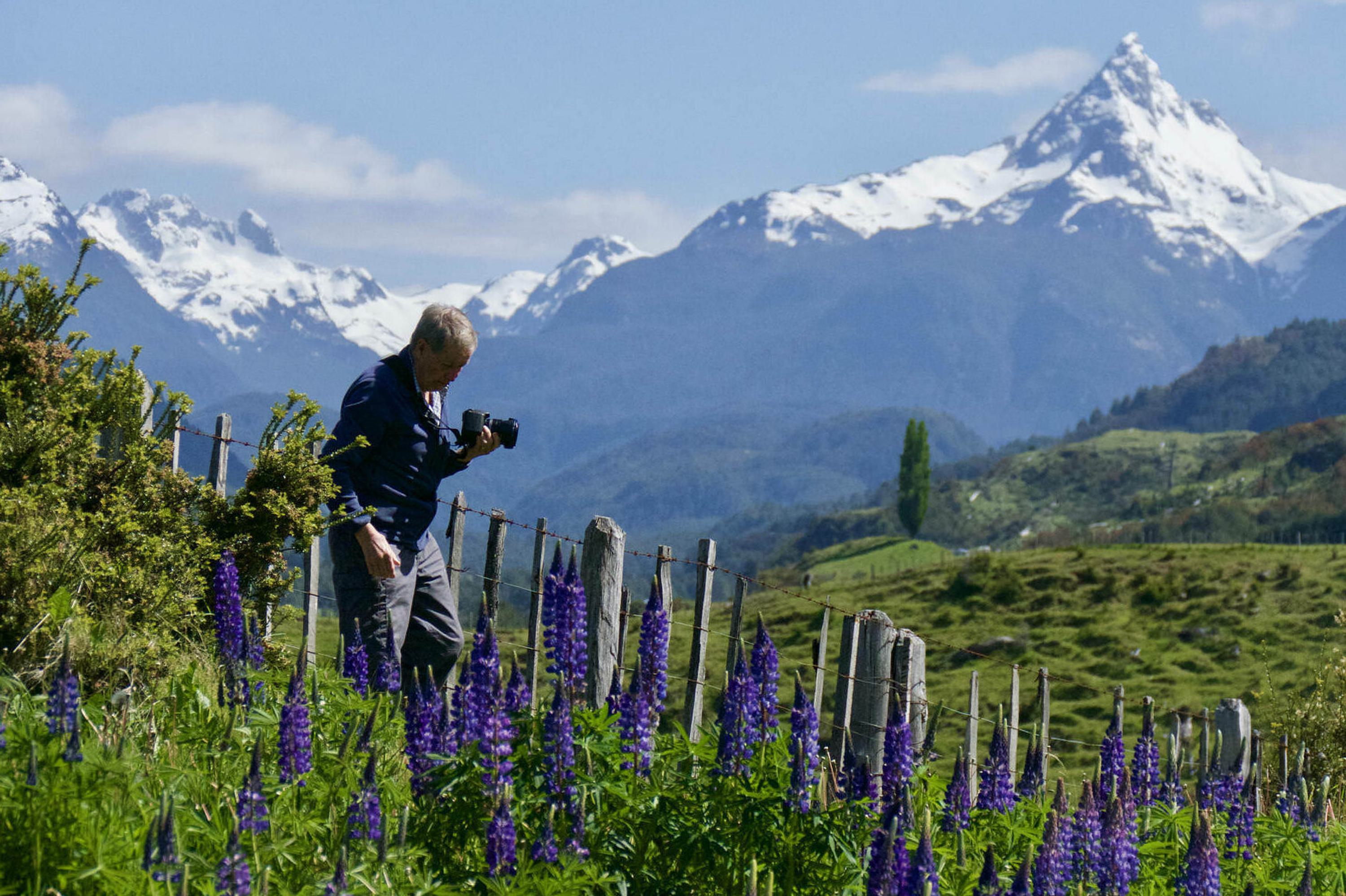 When: Oct-Apr
Price: £6,400 per person
Duration: 22 days
From rainforests to the icefields, this is Patagonia is at its untamed best. Enjoy cosy lodges, stellar walks and exclusive experiences along a road less travelled.