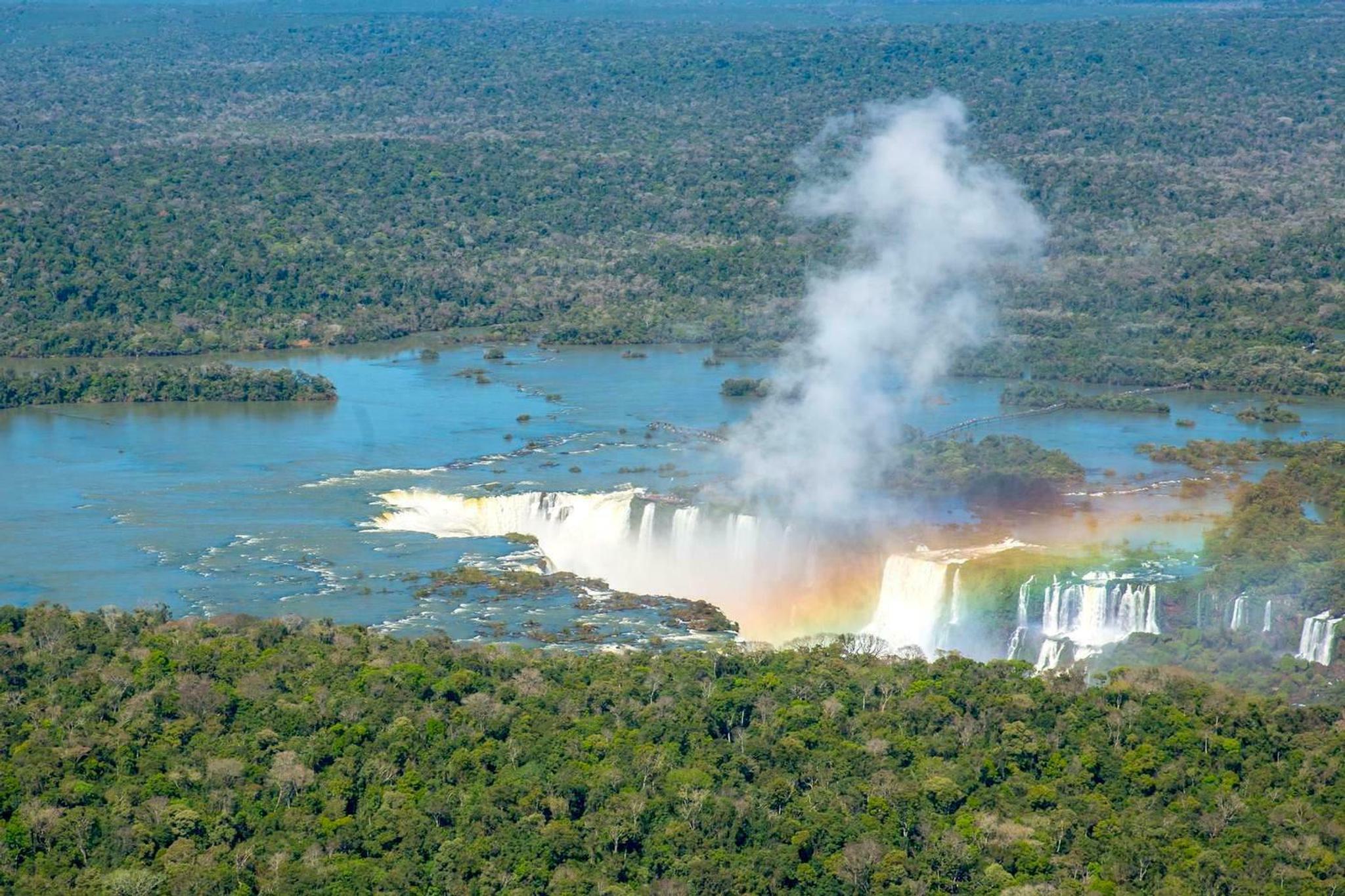 Certifiably Responsible Holidays

Done right, travel is an extraordinary thing.
Over 20 years of gratitude flowing in all directions between our clients, our partners and our team prove that wherever your travels take you, you can expect a truly exceptional holiday that properly rewards the people you meet.
Your visits to rural communities help them sustain traditional ways of life and keep local people in local employment. The sight of jaguars, pumas and bearded vultures being returned to their natural habitats by pioneering conservation projects shows us just how vital small-scale tourism is in safeguarding the beautiful places we love.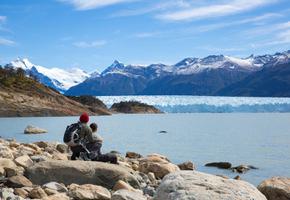 Bringing all this together into exceptional holidays is, and will always remain, our day job. It's what gets us out of bed this morning and makes us proud of what we do when we turn the lights off each night.
And yet, as we travel, our holidays are responsible for significant damage to the planet in the form of carbon emissions. Whichever way we skin it, we can't get away from this fact.
That's why, since July 2019, we've been doing something about it.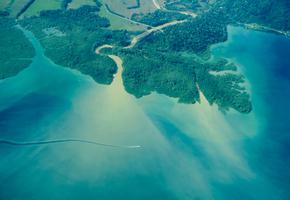 As members of the B Corp Climate Collective's Net Zero 2030 and signatories of the Tourism Declares a Climate Emergency, we are working alongside other specialists to plan a better future for travel and for business.
But we need to do more.
The chance to share ideas with other pioneering companies, both inside and outside our travel industry, is exactly what we should be doing in the face of a climate crisis. But good intentions and pledges alone won't bring the action we need right now. As much as we'd love it to be, electric long haul flight is not on anyone's horizon. Hybrid vehicle rental opportunities are still few and far between.
We simply cannot claim to be an ethical business fit for the 21st century without taking decisive action to significantly lessen our impact and ensure that any holiday you take with us, from your front door and back again, will be resolutely and emphatically planet positive.

This is our responsibility, not yours.

We don't believe in asking our clients to pay for the carbon created by our holidays. It is a cost of our doing business - along with salaries, rent and paperclips. Your holiday will not cost a penny more, nor should it have to. We meet these obligations through our resolute commitment to the 1% for the Planet scheme, not through your pocket.
This is what we do, and have been doing since 1st July 2019:
For every kilometre travelled by air, road and sea on our holidays, we carbon balance by a mile.
That is 160%.
To be certain that our action is making a verifiable difference over the long-term, we choose to support a world-class community development project in Nicaragua, built around carbon mitigation.

Going the extra mile on carbon
Whether we book your international flights or not (it's usually better for you if you book them directly), we measure the distance travelled by air, road and sea on every Pura holiday to give us a total carbon output for the trip, starting from and ending back at your home.
As an example, on a trip from the UK to Peru and the Galápagos Islands, the total output is around 3.96 tonnes of CO2 produced.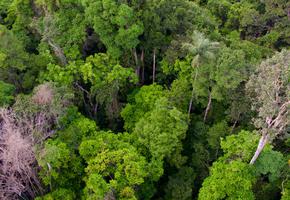 Now that we have measured it, the easiest and cheapest course of action would be to 'offset' our 3.96 tonnes at one of the many carbon credit projects on the market, shake hands on a draw and get a certificate that tells the world we're carbon neutral.
But that simply isn't enough to be Travel Positive.
So, instead of paying to mitigate the 3.96 tonnes of C02 produced, we pay to mitigate 6.24 tonnes. That's a mile for every kilometre - 160%.
Going above and beyond on carbon is only one part of the equation however...
Making a positive out of a negative
Planting trees is generally agreed to be the best way to mitigate carbon damage. But not all carbon mitigation schemes are created equal.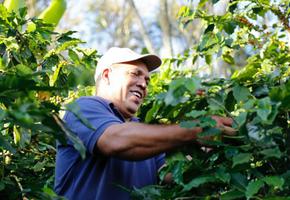 Putting a tree in the ground is only worthwhile if there's a clear financial imperative to keep it standing up in the long-run. This is the reason why the concept of offsetting has attracted its fair share of criticism from highly respected voices and why we choose to invest in a project which doesn't just stand up to independent scrutiny, but goes far above and beyond the scope of traditional schemes.
To be certain that our action is making a verifiable difference and to protect our investment over the long-term, we choose to pay over four times more per tonne than the average to support a world-class community development project in Nicaragua, built around carbon mitigation.
It is a brilliant reforestation scheme. It directly create sustainable income to genuinely change lives in rural communities, and as a by-product helps to protect our planet in the face of a climate crisis. We've been to check it out and meet some of the farmers benefiting from the scheme, and you can do likewise if you visit Nicaragua with us.

Verifiably responsible travel
In November 2020 Pura Aventura became one of the first travel companies in the UK to certify as a B Corp, joining a global movement of some 4,000 members, including the likes of Patagonia Inc., The Body Shop and Danone, with combined revenues of $80bn.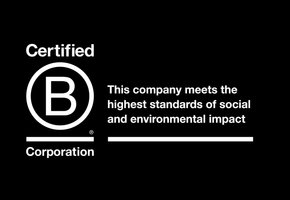 This is the only certification that measures the entirety of a company's social and environmental performance and creates a public and legally binding commitment for us to balance Profit with People and the Planet.

By going the extra mile on carbon, investing in a truly world-class scheme backed by extensive independent verification and by our legally binding commitments through B Corp, we believe we have created the most decisive, ambitious and transparent carbon mitigation scheme in the travel industry.
It is not absolution, but it is an action we can take now. It helps us to stand a bit taller and sleep a bit easier knowing that we are doing everything we can to ensure that your holiday will do only good in this world and help you to tread lightly as you explore this beautiful, yet fragile planet of ours.
We will continue to learn from experts and encourage other tour operators to follow our example and urgently create their own solutions. It would be fantastic to be able to join with other specialists to create a community of tour operators offering verifiably responsible travel worldwide.

In the meantime, here are a few places ideas, of many more, where locals and conservation projects are coming together to protect and rewild beautiful places for the benefit of all...
5 Great Places to Experience Conservation in Action