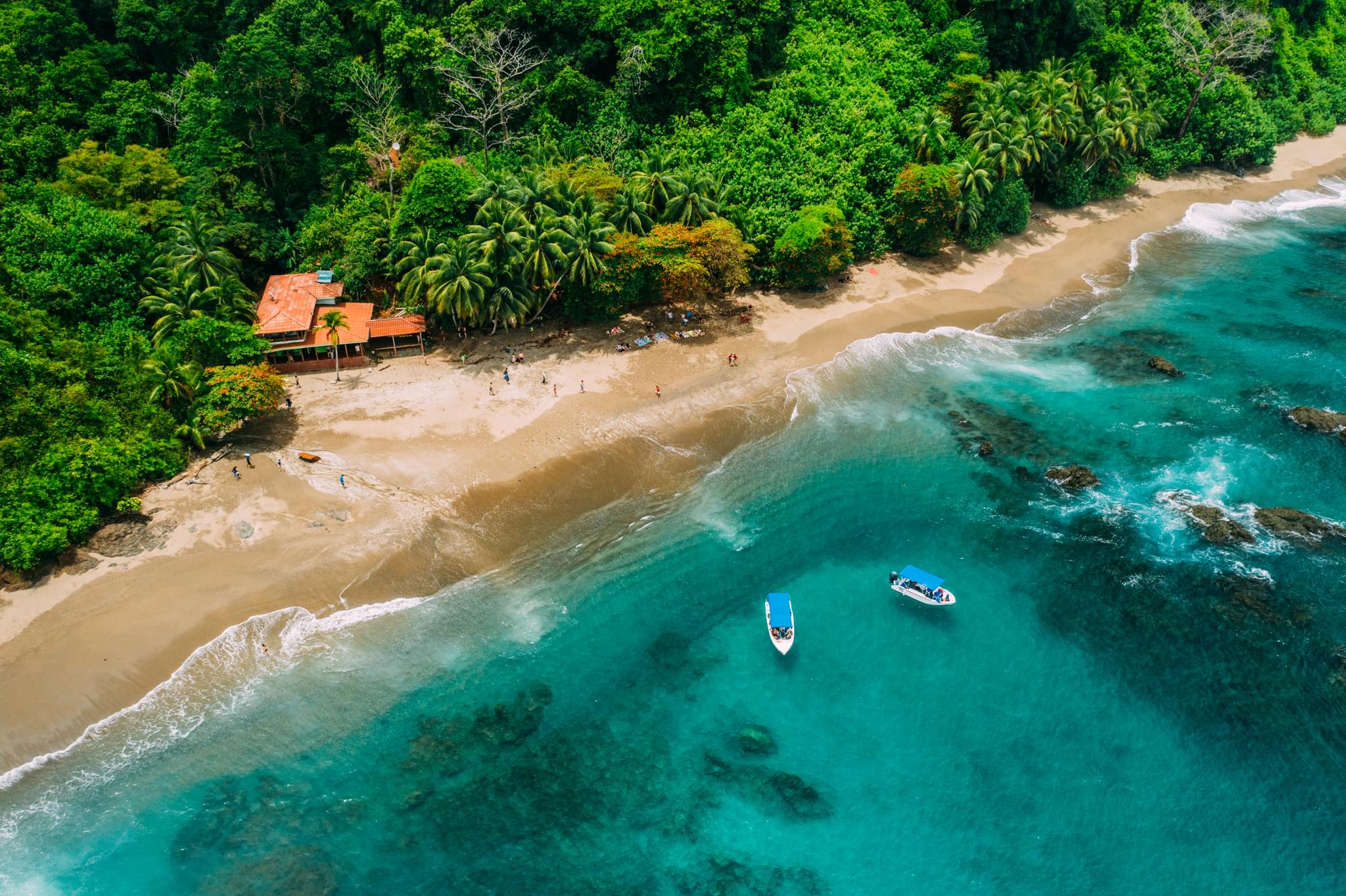 Luxury Costa Rica Holidays
Award-winning sustainable holidays away from the crowds
The soothing comforts of premium ecolodges; the personal service of specialist private guides; time aplenty to immerse yourself in beautifully unspoilt landscapes, away from the crowds... Costa Rica with Pura Aventura
Created by specialists, tailored to you.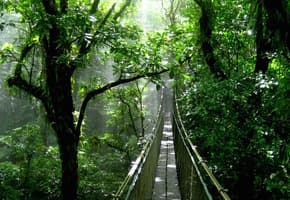 Beautiful scenery, exotic wildlife, fun activities, delightful locals... But what we love most about Costa Rica is that, by shunning the tourist trails, we can help you experience it all with a delicious sense of intrepid discovery.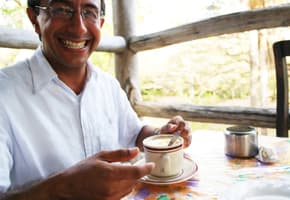 Why You'll Love Pura Aventura
By taking you to lesser-explored corners, with more freedom and time to watch wildlife, meet locals and soak in the scenery, our award-winning sustainable trips guarantee a deeper connection to Costa Rica.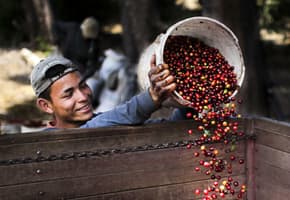 Packed With Local Flavour
Eating ceviche as fishermen haul in their catch; meeting harvesters whilst sipping coffee in the hills; chancing upon live calypso at a tiny Caribbean beach bar... our trips immerse you in the rich and colourful Tico culture.