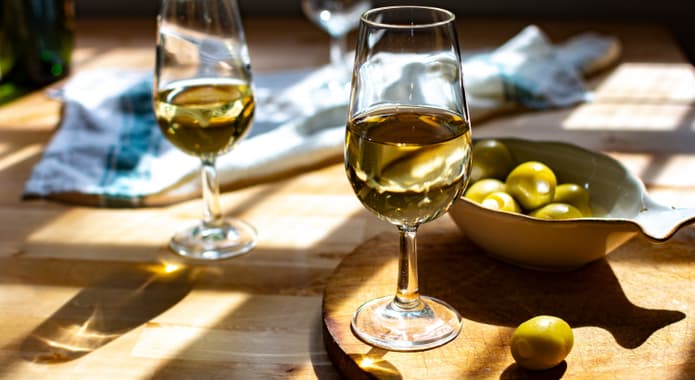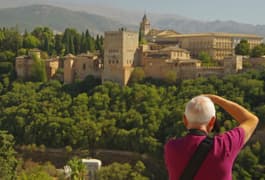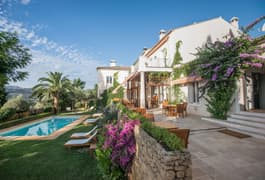 Flavours of Andalucía: Food & Culture Highlights Holiday
Packed with local flavour, this trip olive-picks Andalucía's best food, wine and cultural experiences, balanced with time to relax and explore independently.
Combining time in Andalucía's iconic cities, timeless white villages, unspoilt coast and beautiful countryside, this is a rich journey into the heart of local food and culture. Explore with the help of expert private guides and follow our personal recommendations from over 20 years of travelling in the south on days you explore independently.

Each evening you can linger over memorable dinners and relax in outstanding boutique hotels, each with either an inviting pool, exotic garden or sunny terrace with a view.
Flavours of Andalucía: Food & Culture Highlights Holiday
Cookies must be enabled in order to view maps
View Map
Itinerary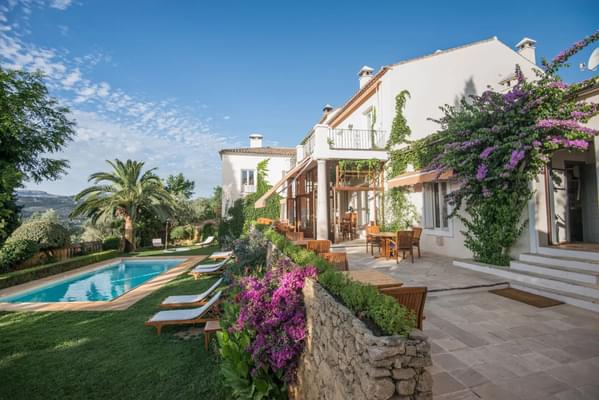 1 of 15
Day 1 - Settle into your countryside hotel
Having collected your hire car, head to a beautiful country hotel just outside Ronda. Enjoy a dip in a pool fringed by lemon trees, palms, magnolia and jasmine before a delicious starlit dinner.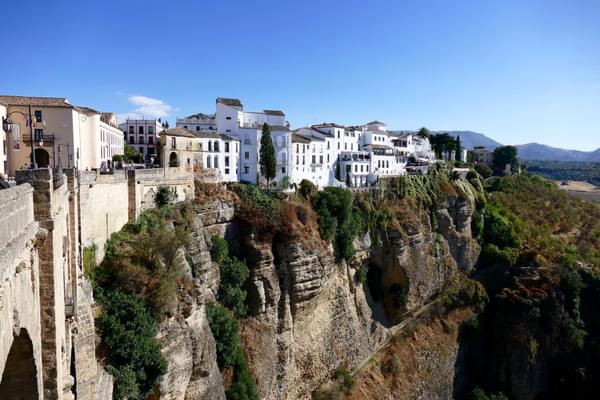 2 of 15
Day 2 - Choose how to explore
We've given you space today to choose how to explore - you could stroll around a sunny winery, relax by the pool and wander the historic streets of Ronda in evening, as things quieten down.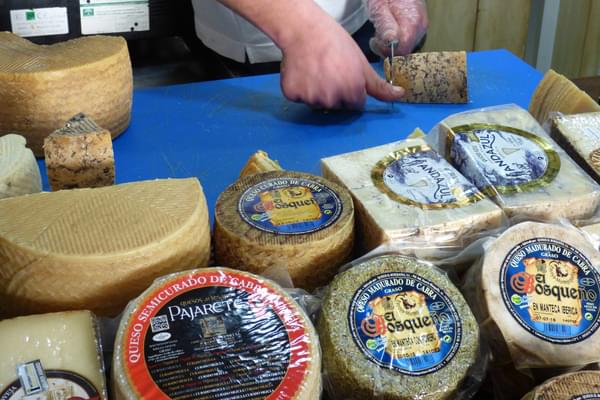 3 of 15
Day 3 - Explore with your guide en route to the coast
You meet your first private guide this morning to enjoy a cultural tour in the mountain village of Grazalema and sample its famous cheese. Continue to a hilltop village on the Atlantic coast.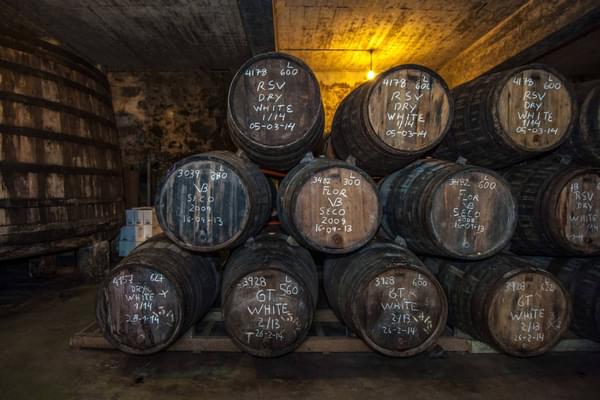 4 of 15
Day 4 - Enjoy a relaxed day of walking, sherry & food
With your guide you now explore the coastal forest, with views to the famous Cape Trafalagar. Later visit a family-run sherry bodega, tasting the best vintages, and linger over a special dinner.
5 of 15
Day 5 - Walk along the coast to seafood restaurants
We now suggest a simple 8km walk along the clifftops to Barbate, home to one of Andalucía's great culinary icons - the red tuna. On clear days, views stretch to the mountains of North Africa.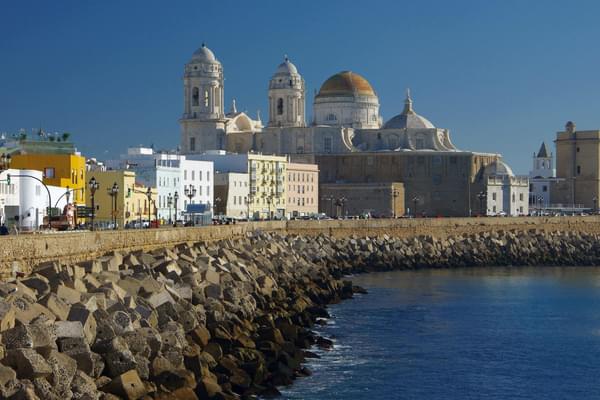 6 of 15
Day 6 - Explore Cádiz en route to Seville
This morning you meet your guide to explore the relaxed and historic city of Cádiz. Your next base is in Seville's old town, where tapas and flamenco bars cluster below the iconic cathedral tower.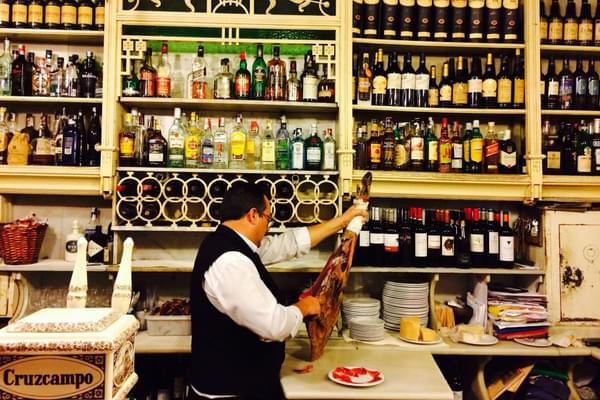 7 of 15
Day 7 - Get to know Seville with your private guide
To help you get under the skin of Seville, meet your local guide this morning to discover their favourite hidden corners and tapas bars. Later you can watch sunset from the Setas viewpoint.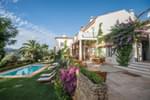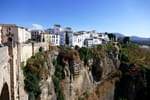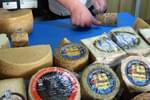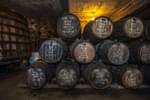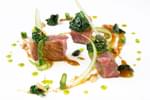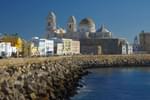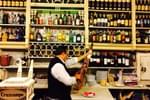 Travel with Pura Aventura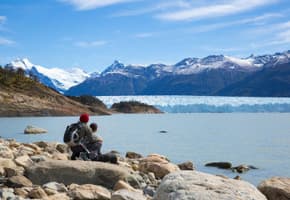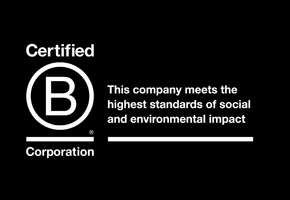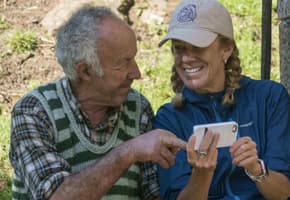 Award-winning Travel Positive