Making travel personal
It's our job to be experts, to have experienced not just what we share, but also what we choose not to. It's our job to take time to understand you and to make intelligent connections as we create a great holiday for you.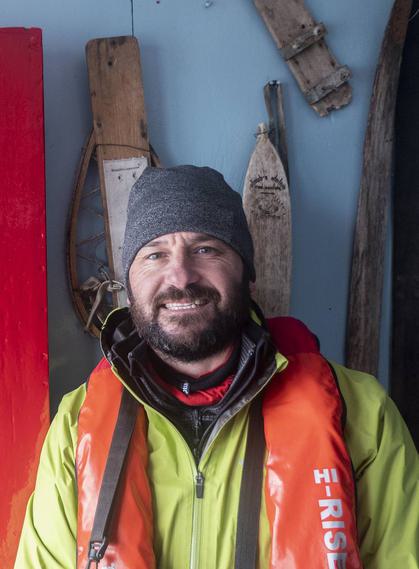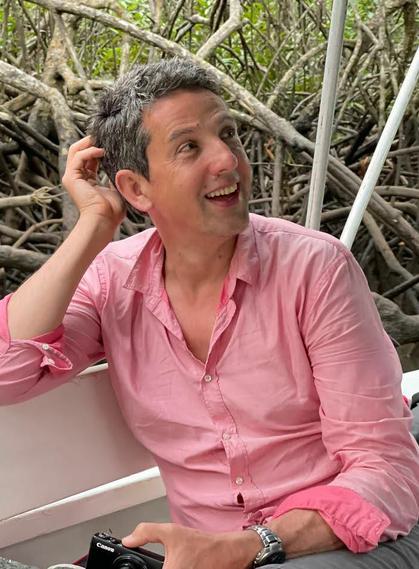 Thomas Power
Co-founder & CEO of Pura Aventura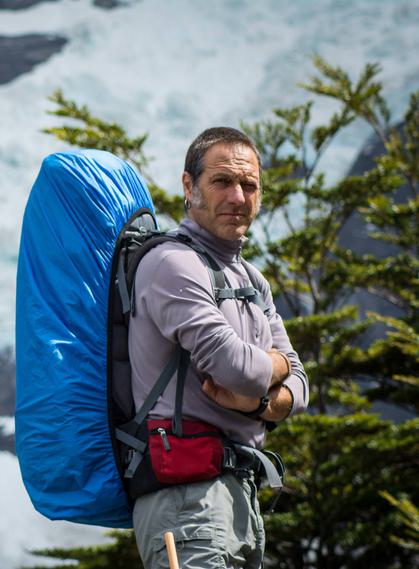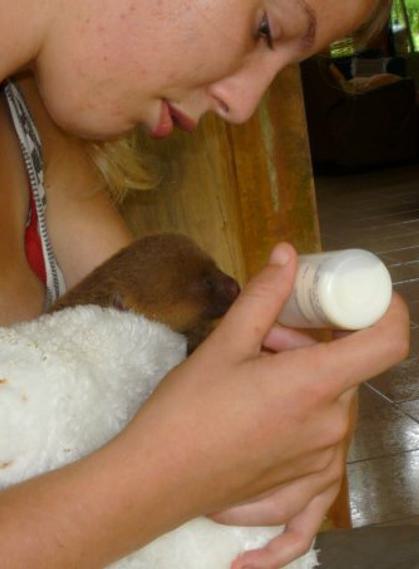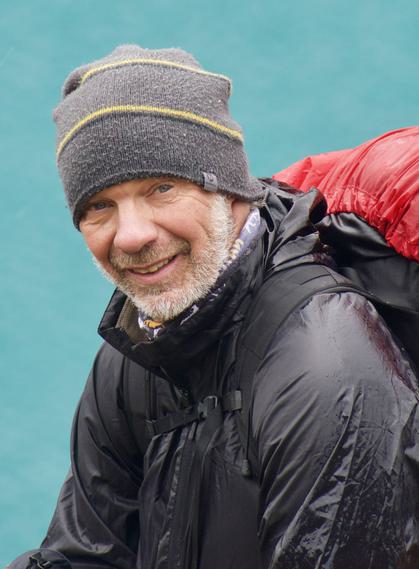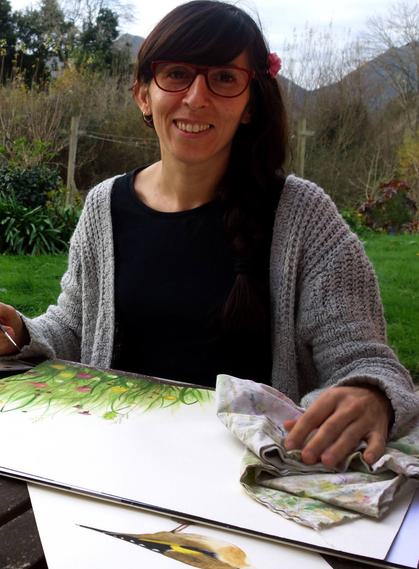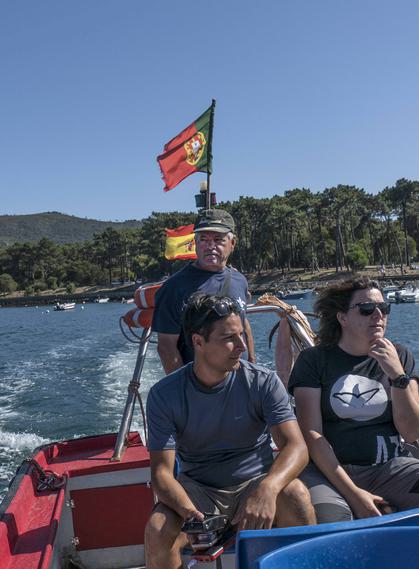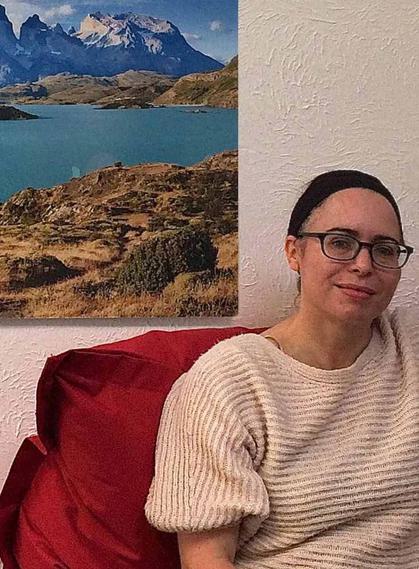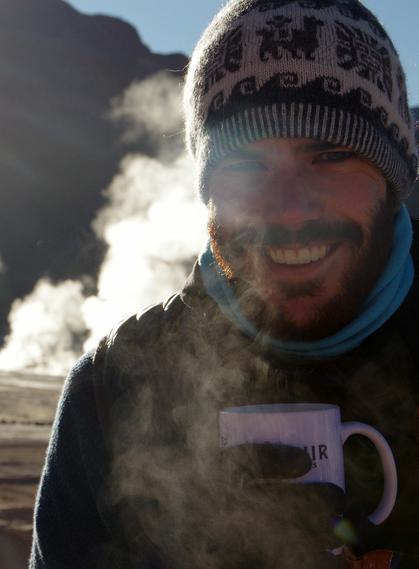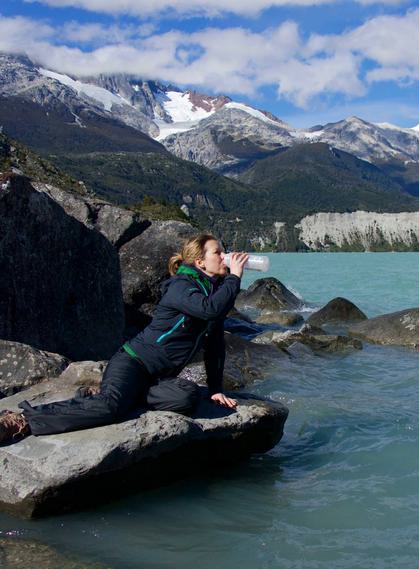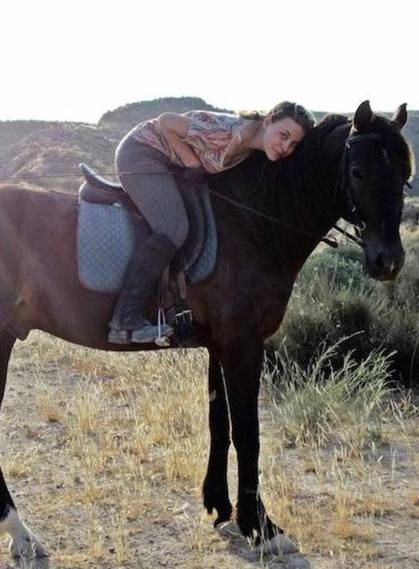 Greta Leipute
Make sure that everything runs as planned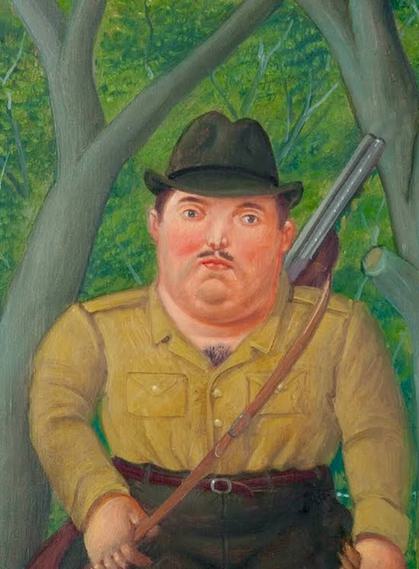 A few of our beloved partners
Because we work directly with our partners, rather than through a middle person, our holidays are more textured and tailored for you, more sustainable for the destination and more rewarding for the people you'll meet on the way. Here's just a few of our many wonderful partners.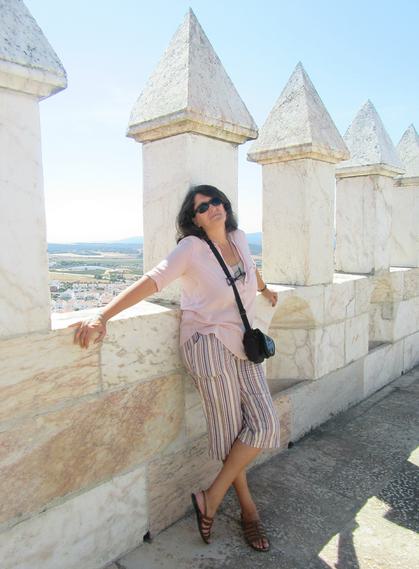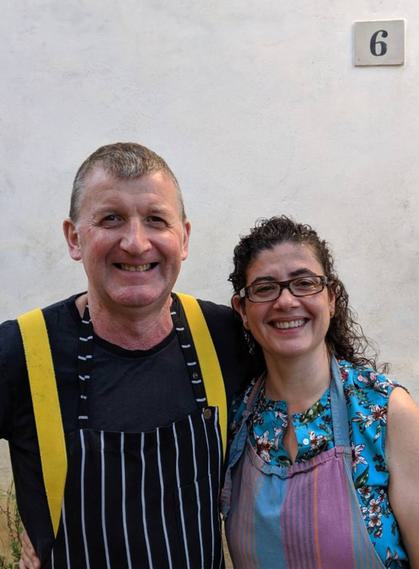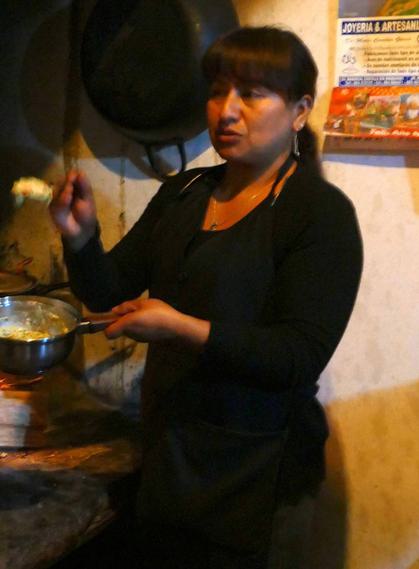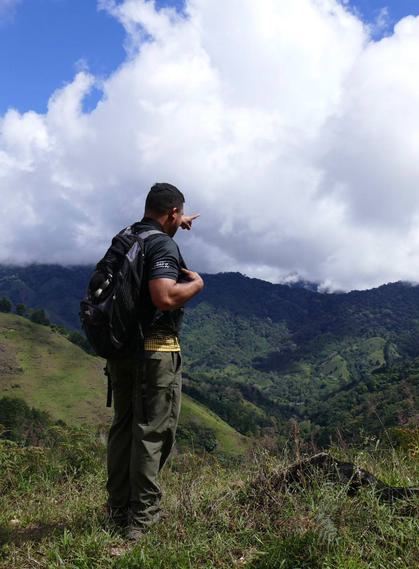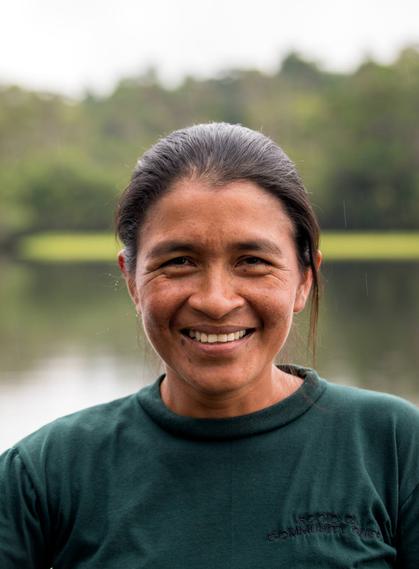 Kichwa community, Ecuador