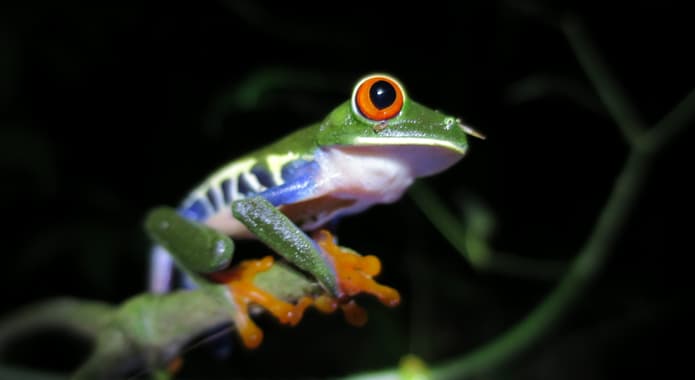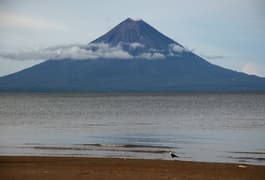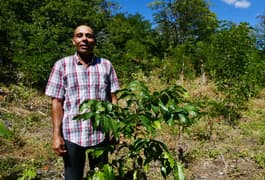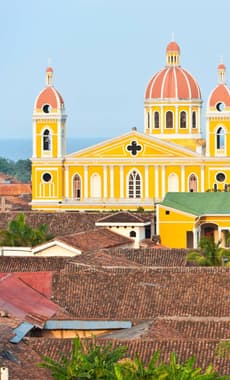 Nicaragua to Costa Rica Wildlife & Culture Vacation
The howl of a monkey; the flash of a quetzal; the aroma of coffee roasted at source. This trip celebrates the natural world, and the locals who call it home.
This part-private guided, part-driving vacation snakes its way from city street to wetland creek, volcano peak to forest floor, bringing together everything that's great in Nicaragua and Costa Rica as it goes. If ever there was a trip to celebrate the wildlife and local life of these two naturally-blessed neighbours, you've landed upon it.
Enjoy reading this taster itinerary. Please Request Full Details if you'd like to know more, or to discuss how we can tailor this holiday for you.
1 of 26
Day 1 - Arrive in Nicaragua, settle in historical Granada
Arrive in Nicaragua's capital Managua late in the day, and transfer to your hotel in the colonial city of Granada. Please note that international flights are not included.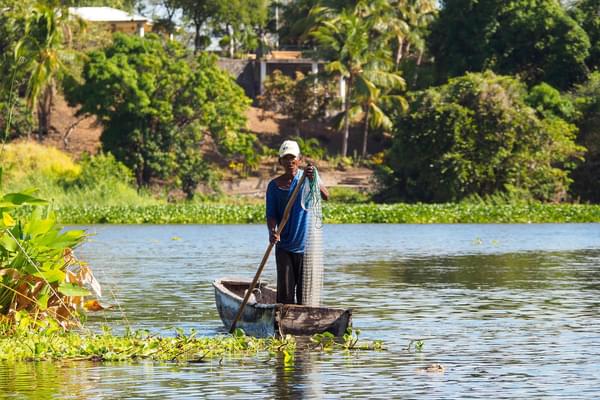 2 of 26
Day 2 - Private guided Granada and islands
Enjoy a tour of this beautiful colonial city this morning. Later take a boat ride out to Las Isletas, a group of small islands around the shores of Lake Nicaragua just outside the city.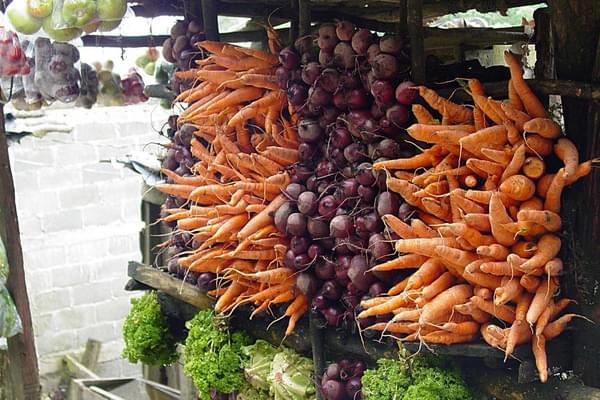 3 of 26
Day 3 - Markets and highlands of Matagalpa
See the scenery change around you as you transfer up to the highlands of Nicaragua today, settling in the northern city of Matagalpa to explore its markets and history with your guide.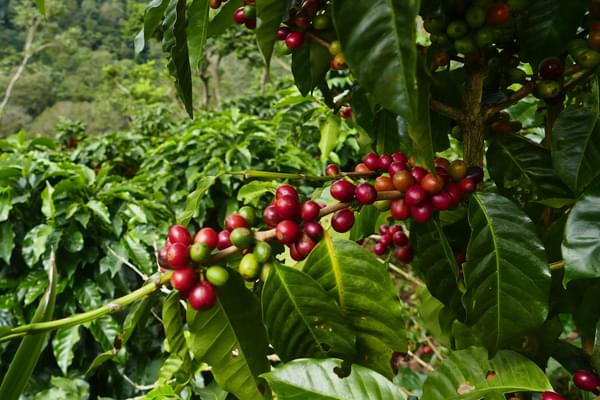 4 of 26
Day 4 - Learn all about coffee
Travel to your ecolodge amidst the coffee plantations, where they produce their own coffee. Your hosts will take you on a walk through the plantation.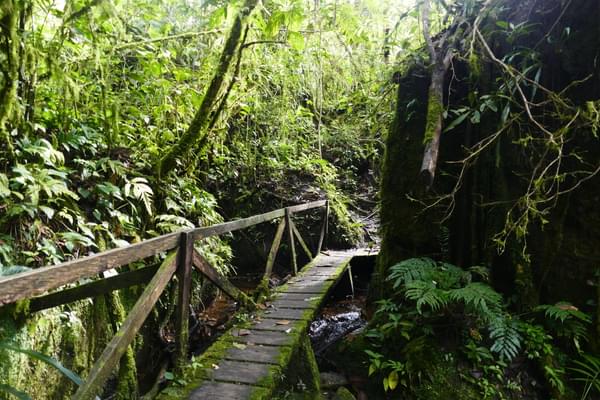 5 of 26
Day 5 - Private guided cloudforest hike
Visit the Peñas Blancas reserve today, and go for a guided hike through its spectacular cloudforest environment with white cliffs, waterfalls, tropical plants and a variety of birds and wildlife.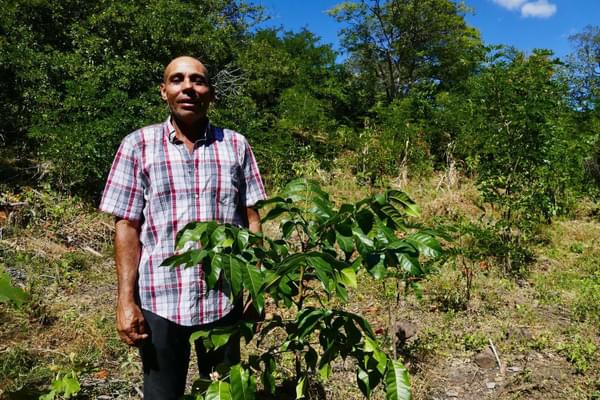 6 of 26
Day 6 - Visit our community reforestation project
Travel west to visit the reforestation projects we support with our Carbon Balance scheme. In the afternoon travel to the colonial city of León where you settle in your hotel in the historic centre.
7 of 26
Day 7 - Private guided in colonial Léon
Take a city tour with your local guide, taking in revolutionary murals and street art as well as the bustling local market. End with a visit to the spectacular rooftop of León's cathedral.