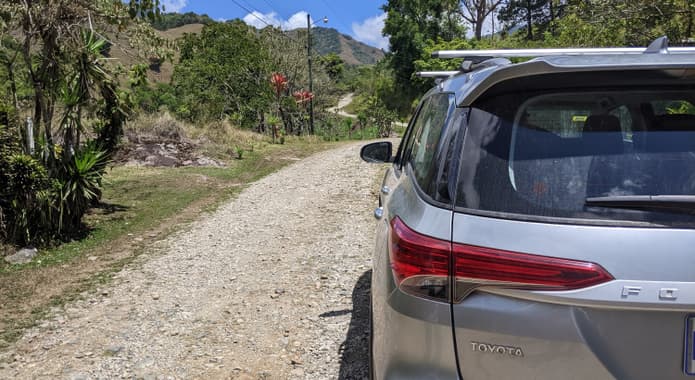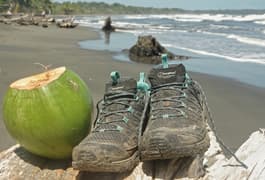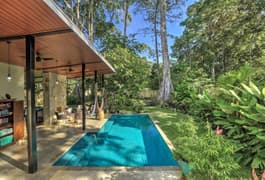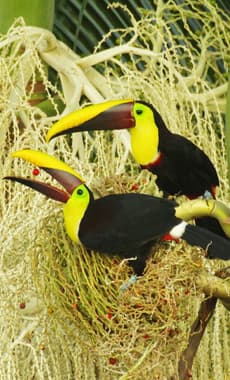 Great Road Trips: Costa Rica's Hidden Highlights
All the diversity, none of the crowds. Cross Costa Rica from golden beaches via coffee fincas and cacao farms to the incredible wildlife of the Osa Peninsula.
This trip is an antidote to the crowded paths of Manuel Antonio, the queues of Monteverde and the billboards of Arenal. We have instead used our extensive experience of and love for Costa Rica to tie together a series of real highlights which thankfully escape most visitors' notice. Expect peaceful wild beaches, tranquil coffee highlands, deep rainforests steeped in exotic sounds and all the warmth, color and flavor of everyday 'Tico' life.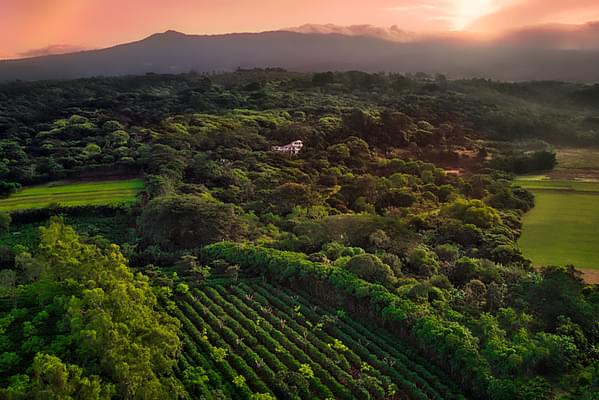 1 of 20
Day 1 - Head for the coffee hills
A warm welcome awaits on arrival, followed by a short transfer up into the hills above San José. Your first three nights are spent on Teri and Glenn's beautiful coffee farm and luxury inn.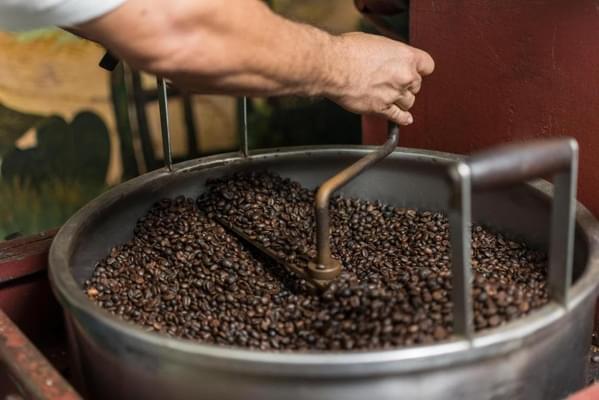 2 of 20
Day 2 - Explore the highlands with your guide
Today is the ideal introduction to the highlands, with a bit of coffee, culture and food. Guides are with you to take you around the finca and into the small towns where colourful culture abounds.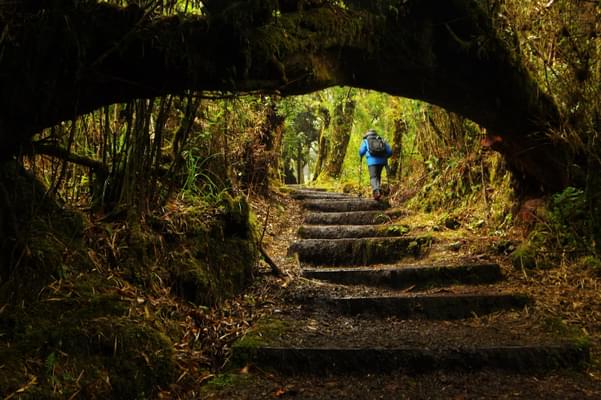 3 of 20
Day 3 - Hike through cloud forest to a crater lake
Your guide now leads you on a steady 6km hike through atmospheric cloud forest to a little-known crater lake. Later retreat to the sunnier climes of your lodge and its panoramic pool.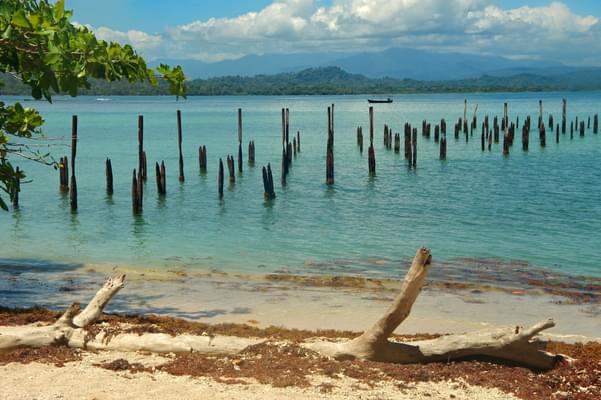 4 of 20
Day 4 - Travel down the Caribbean coast
After your 4x4 arrives, you'll head south to a real treasure of a hotel. As you leave the cloud forest and come to the coast, you have the distinct feeling of having emerged onto a Caribbean island!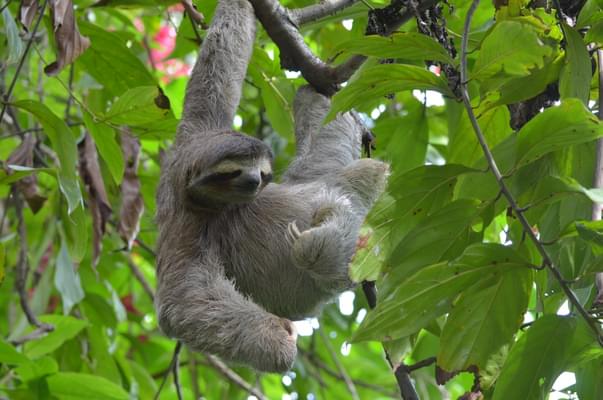 5 of 20
Day 5 - Get close to exotic wildlife
You're in the company of Tino this morning, a local star who shares with you the rich wildlife of a beautifully unspoilt coastal reserve and the exotic abundance of his own tropical garden.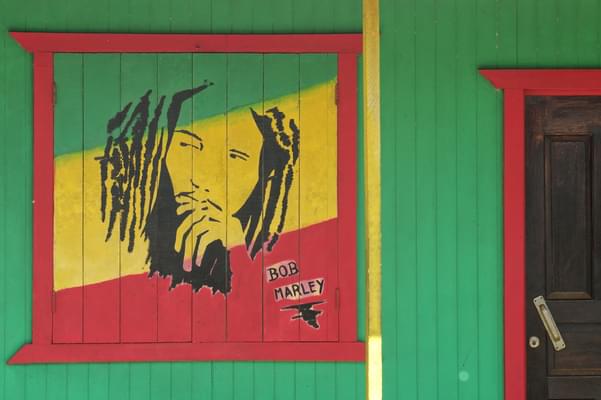 6 of 20
Day 6 - Enjoy a day of conservation and culture
This morning offers a brilliant insight into the challenges and triumphs of wildlife conservation. Later chill out on beautiful beaches and soak up the unique Afro-Caribbean cultures and cuisine.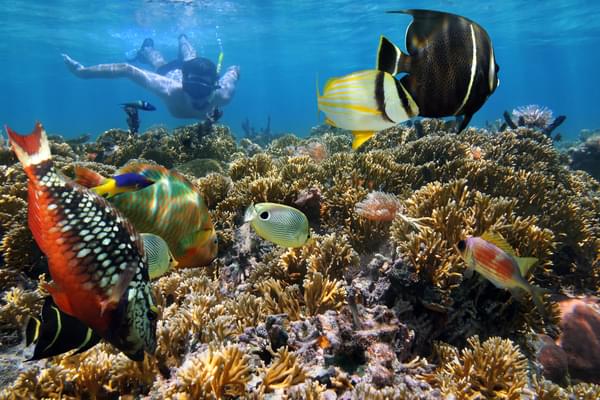 7 of 20
Day 7 - Hike and snorkel in Cahuita National Park
One thing we love to do here is to hike along the pretty beaches and wildlife-rich forests of Cahuita, taking a boat ride back from the headland to snorkel at the coral reef if conditions allow.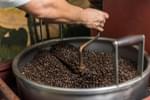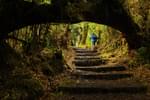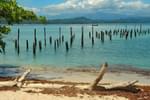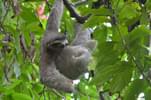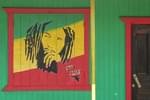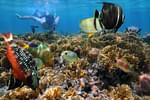 Tell Me More...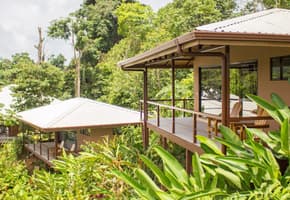 Your bases range from luxury hotels by the beach to peaceful forest retreats and ocean-view cabins. A highlight is the night spent in a remote ranger station - nothing fancy but the nature is incredible!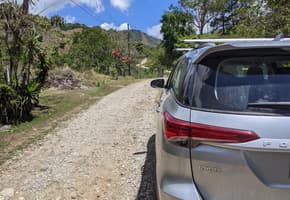 Driving gives you great freedom to explore. You have local support, 4x4 drive in case you need it on bumpier roads and GPS technology to make navigation nice and easy. But if you prefer not to drive, just let us know.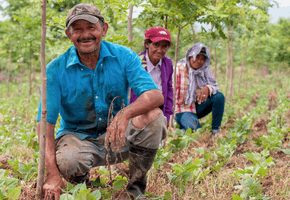 Award-winning Sustainability