Tales from the road
Our elemental Atacama adventure in 15 images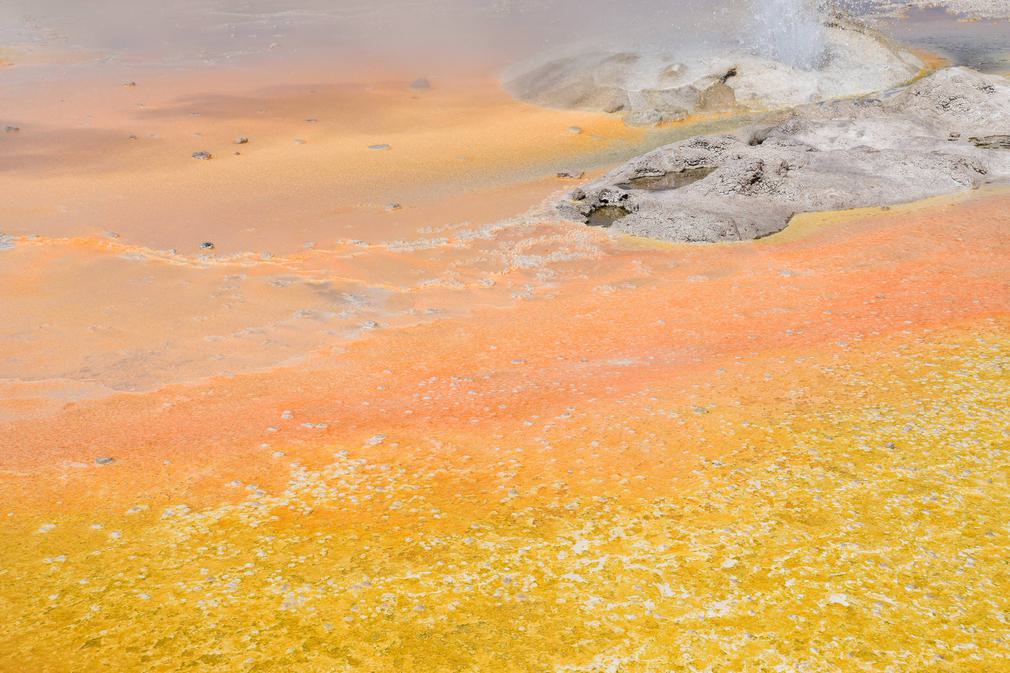 From unexpected storms to martian landscapes and snow-bound summits, Pura traveller John Main felt the full elemental force of Chile's Atacama Desert when he visited in February. Throw in the first few days of a global pandemic and they have quite the story to tell.
Our elemental Atacama adventure in 15 images
Five atmospheric days in Atacama. Who wants relentless blue skies anyway?
It seemed a great idea at the time - after a couple of weeks in notoriously windswept, cold, showery Patagonia, head north to finish our trip in Atacama, the driest, sunniest place on earth. The weather in Patagonia was better than we could have hoped, and on occasions glorious. It was going to be a hard act to follow.
We didn't have window seats on our flight from Santiago. The first glimpse of what might lie ahead was through the tiny porthole beside the toilet about half an hour before landing - it looked as though we were flying over the Sea of Tranquility. Dropping down to Calama airport, the landscape remained otherworldly, but was now red rather than grey - we'd left the moon behind and arrived on Mars.
So, all very exciting, with just one problem. We'd been keeping an eye on the weather forecasts for the last few days and to our surprise and dismay, heavy rain and thunderstorms were featuring for days on end. Our guide Cris collected us at the airport in bright sun, but confirmed the very unusual weather, and the need to rip up our planned itinerary. But don't worry he said, we'll always have a Plan B and even a Plan C……
1. Puddles in San Pedro
Here is the main street in San Pedro de Atacama - "the tourist centre of Chile" according to The Rough Guide. The buildings and streets are all made of red adobe, which is abundant and easy to work with. but it dissolves in water so the occasional spell of rain does cause temporary havoc. If the rarity of the subject matter adds to the interest in a photo, then this is right up there with pumas in Patagonia. Also note the clouds building in the distance...
2. I think it's going to rain today
Cris brought forward our planned visit to the salt flats because of the forecast. We got an exciting hour out there before the thunderstorms reached us. Thunder and lightning all around. The PPE (hat) cost a fiver in San Pedro, bought to keep the sun off. Seems to be working.
3. Shades of grey
The white salt flats and dark grey sky separated by a thin band of red desert made for another unexpected image. Not exactly pink flamingos and hallucinatory blue sky, more Mark Rothko at his gloomiest.
4. Time to go
The storm was getting nearer. The faint red hue on the horizon is dust being blown into the air by the winds preceding the rain. This is actually one of many failed attempts to photograph a bolt of lightning. This storm persisted for hours, resulting in a black out all over the area, and an of necessity candle-lit dinner back at Hotel Naturalis.
5. The morning after
The clouds were still clearing next morning, but a moody Licancabur (5916m above sea level) dominated the horizon. We'd made an early start to the Valley of the Moon, expecting a sunny afternoon but then more thunderstorms.
6 & 7 Red Planet
I don't know why they call it the Valley of the Moon, surely it's Mars. The sun has come out, and it's time for a geology lesson. Actually, the geology here is quite simple, if mind-boggling.
Basically, the whole plain of Atacama is compressed ash from inconceivably vast volcanic ash outpourings that accompanied the formation of the Andes. In places like this water erosion has revealed the layers.
Our Atacama Desert itineraries
8 & 9. Low point/high point
From the moment we booked this trip, we were excited by the prospect of climbing Cerro Toco, 5,604m above sea level (Mont Blanc is a mere 4808m). We knew that three days acclimatisation in San Pedro, 2,500m up, was the minimum needed, but felt good at that height and also on an earlier walk from Machuco at 4,000m. This walk was also threatened by fresh snow but Cris and his 4x4 got us to the start.
After comfortable initial progress, Marian's legs and brain stopped working about 200m from the summit. A very weird feeling, a little worrying but not unusual. With mixed feelings we left her to rest up in a sheltered spot. The ice bound top had wonderful views across to Licancabur and the endless altiplano beyond. To the north and west, into Bolivia, the mountains were already covered with cloud. Time to get down.
10. Paying my debts
The day before, I'd borrowed a hotel bike to pop up to the viewpoint over the Valley of the Moon before dinner. But I forgot to take any money. The very understanding park wardens had taken pity on me and allowed me in (it's a fair climb to get there from San Pedro) and I promised to return next day with the money (not a lot, maybe £1.50). Another otherwordly spot.
11 - 15. Getting to Calama airport, the slow way
The end of our trip was overshadowed by the developing Covid 19 pandemic. Virtually all hotel and guide bookings for San Pedro for the rest of the season had been cancelled, and no matter how fabulous our surroundings it was sad to think of the uncertain future awaiting all the lovely people who we'd met. Flights were being cancelled everywhere, and we were aware we were leaving late out of Calama. We couldn't afford not to get to Santiago and our only twice weekly flight home.
The late flight did mean we had a whole day left in Atacama, and the best weather of our stay. Cris suggested, and we agreed, that we should forego a 5am start, hordes of tourists and a chilly outdoor breakfast. The alternative - a leisurely and excellent hotel breakfast and a relaxed, sunny, scenic trip out to the Tatio geysers.
We were back up at 4,000m, the altiplano, too high for guanacos but just right for their more delicate cousins, vicunas.
The Tatio geysers were now deserted...
The photos can't capture the smell of boiled cabbage or the heat of the water, or indeed this strange piece of desert dotted with a multitude of different geysers, some bubbling gently, others seething, some spitting high in the air. And a wide assortment of colors from dull grey to fluorescent yellow.
Which just left the final drive across the desert and down to Calama. Before we left the altiplano, we got a final glimpse of vicuna, surviving on who knows what in this harsh landscape. An all too generalisable thought to accompany us on our way home to "the epicentre of the pandemic". When will we see your like again, indeed.
Our Atacama Desert itineraries
The Pothole is Pura Aventura's popular monthly email. We share what we love, what interests us and what we find challenging. And we don't Photoshop out the bits everyone else does. We like to think our considered opinions provide food for thought, and will sometimes put a smile on your face. They've even been known to make people cry. You can click here to subscribe and, naturally, unsubscribe at any time.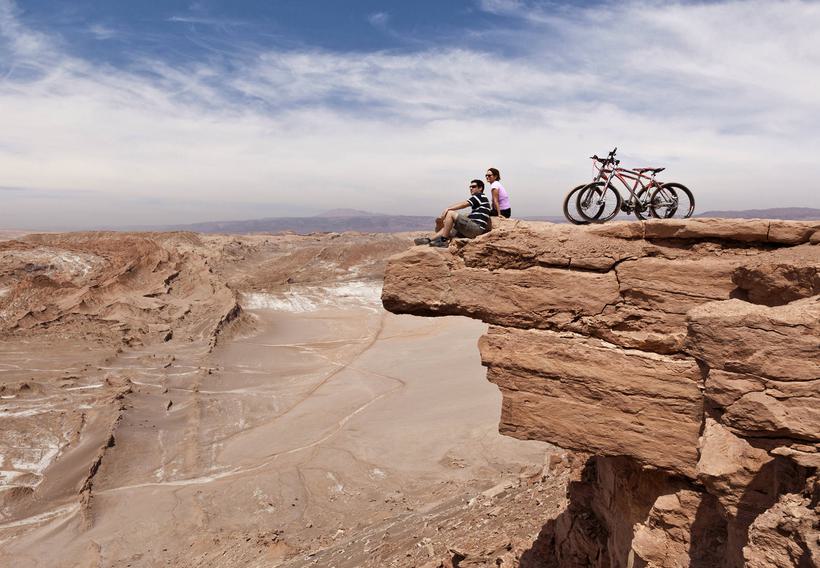 Atacama to Torres del Paine Walking & Wine Vacation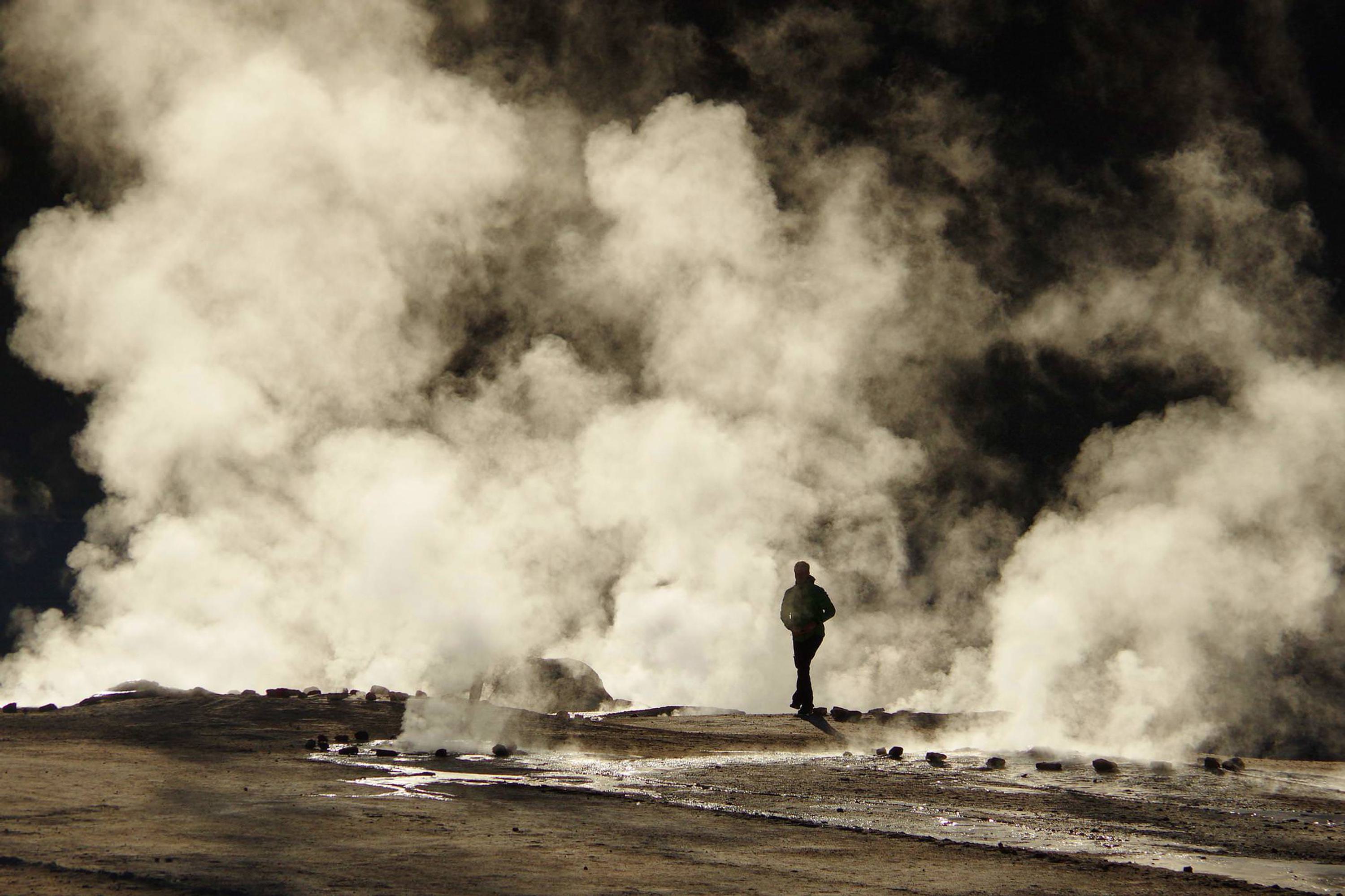 When: Sep-Apr
Guide Price: £9,350 per person
Guide Duration: 16 days (can be longer or shorter)
Steer clear of the crowds with private guides in the deserts, explore Torres del Paine from the comfort of an exclusive lodge, then wind down in the winelands.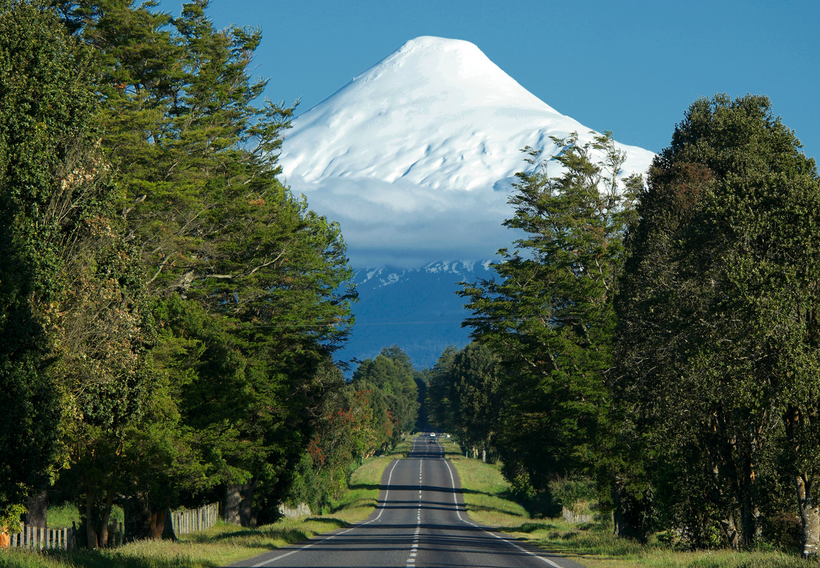 Self Drive
Hidden Treasures of Central Chile Road Trip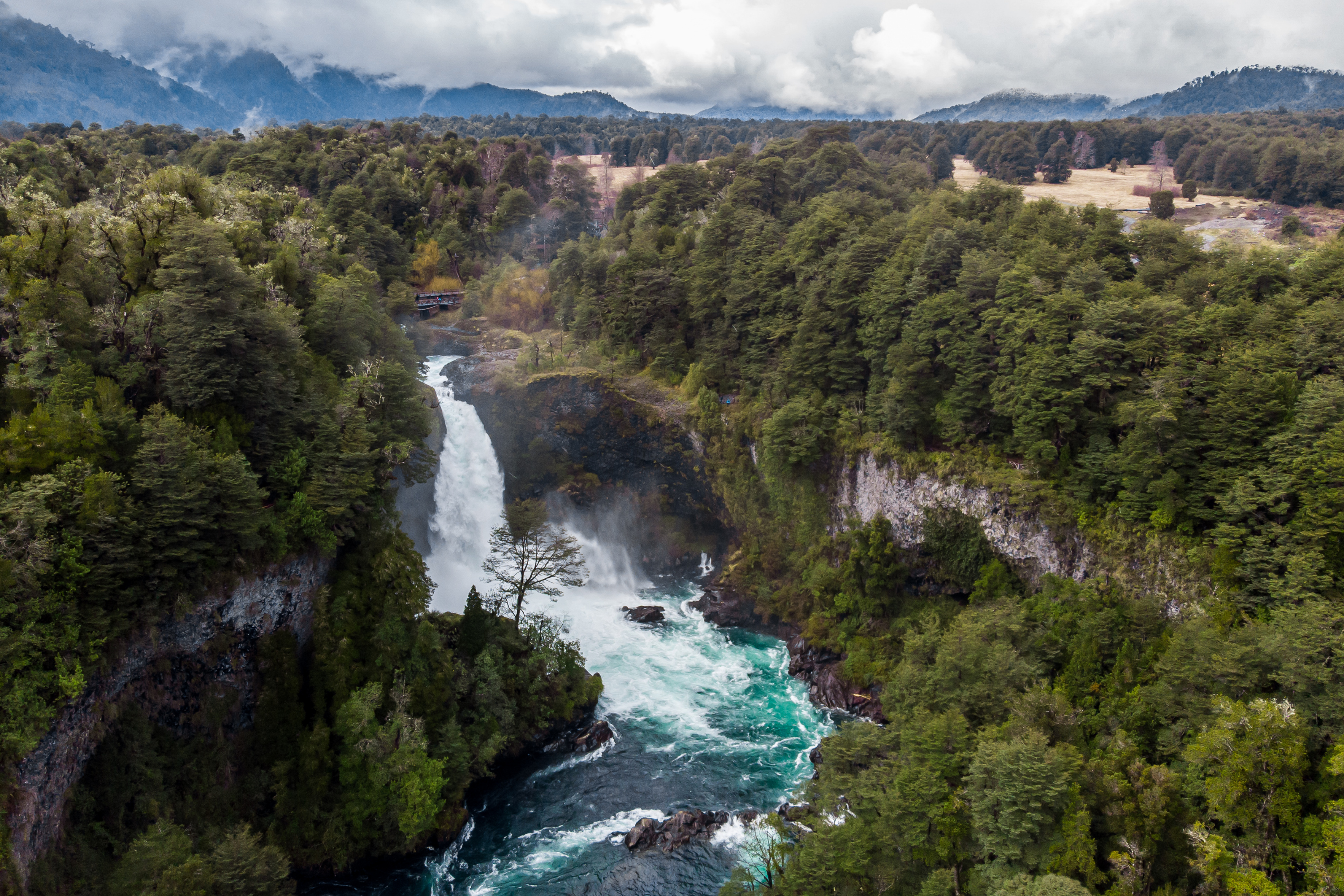 When: Sep-Apr
Guide Price: $11,500 per person
Guide Duration: 26 days (can be longer or shorter)
From volcanoes to vineyards, starry skies to exotic forest, experience Chile's flavours, cultures and landscapes on a special journey along roads less followed.