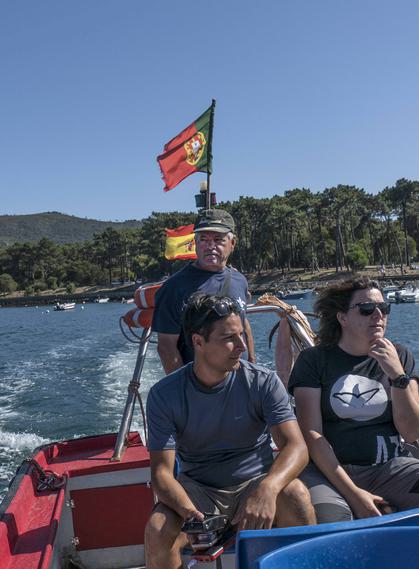 News & views
Understanding the world's coffee regions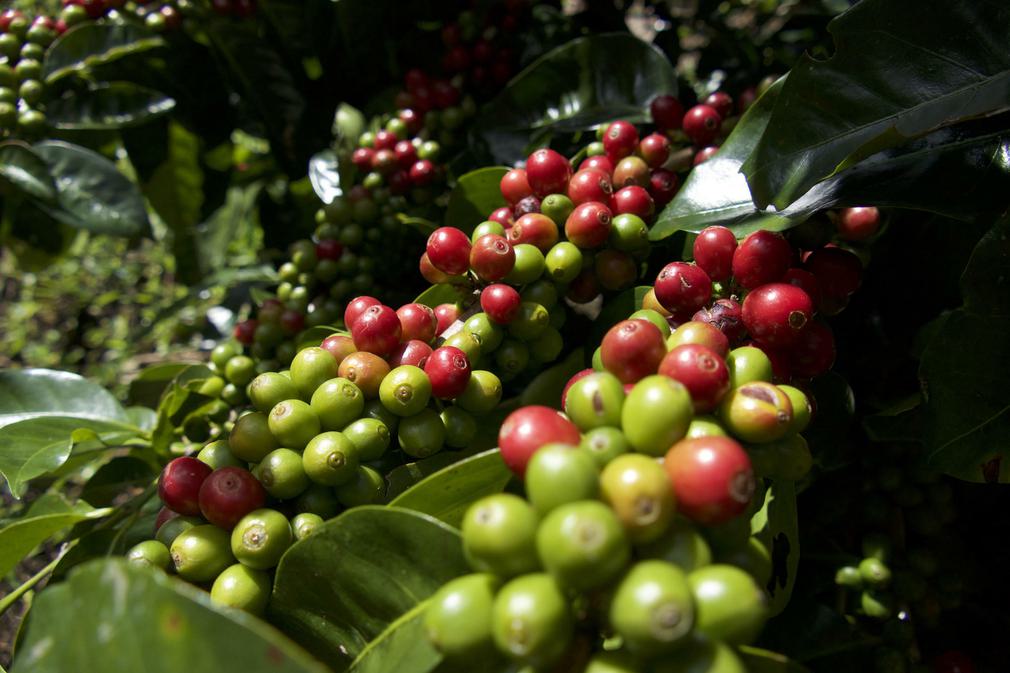 In the first part of our coffee special with our friends from Cafédirect, we picked our way through the myriad options available to us to make the perfect cup of coffee.
Of course, whichever method you use, you need to start with the right ingredients in the first place. Ideally, you need some 'ridiculously good' coffee. So how do we decipher between the good, the bad and the mediocre? And once we've found the good stuff, should we be seduced by the sight of Machu Picchu or tempted by Tanzania?
Let's survey the lay of the land across the major coffee growing regions to help you pick the right bean for you.
Africa: bright and floral
Africa is a good place to start; coffee is native to the continent after all. Specifically the Great Rift Valley in Ethiopia and South Sudan. Expect a bright, floral and delicate tasting Arabica bean, somewhat akin to an Earl Grey tea, from East African countries like Tanzania, Kenya and Ethiopia. Though the latter has far more variance given the quantity and diversity of its output. The prevalence of jungle in West Africa means conditions there are less ideal for producing great coffee.
South America: full bodied and chocolatey
South American beans, particularly those from the Andean countries of Colombia, Peru and Ecuador, are fuller bodied, more robust and chocolatey in character. The altitude of the mountainous region adds a fruity acidity, for a more complex taste.
In low-lying Brazil, which accounts for 40% of the world's Arabica bean production, expect hints of milk chocolate and nuts. Colombia produces around 14% of the world's Arabica bean supply, so tcohe conditions in these two countries dictate global coffee prices by sheer weight of volume. If there is an abundant harvest in Brazil, prices plummet for other much smaller producing countries, irrespective of their own harvest.
Central America: smooth and fruity
Central American coffees tend toward the fruity end of the scale. They are typically smooth and well-balanced, so perfect for those who want a nice safe middle ground. Costa Rica, Guatemala, Nicaragua and Honduras produce the pick of the crop, thanks to their high central elevations providing ideal conditions.
Beans from Costa Rica tend to be fuller-bodied and sweet. The elevation of the Guatemalan highlands lends a choclatetey toffee-like quality to them. Less commonly seen are the typically lighter-bodied beans of Mexico and Panama. Political instability has previously curtailed high volume exporting from El Salvador and Nicaragua.
A word on altitude
A general rule of thumb is that the higher the elevation, the denser the bean and the more intense the flavours. The ideal coffee growing conditions are close to the Equator with abundant sunshine and high elevation producing cooler temperatures at night. This creates a slower growth cycle for the coffee tree, which in-turn allows for a more complex development of the sugars in the bean, creating deeper, more interesting flavours. Better drainage reduces the amount of water in the fruit, resulting in further concentration of flavours. Fewer insects are present to damage the coffee cherry - Arabica coffee trees are delicate plants vulnerable to pests.
The top coffee producers such as Colombia, Sulawesi, Papua New Guinea and most of East Africa typically grow their coffees above 5000 ft. This yields fruitier coffees with floral notes and a hint of spice, which explains all the complex flavours you can taste in the Cafédirect coffees.
Coffee experiences with Pura Aventura
From Costa Rica and Nicaragua in Central America, to Ecuador, Peru and Brazil further south, we're no stranger to some of the world's most productive and prized coffee growing areas. And let's face it, coffee is a great way to bring us together and connect us with the people, industry and landscapes of the places we visit.
In Costa Rica's Central Valley. We like to have you stay right in the heart of the coffee lands on your way back to San José. Your hotel is actually themed around coffee, though not in the tacky and contrived way. As well as being invited into a local's home for a bit of a cookery lesson, we'd also love to introduce you to a microproducer to sample coffee brewed the traditional way. This is your chance to see ordinary life and better understand the 'Tico' way of life; as such, it's a lovely note on which to end your trip.
Read more: Costa Rica Pacific Uncovered.
In Nicaragua, the northern highlands are defined by cloud forest, waterfalls and high elevation coffee plantations. The ecolodge you stay in actually has its own coffee plantation which you can walk through and then see the production process through from start to finish. And in Matagalpa, the region's biggest city, you'll see how coffee beans sent from the surrounding regions are dried, processed and sold, for a complete bean to cup panorama.
Read more: Nicaragua Uncovered
The Pothole is Pura Aventura's popular monthly email. We share what we love, what interests us and what we find challenging. And we don't Photoshop out the bits everyone else does. We like to think our considered opinions provide food for thought, and will sometimes put a smile on your face. They've even been known to make people cry. You can click here to subscribe and, naturally, unsubscribe at any time.