Video inspiration
Taking Root: more than a forest (1:25)
What is Taking Root?

Taking Root is a pioneering non-profit reforestation and community development project in rural Nicaragua. We give 1% of our total revenues to compensate the carbon output of transport across all of our trips, from front door and back again, by 160%. This investment directly benefits the environment in the form of carbon sequestration, and empower local farmers and communities by creating viable economies through the sustainable harvesting and the growing of coffee beans in the shade provided by the newly-planted trees.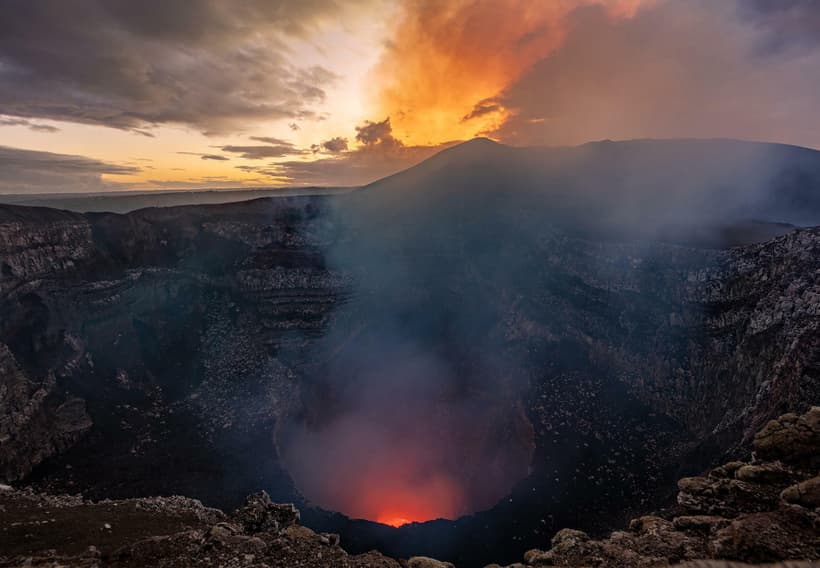 Nicaragua's Natural Treasures Vacation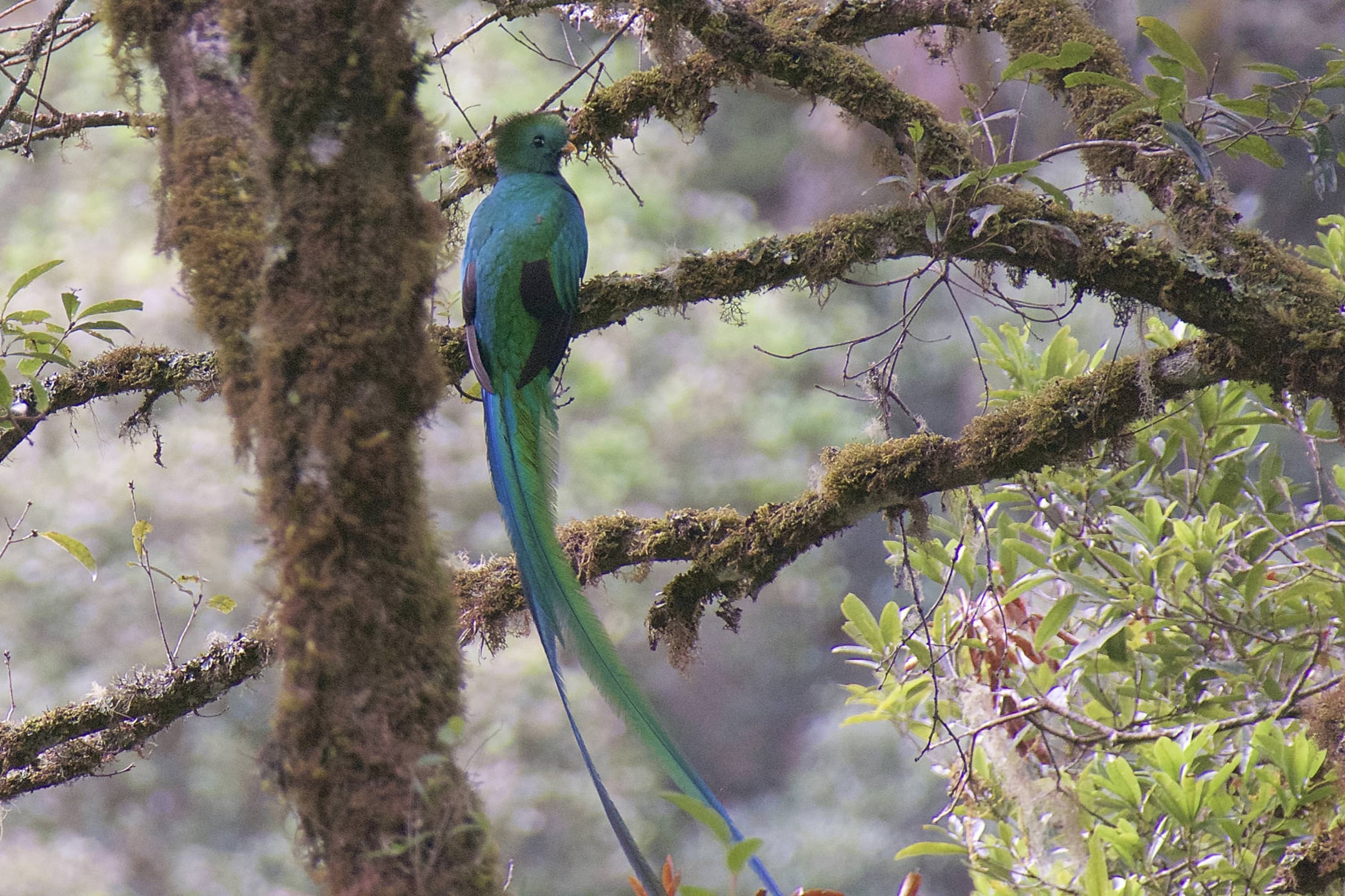 When: Dec-Aug
Price: $6,615 per person
Duration: 19 days
The full variety of Nicaraguan landscapes and wildlife, laced through with easy going interactions which make this such a rewarding country to visit.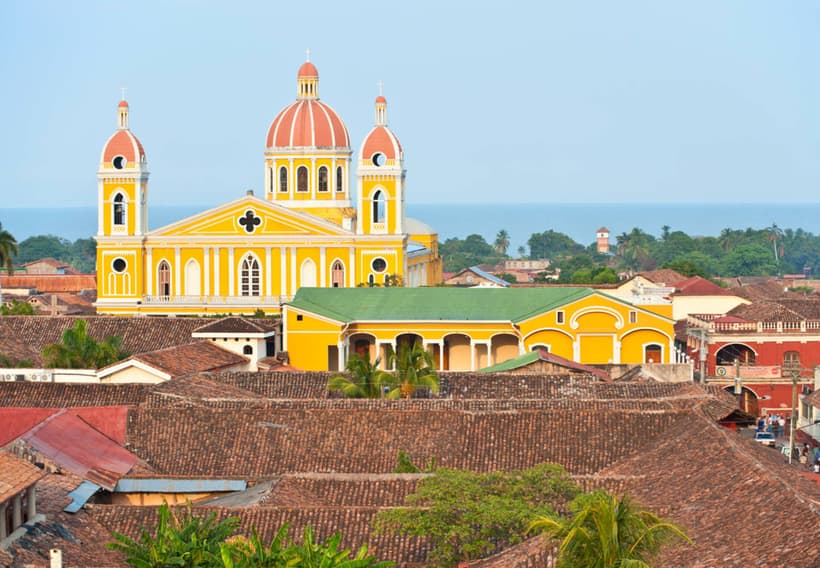 Nicaragua's Coffee, Cloud Forest & Colonial Cities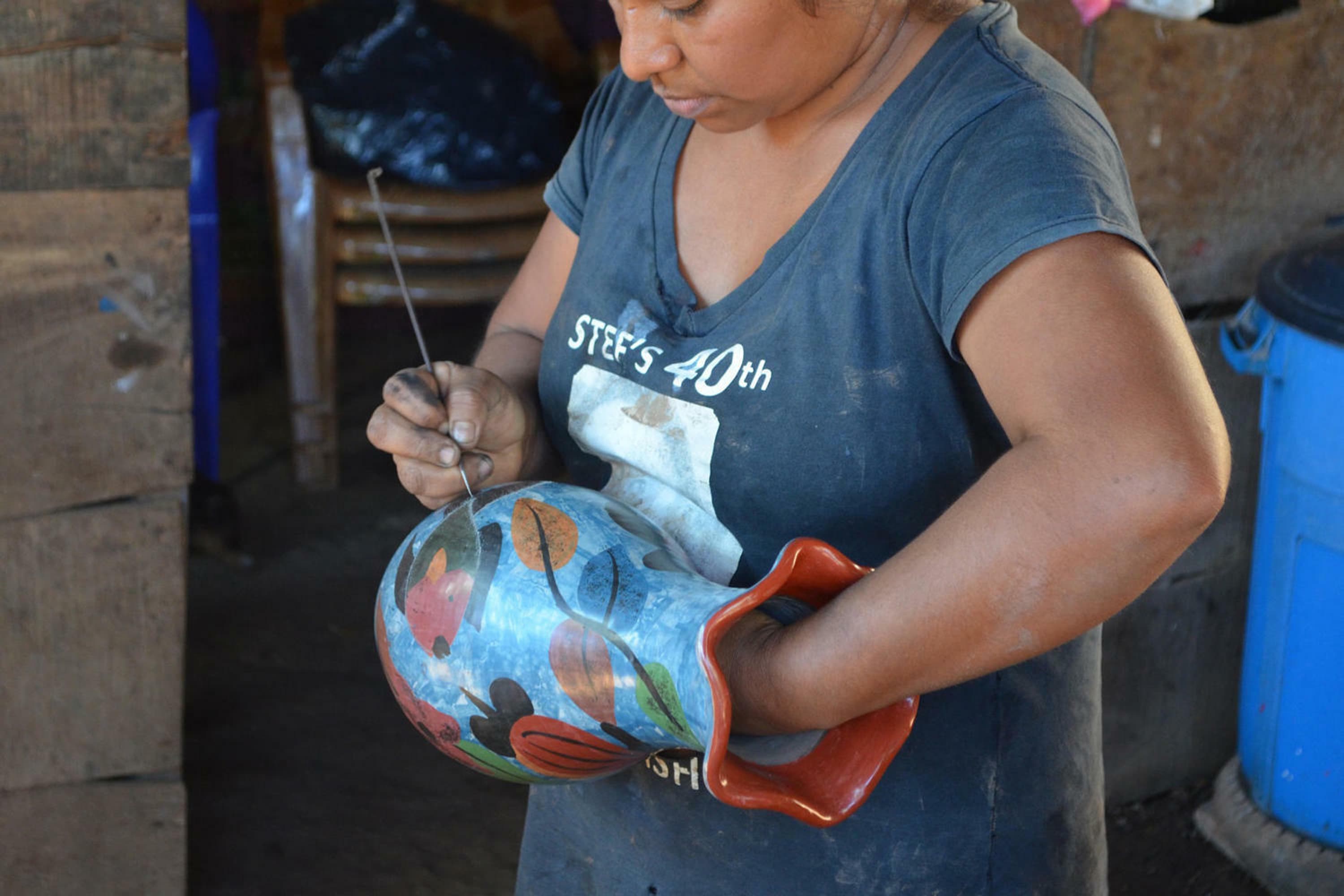 When: Dec-Aug
Price: $5,306 per person
Duration: 15 days
Coffee plantations and colonial cities; cloud forest and crater lakes. Nicaragua is a sight to behold, and time spent with its people make this vacation truly special.