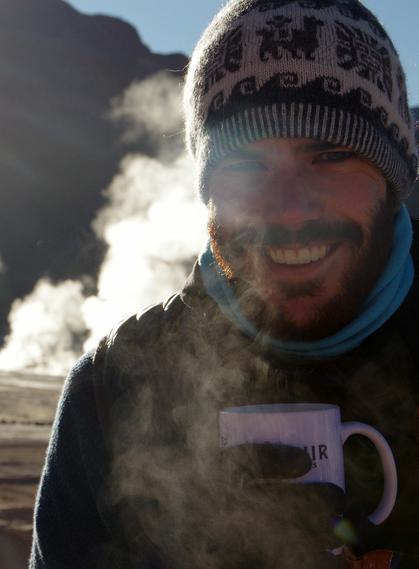 ¡Muchas gracias! We just need you to confirm your email address...
A big thank you for choosing to sign up to our five part Expert Guide to Spain. We want to start sharing our thoughts with you, but first we just need you to confirm your email address.
In the meantime, here is a recap of the chapters you'll get over the next few days:
Day 1 - These are a few of my favourite views Day 2 - Our dream day of Spanish food Day 3 - Clichés to avoid, clichés to embrace Day 4 - Why we love Rioja wines Day 5 - Some of our favourite buildings in Spain
We hope these will make you want to explore this amazing country. There are a few links to some articles you might find interesting over there on the right.
The Pothole is Pura Aventura's popular monthly email. We share what we love, what interests us and what we find challenging. And we don't Photoshop out the bits everyone else does. We like to think our considered opinions provide food for thought, and will sometimes put a smile on your face. They've even been known to make people cry. You can click here to subscribe and, naturally, unsubscribe at any time.