Video inspiration
How brilliant reforestation has changed the lives of three rural families
Through our commitment to use 1% of our revenues to create an environmental legacy and compensate our carbon by 160%, we are proud to work with in partnership with non-profit Taking Root, a brilliant reforestation and community development scheme.

Here are three short stories of real farmers directly benefitting from a pioneering scheme your Pura Aventura vacation will empower, wherever your travel to. And if you're interested in visiting Nicaragua and would like to visit the project as part of your trip, there's a couple of sample itineraries below the videos.

Norvin Omar Flores Gradiz: Norvin grew up cultivating corn and beans on his family smallholding. Like many others in rural Nicaragua, he was struggling to turn a profit. So when he heard about other farmers growing trees on their land and discovered the economic and environmental benefits that grow with them, he saw a very different path that he could follow.
That's where Taking Root came in, empowering Norvin to plant over 14,000 trees across 22 acres of his farm. Brilliantly, he is able to share the financial gains with workers from the community as the trees mature, as well as providing environmental services such as carbon sequestration and climate stability.


Arminda Troche Aguilar: Arminda and her family have been growing coffee in the highlands of Nicaragua for nearly 30 years. Over that time, the effects of climate change have brought new challenges, often making the ground either too wet, and washing away precious minerals, or too dry and inhibiting growth.
Through partnership with Taking Root, Arminda has been able to plant over 2,300 trees to create suitable micro climates that have allowed their coffee production to flourish. This in turn has not only created a source of CO2 sequestration, but also enabled them to employ local people from their community to help them.


Calixto Espinoza Tercero : Struggling to make ends meet on their small farm in rural Nicaragua, Calixto and his family were all set on upping sticks and moving to Costa Rica to begin a new life in search of stable employment.
Then he was introduced to the Taking Root scheme and everything changed. By mixing in trees with their existing agricultural produce, Calixto's family can diversify their income streams into sustainable markets with which they are connected directly, rather than through a middle person driving down prices. Their plans were shelved and now the whole clan can stay together in Nicaragua and work to make their family farm flourish once again.


Your vacation makes a difference
When you choose to travel with Pura Aventura, your vacation will directly help farmers just like Norvin, Arminda and Calixto. Your vacation will help create sustainable and profitable local economies, protected from external uncertainties and intermediaries taking their piece of the pie. Your vacation helps grow trees which sequester 160% of the carbon produced on your trip, provide a habitat for wildlife and help regulate the local climate.
Your vacation will help make a real and tangible difference, for the benefit of us all.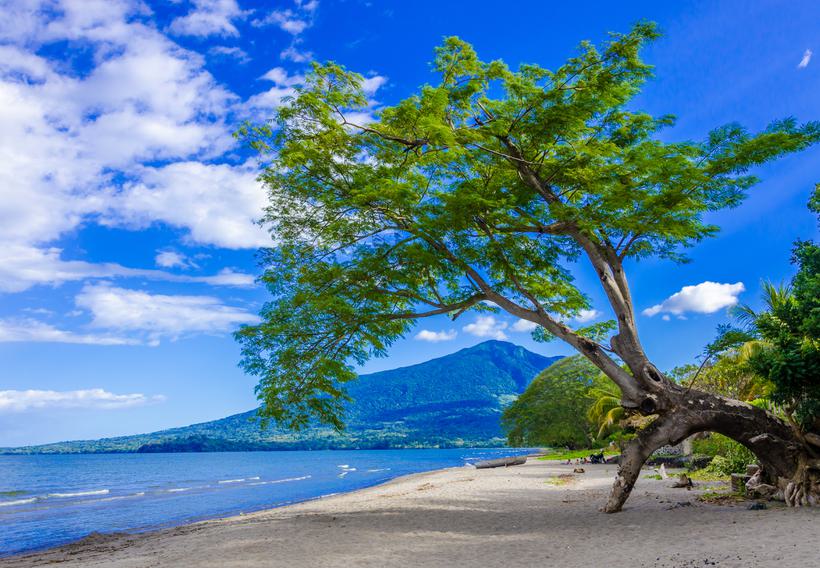 Nicaragua's Natural Treasures Vacation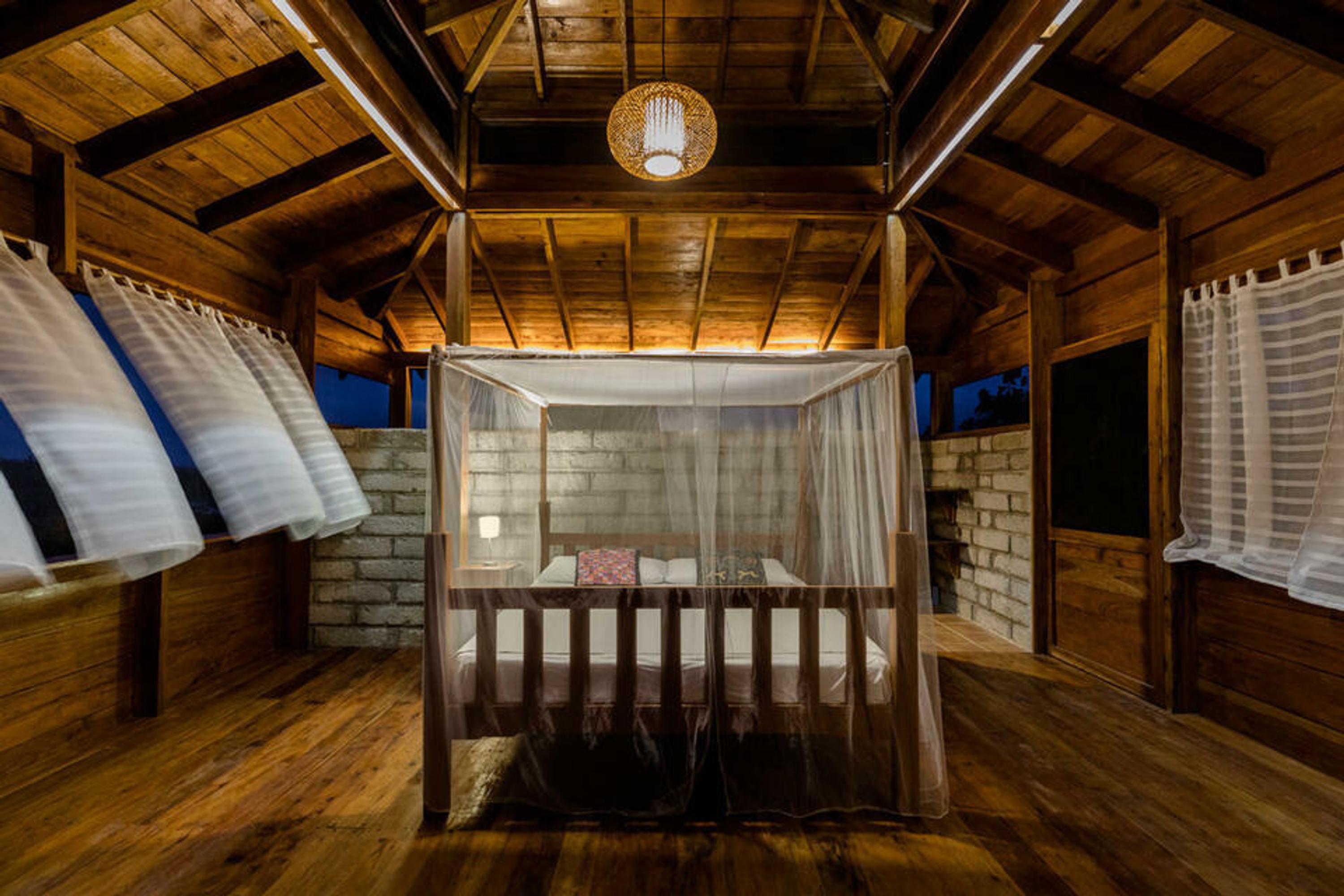 When: Dec-Aug
Price: £4,725 per person
Duration: 19 days
The full variety of Nicaraguan landscapes and wildlife, laced through with easy going interactions which make this such a rewarding country to visit.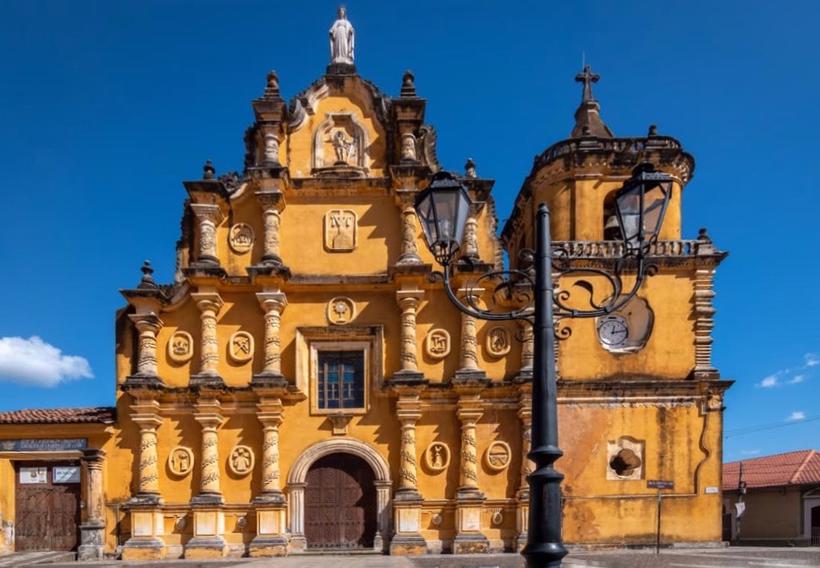 Nicaragua's Coffee, Cloud Forest & Colonial Cities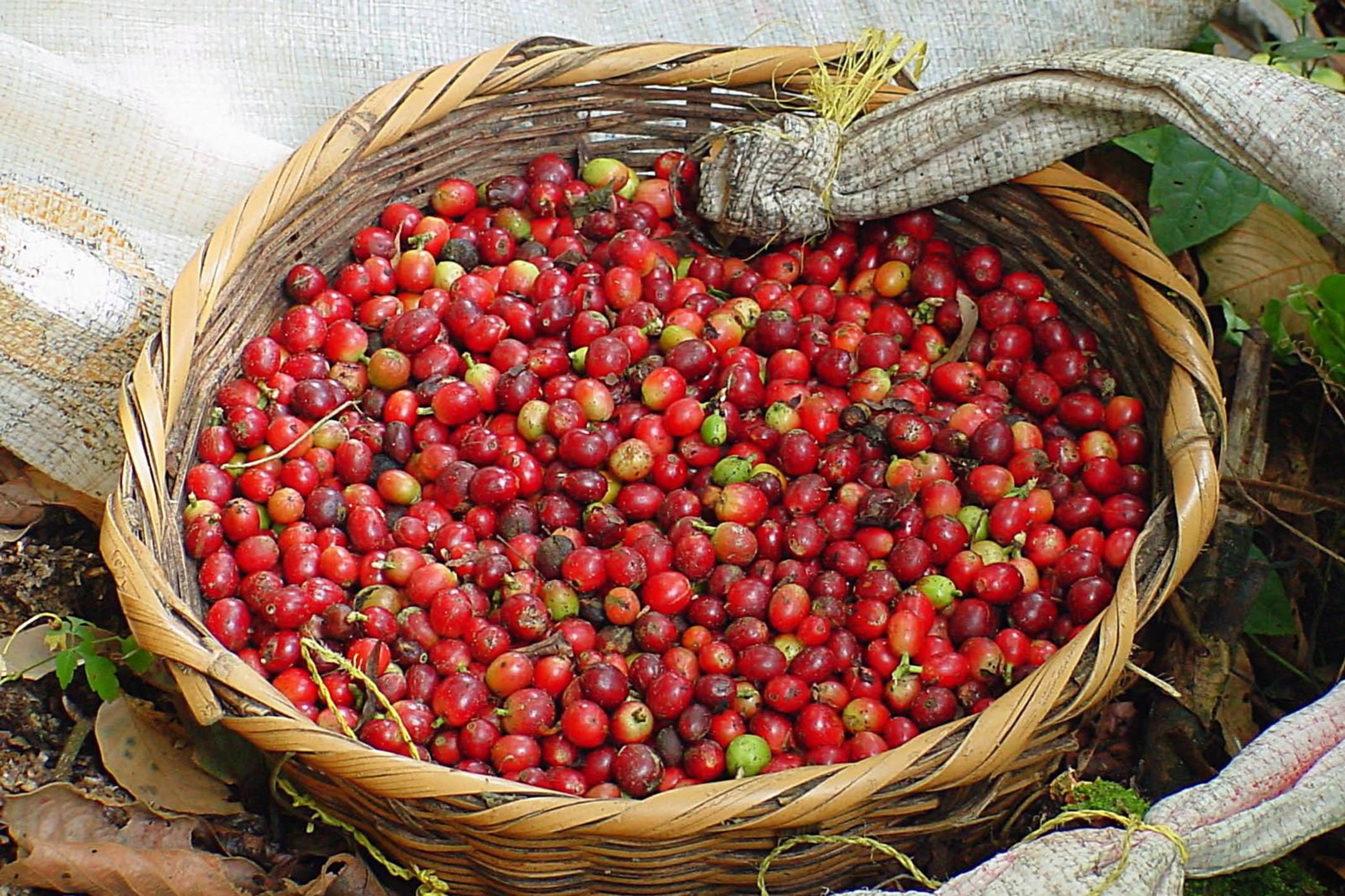 When: Dec-Aug
Price: £3,790 per person
Duration: 15 days
Coffee plantations and colonial cities; cloud forest and crater lakes. Nicaragua is a sight to behold, and time spent with its people make this holiday truly special.