Feliz Cumpleanos (Happy Birthday) to Granada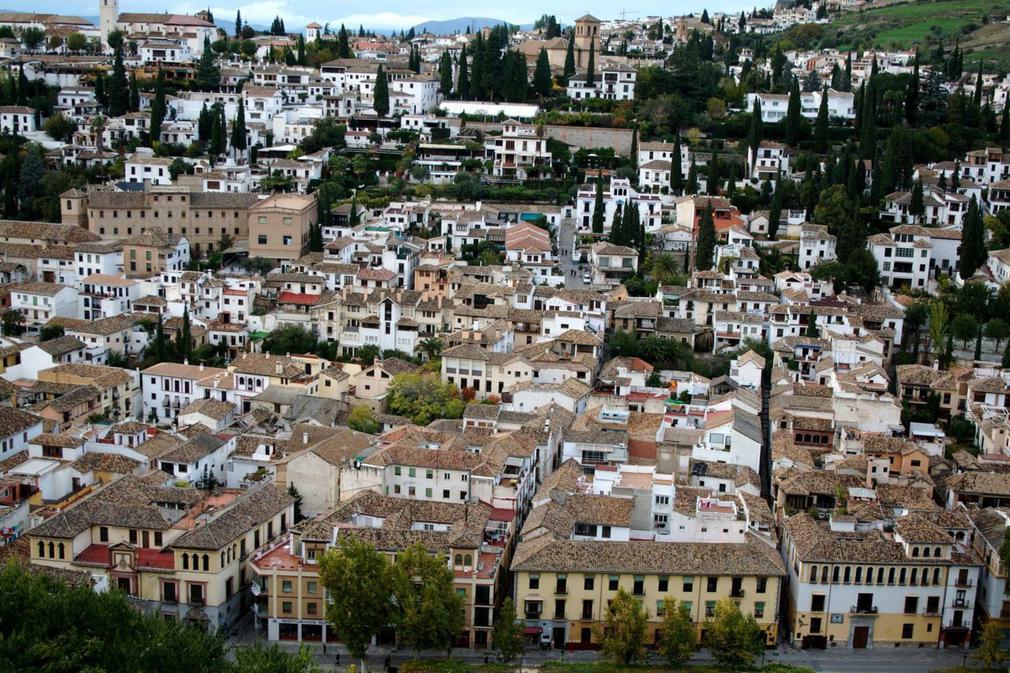 Anniversaries and milestones crop up all the time when you work with as diverse a range of destinations as we do, but one in particular caught our eye this week. According to UNESCO, 2012-2013 sees the 1,000th anniversary of the official founding of Granada in Andalucia. This beautiful city has played a pivotal role in some of the most crucial events in Spanish history, from being a centre point of Al-Andalus to the last city to fall during the Reconquista by Ferdinand and Isabela.
Today, it's probably most famous for the stunning Alhambra Palace, a remarkable legacy of the Moorish past, as well as the intricate Albaicin neighbourhood and the impressive cathedral. You can explore this charming and historically rich city on our holidays to Andalucia.
The Pothole is Pura Aventura's popular monthly email. We share what we love, what interests us and what we find challenging. And we don't Photoshop out the bits everyone else does. We like to think our considered opinions provide food for thought, and will sometimes put a smile on your face. They've even been known to make people cry. You can click here to subscribe and, naturally, unsubscribe at any time.