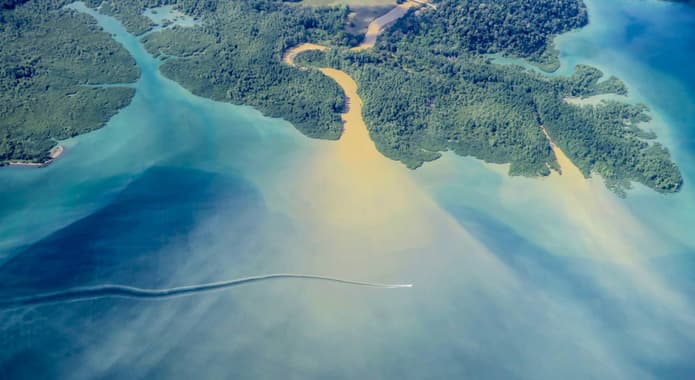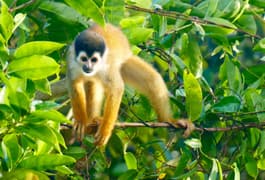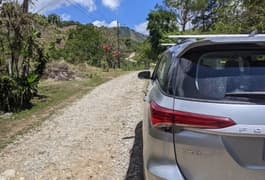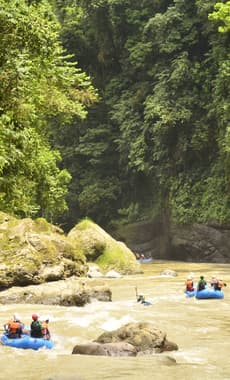 Our Ultimate Costa Rica Holiday: A Month of Wonders
Give us four weeks and we will give you the full variety of Costa Rica's wildlife and ecosystems, following roads less travelled, meeting a country less known.
From the volcanoes of the north to the Caribbean cultures of the south, the rich cloud forest of the central mountains to the exquisite wildlife of Osa, this driving trip is a richly patterned exploration of Costa Rica's diverse landscapes, flora, fauna and people.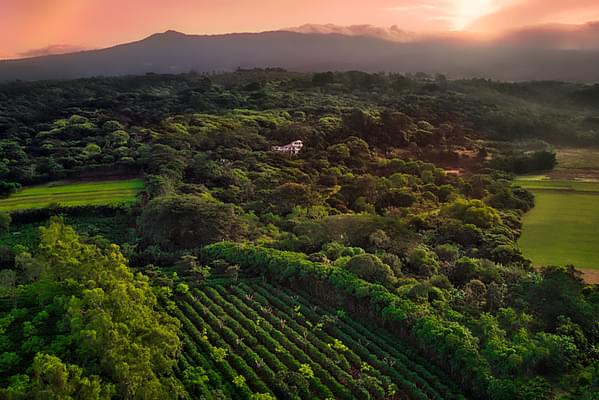 1 of 29
Day 1 - Head for the coffee hills
Your trip begins with a warm welcome and a short drive up into the hills above San José. Your first three nights are spent on Teri and Glenn's beautiful coffee farm and luxury inn.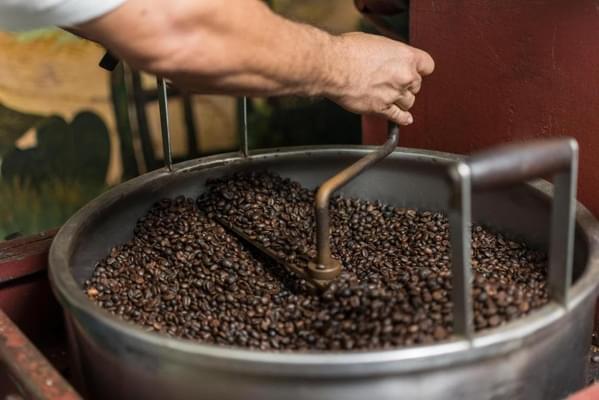 2 of 29
Day 2 - Explore the highlands with your guide
Today is the ideal introduction to the highlands, with a bit of coffee, culture and food. Guides are with you to take you around the finca and into the small towns where colourful culture abounds.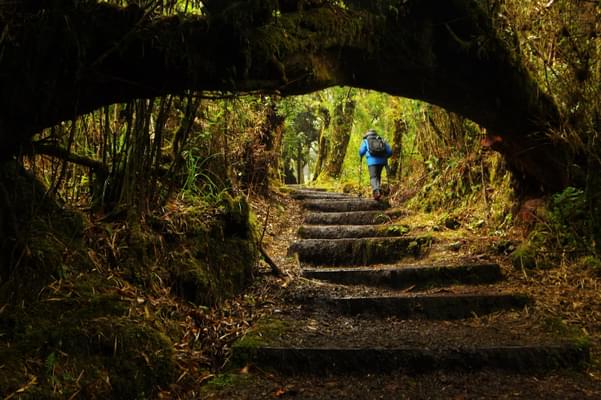 3 of 29
Day 3 - Hike through cloud forest to a crater lake
Your guide now leads you on a steady 6km hike through atmospheric cloud forest to a little-known crater lake. Later retreat to the sunnier climes of your lodge and its panoramic pool.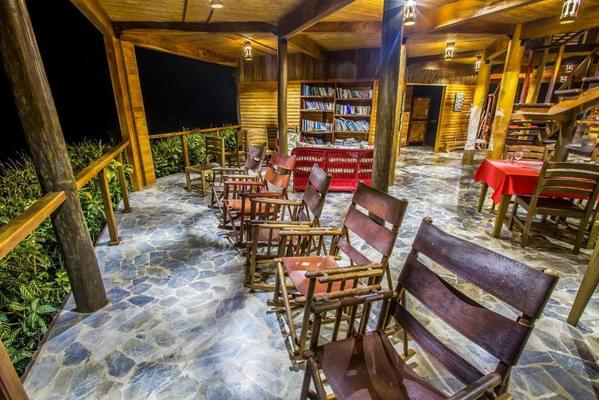 4 of 29
Day 4 - Travel to a Pacific ecolodge
After your 4x4 arrives, you'll head west to a lovely off-grid ecolodge set in 264 acres of lowland rainforest. As well as being in a wildlife hotspot, the lodge produces its own artisan chocolate.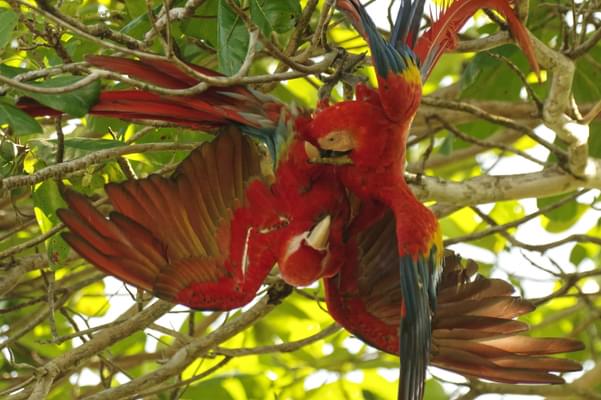 5 of 29
Day 5 - Enjoy a birdwatching paradise
You rise with the birds today for a guided walk in one of Central America's great wildlife spots. Later you might swim at the waterfall, hike in the forest or visit your lodge's cacao plantation.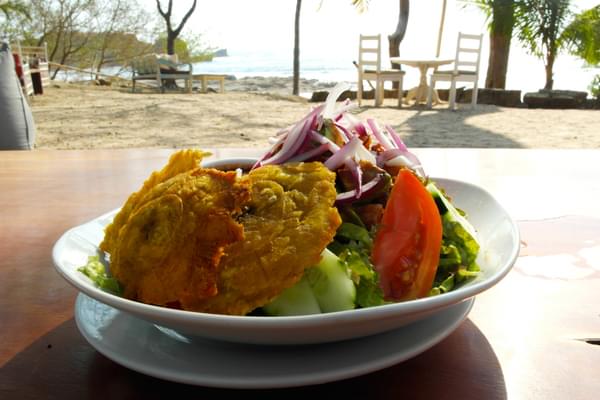 6 of 29
Day 6 - Travel north to the Nicoya Peninsula
We suggest you break up today's drive with a lingering lunch with your feet in the sand, a treat to reward your early start. Settle into your charming small hotel on a bluff above a gorgeous beach.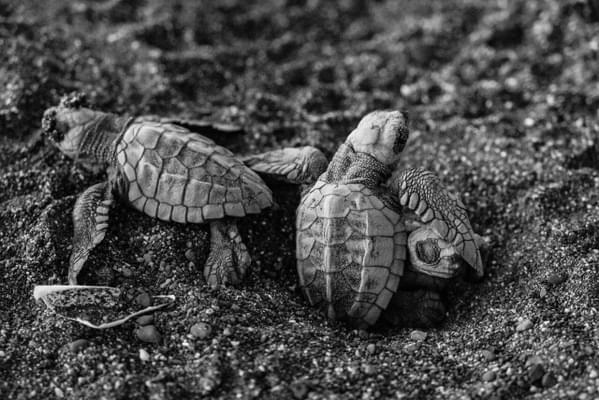 7 of 29
Day 7 - Make time for turtles
You can take a boat to snorkel with sea turtles here, and timed right, you may even be able to see turtles nest or hatch on the beach. One Pura Aventura guest got up at 4:30am to get this photo!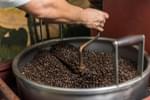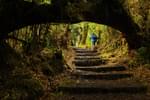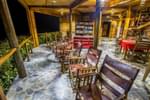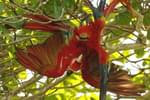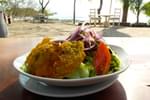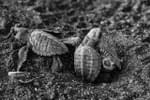 Tell Me More...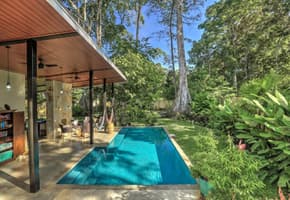 You have truly great places to stay, from a luxury inn on a coffee estate and beautiful cabins overlooking the beach to peaceful forest retreats and an off-grid ecolodge that produces its own artisan chocolate.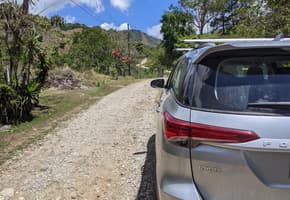 Driving gives you great freedom to explore. You have local support, 4x4 drive in case you need it on bumpier roads and GPS technology to make navigation nice and easy. But if you prefer not to drive, just let us know.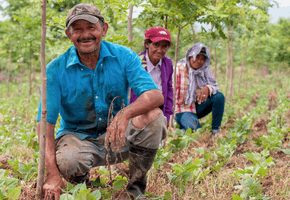 Award-winning Sustainability