Undiscovered Gems, and Perception vs Reality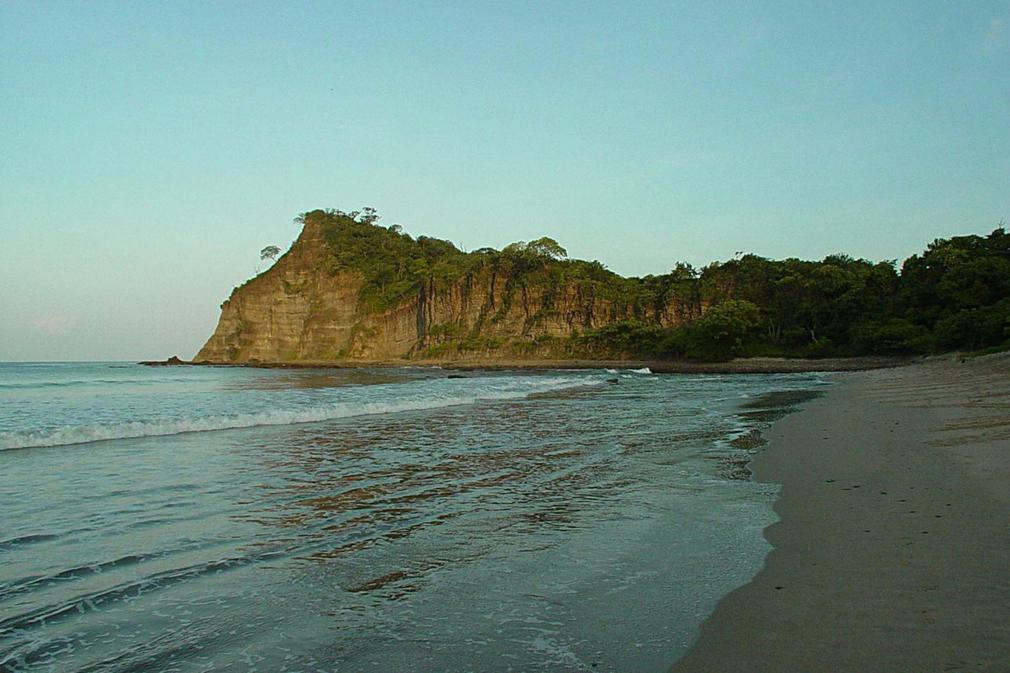 One of the idiosyncrasies that we often come across working in travel is the simultaneous appeal and deterrence of places that are not well-established destinations. It's something which really encapsulates the whole question of why we travel - is it to discover new horizons, broaden our minds, appreciate scenic beauty or just retreat from the daily routine? Ideally perhaps, all of these, but one other aspect which attracts many is the idea of discovery.
With the world ever-shrinking, genuinely new discoveries can be hard to come by (assuming you don't have the bank balance of a Hollywood director who fancies getting to the bottom of the Mariana Trench for example). Realistically most of us looking for undiscovered gems are only going to get to spots which are already fairly well-trodden. That said, there's still a massive difference between visiting a Machu Picchu, compared to going somewhere 'off the beaten track.' With that in mind, visiting such areas, and taking clients to them, is a part of this job we get very excited about.
Bringing through new areas though, also tends to bring into play the double-edged sword of perception vs reality. A great example of this is Colombia ' 10 years ago if you told your friends you were going on holiday to Colombia, they would have assumed you were already on drugs. Now, Colombia is widely seen as the rising star of South America: a vibrant mix of mountains, jungles, beaches and buzzing cities. This sea change in reputation has not entirely come about by chance however, as the tourist board has invested significant sums in resurrecting this slumbering giant. Elsewhere, of course, the legacy left by undesirable past events means that not all countries which have much to offer the traveller are able to tell the world about it. The downside for the destination is obvious; the upside for the visitor is the opportunity to discover what few others have seen.
At Pura we have always tried to strike a balance between breaking new ground, and finding the best way to explore iconic destinations. It's in this spirit that Dave here is travelling to Costa Rica and Nicaragua next month. Firstly he'll be getting the latest on Central America's top draw, looking for ways to avoid the crowds, and seeking areas as yet little-visited. Then it's off to the frontier, as he'll explore a little-known route into Nicaragua, which promises much in the way of scenery and wildlife (and hopefully less in the way of border crossing chaos than the usual point of entry!).
In terms of tourism, it's hard to see how Nicaragua could ever emerge from the shadow of its neighbour, given the respective social histories and investment in infrastructure. That said, many of the aspects which appeal to Costa Rica's visitors (e.g. wildlife, lakes, volcanoes, rainforest), are of course present over the border. The lingering reputation from the troubled period of the 70s and 80s is belied by the fact that, statistically, Nicaragua is safer than Costa Rica, and every other country in Central America. The upshot of all this is that you can easily combine the two to get the best of both worlds: exploration of little-known Nicaragua, preceded or followed by the creature comforts of Costa Rica. We're excited about the new possibilities that may materialise from Dave's trip ' and look forward to delivering some thrilling new holidays as a result!
If you're excited by the idea of visiting little-known destinations, have a look at our Nicaragua holidays.
The Pothole is Pura Aventura's popular monthly email. We share what we love, what interests us and what we find challenging. And we don't Photoshop out the bits everyone else does. We like to think our considered opinions provide food for thought, and will sometimes put a smile on your face. They've even been known to make people cry. You can click here to subscribe and, naturally, unsubscribe at any time.