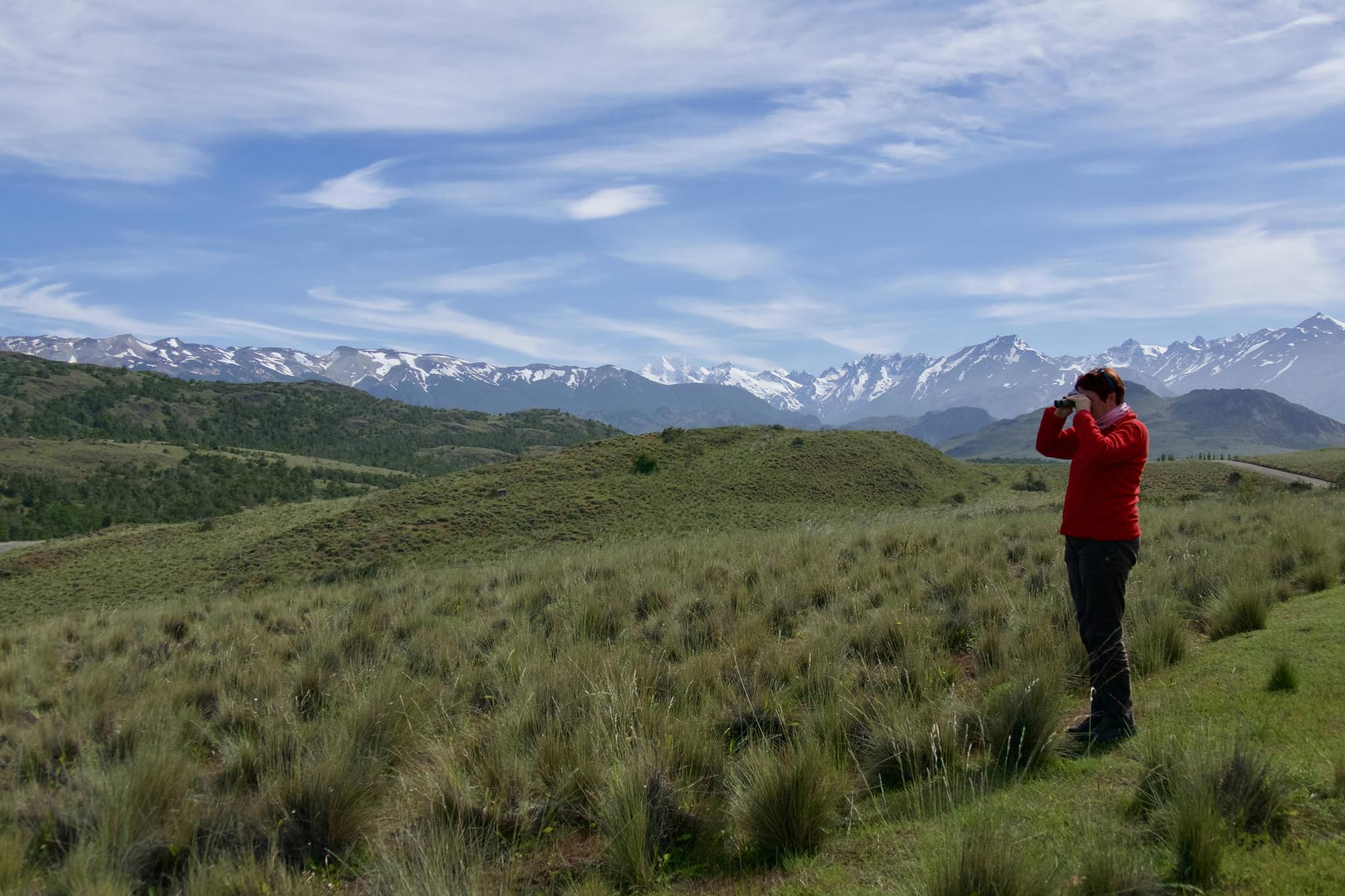 Vacation Finder
All vacations can be enjoyed as shown, or extended, shortened or adapted to suit you.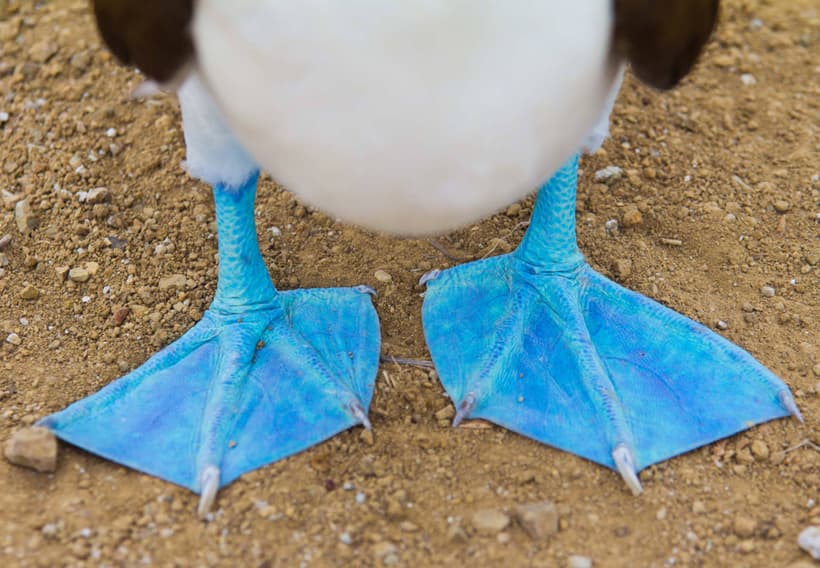 Ecuador & Galápagos Wildlife Wonders Vacation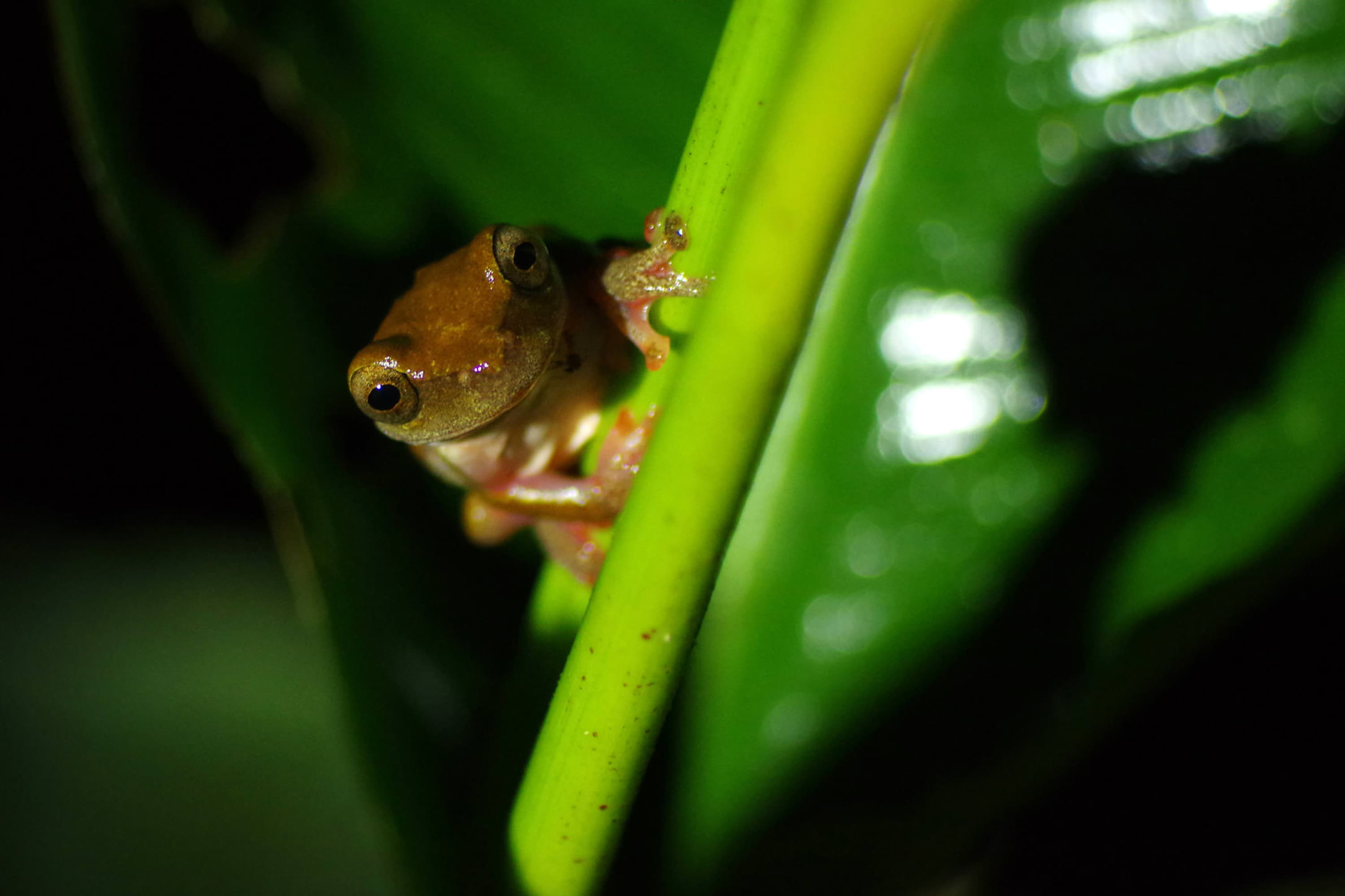 When: Mar-Jan
Price: $11,186 per person
Duration: 17 days
Small-scale lodges immersed in tropical forests; a small-ship cruise in the Galápagos. Ecuador's wildlife wonders, up close, in comfort and with experts.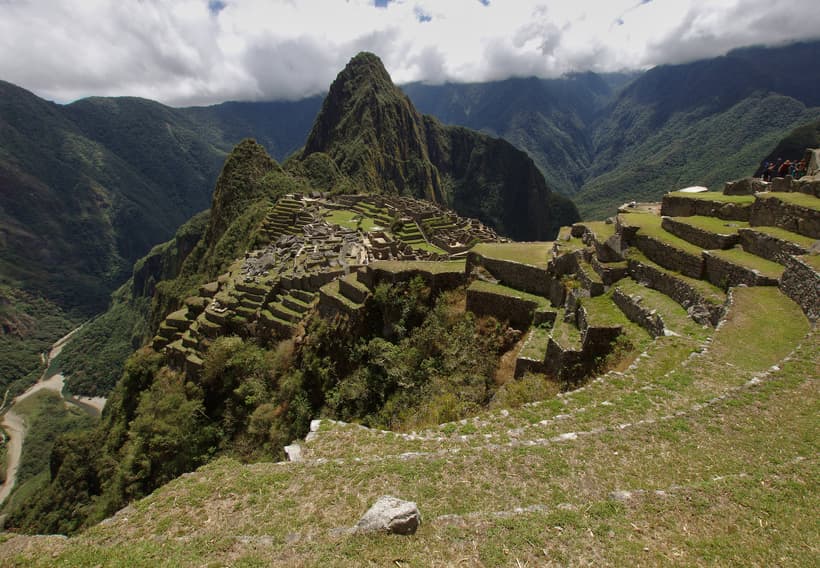 Machu Picchu & Inca Trail Family Adventure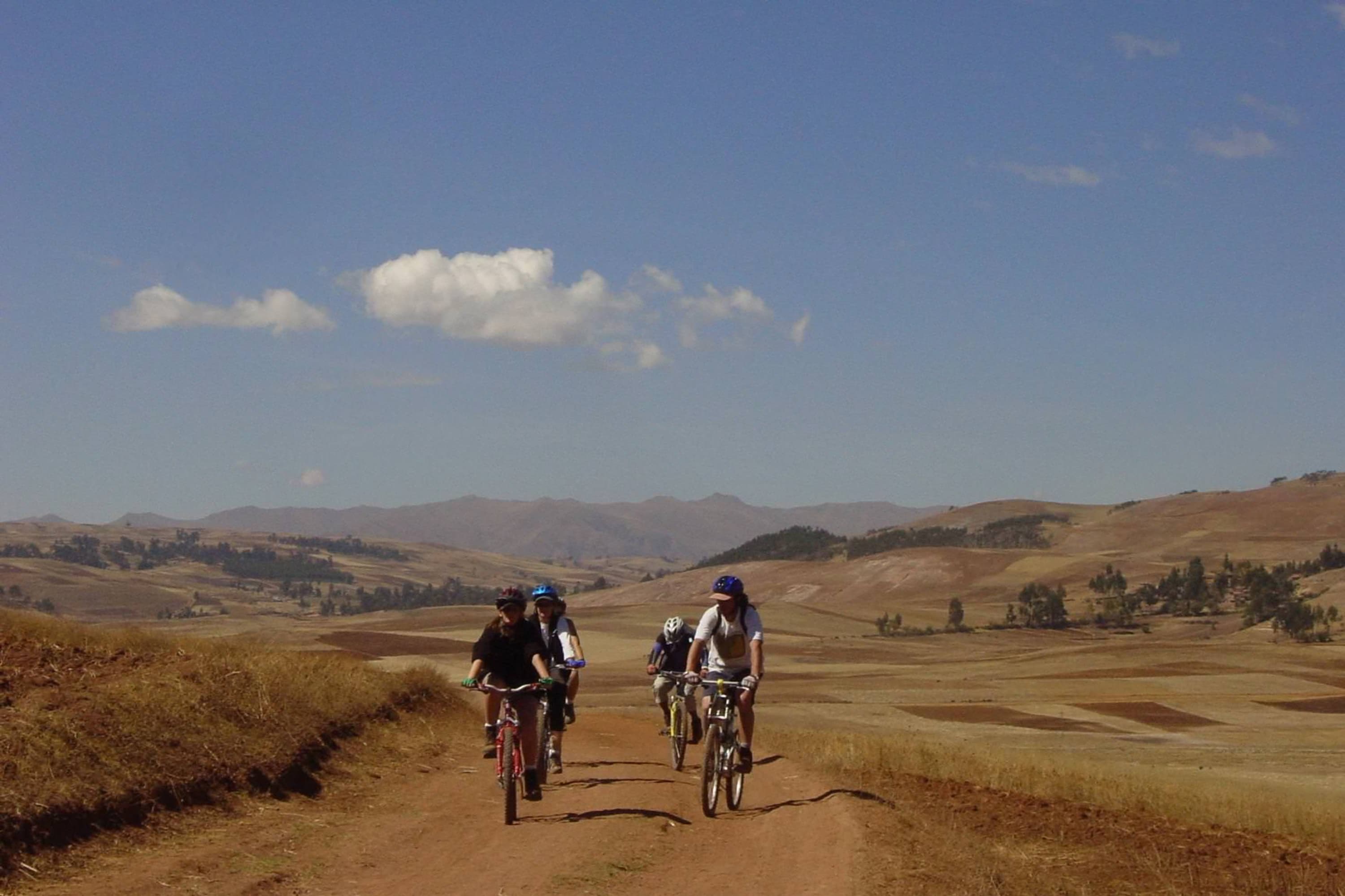 When: Apr-Dec
Price: $6,800 per person
Duration: 19 days
The Inca Trail away from the crowds; the Amazon from a working research centre; dinner with a local family - this is a Peru family trip with a difference.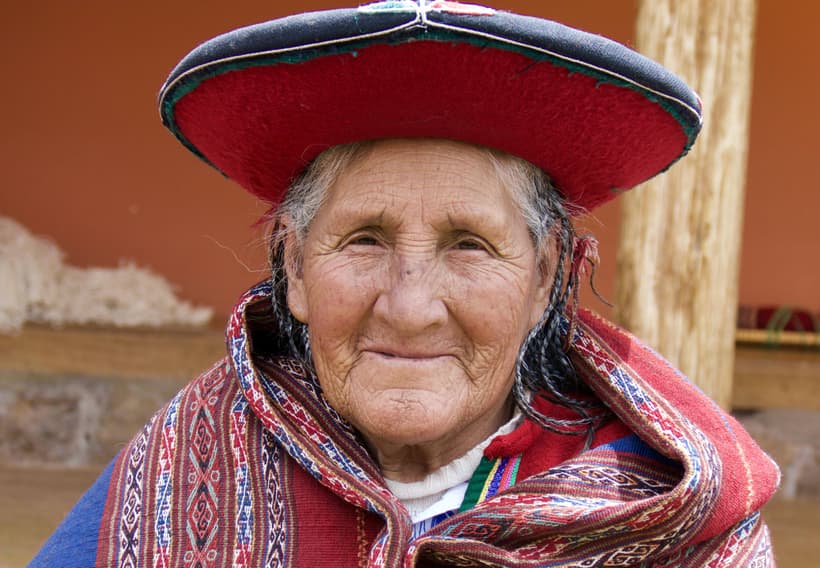 Our Ultimate Peru Vacation: Classics Redefined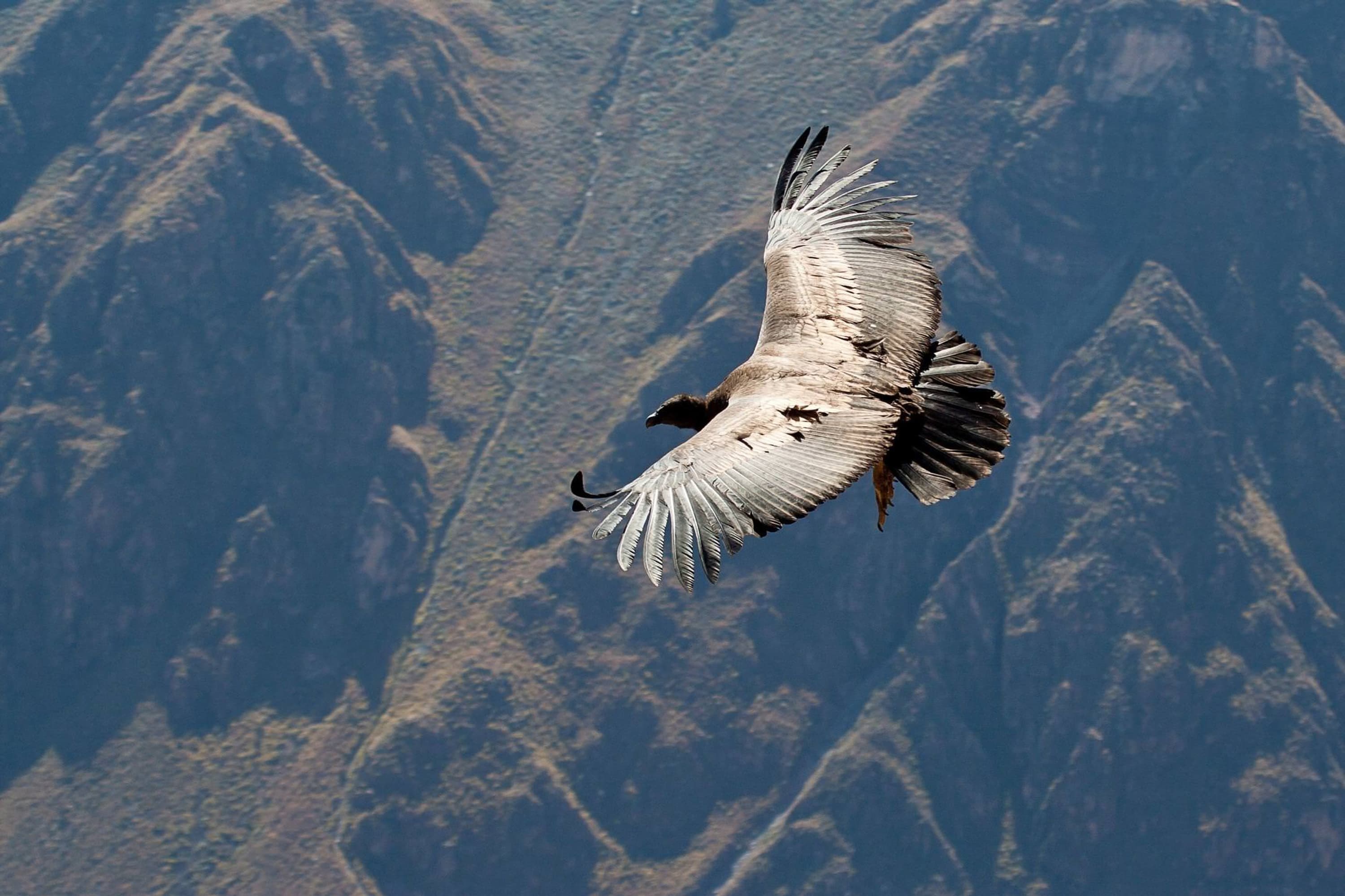 When: Mar-Dec
Price: $11,500 per person
Duration: 25 days
Machu Picchu at its quietest; Titicaca at its most authentic; Colca's condors after the crowds. Enjoy Peru's highlights at their unhurried and peaceful best.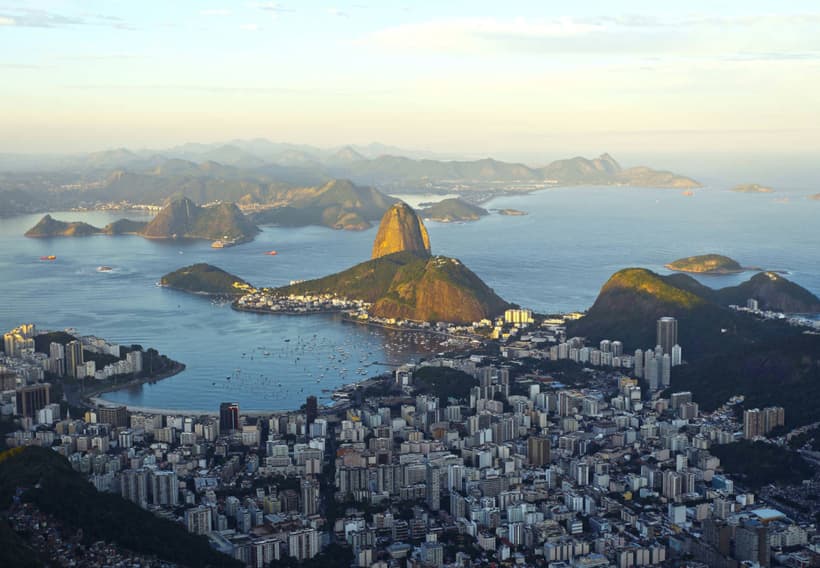 Our Ultimate Brazil Vacation: A Month of Wonders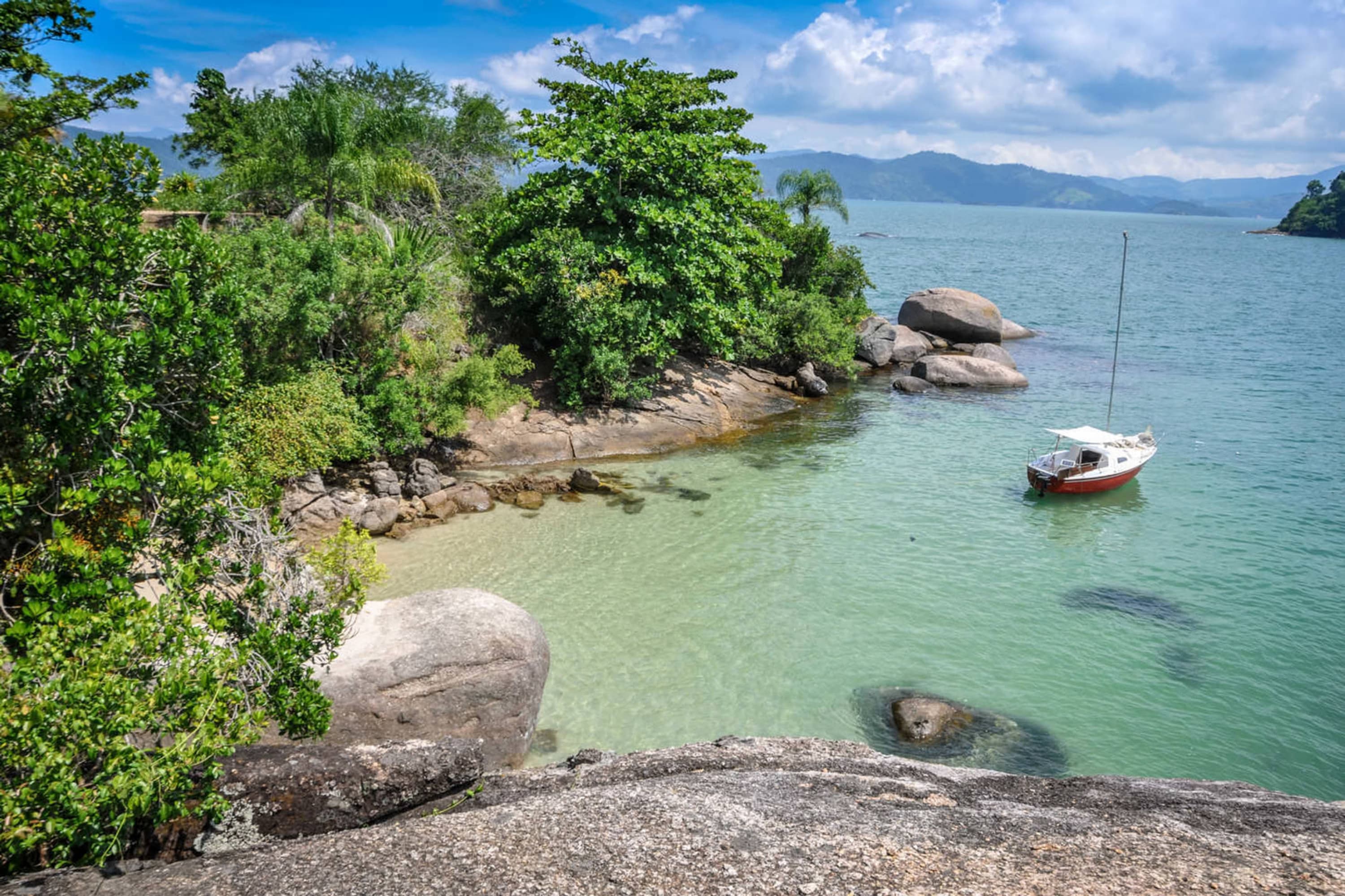 When: Anytime
Price: $12,300 per person
Duration: 26 days
Jaguar tracking and tropical snorkeling; tabletop mountains and effervescent cities - just a taste of what to expect on our greatest Brazil journey yet.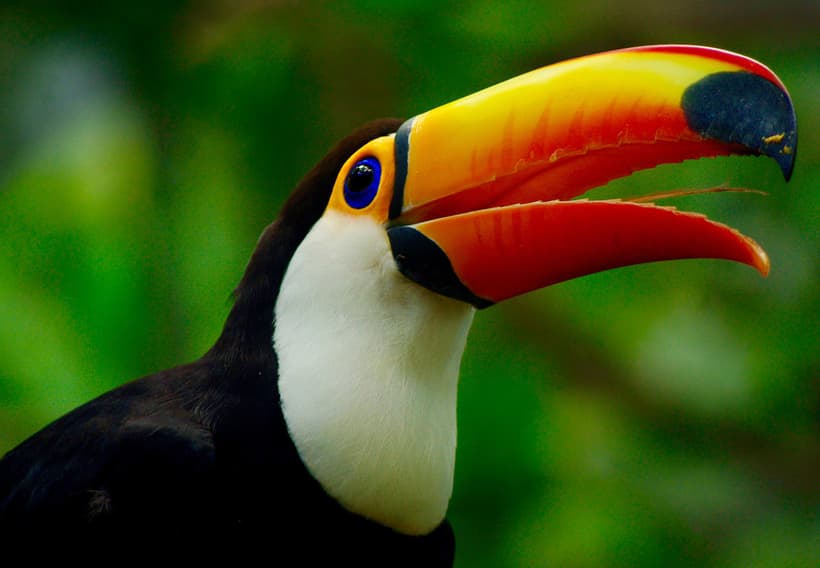 Brazil Wildlife Vacation: Amazon, Pantanal & Iguaçu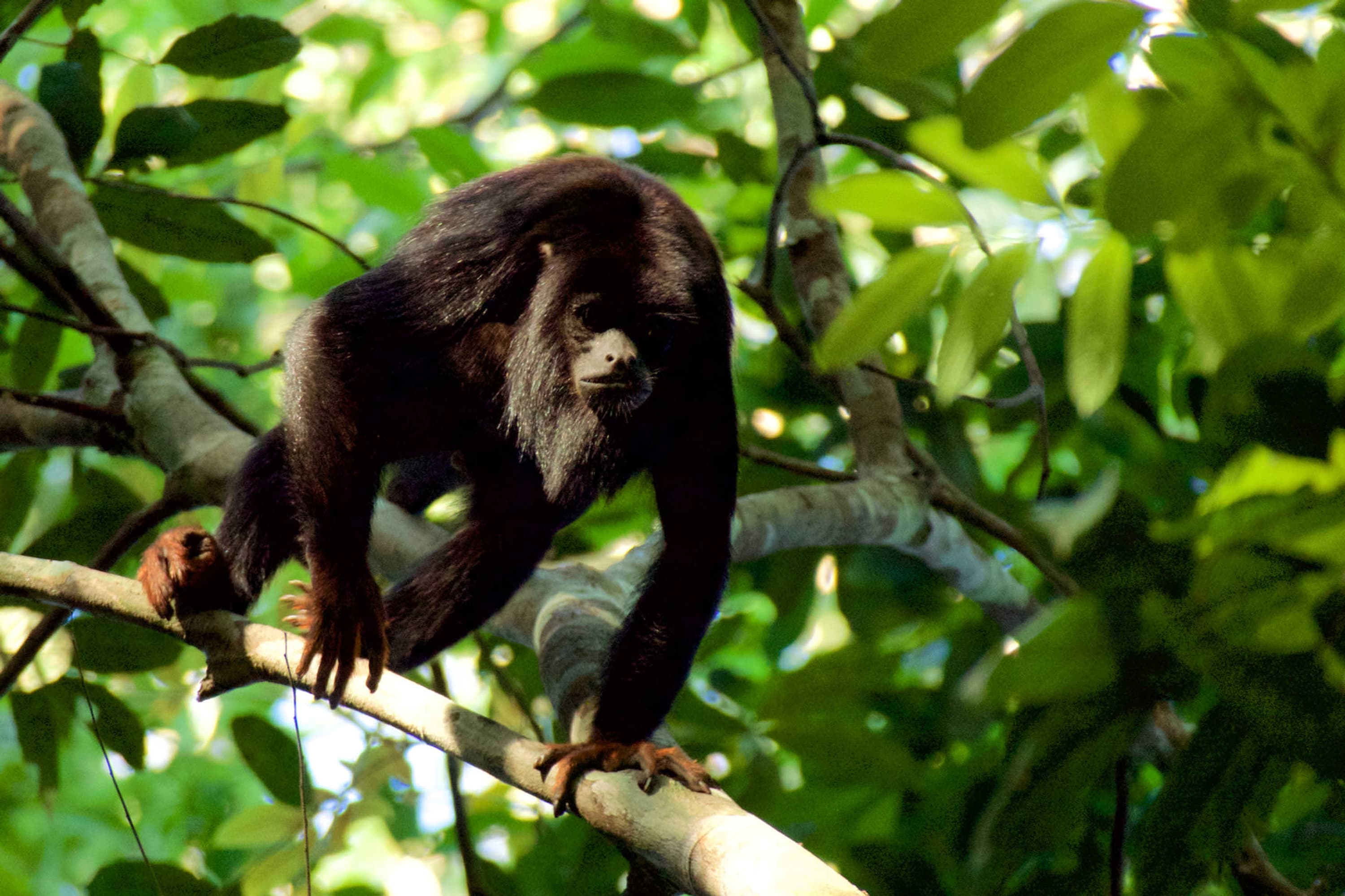 When: Apr-Oct
Price: $9,000 per person
Duration: 13 days
The Pantanal by safari; the Amazon lesser-explored; Iguaçu after hours. This trip brings you closer to nature, with all the comforts that make it a vacation.