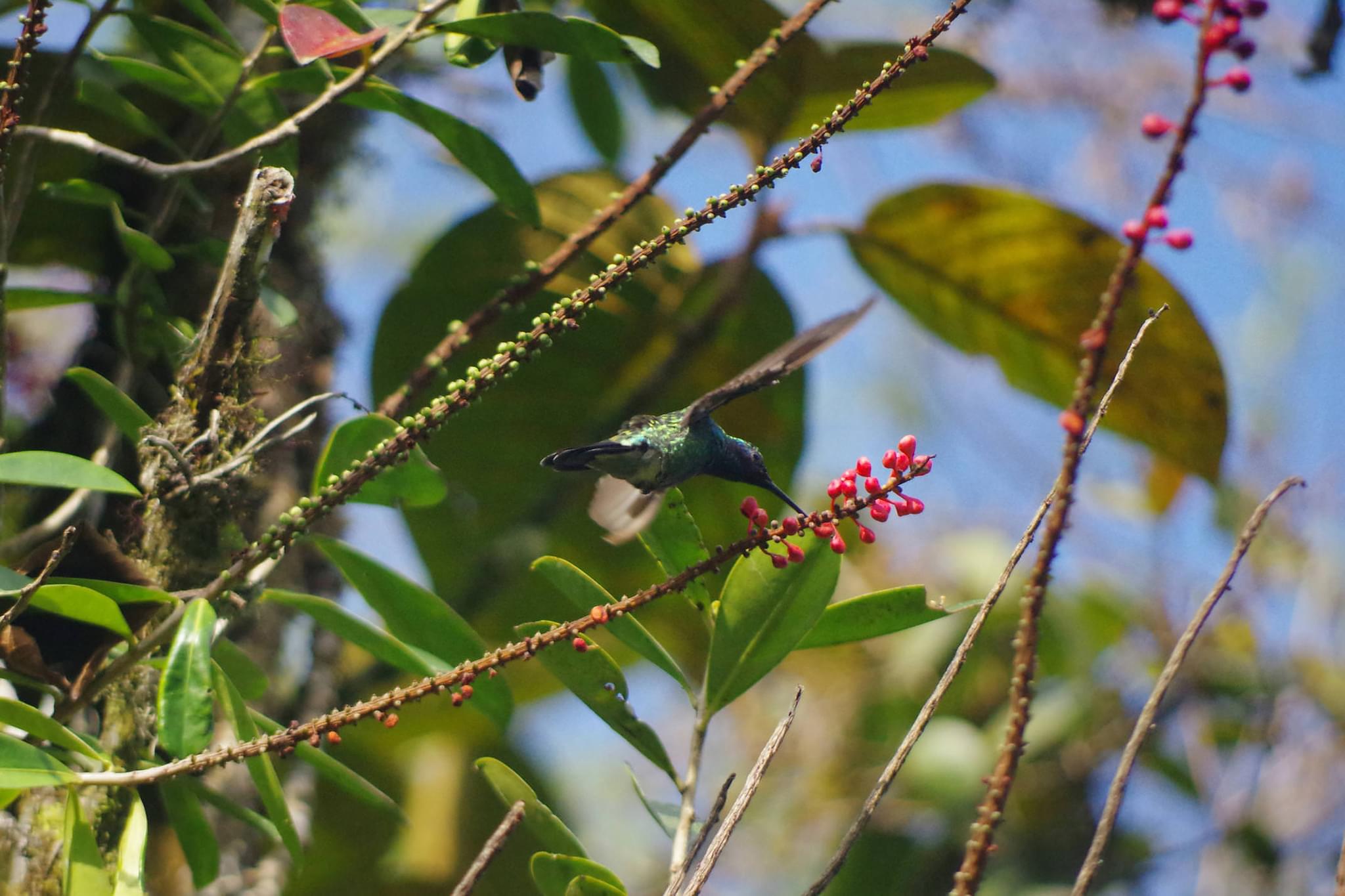 Ecuador
Wildlife vacations & tailormade tours to Ecuador


Amazon Rainforest
The Amazon is such a special place, so utterly removed from everyday life. Yes you'll see hundreds of exotic birds, various species of monkeys, perhaps a sloth or two. But it's so much more than that...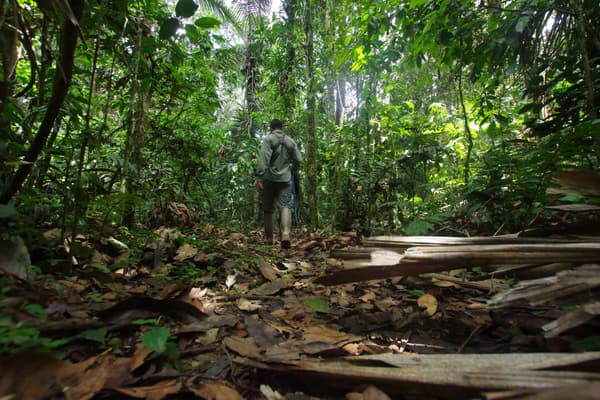 Slipping along in a canoe at first light to the sound of bird calls echoing all around; hearing all about life in the jungle over a leisurely lunch on the lakeside; rummaging through the forest by flashlight at night to uncover a world of bizarre creatures - it's a place of childhood adventures, experienced through adult eyes full of wonder.

We choose to work directly with just two eco-lodges, both community owned and run. One specialises in the wildlife of the jungle, the other is a little further down the Napo River than all the more well-known places. It's smaller, more intimate and, we believe, more personal. Which in the jungle, really counts for something. Both are a pleasure to spend time at.
Whichever you stay at, no one leaves here without having been moved by what they've experienced. Here's a taste of what you can expect...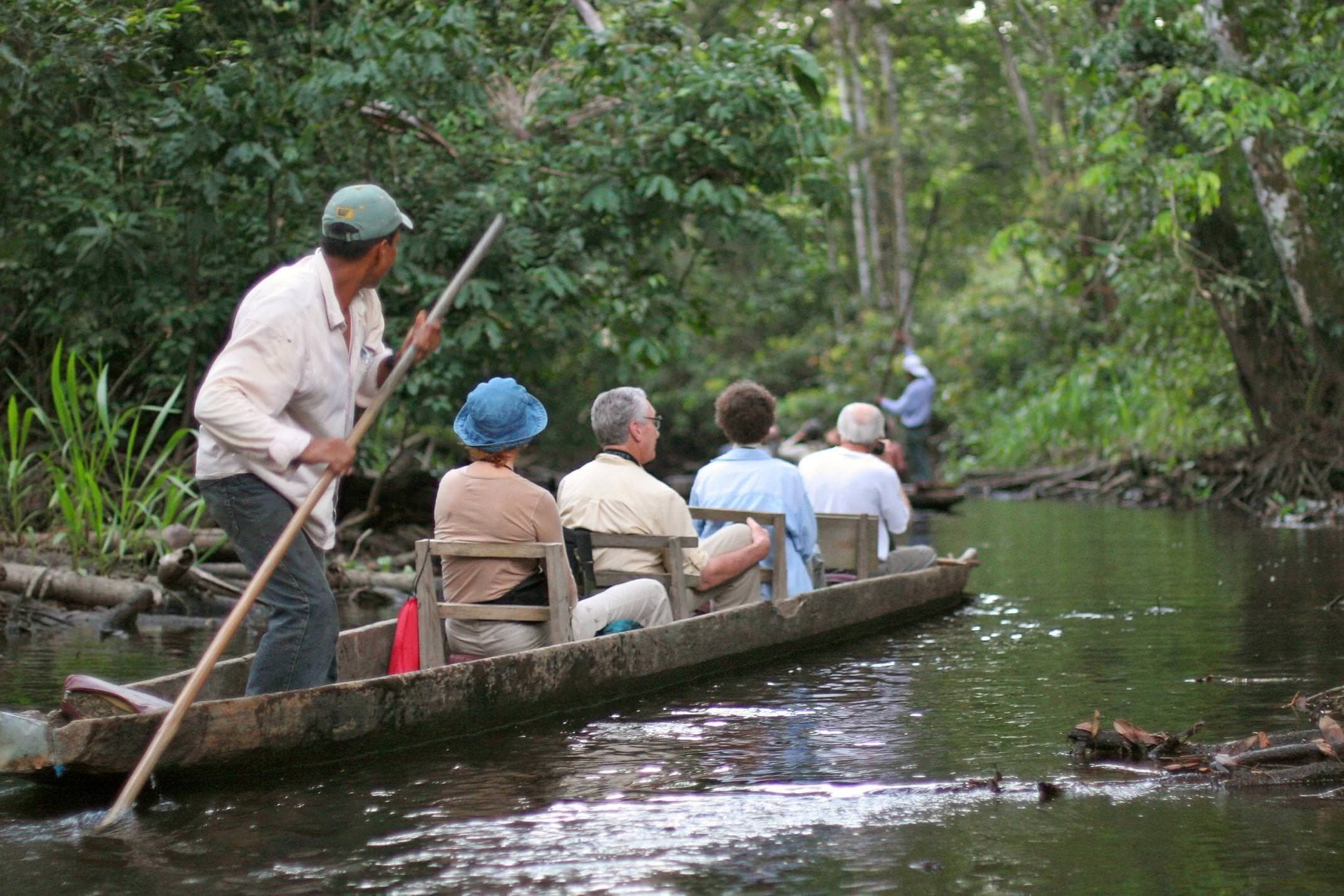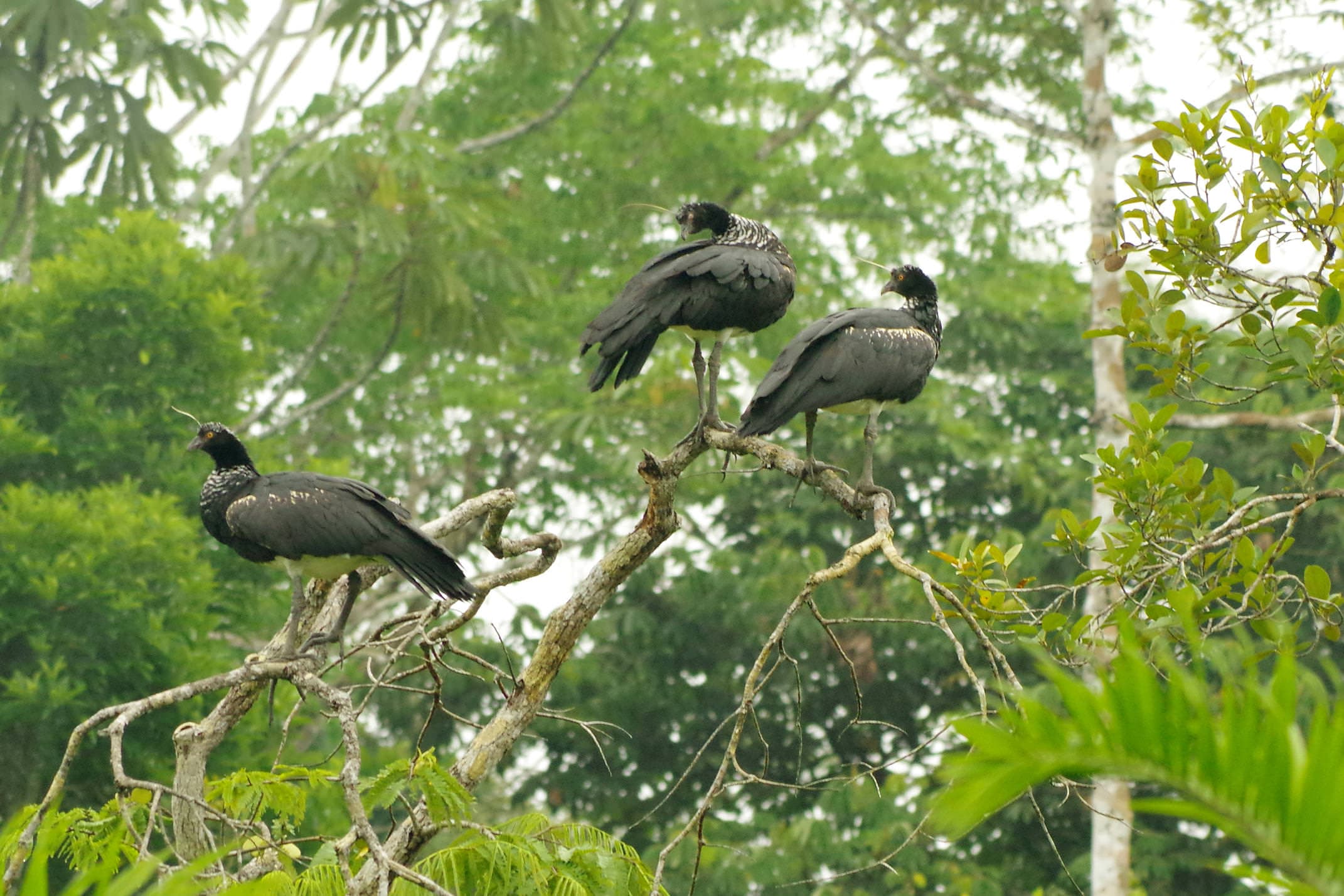 Coffee in the canoe
Breakfast is not normally the first priority in the Amazon. Each morning you'll all bundle into the canoe, big flask of coffee to blow away the cobwebs, and drift through the narrow backwaters and channels which branch off from the central lake.
On our last visit, we saw clumsy hoatzins, three different types of kingfishers, jacamars, a cream-coloured woodpecker (which is actually yellow), flocks of green parrots, pairs of toucans flying overhead and a trio of horned screamers. None of which are guaranteed to your eyes, but if you just let the early morning rainforest come to you and your guides' binoculars, you'll have your own memories and photos to look back on. Whether or not they're the ones you wanted will actually matter far less than you might imagine.

Get your boots muddy
Walks in the jungle range from hour long rambles up to the six hour jaguar trail - so called because that's exactly what was spotted on the route. The emphasis on the trails is not so much on birds (though they can be observed), but on the plants and fantastical trees; Wandering Palms, Strangling Figs, Dragon's Blood trees and Lemon Ant trees and their Devil's Gardens. The stories are as vivid as the names. But when a troop of monkeys go rattling overhead, everything is dropped to peer into their treetop world.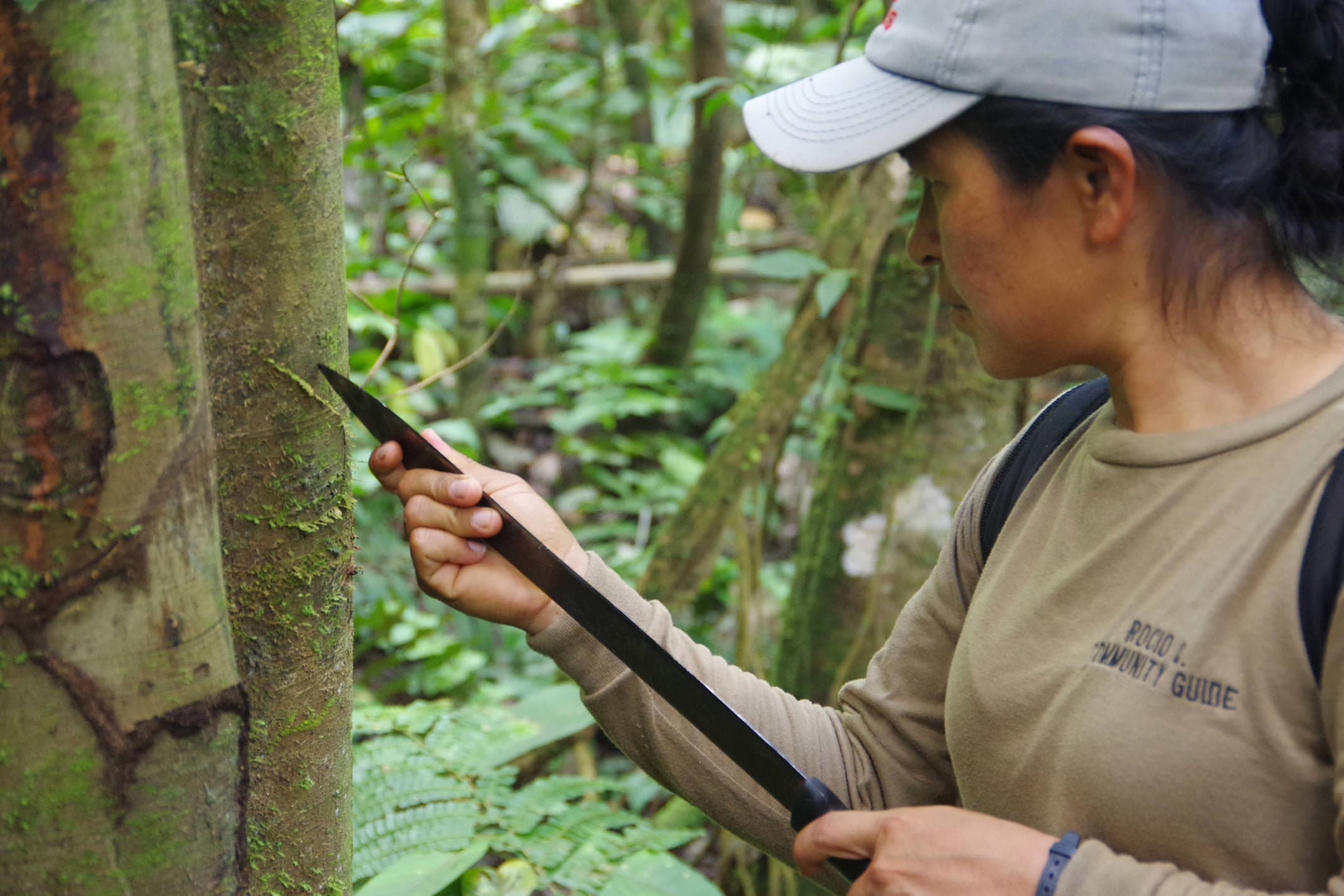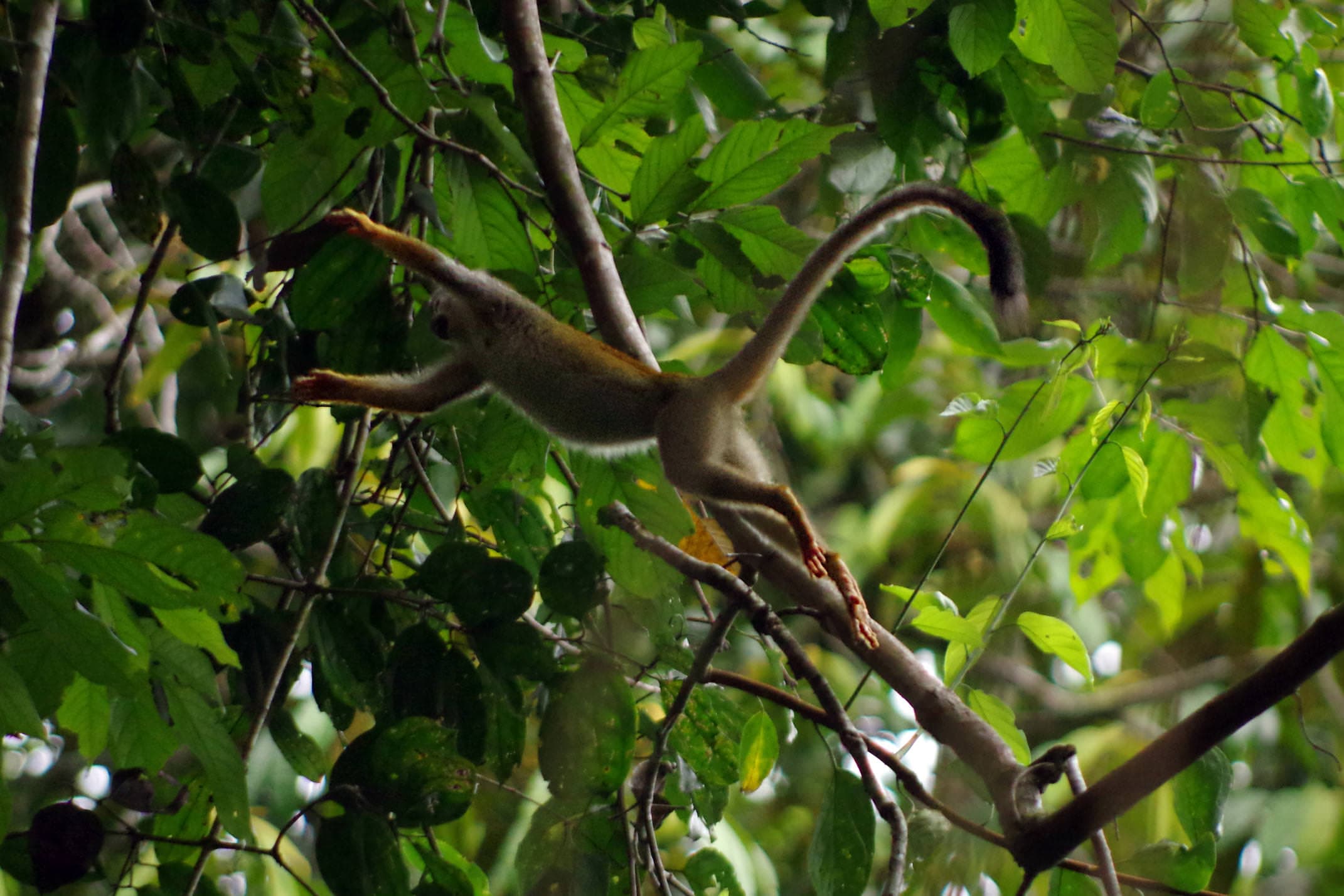 Under the cover of darkness
This is proper don't-know-what's-round-the-next-corner exploring. A tiny emerald frog here, a huge fiery tarantula there, an enormous owl butterfly on this leaf, a beautiful millipede under that leaf. Every step forward takes you into the unknown, into a dynamic environment where a huge treasure trove of creatures is waiting to be explored by your guide's trained eyes and flashlight. It's not just on the ground where things get interesting - keep your eyes peeled above for night monkeys and even owls.

Jungle life
The community we introduce you to in the Amazon is not one of headdresses, face paint and bare-footed warriors. They exist of course, just not here. This is all about life in the jungle; what they eat, how they are trying to educate their children and how they can earn a sustainable living with their eco-lodge, independent of capricious oil companies. It's a story of collective determination, of outward looking ambition and internal challenges. And of lives which, though lived to an entirely different backdrop, are not too disimilar to our own. More than anything, it's a community proud to share their home with us and protect their rainforest.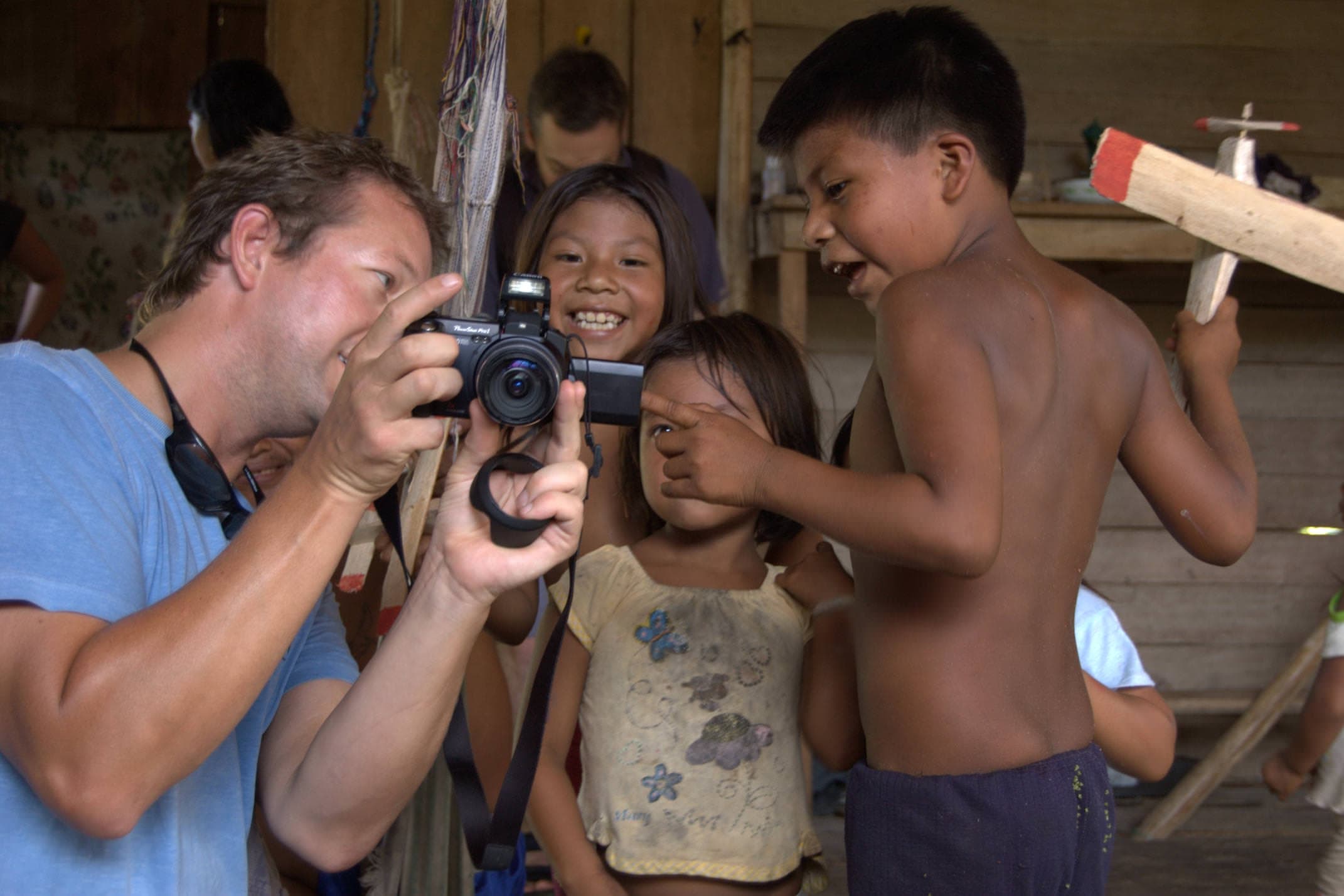 Fruits of the forest
You can be forgiven for thinking that dinner in the Amazon will be served with a side of fried insects and wiggling worms. Not a chance. But that's not to say we can't enjoy the fruits of the forest and lakes. There's nothing in life quite so refreshing as an ice cold guava, mango or coconut juice on returning from a hot and steamy forest walk. There's nothing quite so special as sharing a meal on the balcony, the sounds of the forest behind you, a huge Amazon fish elaborately served on your plate, great company around, another intrepid night walk to look forward to.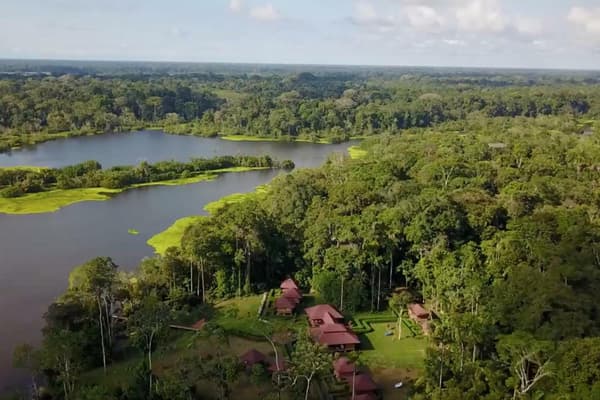 How to visit the Ecuadorian Amazon with Pura Aventura
The eagle-eyed among you might have noticed an absence of references to cruises here. That's because it is our firm belief that, in the Amazon, it pays not to move too far. Instead, let the rainforest and all the birds, monkeys and insects come to you.
Both the lodges we work with are community owned and located right in the heart of the jungle. In one of them, oropendola birds hang their nest in one tree, a sloth sometimes sleeps in another. Monkeys can interrupt meals, giant otters and caiman live in the lake and are frequently seen, frogs rest in the bushes after dark. You don't need to go anywhere, other than getting out on the trails and in the canoe.
Where else you visit in Ecuador depends on your interests of course. Have fun reading about the places we love sharing and, when you have some ideas or questions, please do reach out for more details or a chat. For a trip primarily dedicated to wildlife and the natural environment, we recommend our Ecuador & Galápagos Wildlife Wonders Vacation.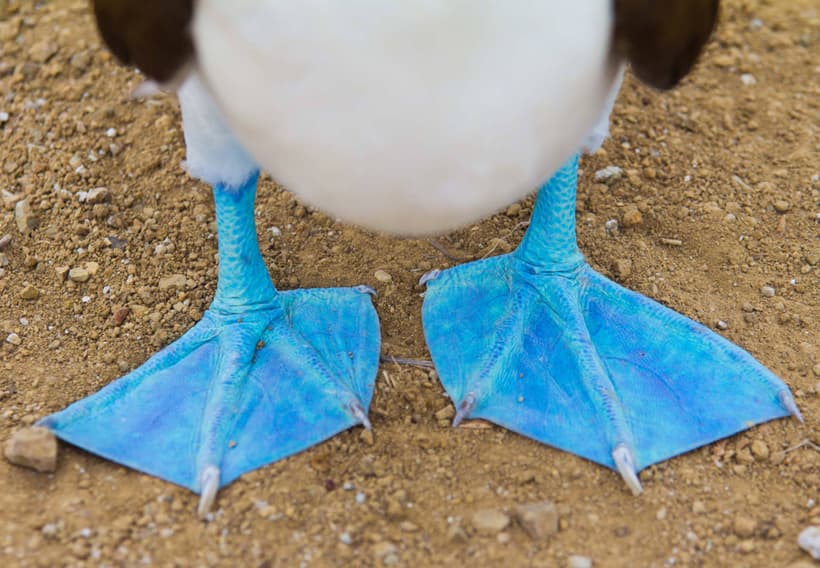 Ecuador & Galápagos Wildlife Wonders Vacation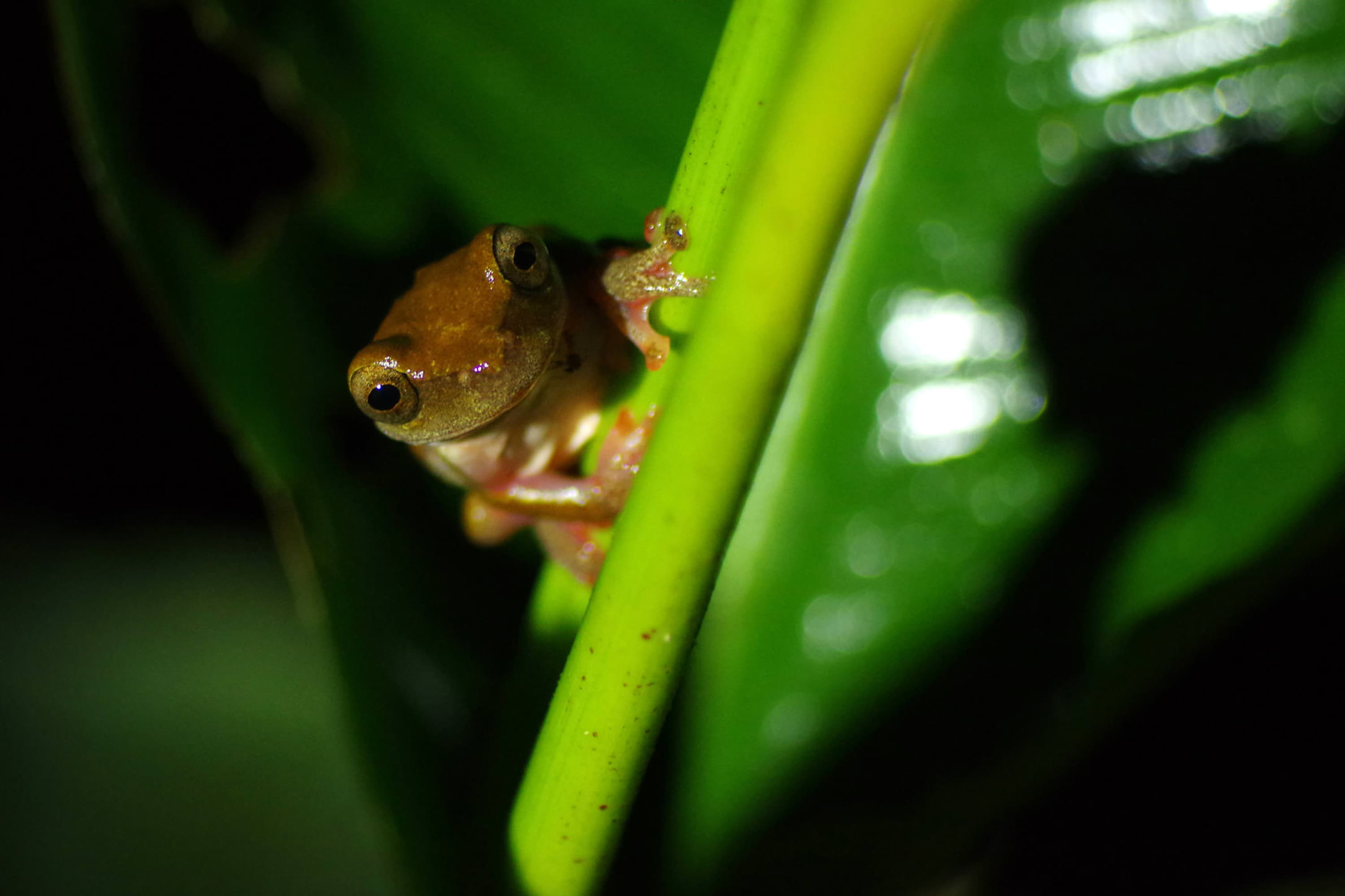 When: Mar-Jan
Price: US$ 11,186 per person
Duration: 17 days
Small-scale lodges immersed in tropical forests; a small-ship cruise in the Galápagos. Ecuador's wildlife wonders, up close, in comfort and with experts.