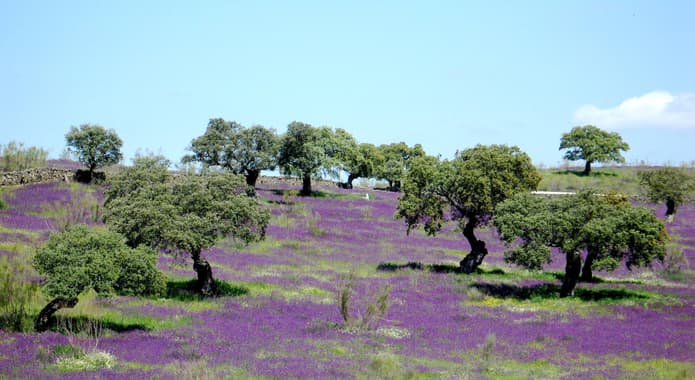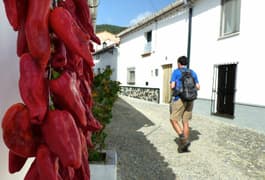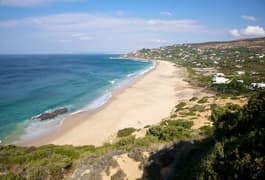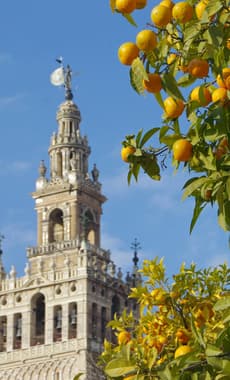 Villages of Andalucia Walk with Madrid & Coast
Our popular Inn to Inn hike through the forests and white villages of an Andalucía seldem seen, bookended with storied city streets and quiet Atlantic beaches.
From the wide avenues and grand tales of Spain's great cities, appreciate a slower pace of life on a self-guided walk through the Sierra de Aracena and a self-drive journey along the quiet Costa de la Luz. This is an eclectic mix of storied cities, cobbled paths and coastal views, of days spent hiking in solitude, exploring with your guide and discovering under your own steam. As the scenery changes, some things remain a constant - beautiful hotels, delicious food, time aplenty and our complete local support, taking care of every detail from start to finish.

For a shorter version of this trip, please see our Villages of Andalucia Inn to Inn Walking Vacation.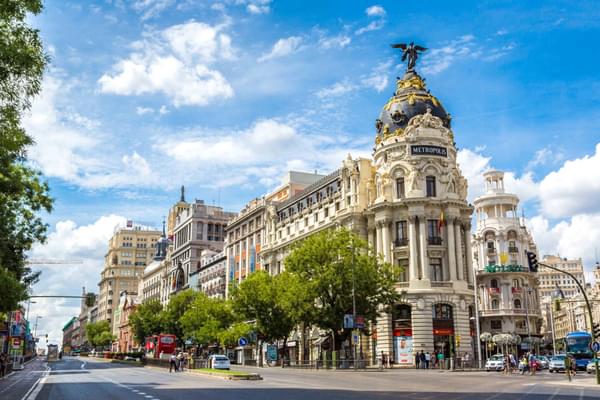 1 of 17
Day 1 - Arrive to the capital of Spain
Your vacation starts in Madrid, where a friendly face will be waiting to welcome you and settle you into your central hotel. Choose to relax or begin exploring with your Vacation Guide in hand.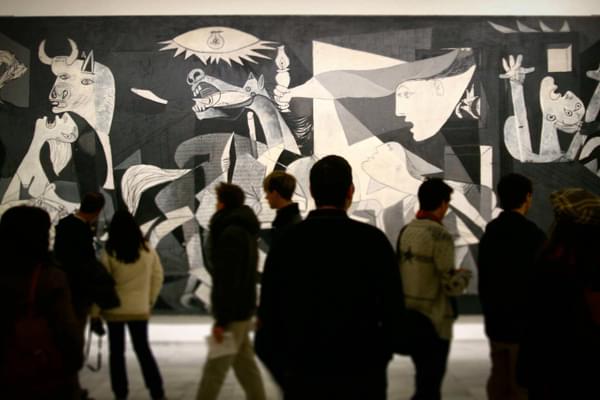 2 of 17
Day 2 - Uncover the story of Spain through its art
A fun way to learn about Spain's remarkable history is through a selection of great artwork in the Reina Sofia and Prado, explored with your private guide. Enjoy a tapas lunch in a local market.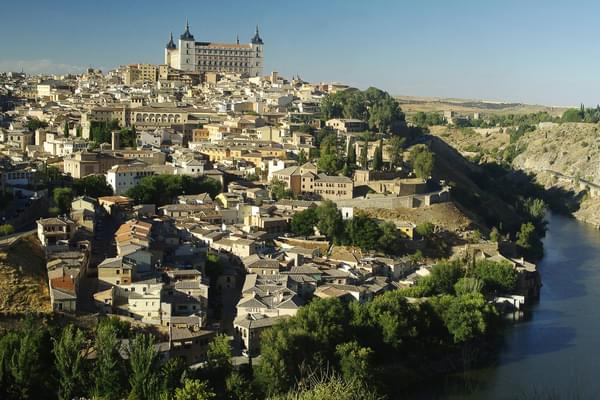 3 of 17
Day 3 - Visit historic Toledo
Today you travel south to Toledo with your guide for a relaxed walking tour of this photogenic hilltop city, so central to the history of Spain. Return to Madrid in the late afternoon.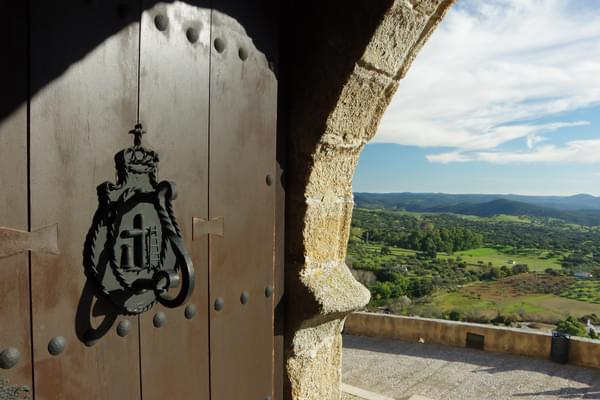 4 of 17
Day 4 - Swap Madrid for rural Andalucía
A high speed AVE train carries you from Madrid to Seville today, from where you are driven into the Aracena hills. Go through your trip with your guide and head into town on a walking tour.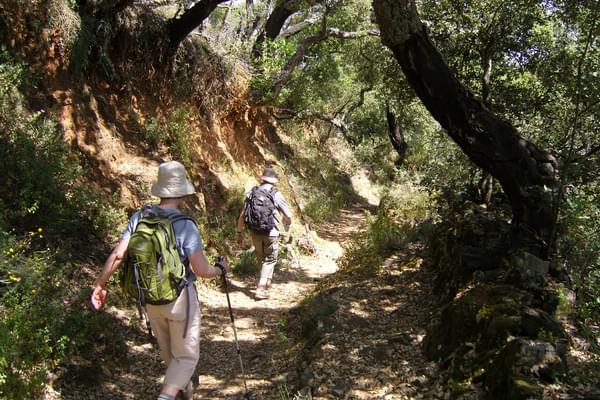 5 of 17
Day 5 - Enjoy a warm up walk alongside a river
Your first stretch of the legs is a circular riverisde walk along quiet rural paths to a very pretty white village. This is home to one of the finest ham producers and you can visit if you like.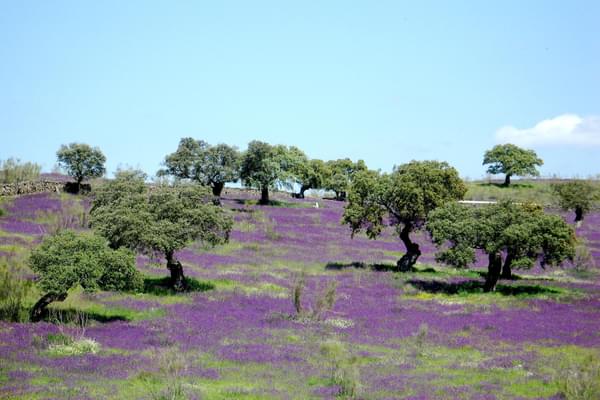 6 of 17
Day 6 - Walk across the sierra to a remote village
Today you head off across the hills, walking high up into the sierra for expansive views. A lovely stretch of cobbled path takes you to a charming village and your small, and very characterful inn.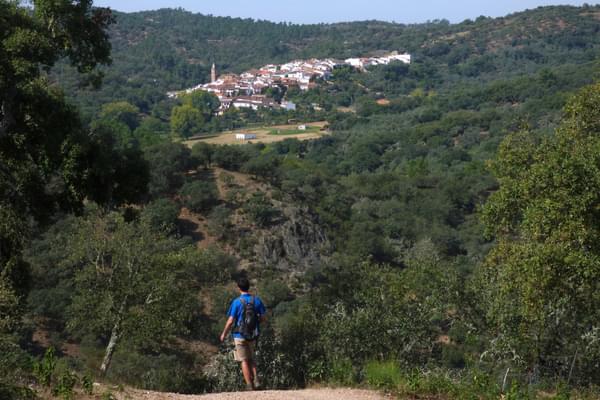 7 of 17
Day 7 - Cross forests to sleep in an old water mill
This route carries you across hills, streams and chestnut forests to the village of Valdelarco. The trail flattens out to follow a shady river to your next inn, a converted water mill with a pool.