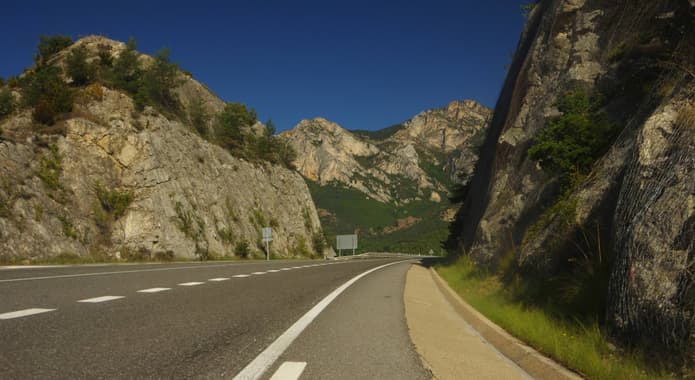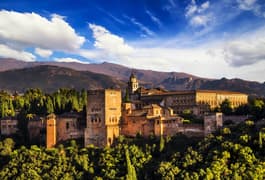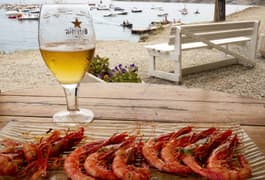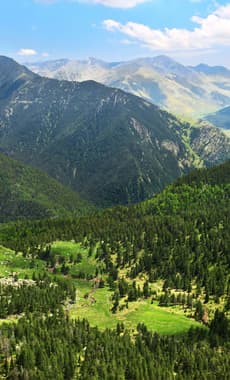 Great Road Trips: Catalonia & Andalucía
From world famous icons to hiking paths only the locals know, go on and off the beaten track on this tale of two storied regions, as told by those who call it home.
From world famous Moorish monuments and iconic cities steeped in stories, to ancient pathways and organic wineries tucked away in the hills, this two-part journey balances the headline acts with the hidden highlights to showcase the full variety and depth of these great regions. Rest up in a collection of characterful inns and boutique hotels, and enjoy the full gastronomic delights of two of Spain's culinary hotspots, be it tempting tapas in the cities, fresh seafood by the harbor or prized olive oil produced by your hosts in the countryside.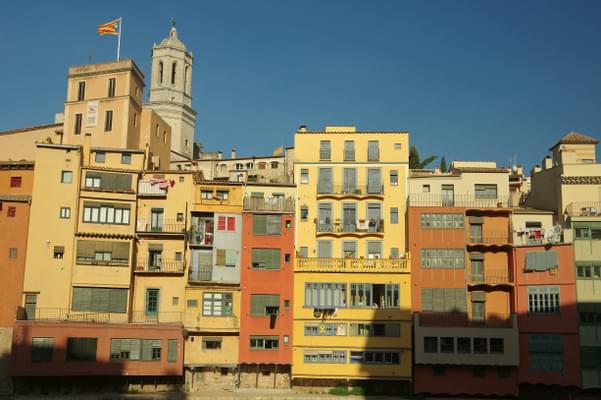 1 of 21
Day 1 - Land in Spain, settle into Girona
Your trip begins at Barcelona airport, where you collect your vehicle to drive to photogenic Girona. Settle into your boutique hotel, recharge your batteries and go for a stroll down by the river.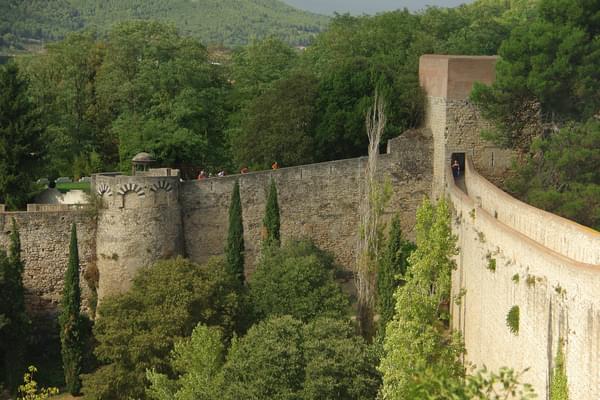 2 of 21
Day 2 - Discover Girona with your guide
You'll really get to know Girona and its resolutely Catalan character today in the company of our local guide. Later you have time to wander the city walls and enjoy dinner in this foodie hotspot.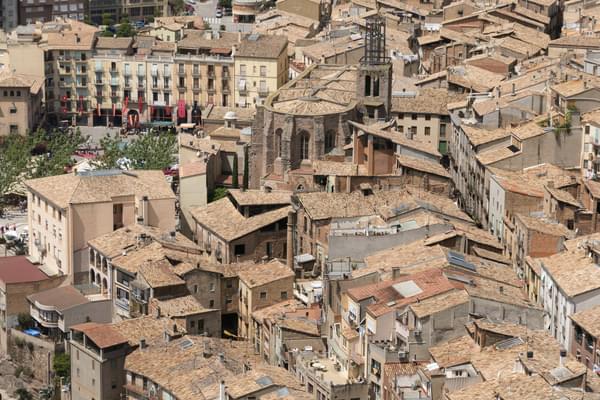 3 of 21
Day 3 - Drive to the Pyrenees via medieval towns
Your first drive takes you north to a lovely guesthouse in the foothills of the Catalan Pyrenees. En route you can explore the castle and salt pans at Cardona or the medieval architecture of Solsona.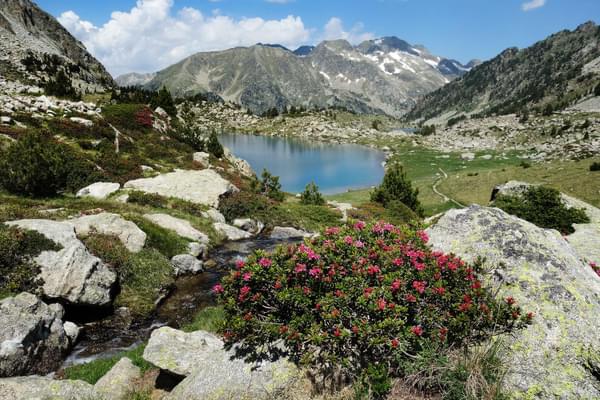 4 of 21
Day 4 - Hike in Aigüestortes National Park
Aigüestortes is a very special place of glacial lakes, black pines and granite peaks, with various walking routes leading to stunning viewpoints. The Romanesque churches of Boí are also at hand.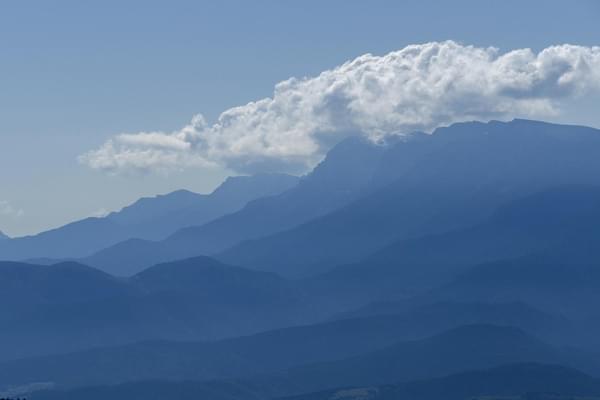 5 of 21
Day 5 - Travel east along the Pyrenees
Today you head east towards the forested volcanic region of La Garrotxa and a quirky farmhouses B&B next a waterfall. En route enjoy great views on a walk in peaceful Cadí Moixeró.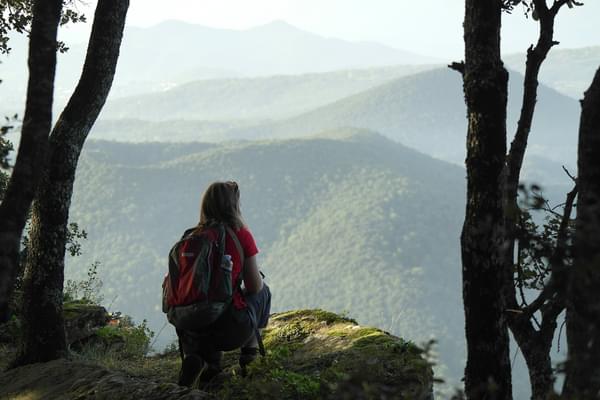 6 of 21
Day 6 - Explore the forests of La Garrotxa
The volcanic cones of La Garrotxa are yours to explore today. If you want to walk, our 16km route leads through sun-dappled forests and a pretty stone village, up to a remote chapel in a crater.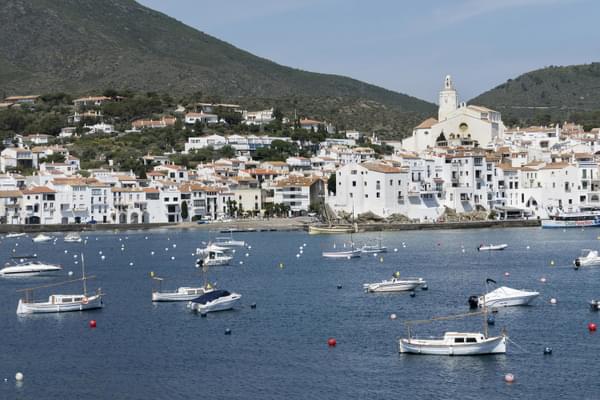 7 of 21
Day 7 - Arrive to the Mediterranean
Head to the Mediterranean, maybe stopping at the theatrical Salvador Dali Museum in Figueres. Arrive to the lively fishing town of Cadaqués and enjoy a guided introductory walk.