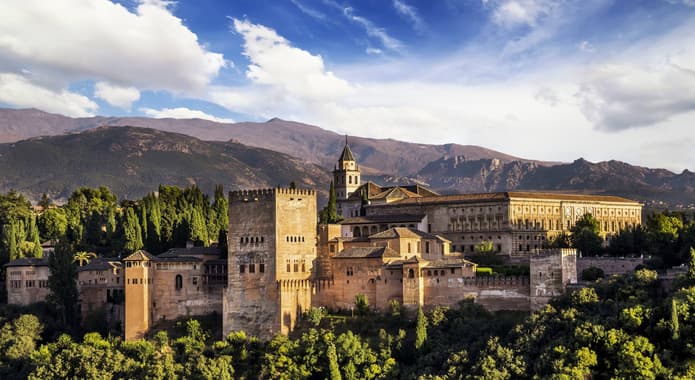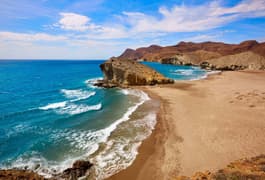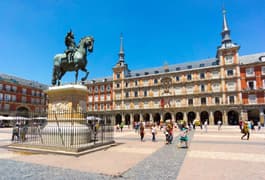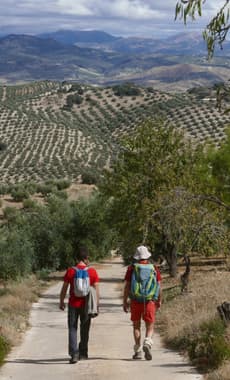 Great Road Trips: Across Andalucía with Madrid
Buzzing tapas bars and grand Moorish palaces; quiet walking trails and empty beaches. Our greatest Andalucía road journey, with the best of Madrid and Toledo.
Delve into Spanish culture and history, past and present, in Madrid, then take the fast train south for a relaxed road journey of great Andaluz contrasts, of guided experiences and freedom to explore on your own.
From the tapas bars of Seville and Jerez, head into peaceful hills and ancient olive groves. From the iconic views of Cádiz and Ronda, cross the plains to the grand Moorish monuments of Granada and Córdoba. From the coastal deserts of the Mediterranean, finish in the art galleries and ancient ruins of Málaga.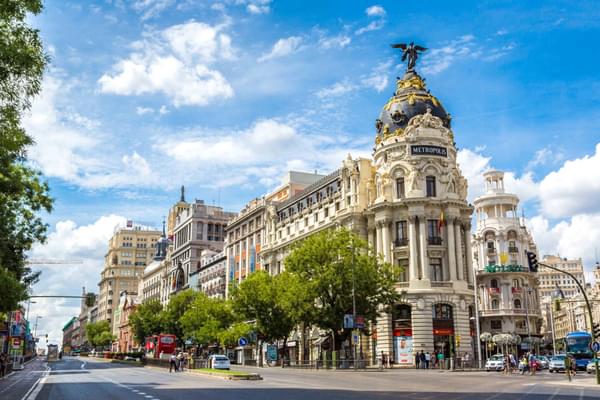 1 of 24
Day 1 - Arrive to the capital of Spain
Your vacation starts in Madrid, where a friendly face will be waiting to welcome you and settle you into your central hotel. Choose to relax or begin exploring with your Vacation Guide in hand.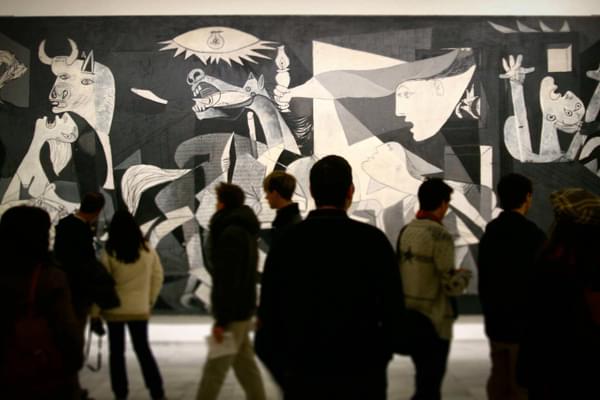 2 of 24
Day 2 - Uncover the story of Spain through its art
A fun way to learn about Spain's remarkable history is through a selection of great artwork in the Reina Sofia and Prado, explored with your private guide. Enjoy a tapas lunch in a local market.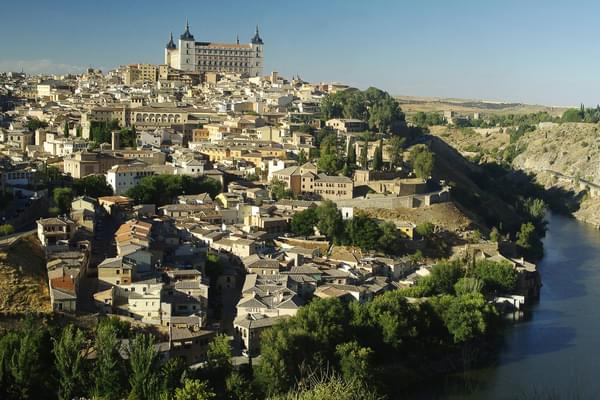 3 of 24
Day 3 - Visit historic Toledo
Today you travel south to Toledo with your guide for a relaxed walking tour of this photogenic hilltop city, so central to the history of Spain. Return to Madrid in the late afternoon.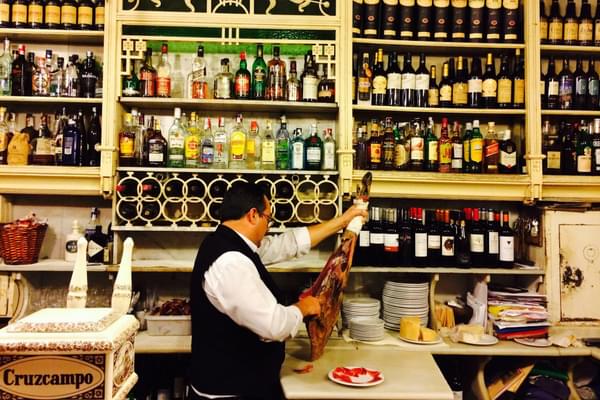 4 of 24
Day 4 - Travel to Seville where a tapas tour awaits
A high speed AVE train carries you past the plains and olive groves to Seville, where your private guide will greet you. Once settled, head out together to enjoy some of the city's best tapas bars.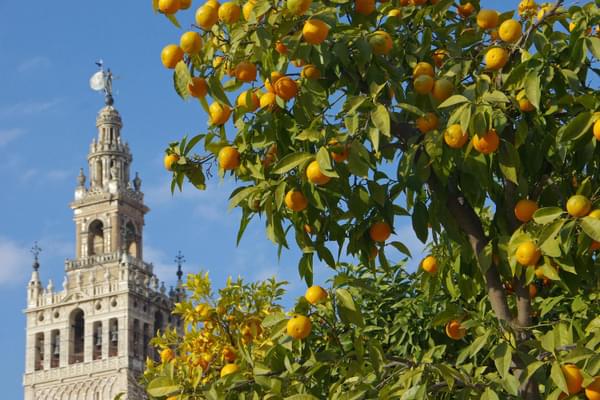 5 of 24
Day 5 - Visit Seville's Alcazar and Cathedral
The morning is yours to wander, stroll and explore to your heart's content. Later you explore Seville's two greatest treasures with your guide - the Royal Alcazar and the mighty Cathedral.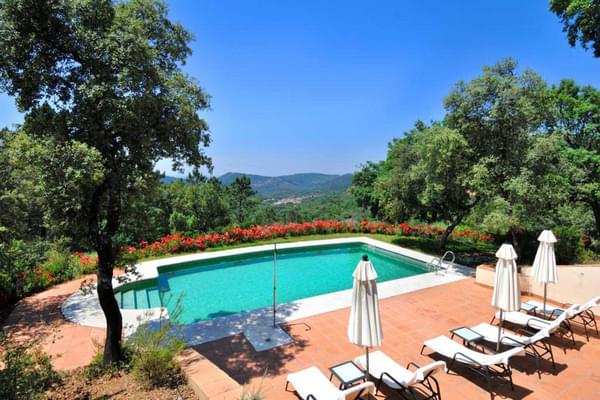 6 of 24
Day 6 - Head into the Sierra de Aracena
With the keys to your vehicle in hand, you now drive up into the peaceful Aracena hills, a true foodie hotspot. Settle into a beautiful guesthouse, run by descendents of William Wordsworth.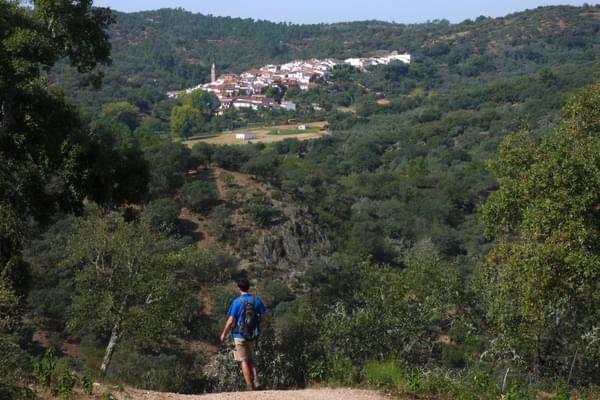 7 of 24
Day 7 - Walk a cobbled path to the lunch of your life
You'll want to linger over your lunch today - a fabulous tasting menu of regional specialities, served with local wine. The easy 10km walk there offers great views and snapshots of rural life.