News & views
Navigating the post-lockdown travel insurance market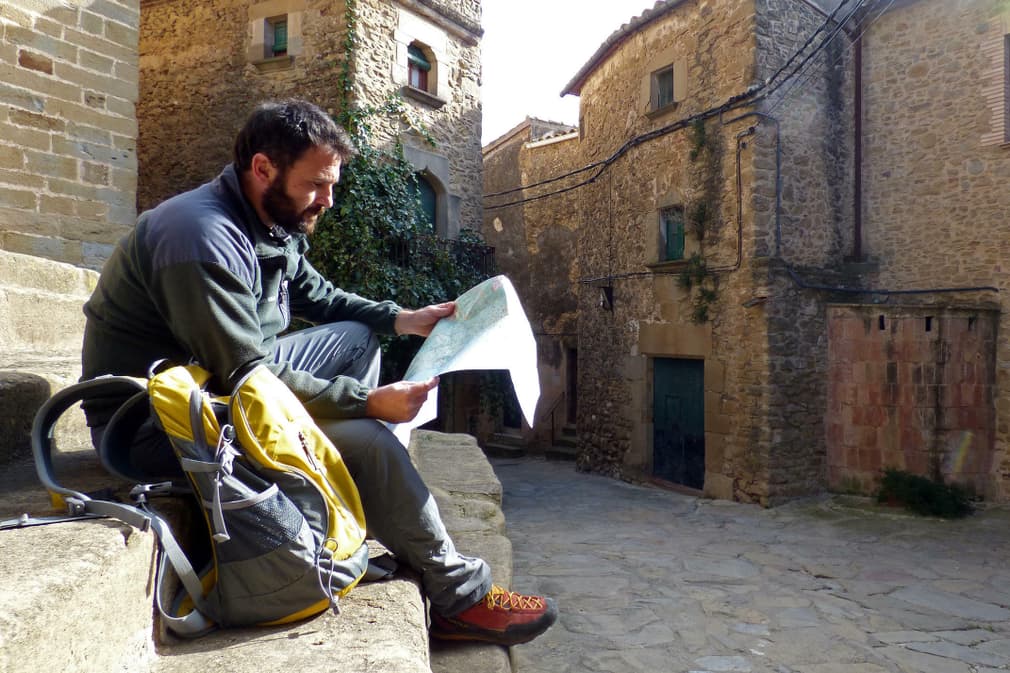 In the summer of 2020, the travel insurance landscape is a fragmented one in which Meerkats and annoying opera singers are of little help when trying to compare what's out there. Hopefully we can be of some use here to avoid you getting lost in the long grass.
In the current climate, you need to do a bit more homework than has ever previously been the case. Think of it as a puzzle with four pieces, the trick being that you need to make sure there are no gaps between them.
Make sure that your travel provider is fully bonded so you are protected in the event of financial failure (ATOL, ABTA, ABTOT, TTA and the like).

Make sure that booking conditions relating to your travel are fit for purpose. Many t&cs will still pre-date the pandemic, that's fine as long as you get any variations or updates in writing.

Find out how well they have behaved towards their customers during this pandemic – it's one thing that you have consumer rights under the Passenger Travel Regulations (PTRs), it's another that these have been respected by a company.

Travel insurance is the final piece, protecting you against the unexpected or exceptional. Again, do some digging to find out how well they have behaved during the pandemic as many insurers have been poor in their response
Market overview
What follows is essentially a cross-section of the UK travel insurance market as of today, intended to illustrate what cover is available. Moneysupermarket says that it has 16 companies currently offering travel insurance on its site, compared to 55 previously. It expects to be back up to 50 by the end of August. Which means that it's a fairly fast-moving situation with more competition coming to the marketplace soon.
The golden rule is to always read through the policy documents carefully and check what you're buying. Most insurance companies, at least those actively selling travel insurance, have quite good coronavirus FAQ pages. It's also worth checking independent reviews of a company of course.
Travel insurance providers now broadly fit into three groups:
· not selling new policies at all
· selling new policies which include Covid but only medical-related cover in limited circumstances
· selling new policies which include broader levels of Covid-related cover
As has always been true, no insurance policy will cover you if you decide you don't want to travel, nor will they cover you if you travel to a destination for which the FCO advises against all but essential travel.
For more on that, you might want to consult our covid-19 FAQ page.
Before you buy: get an EHIC card
Before we go any further, if you are travelling to Europe, make sure you have a valid EHIC card. These are available to UK citizens for free through the NHS website (you should never have to pay for one). Whilst it isn't a substitute for travel insurance, the card does entitle you to state-provided healthcare in the EU countries - so Spain and Portugal - either for free or at a reduced cost. EHIC cards are valid for 2020, what happens beyond that, beyond you-know-what, remains a mystery.
A quick word on existing travel insurance
If you have existing insurance, it's best to contact them directly or read the guidance on the website prior to travel. In general, it seems that if you booked your trip prior to the outbreak of covid-19, you should have good levels of cover in place, but the specifics will vary.
If you booked prior to the pandemic on a single-trip policy but have now deferred your travel, please be sure to inform your insurers of your new dates of travel as this will keep pre-pandemic levels of cover in place.
If you booked prior to the outbreak on an annual policy but have now deferred your trip, keep that policy alive – renew it – because the prior levels of cover should roll on, at least for the travel you booked pre-March.
If you booked your trip after the outbreak, when covid-19 was a known entity, then the cover will vary from insurer to insurer, but will generally only extend to emergency medical and repatriation costs.
If your policy is coming up for renewal in the near future, it's worth checking the covid-related details, as what you get now will almost certainly have changed.
Information below relates to new policies only.
Not currently selling new policies
Providers include: Aviva, Direct Line, Churchill, FirstDirect, LV, Virgin Money, Co-Op
There are likely many more that have taken this "difficult decision", as their statements universally read. Equally, by the time you read this, they might be jumping back into the ring and offering travel insurance again as more countries are added to the travel corridors. For now, it serves to illustrate that a number of the market's biggest players are choosing to sit on the sidelines until things settle down again.
One thing to watch out for - some companies, like Insure&Go, are selling travel insurance but specifically excluding anything related to the coronavirus. Again, always check what you're buying.
Limited medical-only new policies
Providers include: Saga, Axa, Post Office, Staysure
Again, this is far from an exhaustive list, but there are a few big hitters who are confining their Covid cover to emergency medical and repatriation costs. Generally, you're going to have to contract covid-19 whilst travelling before you are entitled to anything related to the virus, and all pre-existing conditions must be declared and accepted by the underwriters.
One thing to look for here is that, as well as any medical expenses, you are covered for any additional accommodation needed and a new flight home if you missed your original one due to illness. Saga, for example, covers this in new policies.
More extensive, but still limited, new policies
Providers include: InsureFor, Cedar Tree, CoverForYou, Coverwise
We've seen a couple of insurance companies offering additional cover for covid-related outcomes, though it's important to say that these do not cover all eventualities. As with everything you see here, we are not endorsing any particular insurance company.
InsureFor include cover for cancellation of your holiday if you test positive for covid-19 up to 14 days before travel, if you are refused boarding on your flight or if you check into your accommodation and it subsequently has to close because of a covid outbreak.
Axa-backed CoverForYou offers broadly the same, but also include additional cover for you or a household member having to self-isolate and cancel the trip. This, we assume, would include being told to isolate through the government's Track & Trace system. Their policy also includes curtailment cover due to the death of a close relative due to covid-19 and expenses relating to you having to self-isolate whilst travelling.
Cedar Tree and Coverwise, also both backed by Axa, go a little further to offer curtailment cover should the FCO impose travel restrictions whilst you are travelling, but as this sort of cover is rare, it is worth double checking any clauses and caveats with them first.
If the government re-imposes travel restrictions due to Covid or an airline cancels the flights you were due to be on, there is no cover but you would generally be protected under consumer rights legislation. If booking with a reputable tour operator (like us!) then you are covered.
It's all in the details
A final note of caution. Please check the details before you buy anything, it's easy to glance through something and make erroneous assumptions about what you're buying.
At one end of the scale you have Cedar Tree, who list every eventuality and state clearly if you'll have cover or not. At the other end you have Coverwise, whose coronavirus page is a bit of a headscratcher.
So, please check over the details, check the caveats and ask any questions you might have. And do also take a moment to consult independent reviews. If you've done your own research and you think there are any providers you think we should include here, please do share.
Further reading: Covid-19 FAQs
The Pothole is Pura Aventura's popular monthly email. We share what we love, what interests us and what we find challenging. And we don't Photoshop out the bits everyone else does. We like to think our considered opinions provide food for thought, and will sometimes put a smile on your face. They've even been known to make people cry. You can click here to subscribe and, naturally, unsubscribe at any time.