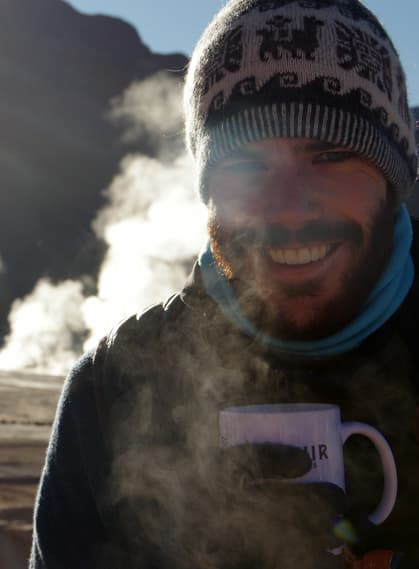 Inspiration Awaits! (once you confirm your email address)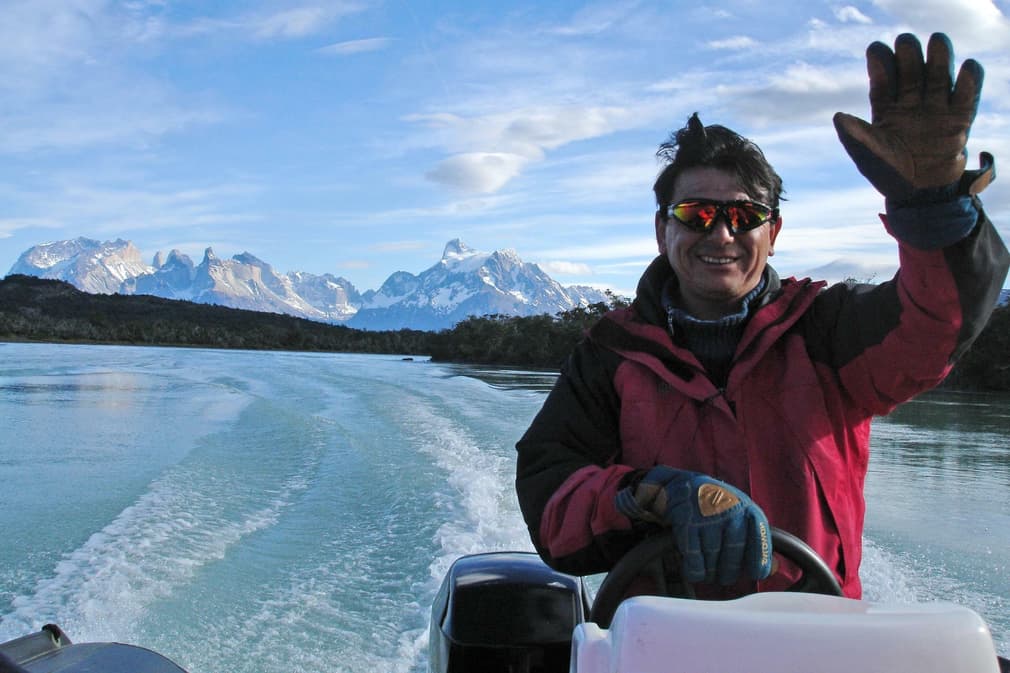 Thank you for signing up to our Chile Expert Guides!
We just need you to confirm your email address and then we'll send you the first chapter. In the meantime, here is a recap of the chapters you'll get over the next few days:
Day 1 - Ten traditional Chilean dishes you must try Day 2 - Chile's animals, and how to tell a guanaco from a llama Day 3 - Visiting Torres del Paine four different ways Day 4 - All you care to know about Chilean wine Day 5 - Little-known gems
We hope these will make you want to explore this amazing country. Feel free to give us your opinion on our Facebook or Twitter.
The Pothole is Pura Aventura's popular monthly email. We share what we love, what interests us and what we find challenging. And we don't Photoshop out the bits everyone else does. We like to think our considered opinions provide food for thought, and will sometimes put a smile on your face. They've even been known to make people cry. You can click here to subscribe and, naturally, unsubscribe at any time.