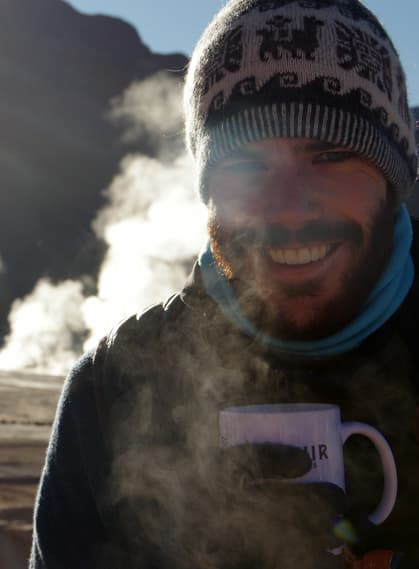 Stories to make you smile
Coffee, cheese & Patagonian tales: Pura Aventura's 2022 Christmas Gift Guide
When socks just won't cut the Christmas mustard, it's time to bring out the alpaca blankets. We offer up our brightest and best gift ideas from across the Pura Aventura world, all available to buy right here in the UK, starting down in a sunny Andalucían olive grove...
1. Extra virgin olive oil from Andalucía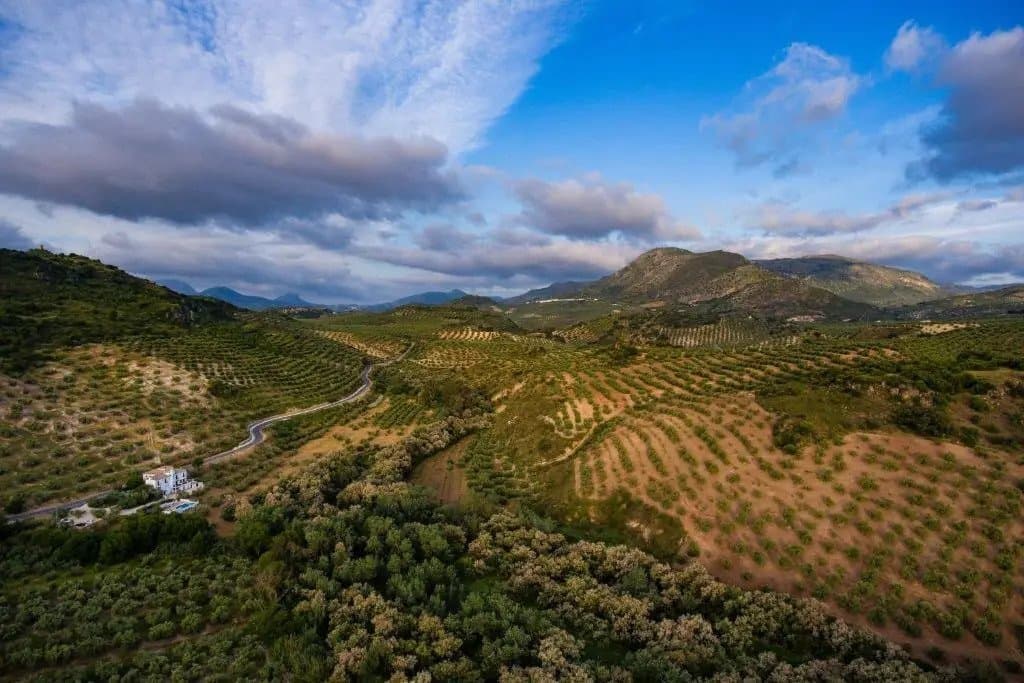 Did you know that Spain produces around 45% of the world's olive oil, and 75% of that production comes from Andalucía? Olives are part of the landscape, part of the history, part of the every day. And yet ask 100 people which countries produce the most and the highest quality olive oil and you'd expect nearly all of them to say Italy or Greece. Not so - this a place of quality, as well as quantity: a recent ranking of the world's best olive oils gave the first nine places to Andalucían producers. Top spot went to a co-operative in the Sierras Subbéticas, where our Cordoba to Granada walking holiday spends most of its time.
We'd love to be able to point you in the direction of the small-batch extra virgin olive oil our lovely partners Tim and Claire produce from 100 of their own trees at their farmhouse B&B. But Brexit red tape has put paid to that, unless you want to visit them on a walking holiday and buy a bottle or two directly of course... In its place we offer up a vintage from an excellent local producer within the Priego de Córdoba Denomination of Origin. Which is where the good stuff is made.

Buy from Ultracomida. £10.95 each + £9.95 delivery (order the cheese below and pay the same!)

2. Cider and cheese from Asturias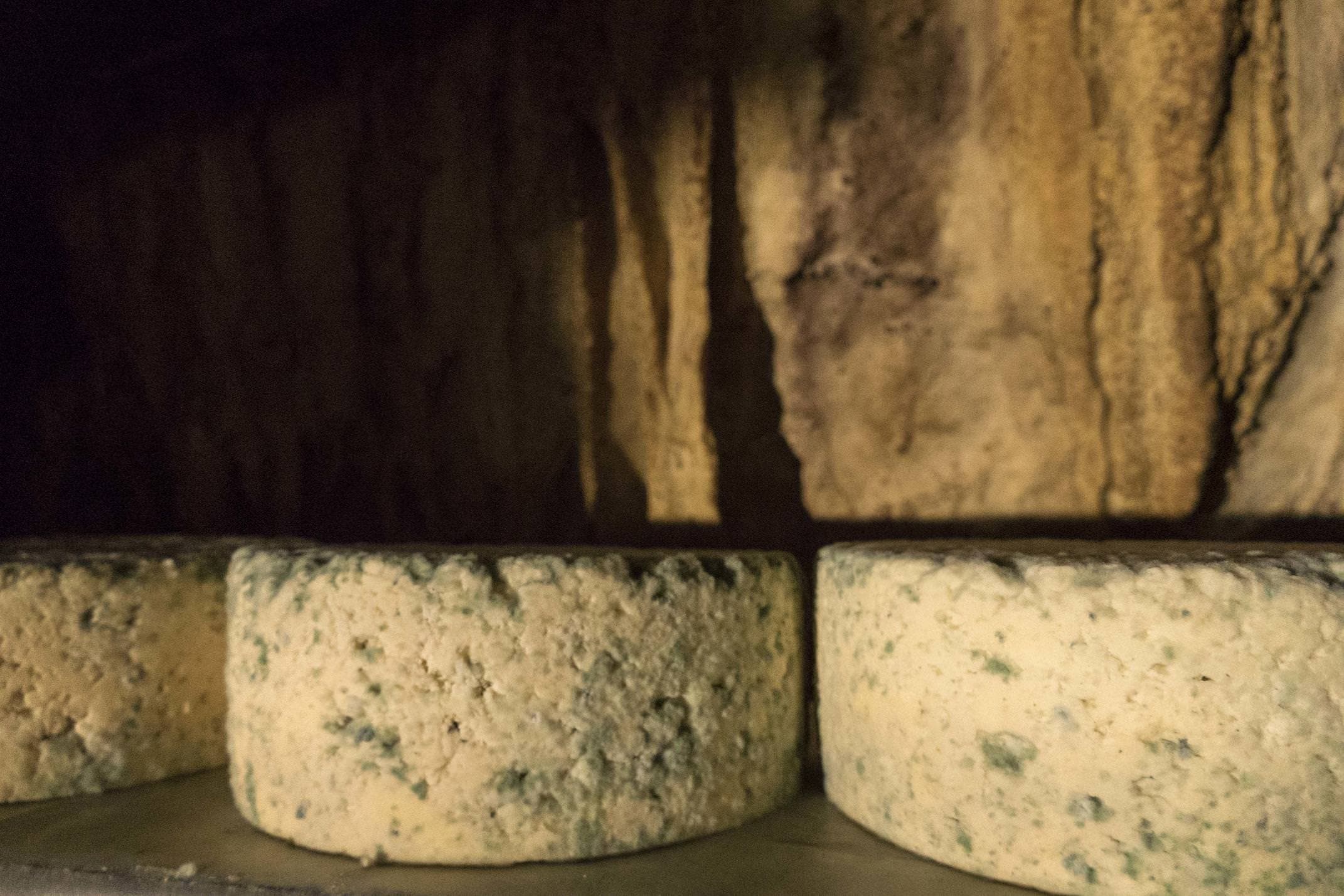 Cheese is to the Picos de Europa what olive oil is to Andalucía; a centuries-old craft deeply ingrained in rural culture and produced to the absolute highest quality. A blend of cow, goat and sheep milk, aged in mountain caves near the Cantabrian Sea, Cabrales is the most famous Asturian cheese and a true blue classic.
Buy from Ultracomida. £7.00 each + £9.95 delivery
And if there's one thing to make Asturian cheese taste even better, it's a bottle of Asturian cider. Close your eyes and you can almost hear the cowbells clanging gently across the Picos hills. Or are those Santa's sleighbells? You can add a bottle, or a few, to your order.
3. Artisan chocolate from Ecuador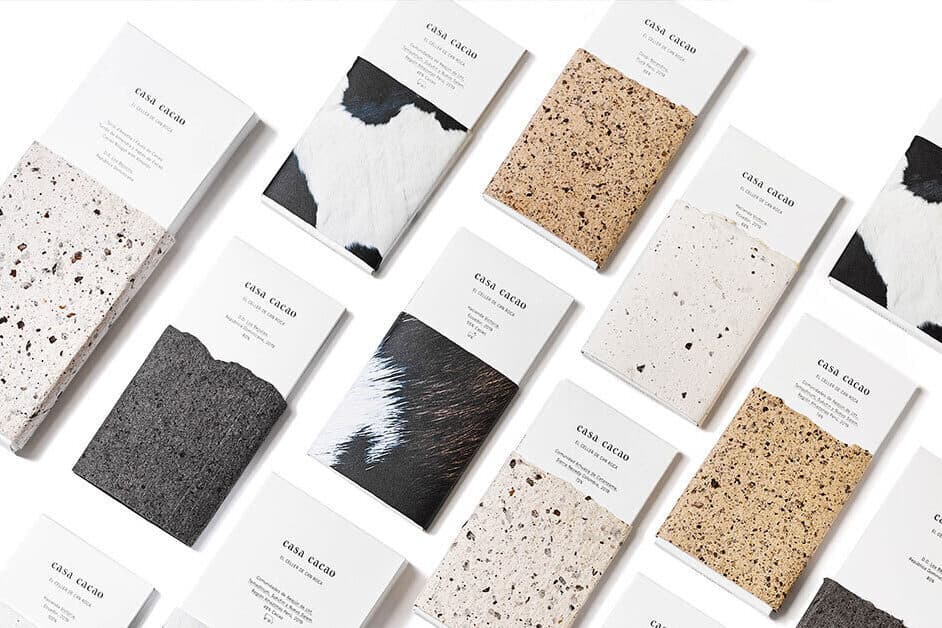 According to 2018 research from the University of British Columbia, Ecuador is the home of chololate. The archaeological findings prove that the cacao bean was first discovered and then cultivated in the Ecuadorian Amazon 5,450 years ago. So if it's chocolate we're after, it's to Ecuador that we should take you.

Half an hour up the coast from Guayaquil, Hacienda Victoria cultivates Ecuador's best beans, supplying Michelin-starred restaurants and a select few bar producers, such as Casa Cacao.
I had the immense fortune to be shown around the plantation in 2018 on a bean-to-bar tour and fell in love with the place. It's like Willy Wonka's Chocolate Factory for us grown ups. I never realised that 100% chocolate could be palatable until they handed me a spoon slathered in a thick paste. If you ever find yourself with a spare morning in Guayaquil on a Pura Aventura holiday, let us know and we'll see if we can get you there.
Buy from Cacao Runners. £7.95 each + £1.95 delivery
4. Microbrewed coffee from Costa Rica
Coffee might not be native to Latin America like we now know that cacao is, but the 'bean belt' over here stretches from Mexico all the way down to Peru and Brazil.
On the slopes of Turrialba Volcano, Finca Aquiares is the biggest coffee estate in Costa Rica, but still produces outstanding coffee on a small scale. Beautifully balancing cultivation and local economic benefit with bountiful biodiversity, it feels like the heart of a thriving community which extends into the small town. We chose their beans because a) we know it's the good stuff and b) it's another producer you can visit on a trip with us - they do a fantastic guided visit.
Buy from Altitude Coffee. £14 with free delivery
5. Green wine from Portugal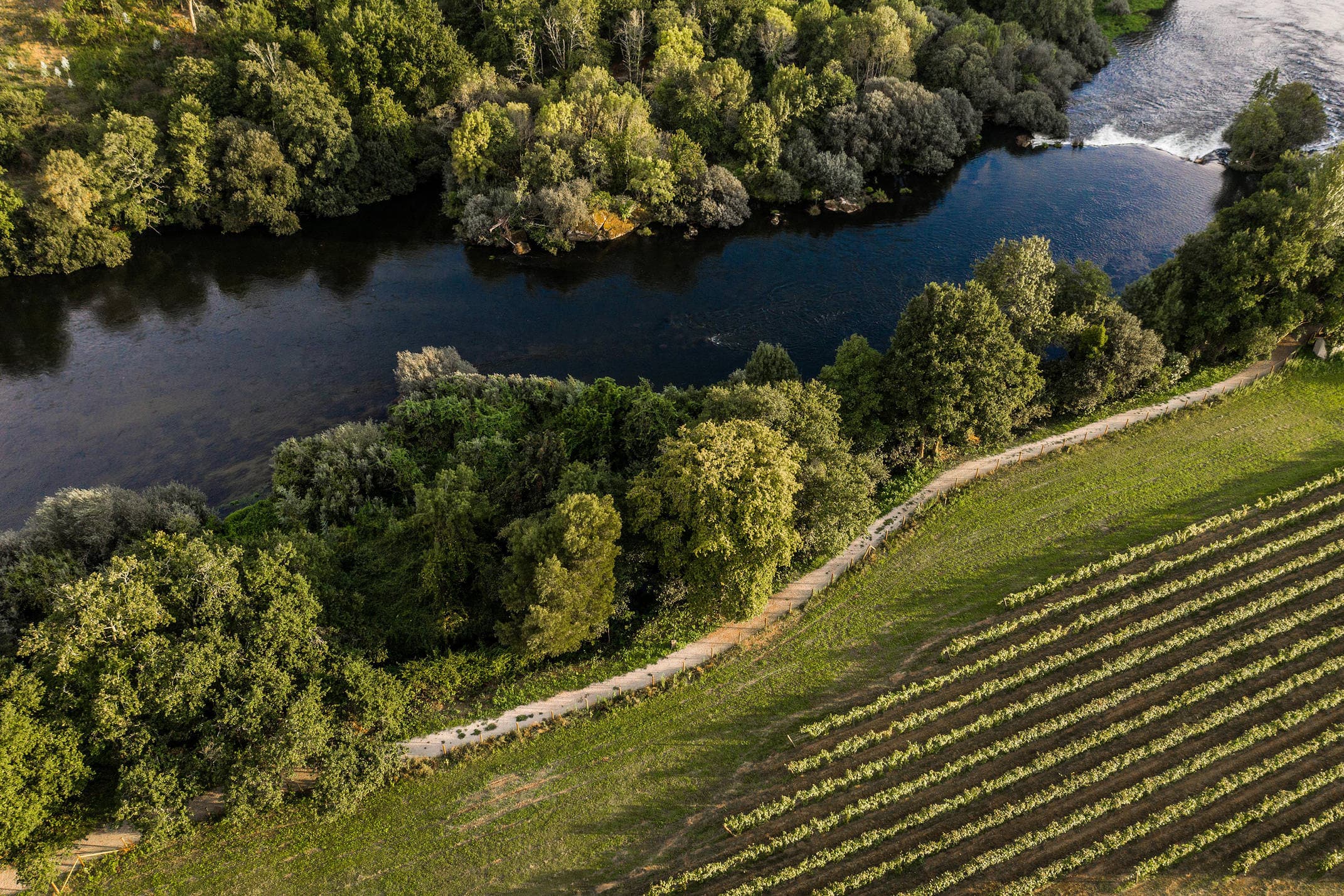 Heading north from Porto for a walking holiday in the remote mountain terraces of Minho, we like to have our guests stop in at Quinta do Ameal - a stunningly beautiful vinho verde winery. This photo says it all really.
Low in alcohol but high in acidity, vinho verde is extremely refreshing and so named for its youth rather than colour. Ameal's winery itself is anything but youthful though - its fertile riverside soil has been yielding success since 1710. If you're headed this way in 2022, why not treat your walking companion to a sneaky bit of early wine tasting, a tasty prelude to travels ahead?
Buy from Vinissimus. £16.40 + £7.44 delivery
Alternatively, order in a bottle of Porta 6 vinho verde for collection from to your local Majestic. Their highly drinkable red won our annual supermarket red wine challenge in 2020. So this should be a belter.
6. Red wine from Rioja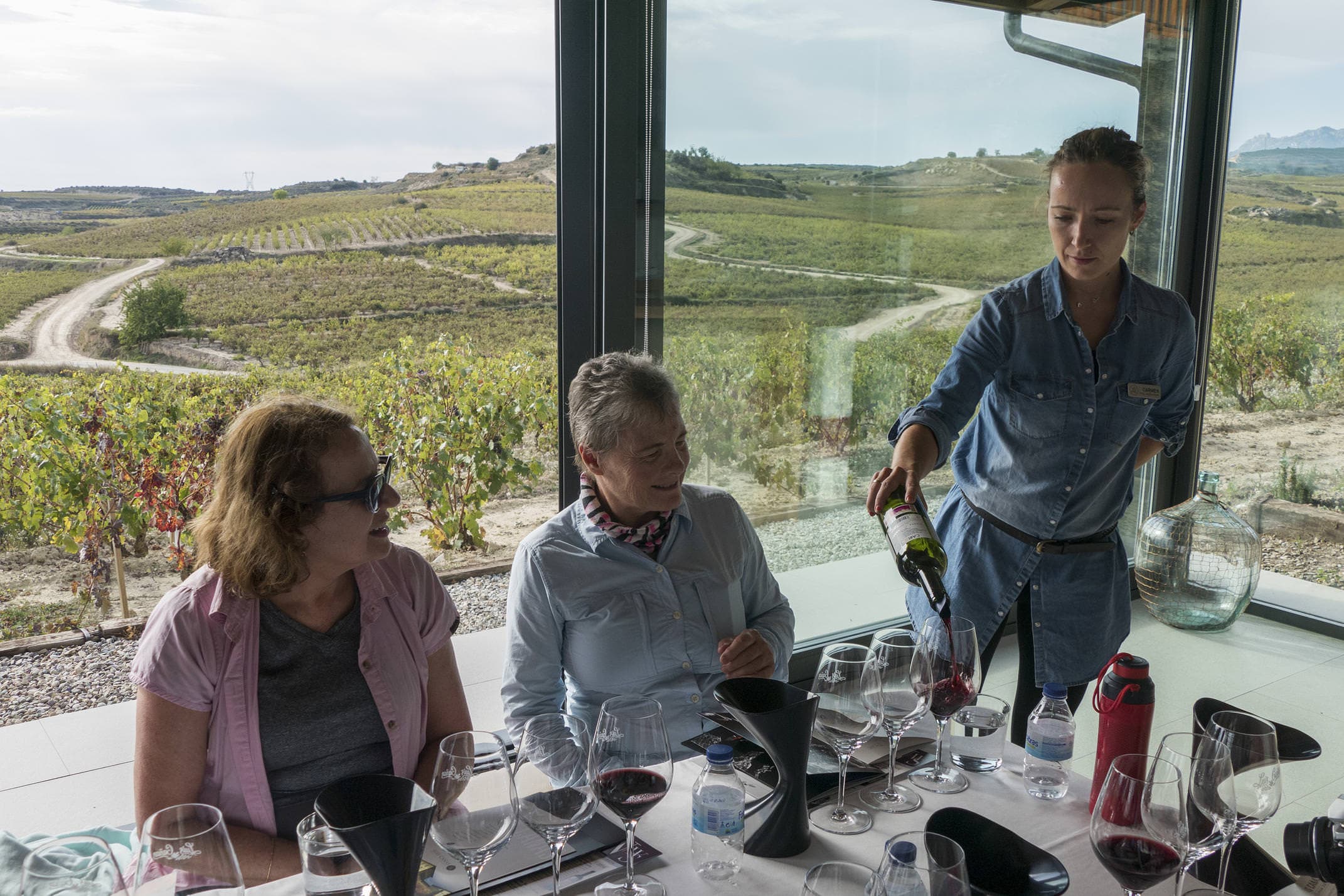 Douro? Catalonia? Colchagua Valley? We're spoilt for choice when it comes to red wine. But wine without Rioja is like Christmas without mince pies and if we were to recommend just one of Rioja's 670-odd wineries, it would be our lovely friends at Luis Cañas...
We're big fans of this small family-run winery, where old fashioned values and techniques are given a modern twist with each new generation of owners. In fact, we love it so much we've even had our own barrel of red there in past years. So it's another place on our list that we'd be only too pleased to share with you if you ever fancy a scenic walk this way.
Buy from Drink Finder. £26.50 + £5.49 delivery
7. Alpaca blankets from Peru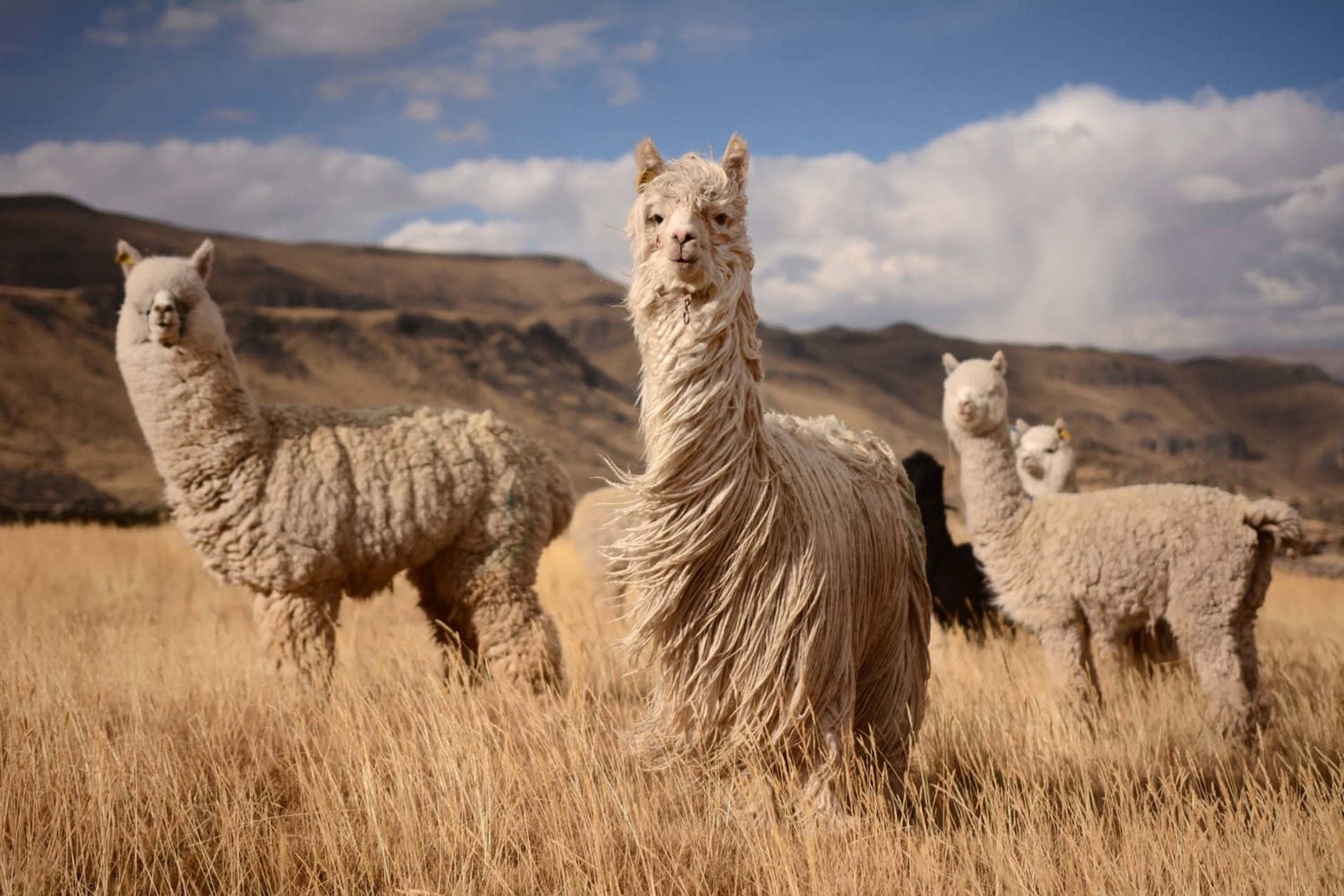 Alpacas are not just cute, their fibre is incredibly soft, warm and sustainable when responsibly sourced. Once artfully woven, the harvest from their annual sunny season haircut makes for indulgently soft and silky blankets. This is the good stuff - not the sort of thing you want your dog/cat getting their claws into, as our beagle has a fondness for doing.
Brilliantly, Inka Fabric works directly with skilled artisans in Peru to ensure fair prices are paid and their ancient skills are preserved and renewed into new generations. Better yet, their recycled range makes use of offcuts otherwise destined for a Peruvian landfill site.
Buy from InkaFabric. From £95 + £3.99 delivery
8. Tales from Patagonia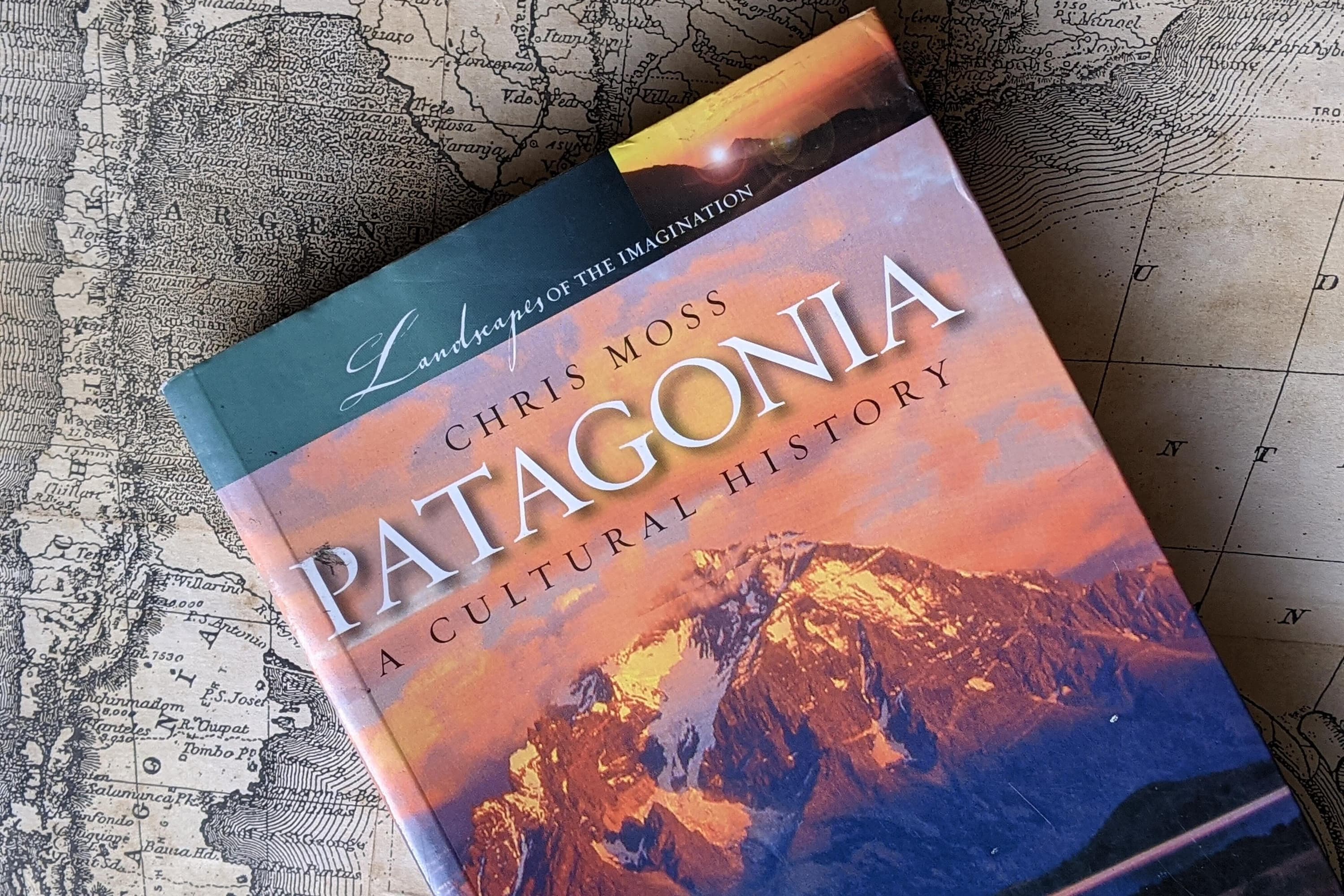 A rich cultural history has played out amid Patagonia's great natural beauty. Chris Moss is a master teller of South American stories and we'd go so far as to make his book compulsory reading for your travels down south.
Buy from fellow B Corp World of Books. £11.19 with free delivery
Also, if your Patagonia travels are taking you down Chile's Carretera Austral, consider the Dictator's Highway to be another indispensible addition to your library. You can pick yourself up a used copy, again from World of Books.
9. Widlife wonders from the Galápagos Islands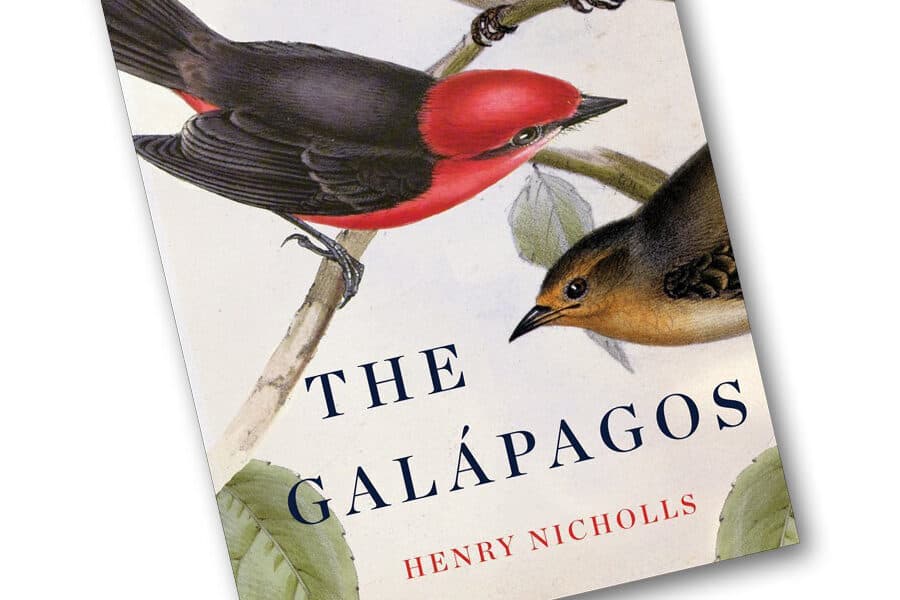 And finally, we'd like to point you towards our friends at the Galápagos Conservation Trust, where you can pick up an excellent book and help support their brilliant work. Or for younger travellers, this book neatly packages sustainability challenges within lively storytelling and exotic wildlife. A nice gift for inquisitive grandchildren.
Buy from Galápagos Conservation. £10 + £3.00 delivery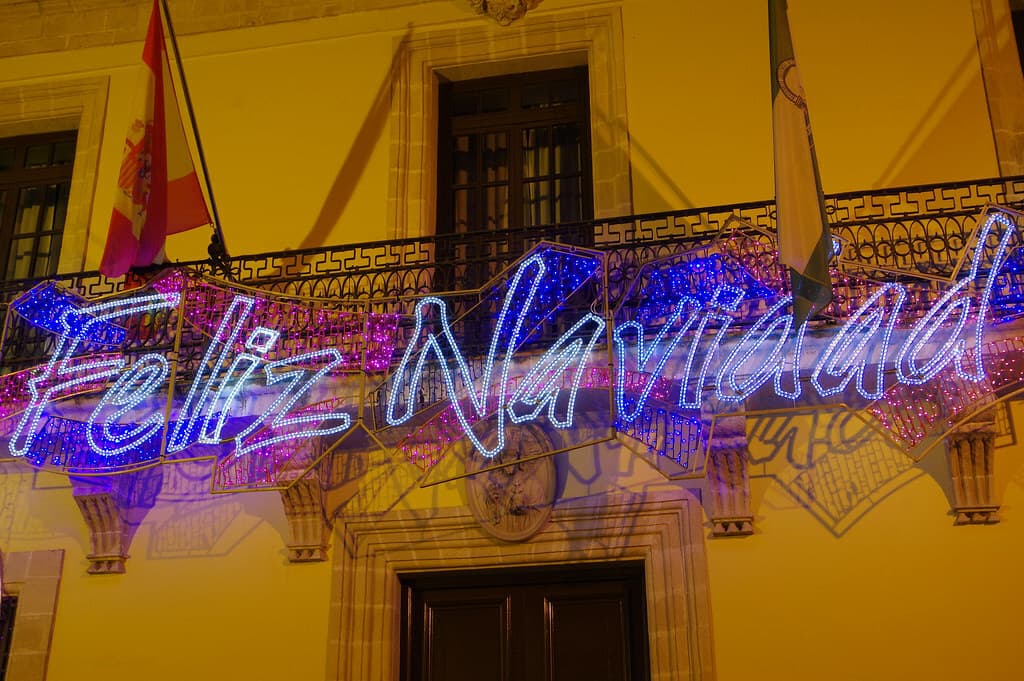 Whatever goodies await at the bottom of your own stocking, we bid you a wonderful festive season, however you are spending it.