Noble notes; Saxon sentiments for life in lockdown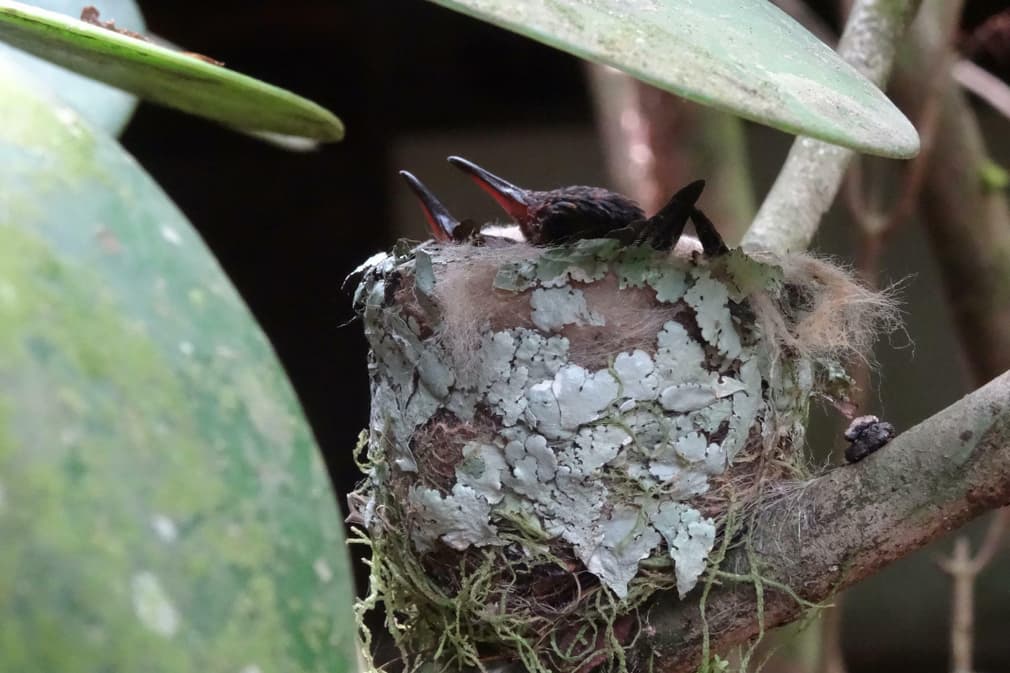 In the spirit of good health and wellbeing in times of lockdown, I wanted share a rather lovely Saxon poem which speaks to the beautiful permanence of nature across a divide of a thousand years or more. Thankfully I have a rather characterful uncle-in-law who thinks translating things from middle-English is fun so he can explain it properly.
Blossumez bolne to blowe
Sometimes as a mental exercise I mess around with translating stuff. I am ridiculously incompetent but it is a lot of fun. So here is an attempt at a lovely and perhaps timely passage from Sir Gawain and the Green Knight. I have been too cowardly to see what Tolkien did with this but am certain his is much much better.
Our Saxon friends loved alliteration exuberantly, to the point we think of using it in conversation to amuse themselves, and so I have tried to keep the alliterative devices and if possible add to them. I included the original, which is lovely read aloud.
Anyway, happy Spring!
After Christmas comes crabbed Lent,

That tests the flesh with fish and simpler food;

But then the world's weather with winter wages war,

Cold loses its clutch, clouds lift,

The rain in shining showers so warm,

Falls upon flat fields, flowers revealing,

Both ground and groves sporting green garb,

Birds busking building nests, and loudly singing hillside

For joy at the soft summer that comes hereafter;

And swollen blossoms bloom

In rows rich and full,

Then notes noble enough

Are heard in woods so rough.
And here's the original:
After Crystenmasse com þe crabbed lentoun, Þat fraystez flesch wyth þe fysche and fode more symple; Bot þenne þe weder of þe worlde wyth wynter hit þrepez, Colde clengez adoun, cloudez vplyften, Schyre schedez þe rayn in schowrez ful warme, Fallez vpon fayre flat, flowrez pere schewen, Boþe groundez and þe greuez grene ar her wedez, Bryddez busken to bylde, and bremlych syngen For solace of þe softe somer þat sues þerafter bi bonk; And blossumez bolne to blowe Bi rawez rych and ronk, Þen notez noble innoȝe Ar herde in wod so wlonk.
The Pothole is Pura Aventura's popular monthly email. We share what we love, what interests us and what we find challenging. And we don't Photoshop out the bits everyone else does. We like to think our considered opinions provide food for thought, and will sometimes put a smile on your face. They've even been known to make people cry. You can click here to subscribe and, naturally, unsubscribe at any time.