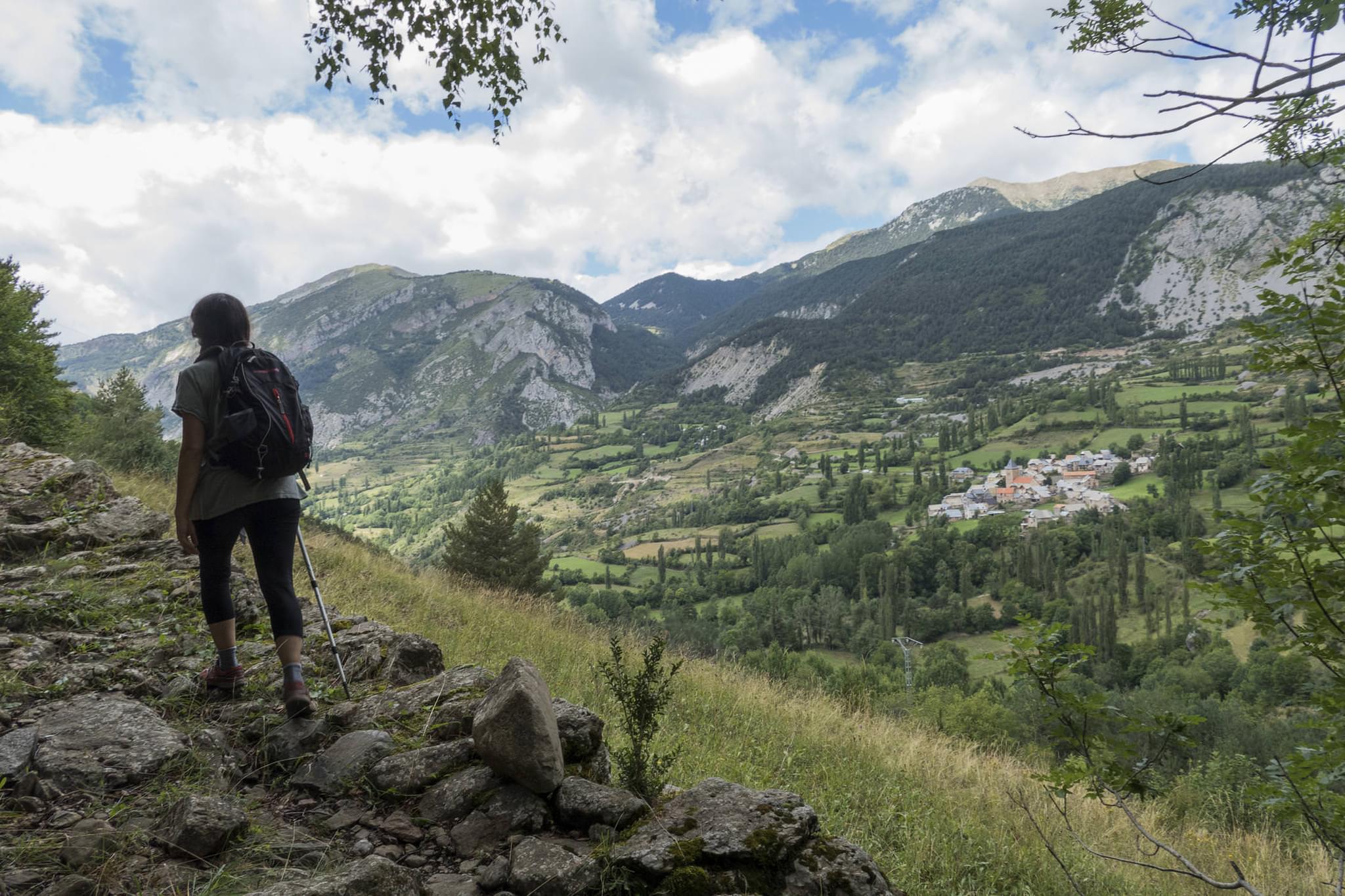 Spain Inn to Inn Walking Holidays
Hike from rural inn to rural inn over a relaxed week of peaceful walking. Enjoy these exclusive routes with luggage transfers, GPS device, easy-to-follow directions, characterful hotels and exclusive departure dates. Why not combine two or more hikes into a longer holiday?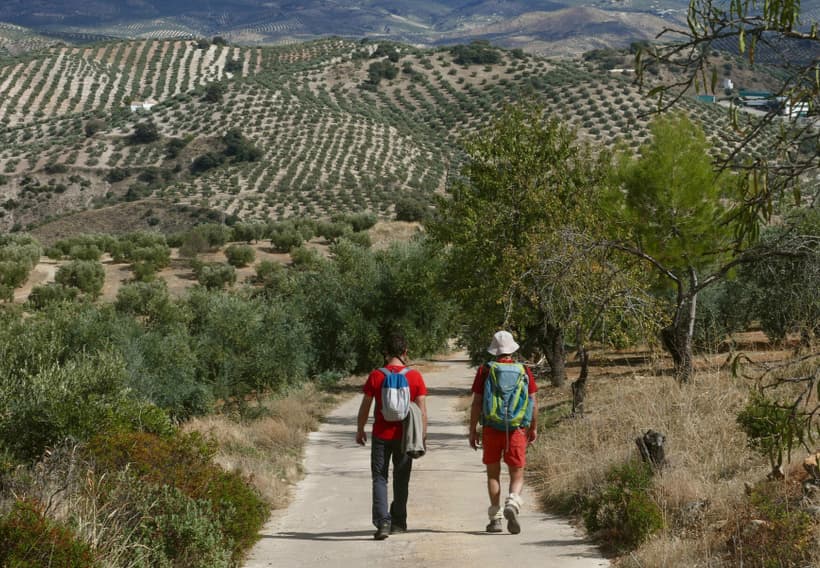 Córdoba to Granada Inn to Inn Walking Holiday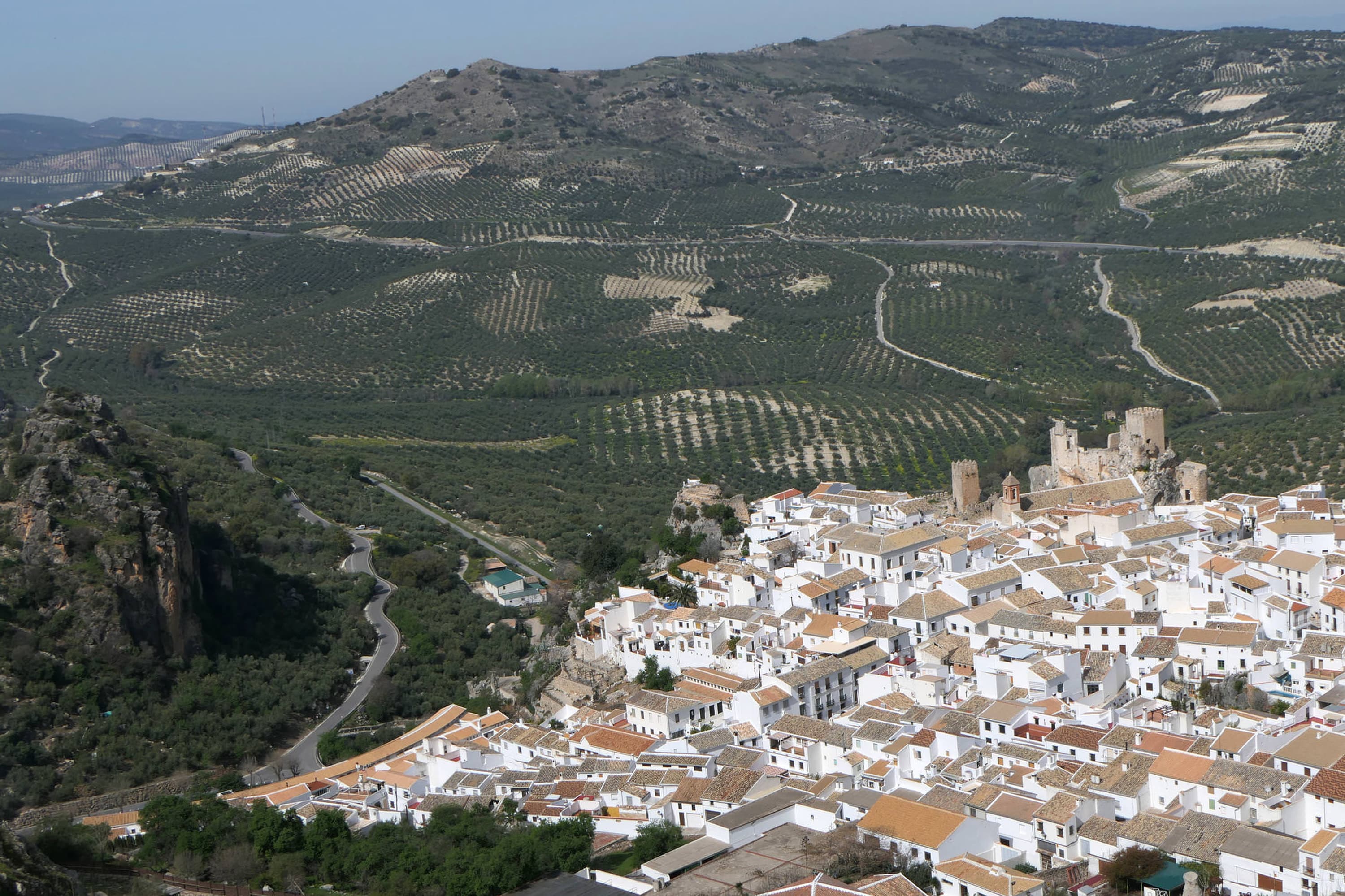 When: Mar-Jun; Sep-Jan
Guide Price: £1,880 per person
Guide Duration: 10 days (can be shorter or longer, contact us to discuss)
Shepherd tracks, olive groves and whitewashed villages, bookended by great Moorish capitals. This is classic Andalucía, experienced in your walking boots.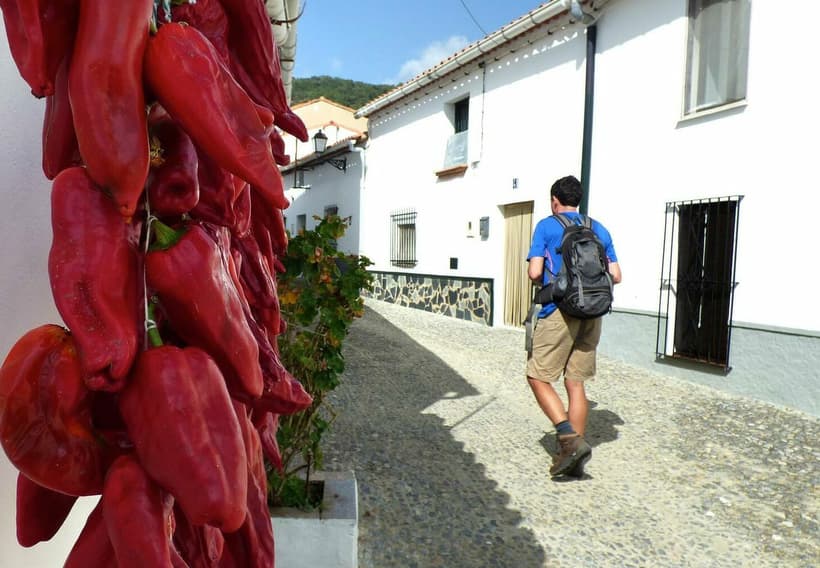 Villages of Andalucia Inn to Inn Walking Holiday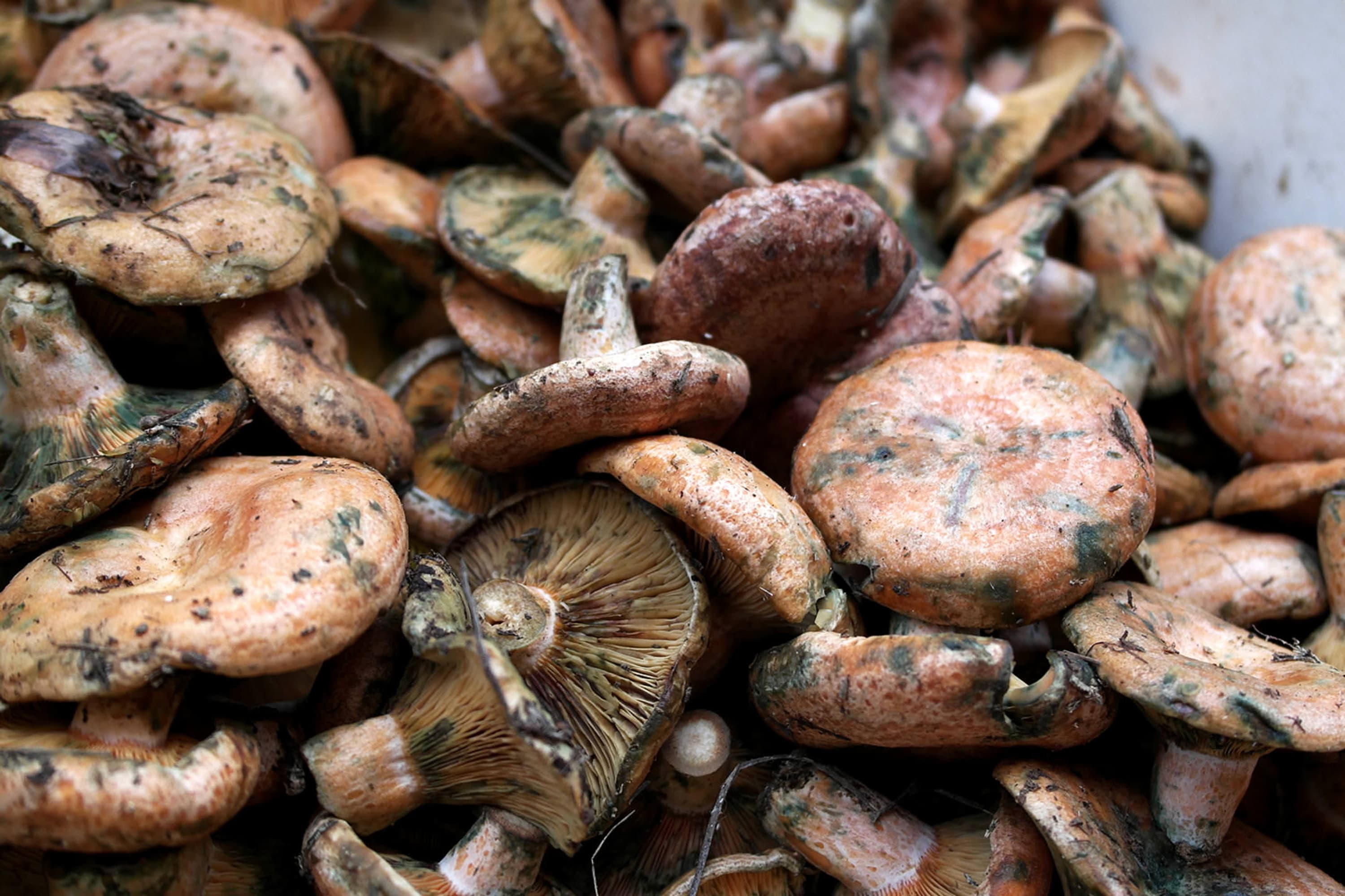 When: Mar-Jun; Sep-Nov
Price: £1,140 per person
Duration: 8 days
Enjoy a slower pace of life along the cobbled paths, open forests and white villages of the Sierra de Aracena, swapping trails for tapas as you end in Seville.
Spain Walking Holidays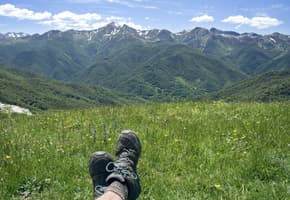 Follow gloriously scenic trails through the peaceful Spanish countryside, with luggage transfers to lighten your load, easy-to-follow directions and time aplenty to walk at your own pace and enjoy a picnic in the meadow.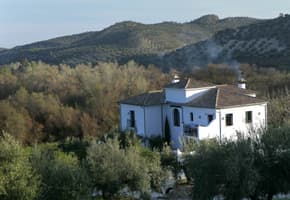 Picture-perfect Accommodation
There's nothing like a friendly face, a tasty homecooked dinner and a glass of something local to round off a memorable day's walking. Our lovely collection of family-run B&Bs are the perfect places to rest up and relax.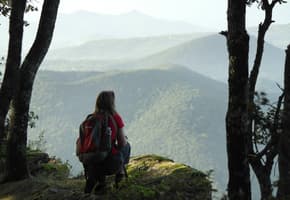 Most walks can be tailored in length to suit you, and all our Inn to Inn trips can be extended with downtime on the coast, or even combined into one memorable Spain walking holiday. All you need do is ask!