Patagonia Driving Holidays
Beautiful hiking, rich local culture, epic roads, vast rewilded landscapes... and barely another visitor in sight. Patagonia might just be the best place in the world for a road trip. We certainly think so, and there's no better way to experience it all than with these itineraries...
Featured trips

All trips can be enjoyed exactly as shown, made shorter or longer and adapted to suit you down to the last detail. Please get in touch for more details or to discuss your trip.
Travel with Pura Aventura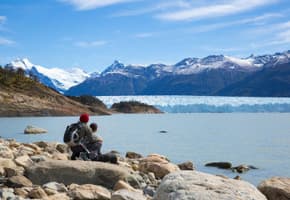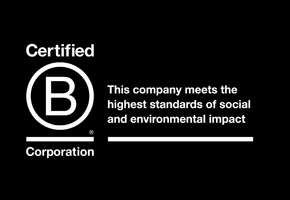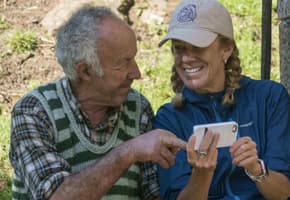 Award-winning Travel Positive