Galápagos Islands Holidays
Wildlife cruises & tailormade tours to the Galápagos
Galápagos Islands Holidays
Cookies must be enabled in order to view maps
We recommend you spend at least a week on the Galápagos to see more of the wildlife and landscapes, and have time to truly relax and absorb your remarkable surroundings. This map shows the route of a sample 10-night cruise around the archipelago.
| | |
| --- | --- |
| | Major airports |
Balta, San Cristóbal
Unashamedly biased though we are, we think the Galápagos Islands might just offer the greatest wildlife experience on our planet. If you only come here once, let's make it count. Overview

The Galápagos Islands lie on the Equator so temperatures and weather conditions are generally warm and pleasant all year round. As such, there isn't really a bad time to visit. There are generally two seasons – Cool/Dry (June to November) and Warm/Rainy (December to May), although it can still rain in the dry season, and heavy persistent downpours are rare even in the rainy season.

Scroll
| Month | Av °C | Av rain (mm) | Conditions | Highlights |
| --- | --- | --- | --- | --- |
| January | 25 | 65 | Good | Green sea turtles lay eggs; giant tortoise eggs hatch |
| February | 25.2 | 66 | Good | Flamingos on Floreana & marine iguanas on Santa Cruz nest |
| March | 26.4 | 54 | Good | Waved albatross courtship rituals on Española; land iguana eggs hatch on Isabela |
| April | 26 | 58 | Great | Courtship dances; sea turtles & land iguana chicks hatching |
| May | 24.7 | 15 | Great | Blue-footed booby mating dances on North Seymour; marine iguana eggs hatch on Santa Cruz |
| June | 23 | 13 | Good | Giant tortoises migrate down from misty highlands |
| July | 22 | 15 | Good | Whales & dolphins off Fernandina; excellent marine life |
| August | 21.4 | 12 | Good | Excellent marine life; first sea lion pups |
| September | 21.4 | 15 | Good | Choppier seas; penguins & sea lions active in water |
| October | 21.7 | 13 | Good | Blue-footed boobies raise chicks on Española & Isabela |
| November | 22.5 | 12 | Great | Sea lion pups active in water |
| December | 23.4 | 19 | Great | Fur seal pups play; giant tortoise eggs hatch; waved albatrosses fledge |
Get in touch for more information
Travel with Pura Aventura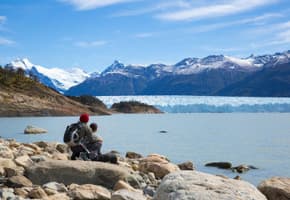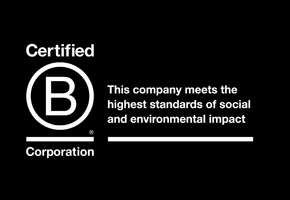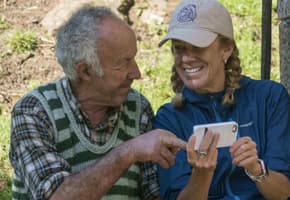 Award-winning Travel Positive