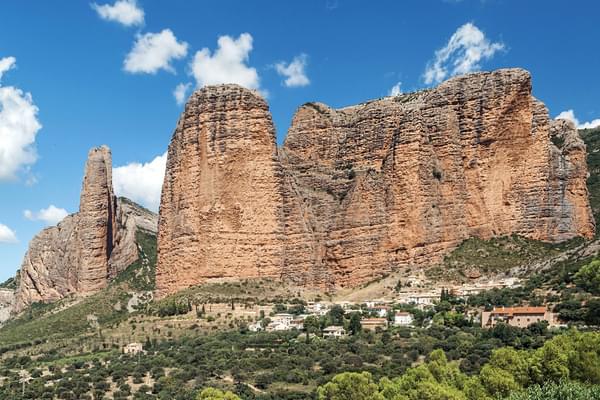 1 of 8
Day 1 - Hike below the red towers
You begin at Zaragoza, reached by high-speed train from Madrid or Barcelona. Collect your car and hike a circular trail at the iconic towers of Riglos, then settle into a B&B in a medieval town.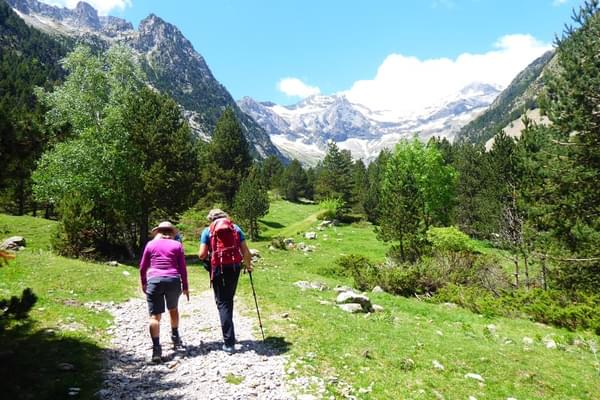 2 of 8
Day 2 - Explore a remote valley with your guide
Your guide is with you today on an off-the-beaten-track hike up near the French border - a great introduction to the geology, history and ways of life in the mountains, with fantastic scenery.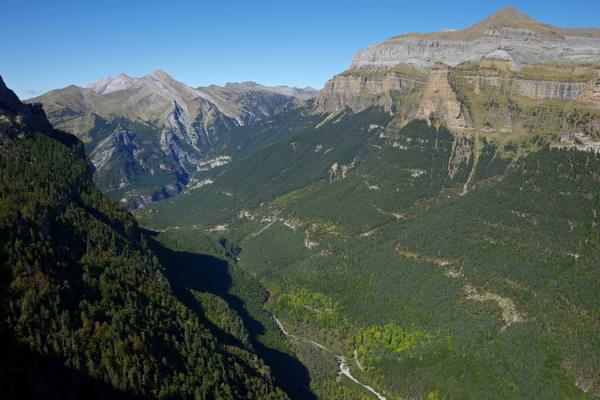 3 of 8
Day 3 - Walk in the Ordesa Valley
One of Spain's great hikes awaits today, with refreshing waterfalls, pretty forests and stellar views across the Ordesa canyon. Later your efforts are rewarded with a Michelin-starred tasting meal.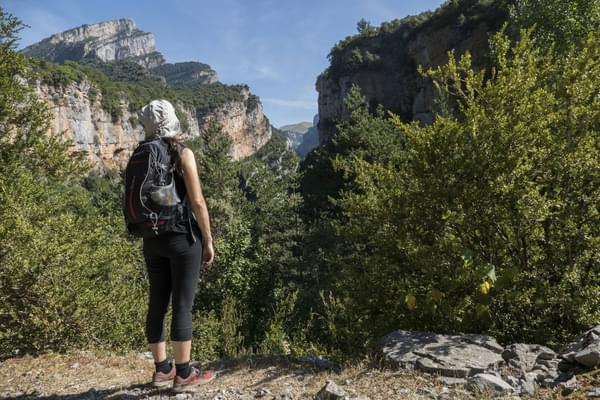 4 of 8
Day 4 - Choose your self-guided walk
Today brings a choice of hikes in the lesser-known valleys of Ordesa. As with each day you have details for easy, moderate and challenging options, all within short drives of your hotel.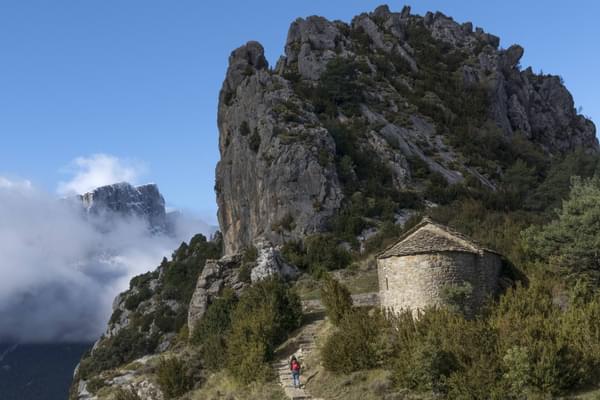 5 of 8
Day 5 - Blend short hikes en route to Catalonia
You now travel east from Aragón into Catalonia, with short walks based on Bearded vultures, Romanesque chapels and river valley views. A delicious meal at your boutique hotel awaits.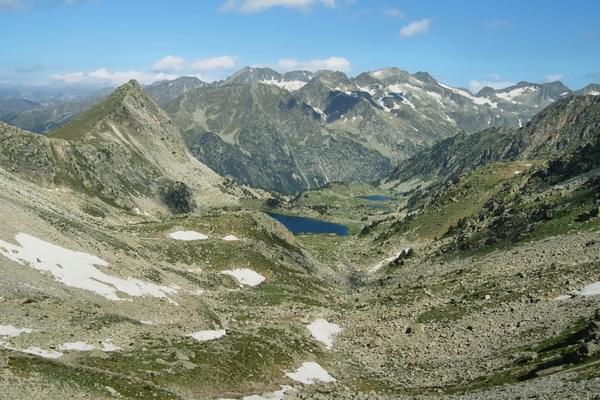 6 of 8
Day 6 - Explore Aigüestortes with your guide
Another guided day showcases the glorious mountain scenery around Aigüestortes NP. Hike in the foothills, explore high alpine glacial lagoons or summit a 3,000m peak for incredible views.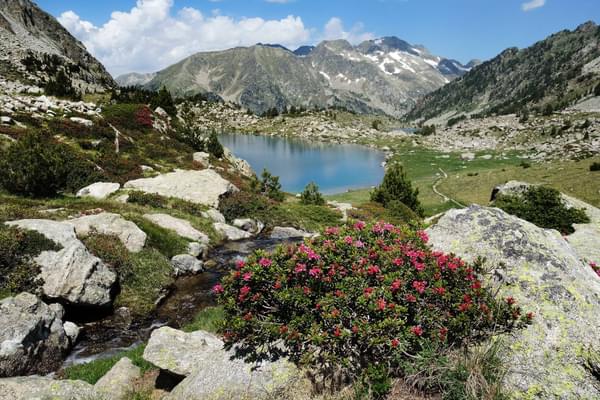 7 of 8
Day 7 - Follow a self-guided trail in Aigüestortes
Aigüestortes is named after its 'twisted waters'; waterfalls, mountain streams and glacial lakes nestled amid black pines and granite towers. Explore its quieter and more scenic western side.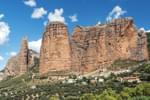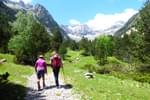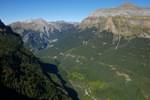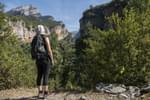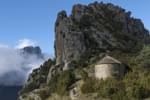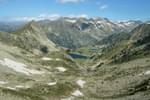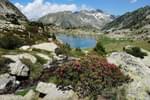 Travel with Pura Aventura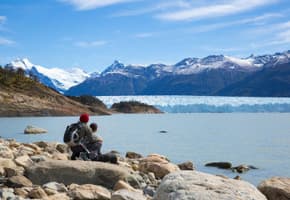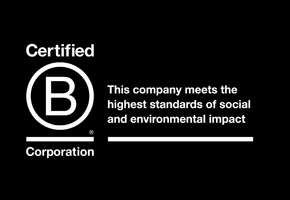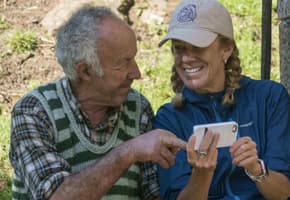 Award-winning Travel Positive