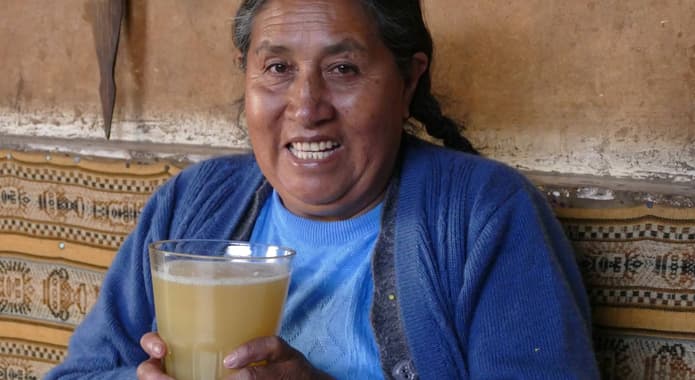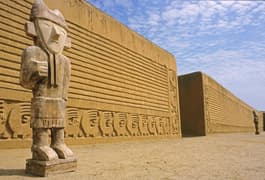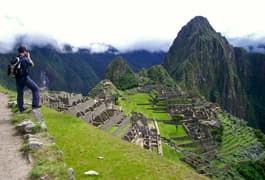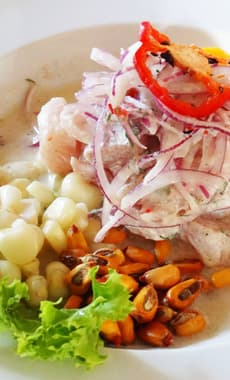 Pacific & Andes: A Cultural Journey Through Peru
Weavers in the Andes; ceviche on the Pacific; archaeological wonders at every turn. This is the story of Peru's past and the flavours and textures of its present.
Postcards from Peru
To give you more of a flavour of this holiday, here are a few short memories from us and our lovely Pura Aventura travellers. We'd love to help you create some of your own.
Travel with Pura Aventura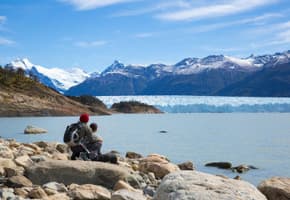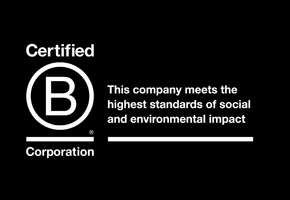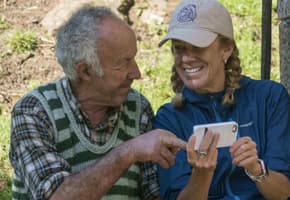 Award-winning Travel Positive