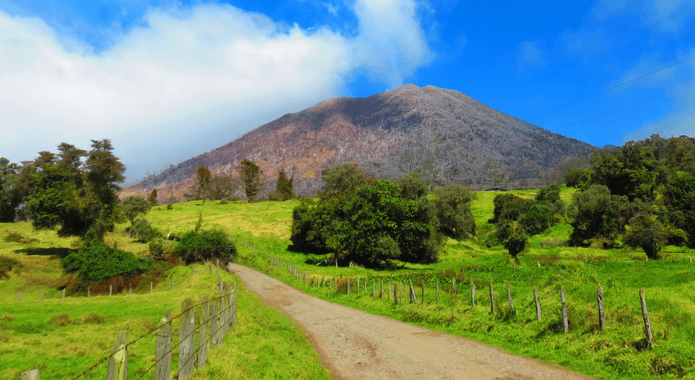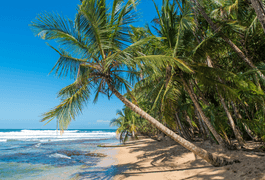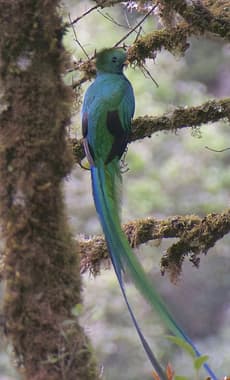 Classic Costa Rica Away From the Crowds
Swap the tourist trail for our peaceful path through Costa Rica, with all the coffee fincas, volcano views, misty forests and jungle-fringed beaches you could wish for.
All your questions answered
Helping you find the right holiday for you is important to us, so here's a few common questions about this trip to help. If there's anything you'd like to know that's not covered here, send us over a message or you can also give us a call on +44 1273 676 712 and we'd be only too pleased to help.
Can I make changes to this trip?


Absolutely. We can tailor your holiday in any number of ways. If you have specific activities or wildlife events you want to see then we can rearrange the trip to include those. If you want to combine with neighbouring Nicaragua, we can do that.
When is the best time to go?


Costa Rica manages to pack an unbelievable amount of weather into a small area. That's why most people are confused as to when to plan their visit.

Essentially, the country has a tall spine of mountains running down the middle so there is near total separation of the Caribbean from the Pacific sides. When it's good weather on the Caribbean side, it's less good on the Pacific, and vice versa. Any trip to the country is really a balancing act between the two sides, with the weighting adjusted depending on the time of year. We avoid all travel from late September through to late November. Things on the Pacific side are too wet and wild to enable safe travel.

Other than that, you can travel from December all the way through to mid-September.

When is peak season?


Christmas and New Year are peak season for travellers, getting quieter again in January to pick up in February and March, usually through to Easter time. After that point, things are fairly steady. It should be said that the types of places we visit do not tend to get busy. However, the places we stay are small so it doesn't take much to fill them up.
How much carbon is produced on this trip and how is it mitigated?


Total carbon generated on this trip: 2,724kg per person
Carbon mitigated by us: 4,358kg per person

As Yvon Chouinard, of Patagonia, Inc. rightly declared: "To do good, you actually have to do something."

Therefore, for every kilometre travelled by road, air and sea on your Pura Aventura holiday, we carbon balance it by a mile - i.e. by 160% of your trip's carbon, from your front door and back again, irrespective of whether we book your international travel or not.

This is one of the travel industry's most ambitious and innovative schemes and has recently been praised by Wanderlust, Condé Nast Traveller and The Independent.
Is this trip suitable for solo travellers?


There are private transfers throughout so the price for a single traveller can be high as you have all the fixed costs. However, once at the lodges the excursions are usually in small groups so it is a great trip to have group activities but also your own time to yourself.
Is this trip suitable for friends?


Absolutely, this would be a great trip for a group of friends travelling together.
How active is this trip?


This holiday is primarily conceived of as a journey for lovers of wildlife and the great outdoors who don't want to compromise on their home comforts either. It is about being out exploring new landscapes and ecosystems and seeing the incredible range of birds, plants and animals which surround you. So the degree of activity tends towards relaxed nature walks.

The exception is the rafting down the Pacuare River. Rafting the Pacuare is a fantastic way to see the rainforest with howler monkeys and toucan overhead and thick vegetation reaching over from each side of you. Depending on the time of year the water levels will mean that the rafting is either a fun and constantly bumpy grade III ride or it will be an adrenaline-fuelled grade IV adventure. As long as you can swim, the trip is safe for anyone - the river teams are great at their job. We usually arrange this activity on a private basis, and so the team will also adapt the day to you as much as they can.
How do I get from place to place?


This trip is based on private road transfers throughout, with no internal flights necessary. If you would prefer to enjoy this as a self-drive trip, that's absolutely fine - please just let us know.
How comfortable will I be?


Over the course of this trip, you stay in a series of first-class lodges and small hotels.

In Costa Rica, we choose our accommodation very carefully. Premium lodges and hotels, in particular, can quickly become faceless - places where 'luxury' rules the roost to the detriment of personality. On this holiday you stay in a selection of the very finest lodges and hotels, finest in the sense that they are very, very comfortable. They are also in the right places, peacefully and splendidly engaged with their surroundings. Service and hosting are excellent.

Highlights include a luxury inn on a coffee estate, beautiful B&Bs by the beach, a peaceful cloud forest retreat and an off-grid ecolodge that produces its own artisan chocolate.
Will there be creepy crawlies?


Yes. There's no way to keep them out, and no point trying. When walking in forests, you should always wear closed toe shoes and long trousers tucked into socks. At dawn and dusk, make sure you have repellent on and wear clothing as close to colours of the forest floor as possible. There are also snakes. No point pretending there aren't, however, they are terrified of of humans so you are not likely to see any unless you go in search of them. Avoid the temptation of rummaging around blindly in piles of leaves and you'll be fine.
What is the payment process and is my money completely safe?


We take a 15% deposit to secure your holiday, with the remainder due eight weeks before your departure.

Your money is 100% protected through our ATOL licence if your trip includes a flight booked through us, or through our ABTOT bond if it does not. Either way, this protection provides a cast-iron financial guarantee and helps you book with complete peace of mind. Because the contract between us exists here in the UK, you get this protection regardless of where you live.

As always, our covid-19 policies ensure you have complete flexibility, just in case. Throughout the pandemic we have frequently been praised by Which? as a tour operator to trust, so you're in good hands. Your safety is always our top priority and we want you to be able to fully look forward to and enjoy your holiday with peace of mind.
Can't find what you're looking for?
Travel with Pura Aventura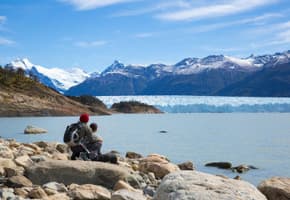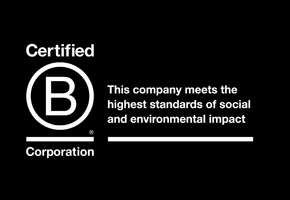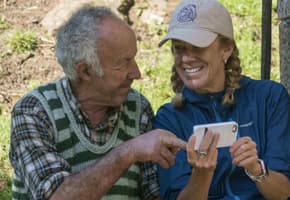 Award-winning Travel Positive