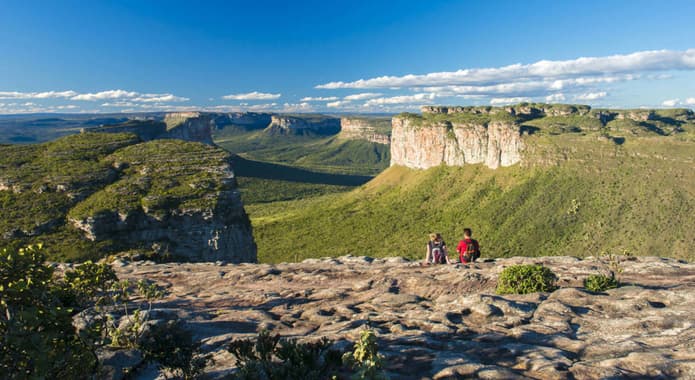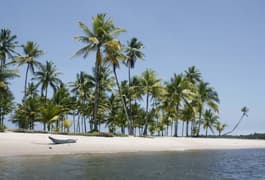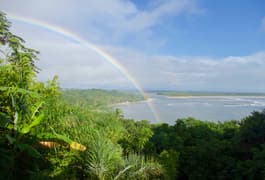 Best of Bahia with Chapada Diamantina Hike
Hike between high waterfalls, kayak off tropical islands and relax into the rhythms of Salvador on this private holiday of beautiful Bahian contrast.
Postcards from Brazil
To give you more of a flavour of this holiday, here are a few short memories from us and our lovely Pura Aventura travellers. We'd love to help you create some of your own.
Travel with Pura Aventura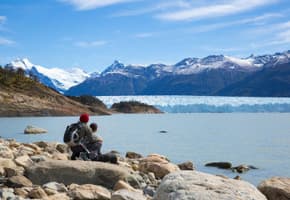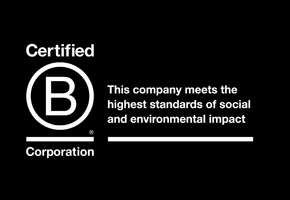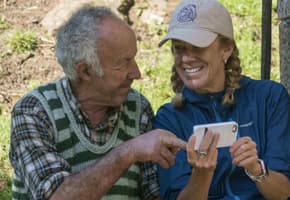 Award-winning Travel Positive