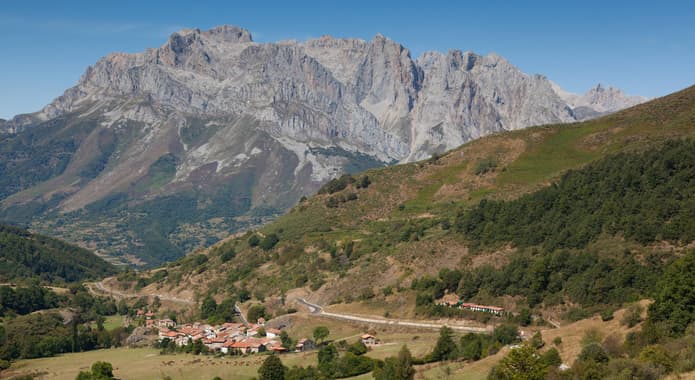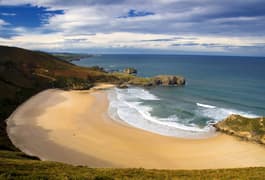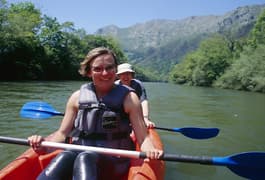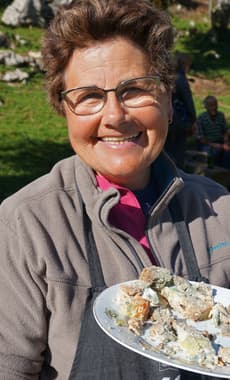 Asturias to Cantabria: Drive & Explore Holiday
Green pastures to golden sands; scenic backroads to shepherd caves; rural villages to rushing rivers. Enjoy it all in this peaceful pocket of northern Spain.
Postcards from Asturias and Cantabria
To give you more of a flavour of this holiday, here are a few short memories from us and our lovely Pura Aventura travellers. We'd love to help you create some of your own.
Travel with Pura Aventura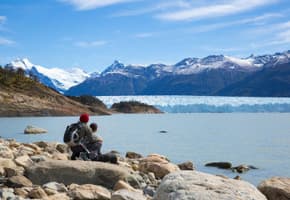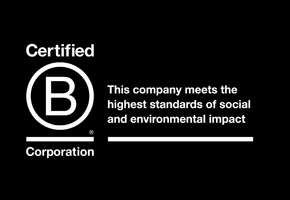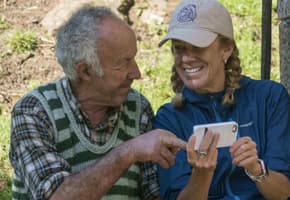 Award-winning Travel Positive